NEWS
Youthful Sheryl Crow Marks Her Album's 30th Anniversary With a Celebratory Video: Watch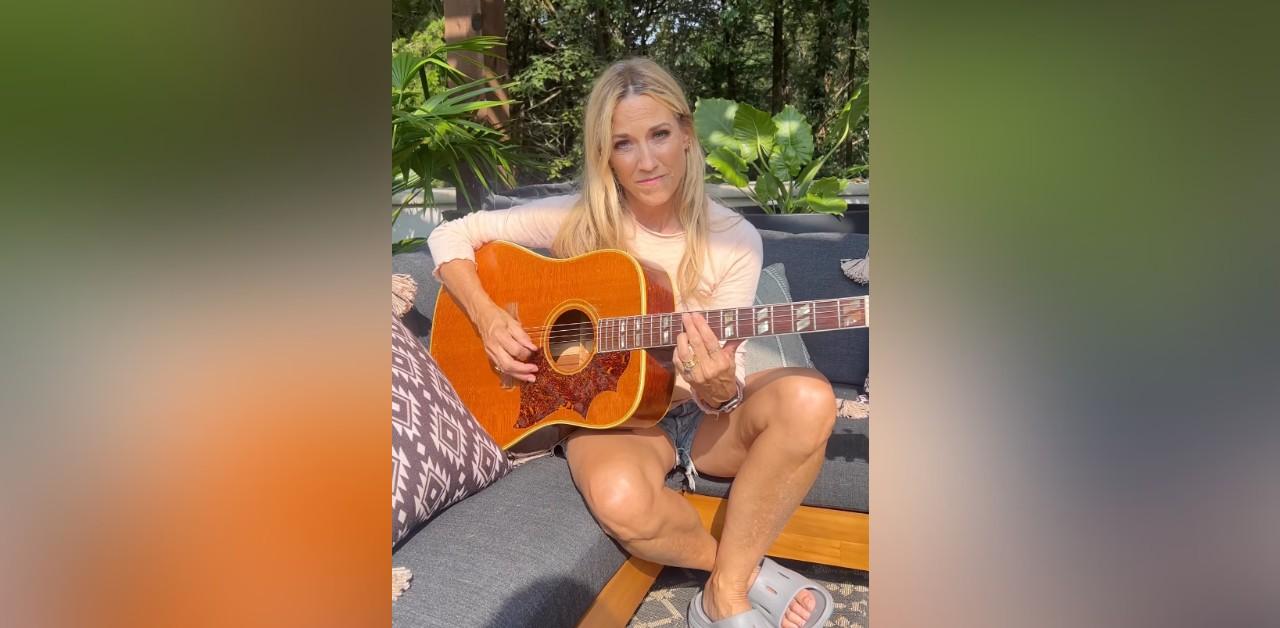 Sheryl Crow and her fans are celebrating the 30th anniversary of her album Tuesday Night Music Club.
On Monday, July 31, the youthful singer shared a video to Instagram where she strummed her guitar and thanked fans for their unwavering support.
Article continues below advertisement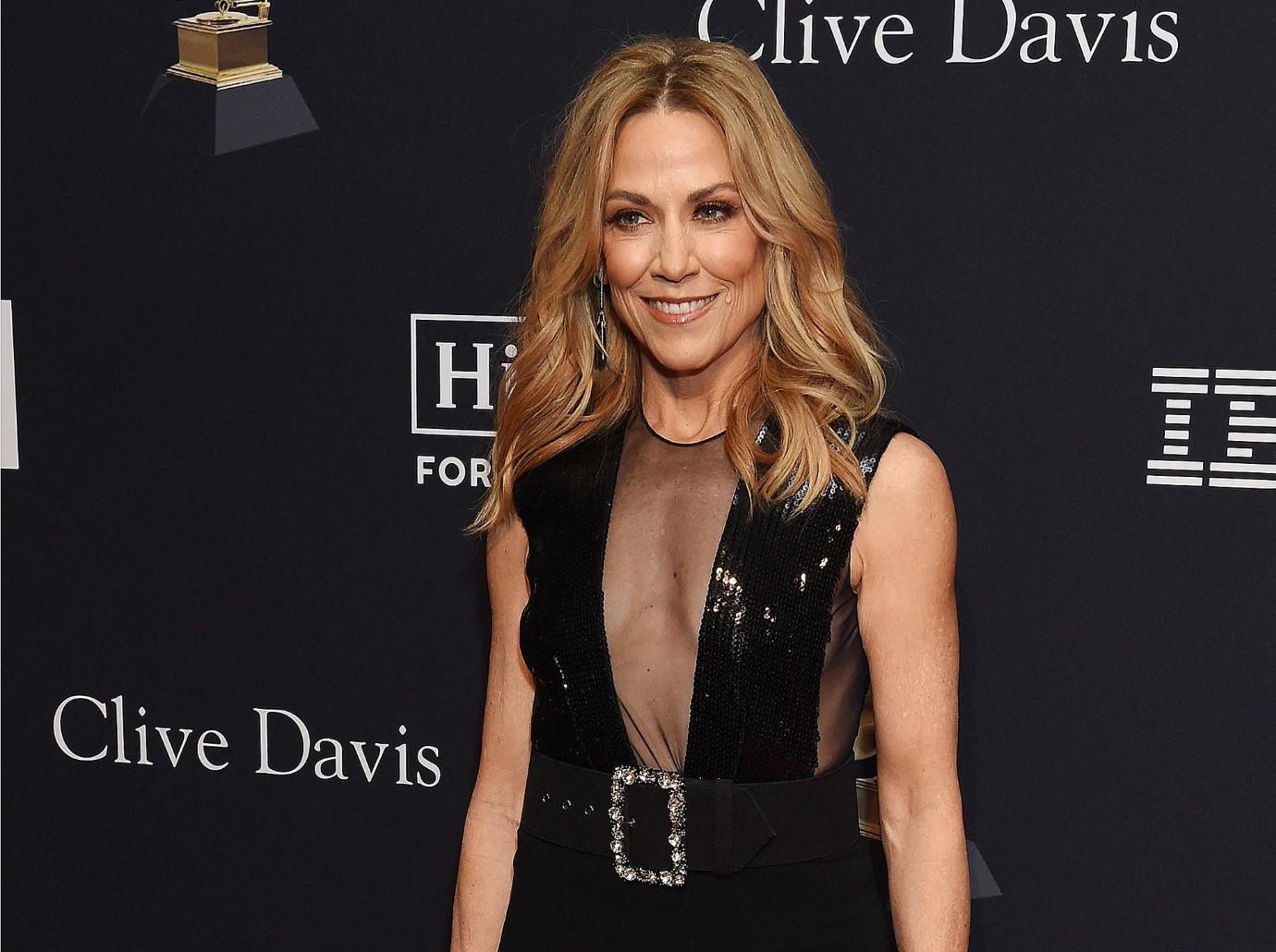 "30 years!! 🎉 I cannot believe Tuesday Night Music Club came out 30 years ago this week. We're going to be celebrating this milestone all week, with a few surprises," she wrote in the caption. "I'd love to hear what TNMC meant to you! Drop a memory or your fav song below."
"What a gift that it got picked up all over the world," the musician, 61, added in the clip while holding her acoustic guitar. "I just want to say thank you."
Article continues below advertisement
Fans couldn't believe three decades had passed — especially since the star is looking half her age!
"It's great to see you moving forward and your health is good love ❤️ your music been a fan for decades," one person commented, while another wrote, "And you still look that good 😊 great song."
Article continues below advertisement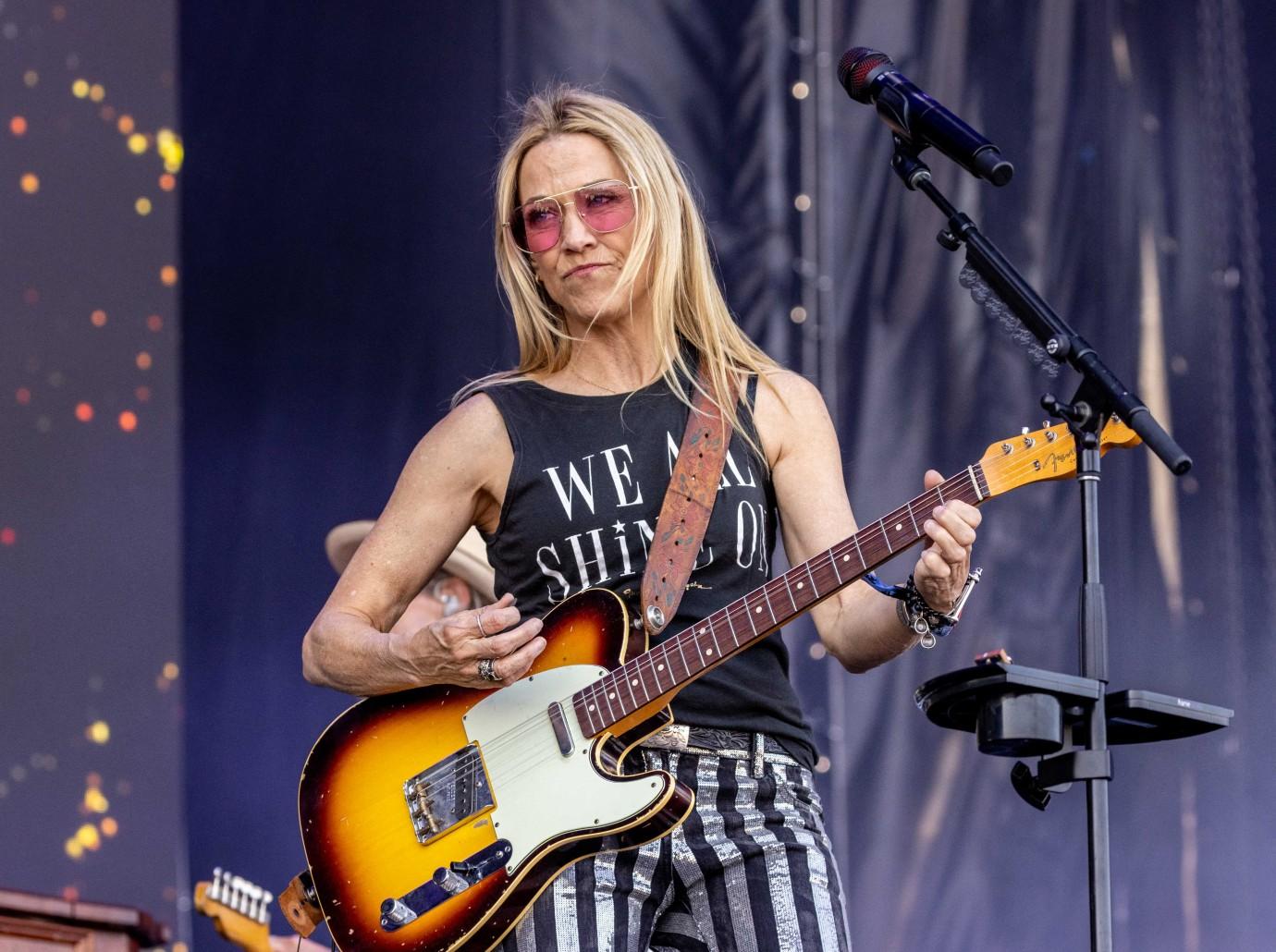 Crow was in the headlines recently after she spoke out and condemned fellow country star Jason Aldean's song "Try That in a Small Town," which many believed was promoting gun violence.
"@Jason_Aldean I'm from a small town. Even people in small towns are sick of violence. There's nothing small-town or American about promoting violence," she tweeted after the tune's debut. "You should know that better than anyone having survived a mass shooting. This is not American or small town-like. It's just lame."
Article continues below advertisement
Aldean, 46, refused to apologize for the lyrics, which some also thought had themes of racism.
"We thought it was a really cool song. The message that we wanted to get out there has completely gotten overshadowed by all the b-------," he told the crowd at his recent Boston concert. "Because I remember a time, I think it was April of 2013, when the Boston Marathon bombings happened. What I saw when that happened was a whole, not a small town – a big a-- town – come together. No matter of your color, no matter anything."
Article continues below advertisement
Never miss a story — sign up for the OK! newsletter to stay up-to-date on the best of what OK! has to offer. It's gossip too good to wait for!
"I've been trying to say this. This is not about race. It's about people getting their s--- together Acting right. Acting like you got some common sense," he continued. "We are a country, the greatest one in the world."