PHOTOS
Swoon! Brad Pitt Ages Like Fine Wine — See His Most Drool-Worthy Snaps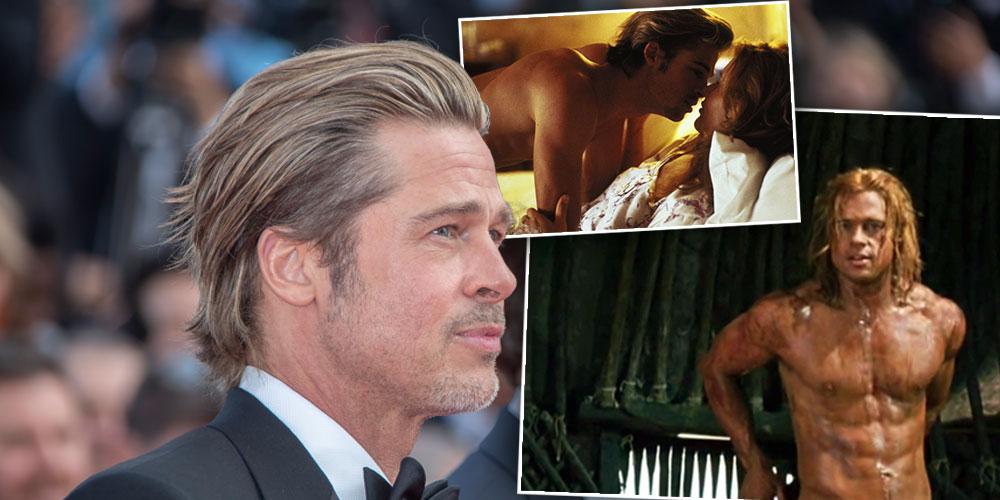 Article continues below advertisement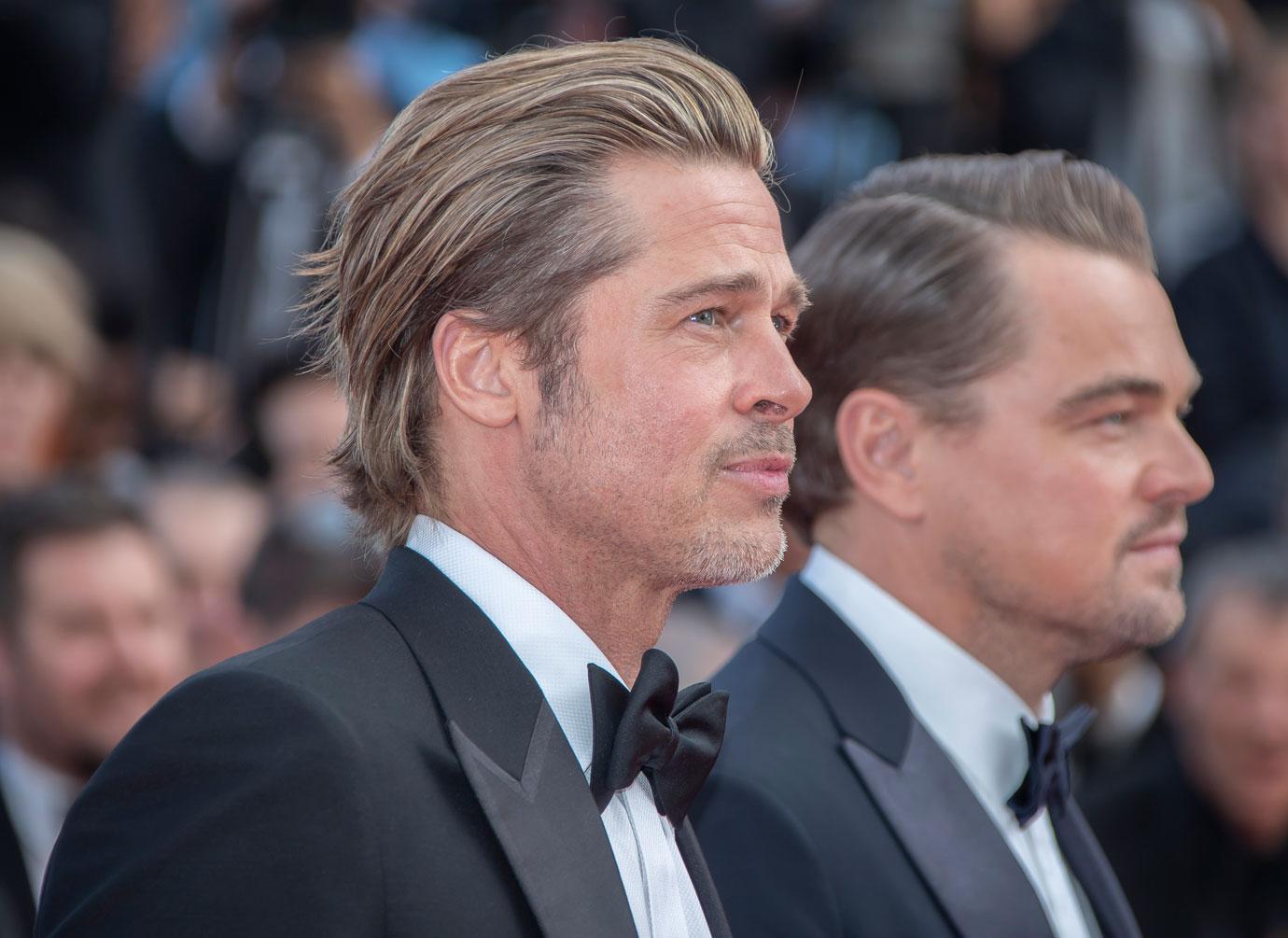 The handsome actor still looks incredible in his 50s. Here here is pictured alongside A-lister Leonardo DiCaprio at the premiere of 'Once Upon a Time in Hollywood.'
Article continues below advertisement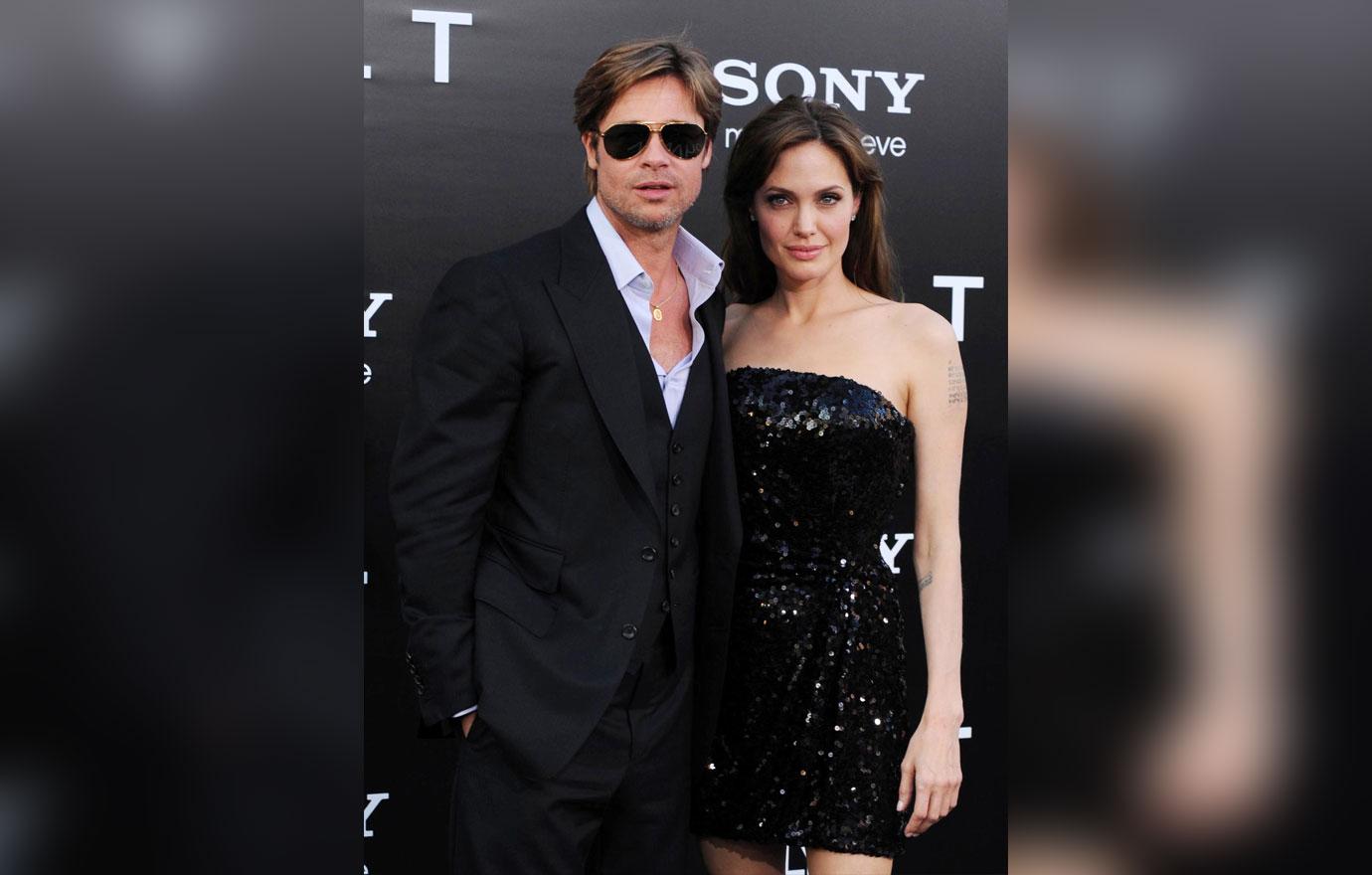 Pitt went for a more edgier look while he was dating brunette bombshell Angelina Jolie.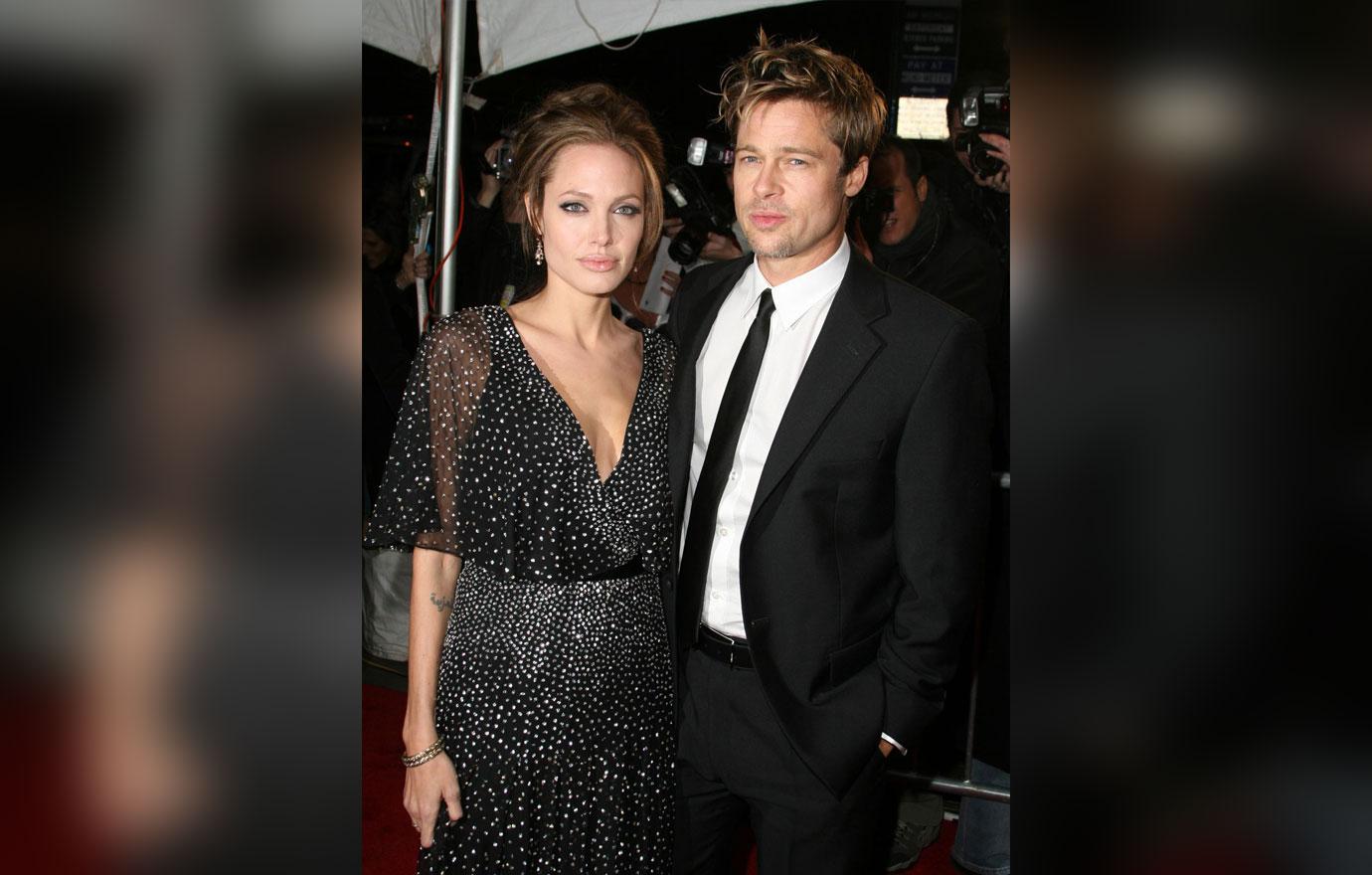 Here, the 'Seven' actor was pictured at the beginning of his relationship with Jolie in 2006.
Article continues below advertisement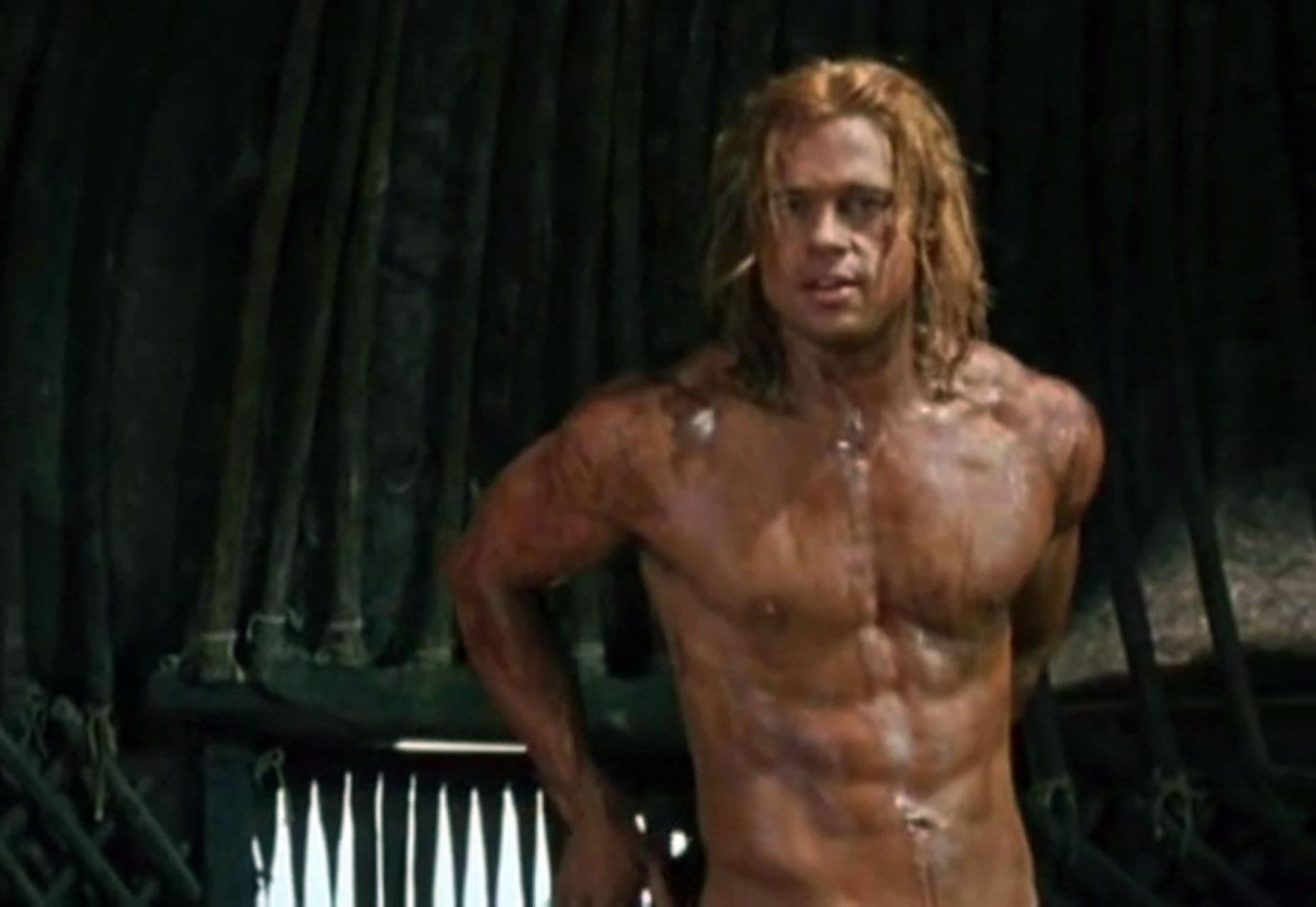 Just stop and enjoy the pic for a minute! Pitt looked incredible as Achilles in the movie 'Troy.'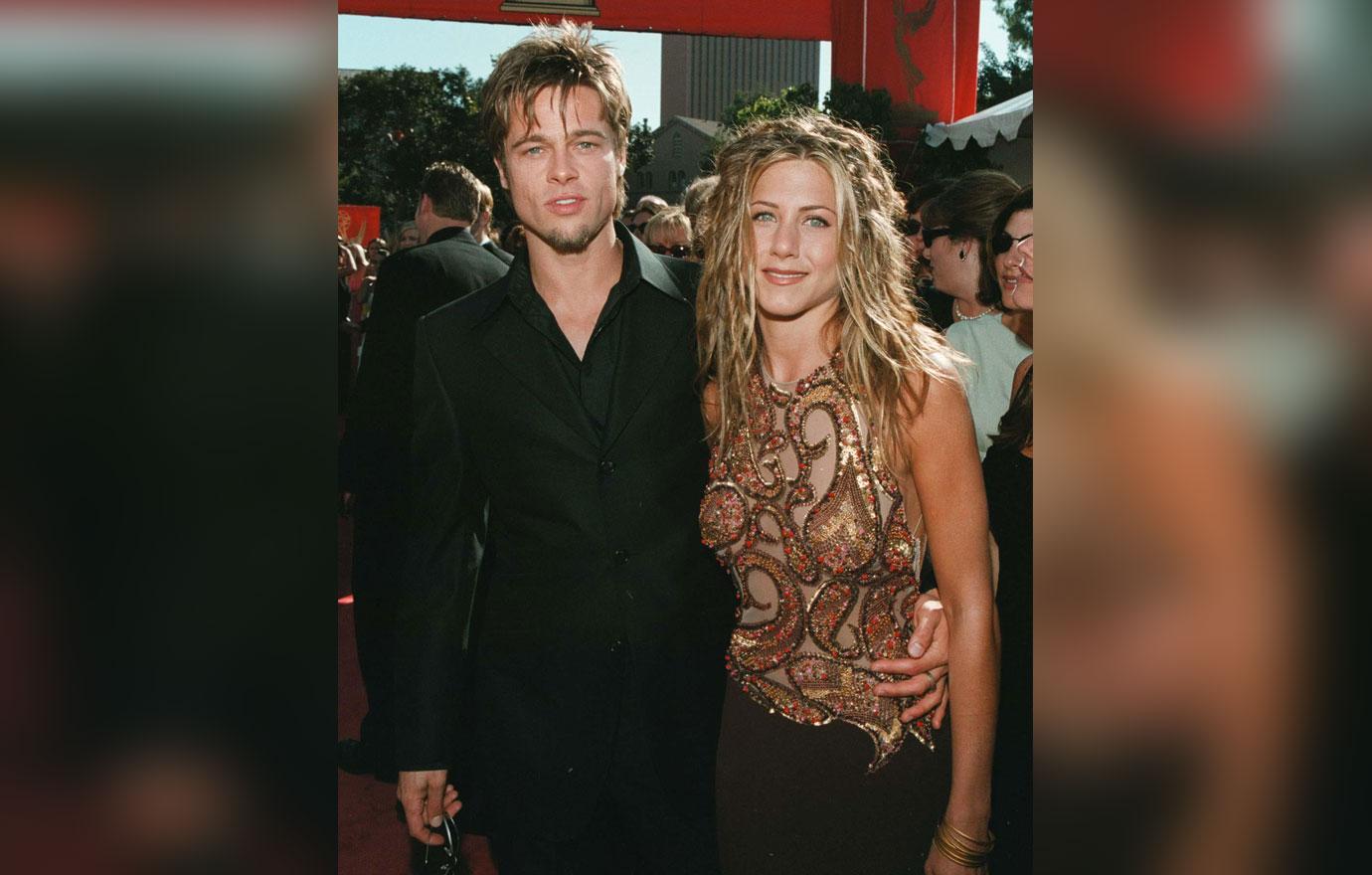 Pitt has always been accused of morphing into the ladies he was dating at the time. Here he shines with blonde highlights with ex Jennifer Aniston.
Article continues below advertisement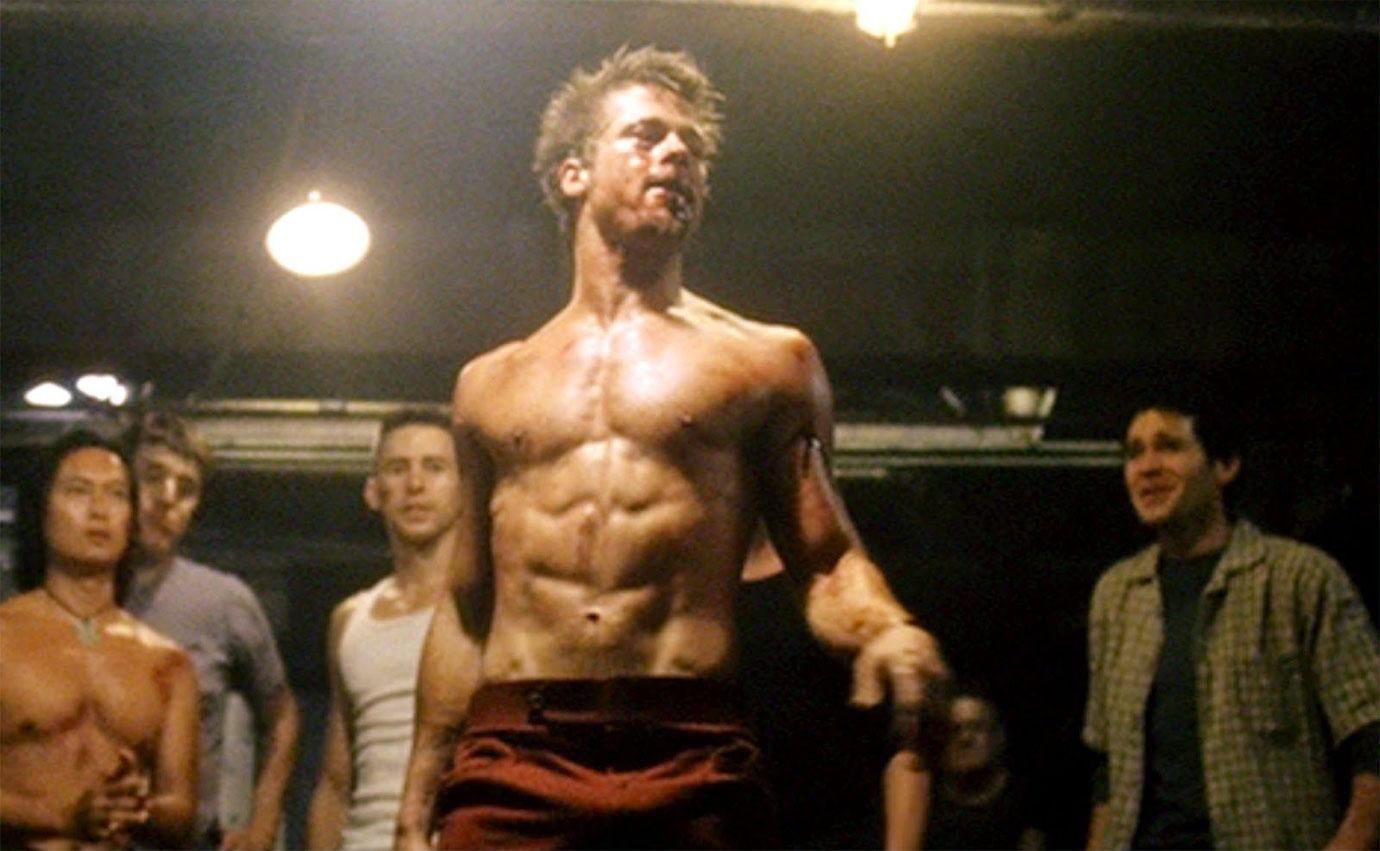 The Golden Globe Award winner flaunted his rock-hard body in the cult film 'Fight Club.'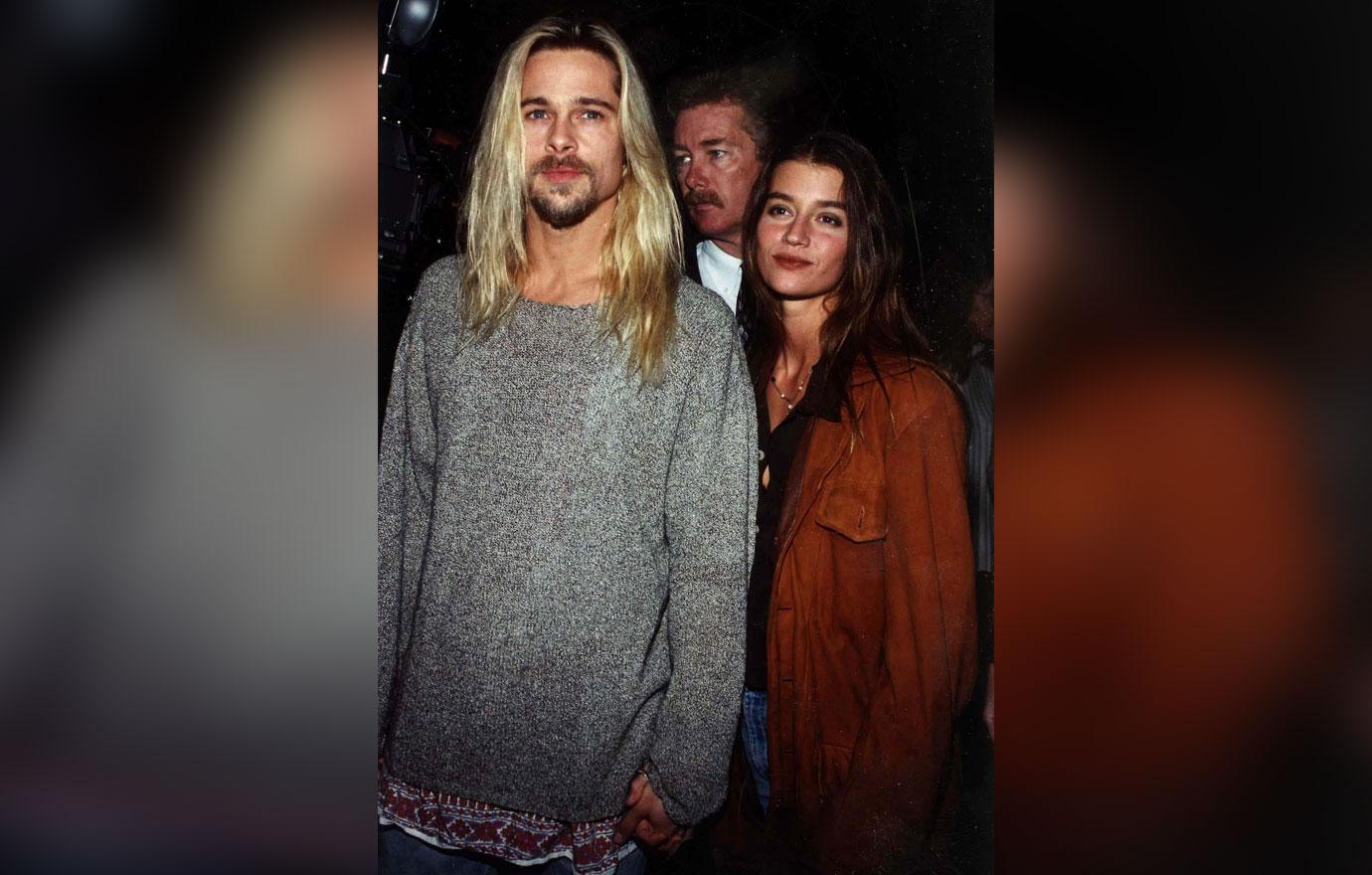 Pitt looks so sexy with any hairstyle. Even he can pull of long blonde locks!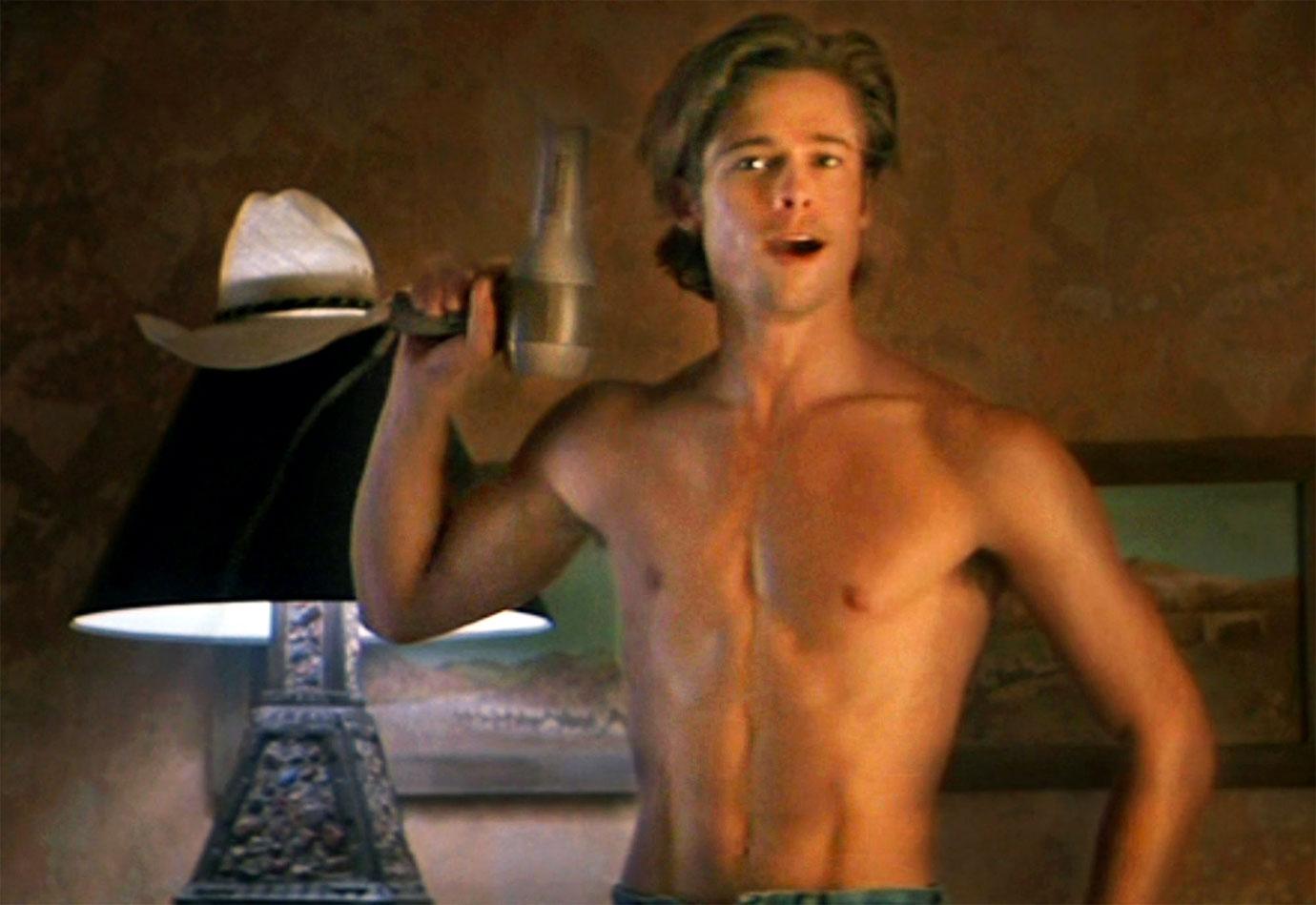 The world fell in love with the adorable actor in the movie Thelma & Louise in 1991.