PHOTOS
16 Celebrity Moms Who Took Their Time To Lose The Baby Weight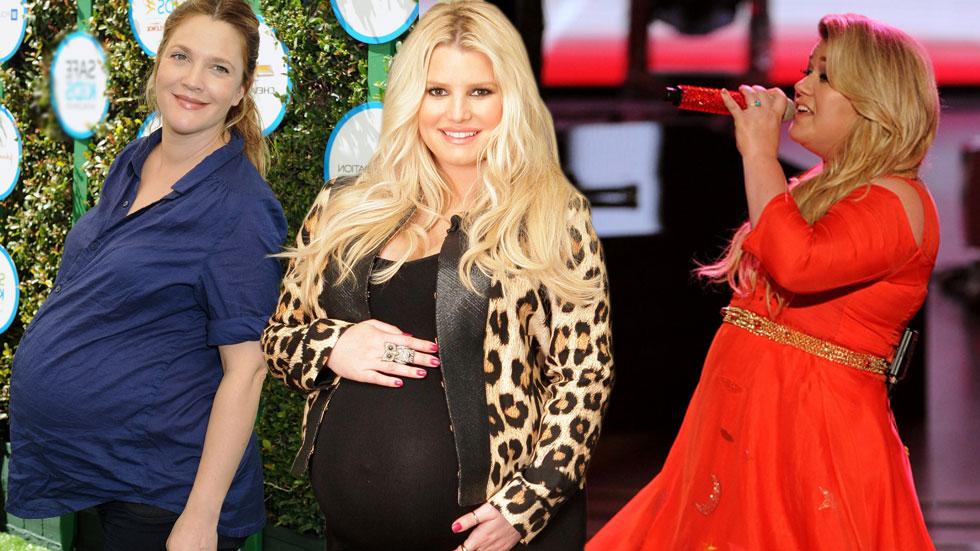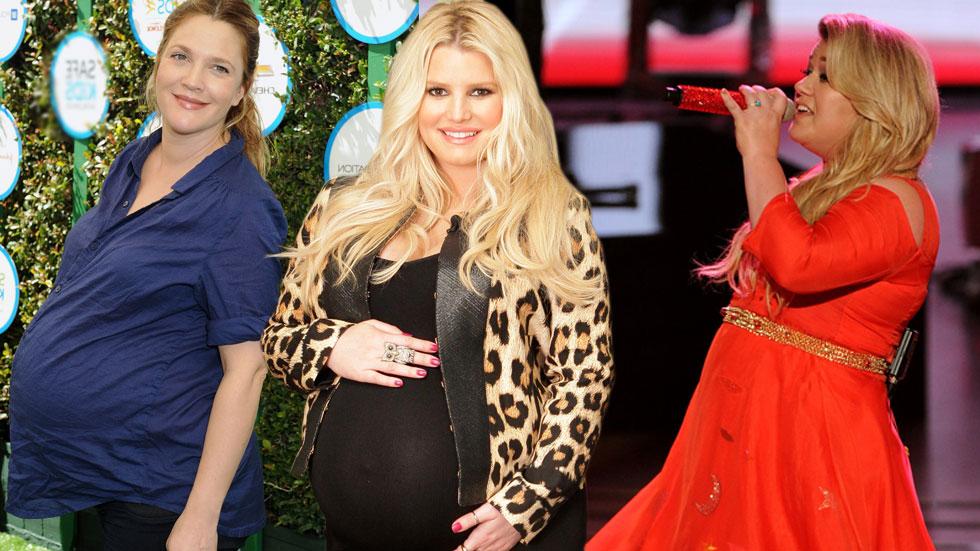 The pressure to have your body bounce back immediately after having a baby is insane, especially if you're a celebrity. But we applaud these famous mamas for taking their time to lose the weight! From Kelly to Kendra, Kate to Kerry, take a look at these inspiring before and afters.
Article continues below advertisement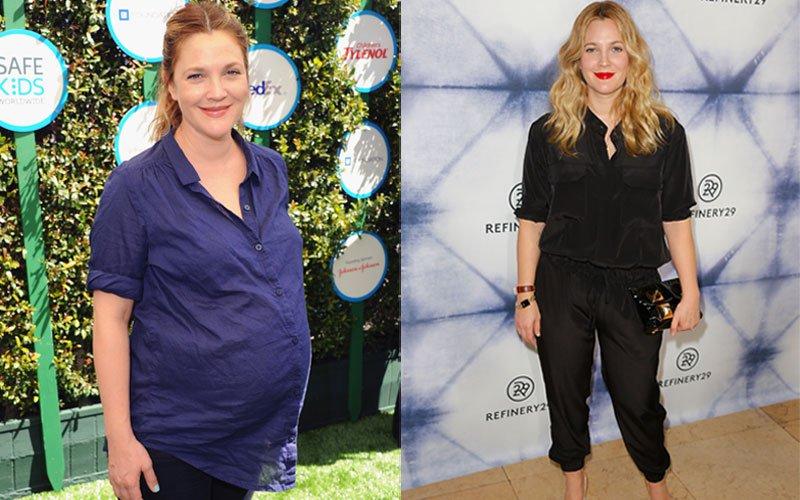 With both pregnancies, Drew Barrymore was open about the fact that her appearance was the last thing on her mind when she had her daughters. "I want to be healthy enough that I feel good mentally," she once told Oprah of her post-partum plan. "I don't care what the weight is."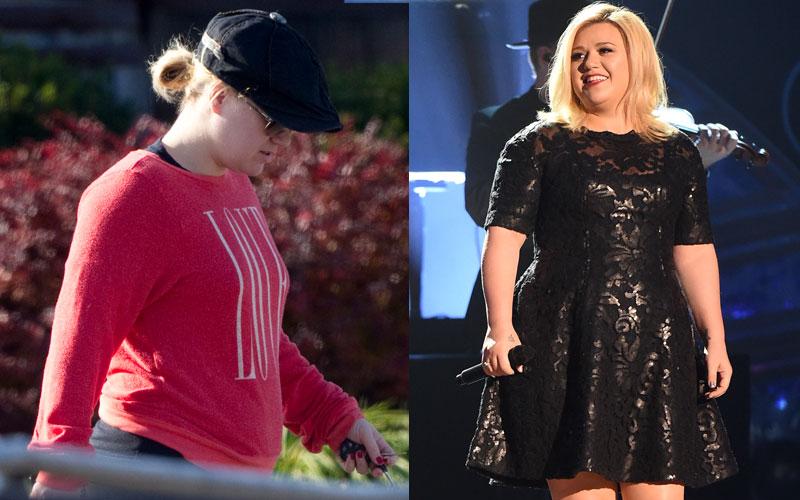 It's sad that Kelly Clarkson's recent album promo tour had people talking more about her weight than her music. Kelly gave birth to daughter River Rose in June of '14, and we love that she's okay with not feeling pressured to get back into tip-top shape immediately.
Article continues below advertisement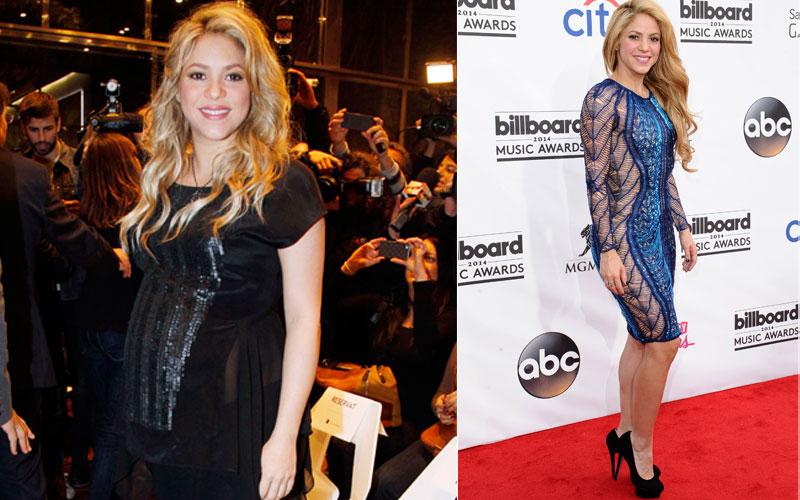 Shakira has her boyfriend to thank for why she didn't rush herself into losing weight. "He doesn't like me too skinny," Shakira said of Gerard Pique after the birth of their first son in 2013. "That takes the pressure off. I already have a lot to worry about."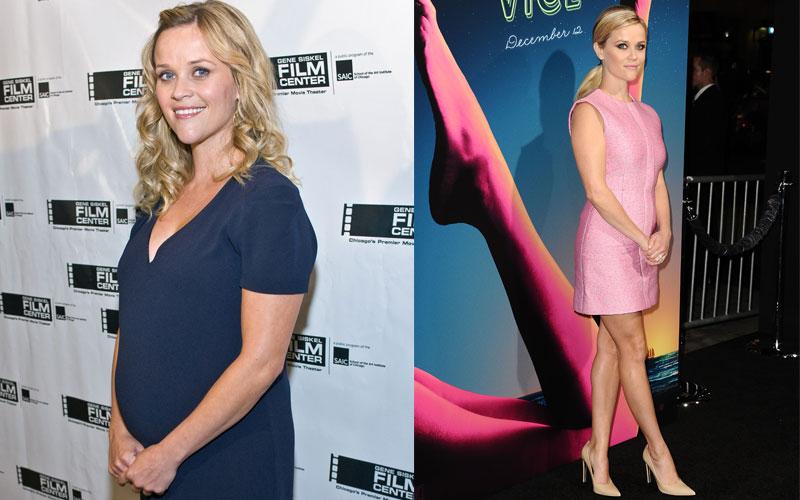 Article continues below advertisement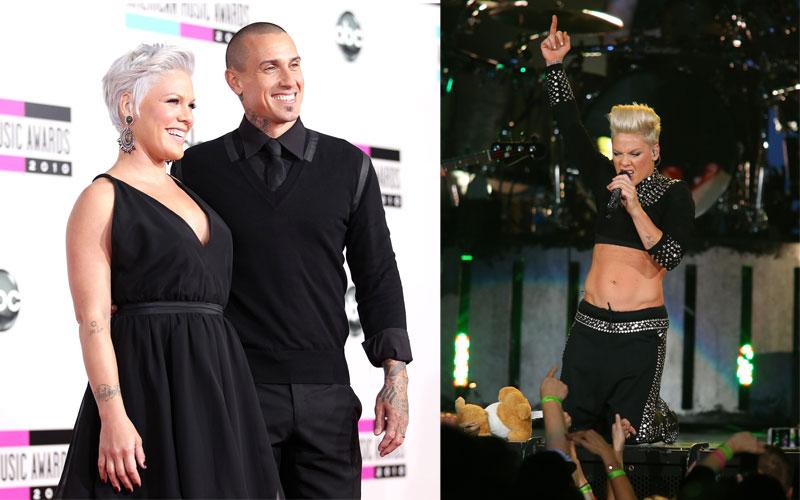 Pink has always had a rockstar bod and eventually lost 55 lbs post-pregnancy, but she gave her body some time to heal after having her daughter, Willow. "I was really kind to myself because I was actually really impressed with the fact that I had just had a baby," the singer told People after the birth. "Like 'I made a human!'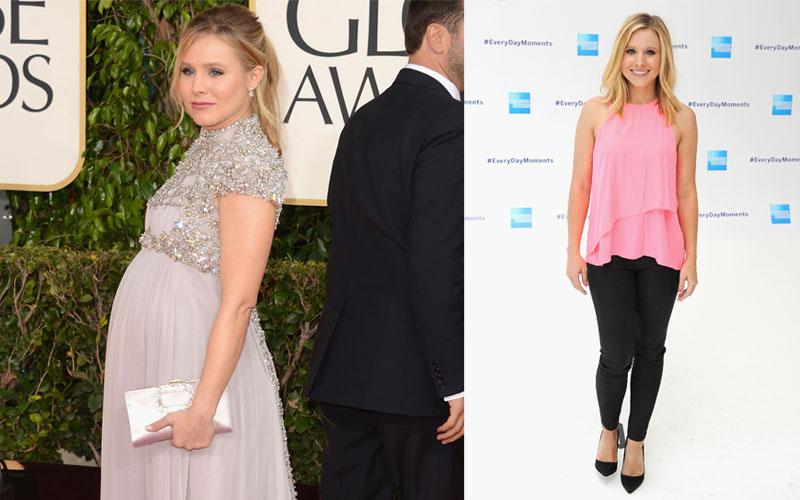 Mom-of-two Kristen Bell is happy to not conform to Hollywood's insane standards of post-partum beauty. "I'm proud to sit out of the baby weight rat race," she tweeted after the birth of her first daughter, Lincoln.
Article continues below advertisement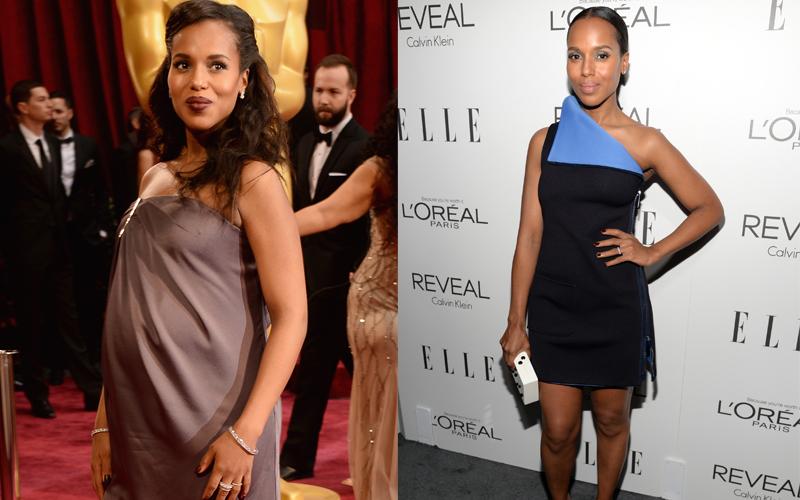 Kerry Washington was super private about her pregnancy and didn't even reveal that she had given birth until two weeks after her daughter was born last May! Kerry did, however, say at the time she was in no rush to bounce back. "I'm breastfeeding, so I can't starve myself," she said at the time. "It's important for me to be a good mom and a good actor, and be responsible to myself and my family."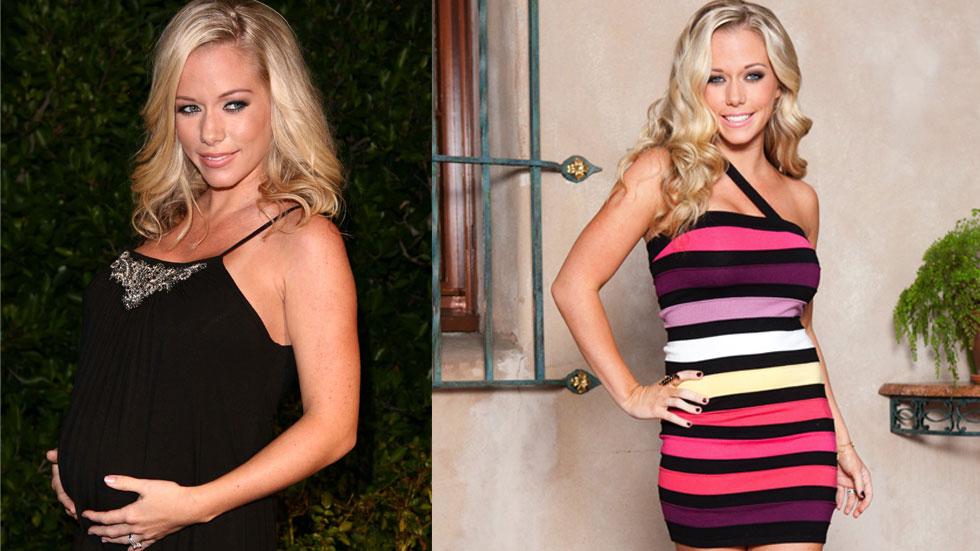 While the weight basically melted off with Kendra Wilkinson's second pregnancy, she had a bit more of a reality check the first time around. "I learned the pounds don't just shed off. You have to go on a diet and really take care of your body," she said of her 2009 pregnancy with son Hank Jr. Her struggle to lose the weight was chronicled on Kendra, her reality show at the time.
Article continues below advertisement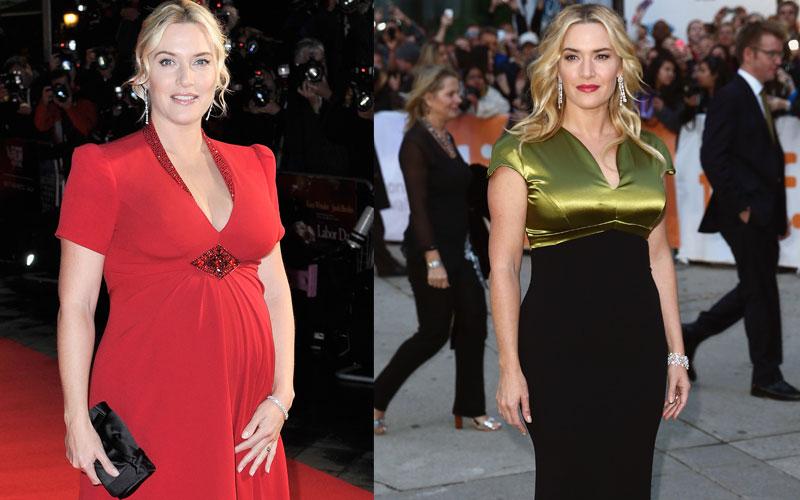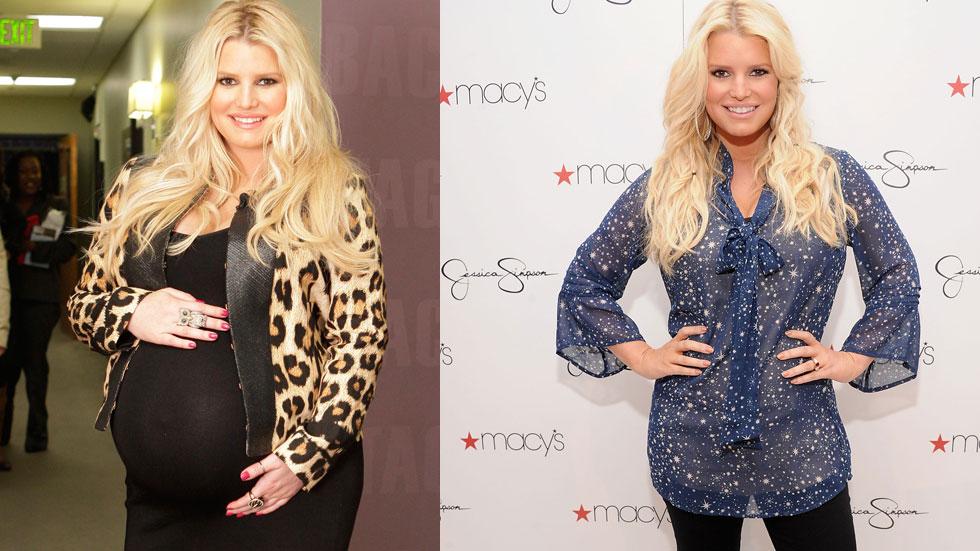 Jessica Simpson has been ridiculed for being too heavy during her pregnancies, and then was criticzed for being too skinny after she had her kids. Poor Jess! Two almost back-to-back pregnancies made it hard for Jess to get back to her pre-baby figure, but now she's done that and then some thanks to diet and exercise.
Article continues below advertisement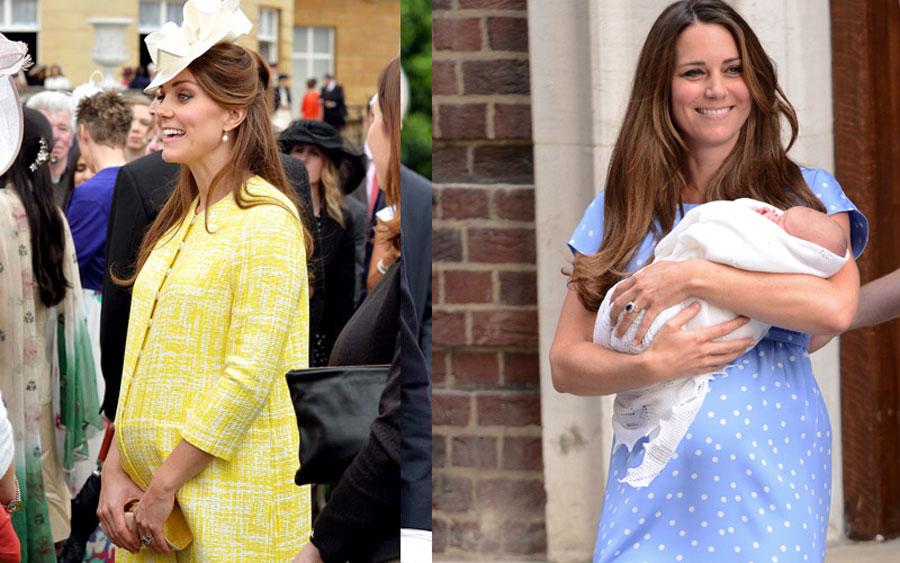 After Prince George's birth in 2013, Kate Middleton wore her post-partum bump loud and proud just one day later, whereas most famous moms probably would've tried to conceal it. Of course the Duchess got back to her pin-thin frame almost immediately after that, but that's besides the point.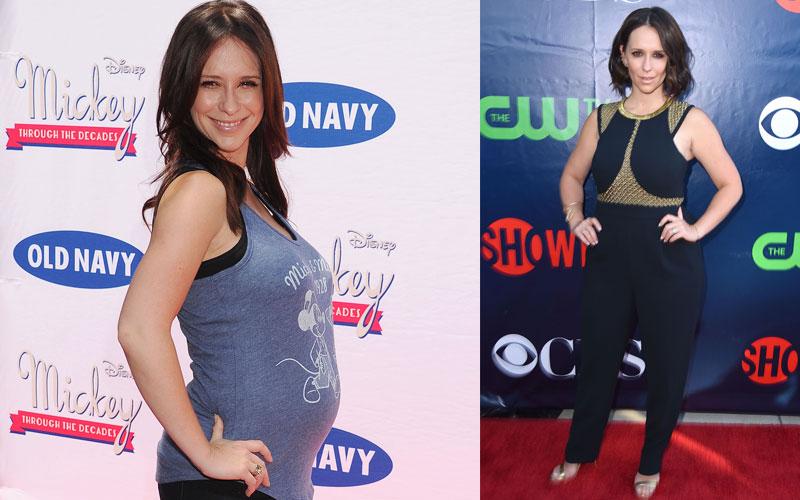 Jennifer Love Hewitt, who's now expecting her second child, had her first baby in November of 2013, revealing later that she was still wearing maternity clothes into the following spring. The reason? "I have a girl so I want her to see some day why her mom has good self-esteem and good body issues," she's said.
Article continues below advertisement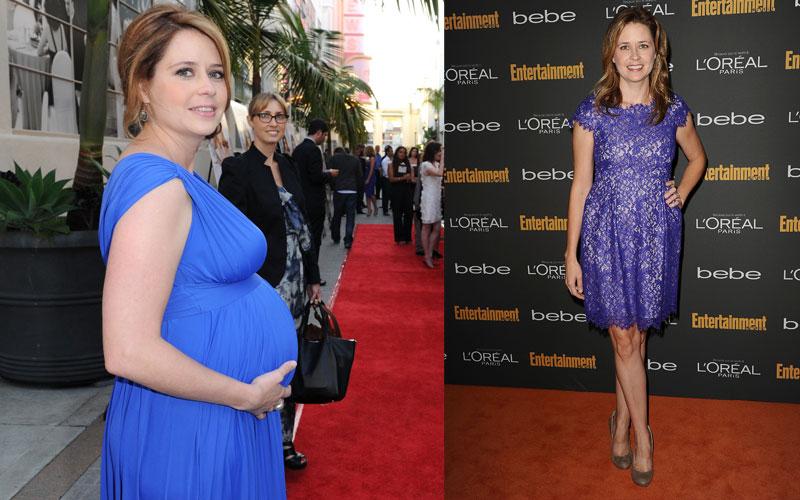 After having her son in 2012, Jenna Fischer admitted that it took her about ten months to get back into her pre-baby size. "I did it slowly and I did it moderately," she said, adding that she wished new moms didn't feel so much pressure to have their bodies look a certain way after baby.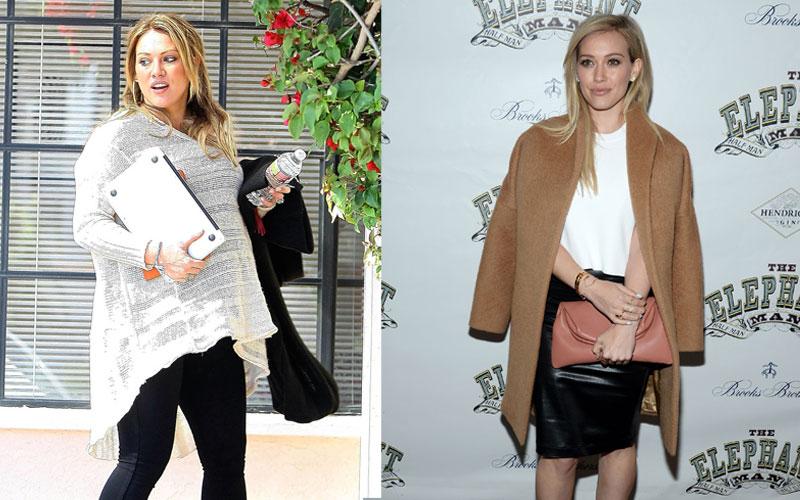 Article continues below advertisement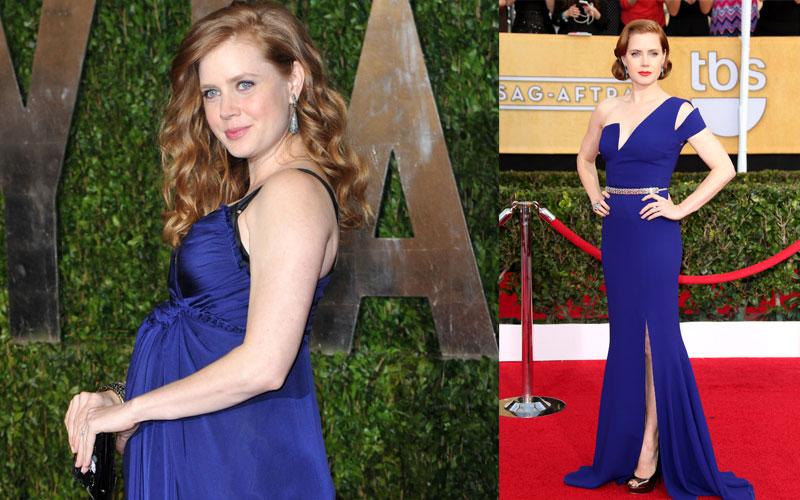 Amy Adams had her priorities straight after having her daughter in 2010. She told Parade, "I've been working out when I can…but losing weight is not my number one priority…I don't feel I've ever made my career on my rockin' bod."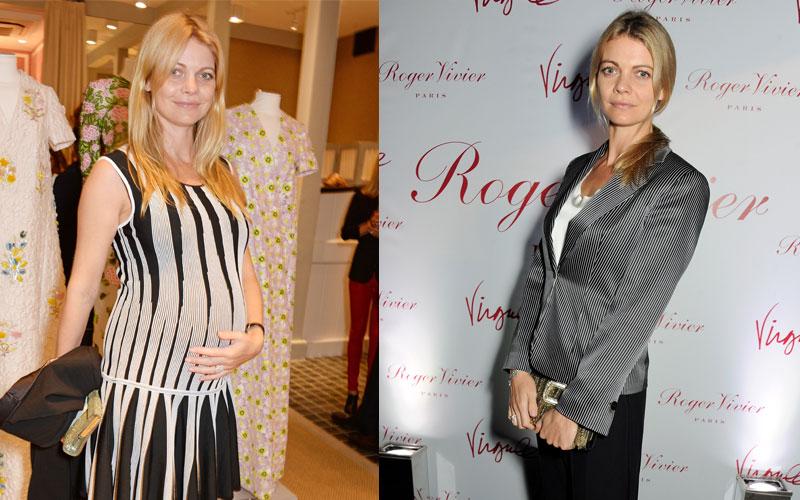 And believe it or not, even models have to work to look good, too! "I didn't want to put pressure on myself after giving birth," Jemma Kidd said after having twins in 2010. "I've just done it slowly and it's taken about seven months until I'm happy with the way I look."
Are you inspired by these new moms' outlooks on losing the weight? Tweet us @OKMagazine.