PHOTOS
Chanel Designer Karl Lagerfeld Praises Kim Kardashian's Style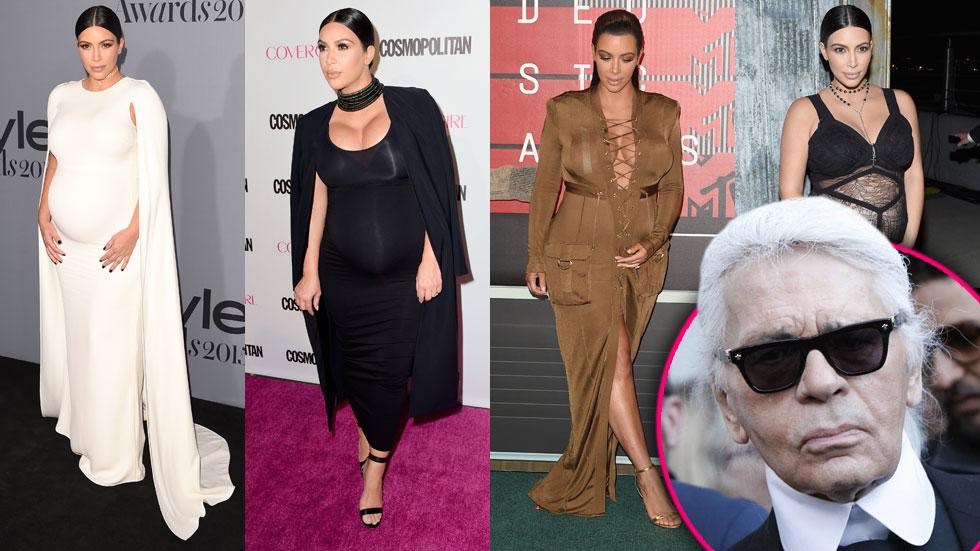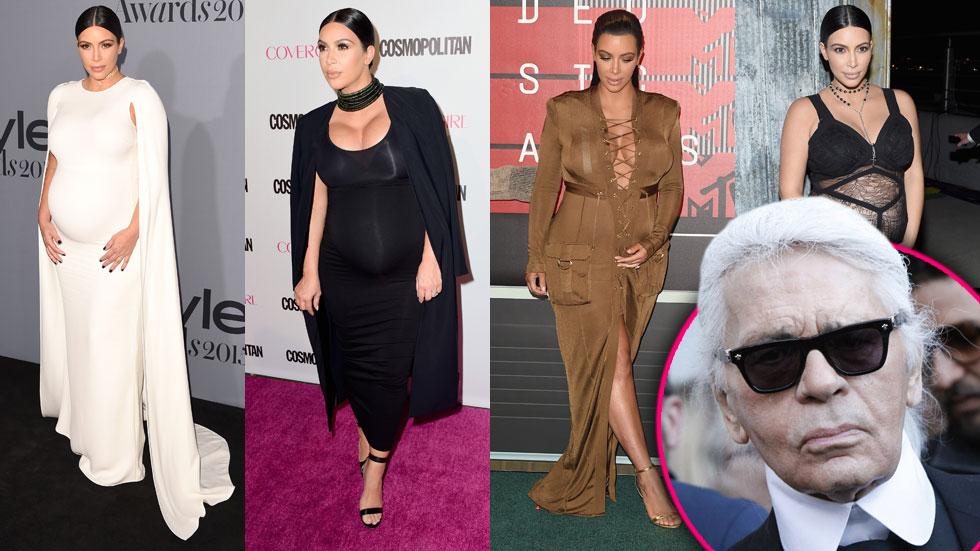 Karl Lagerfeld definitely has a reputation for dissing celebrities but Kim Kardashian did not make his hit list! In fact, he likes her style so much that he recently announced he will have his own avatar and virtual Paris boutique on Kim Kardashian's Hollywood mobile app game!
Article continues below advertisement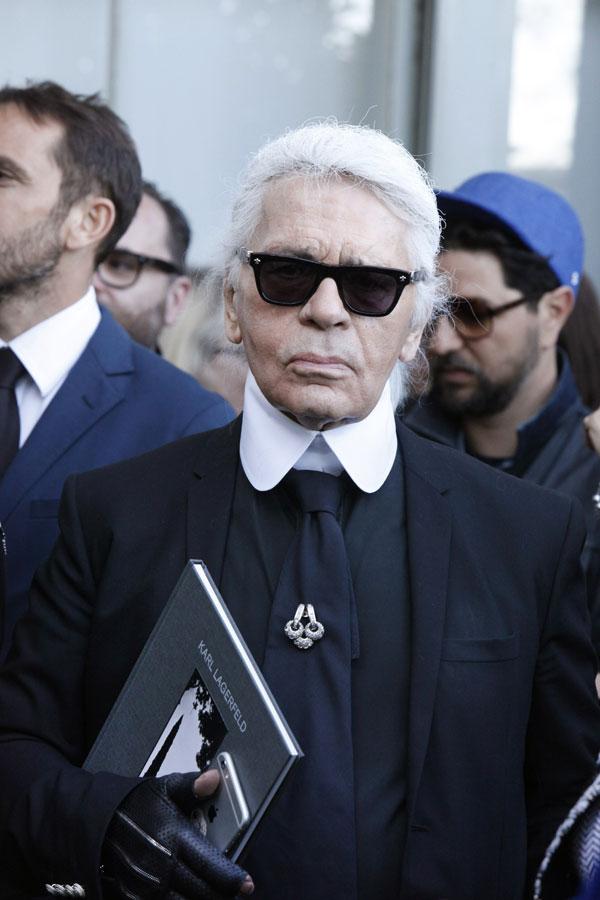 Karl has been scolded in the past for his inappropriate comments regarding Adele, saying she is a "little too roundish." He also commented on Pipa Middelton, stating, "I don't like her face. She should only show her back."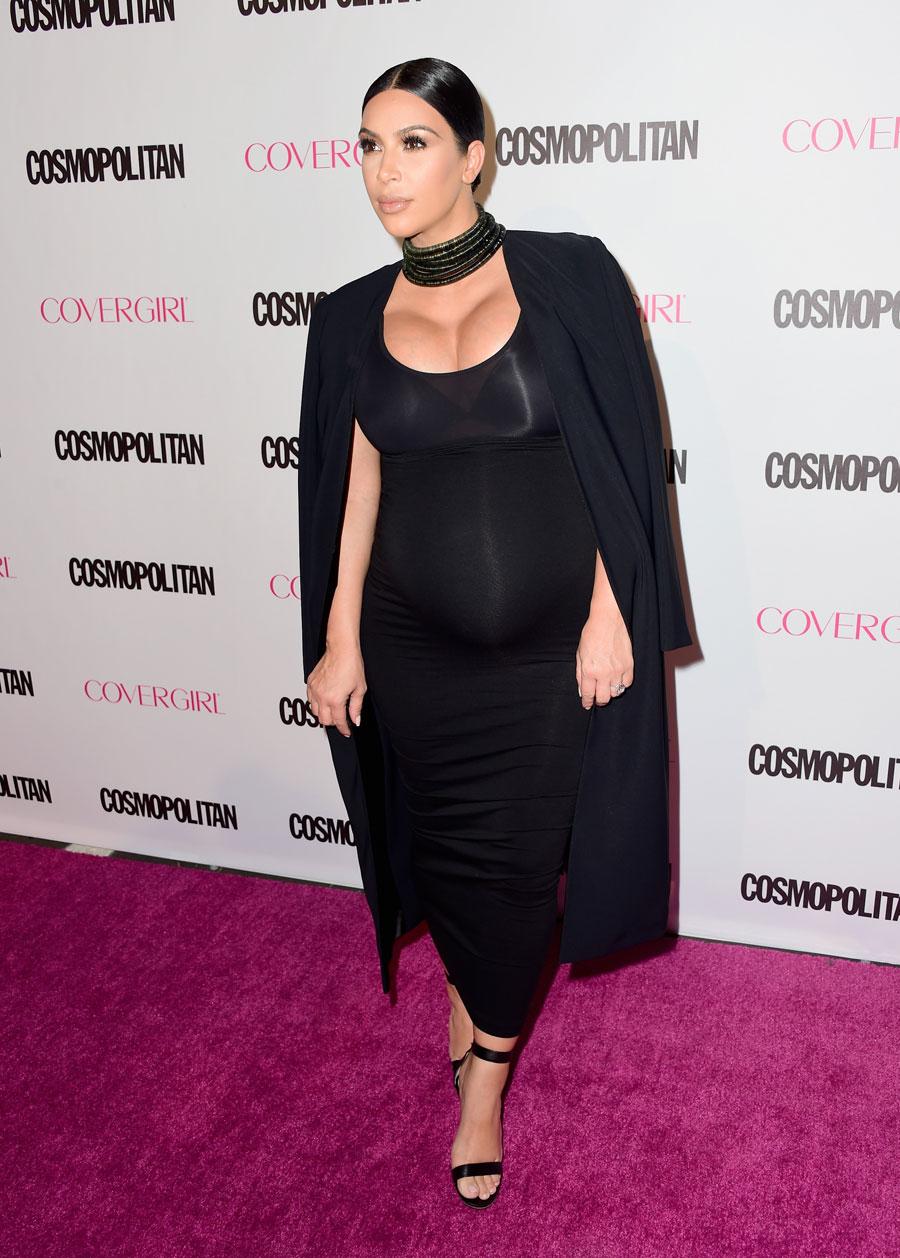 But there is something that he loves about Kim's style and he will be the first one to say it!
Article continues below advertisement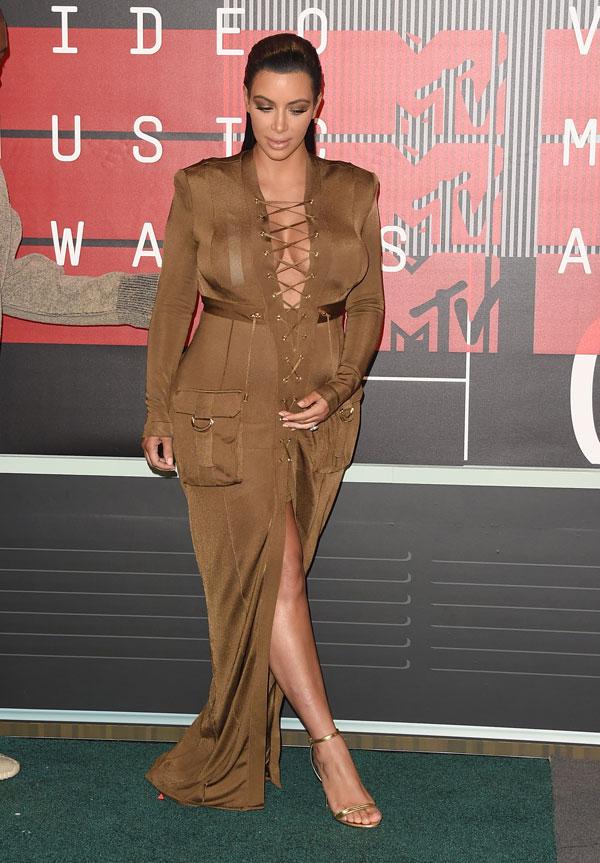 Lagerfield told Vogue, "Kim's contribution to beauty and fashion- and what made her such an icon- is the fact that you don't have to be super slim and very tall to be beautiful." "Others tried, but she succeeded in giving other girls like herself confidence. And I admire her for that."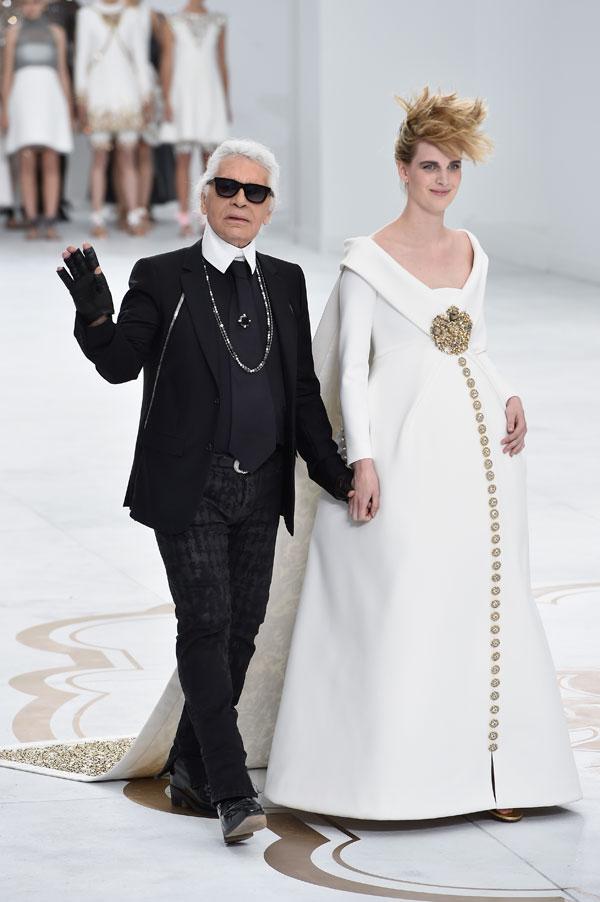 Article continues below advertisement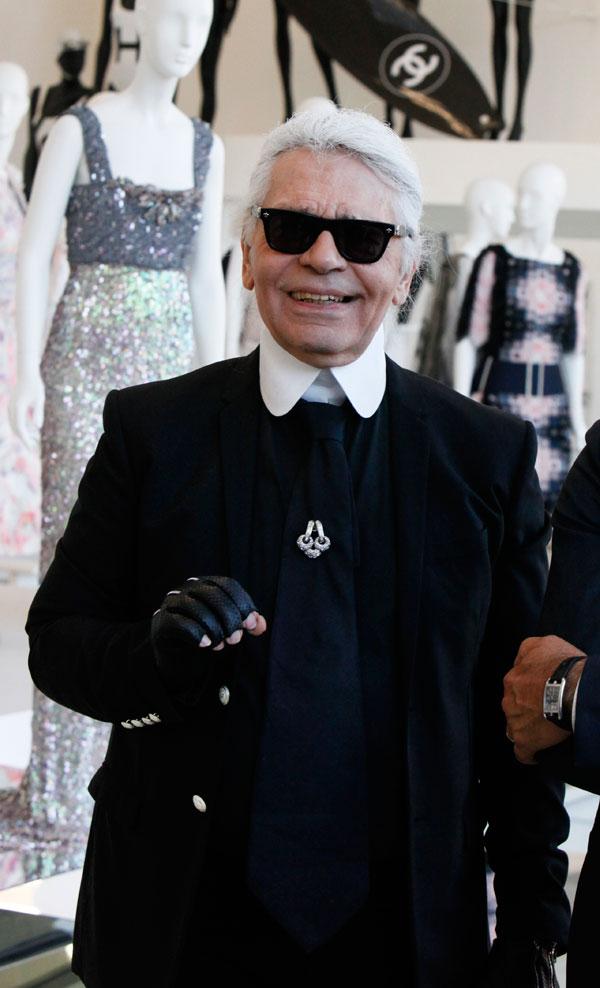 "Karl Lagerfeld is such an icon and I've been lucky enough to work with him several times over the year," Kim said of the duo's partnership.