PHOTOS
Amy Duggar Reflects On 'Difficult Year' On Her Birthday — 'I Thought The Tears Would Never Stop'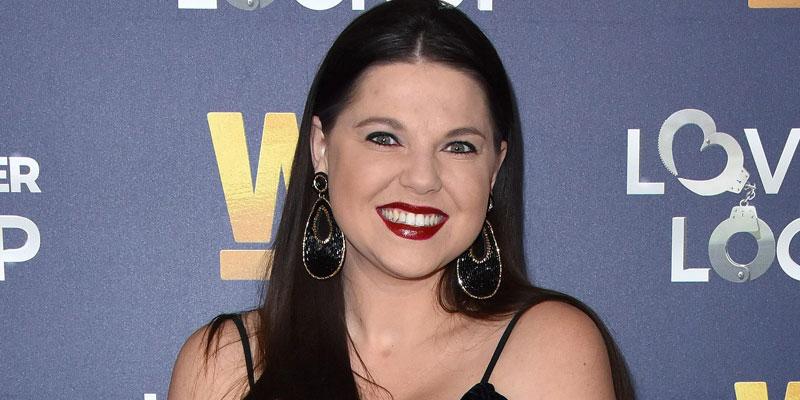 Article continues below advertisement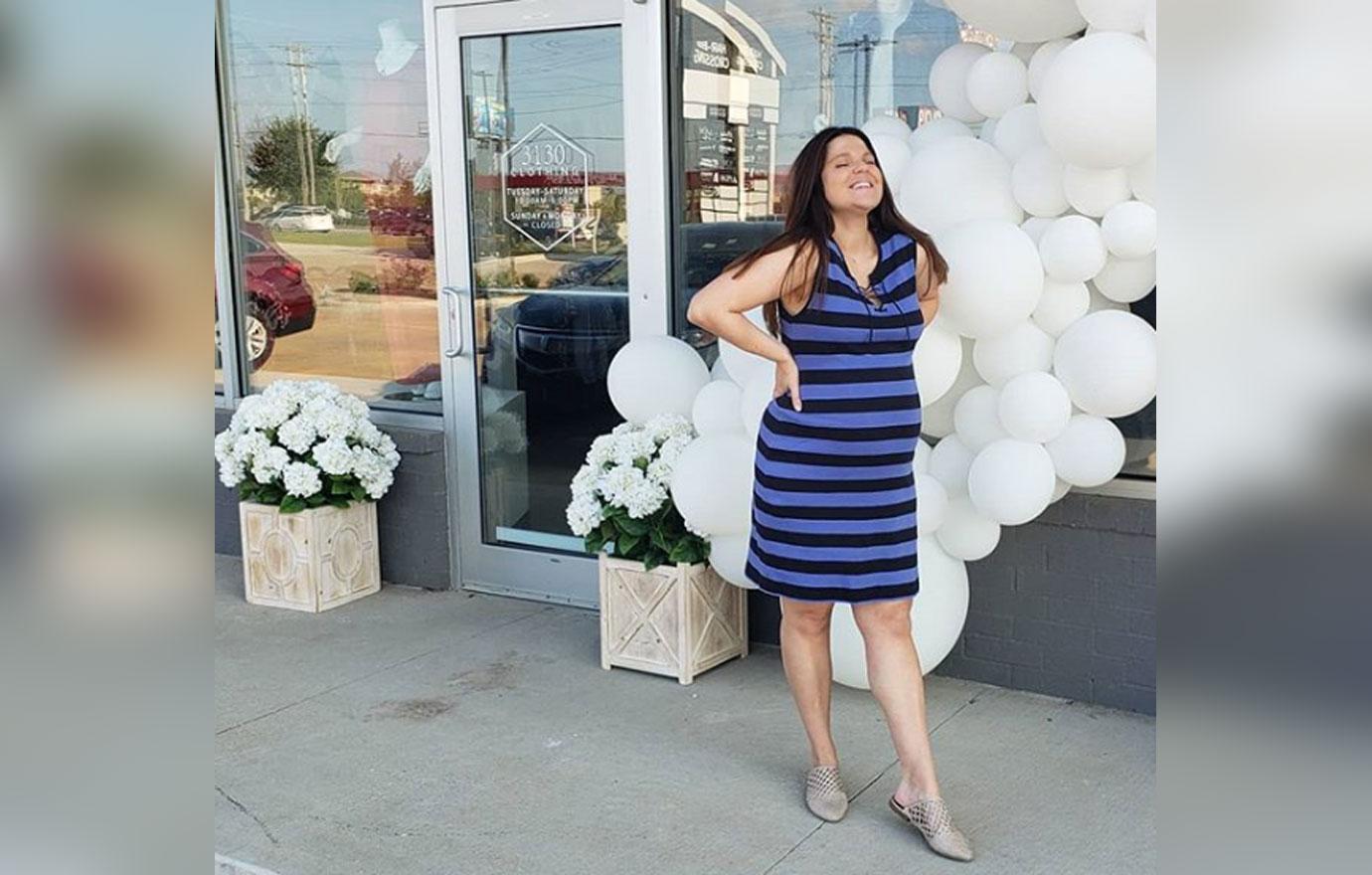 Amy shared new photos from a maternity photoshoot on Instagram. "I'm 33 today," she told fans. "And every year I'm just even more amazed at what God has done! What a treasure this baby bump has been to my heart."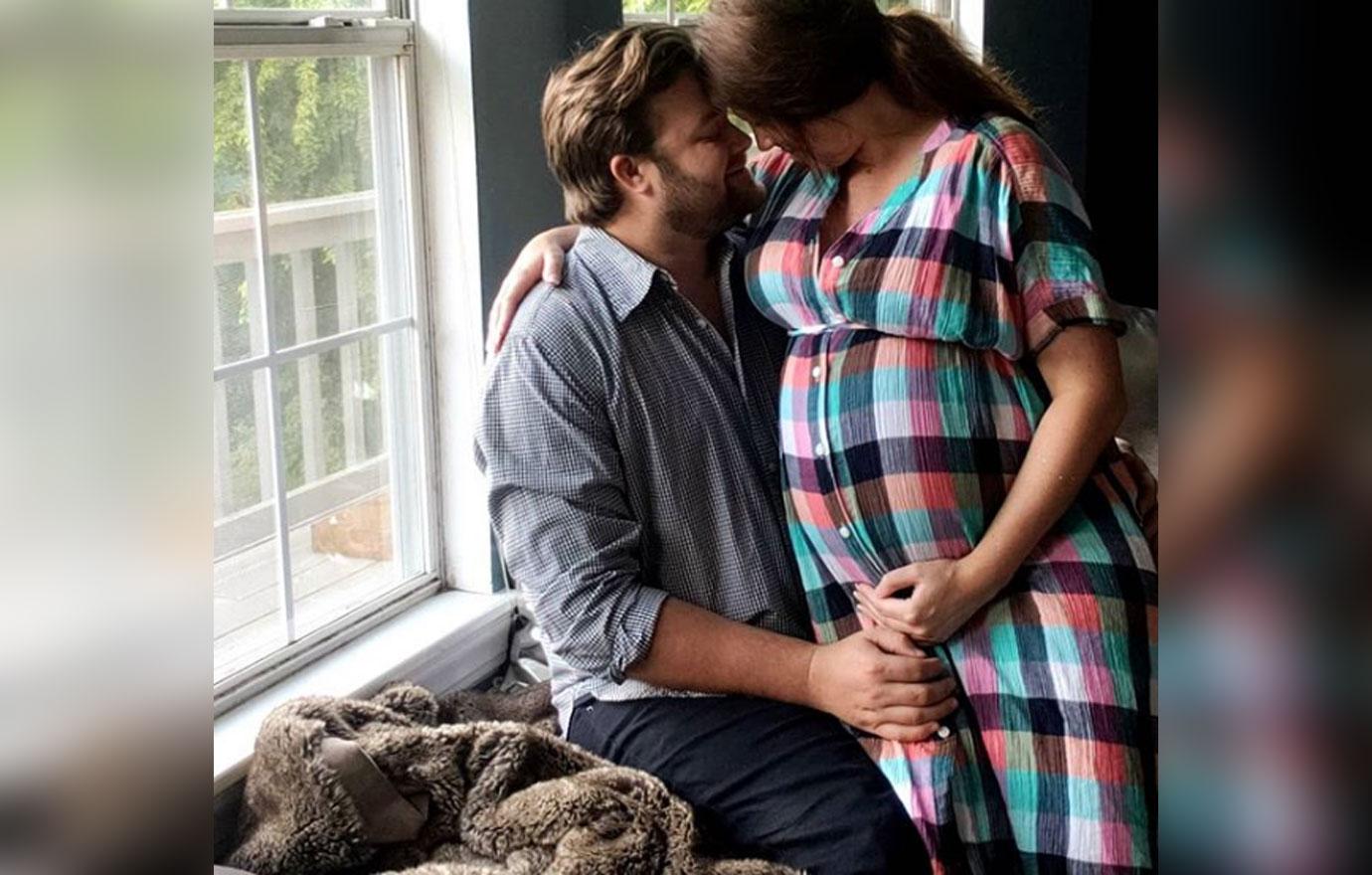 She continued, "It has been a difficult year in so many ways. I thought the tears would never stop, but God knew the perfect time to bring you into our lives little guy!"
Article continues below advertisement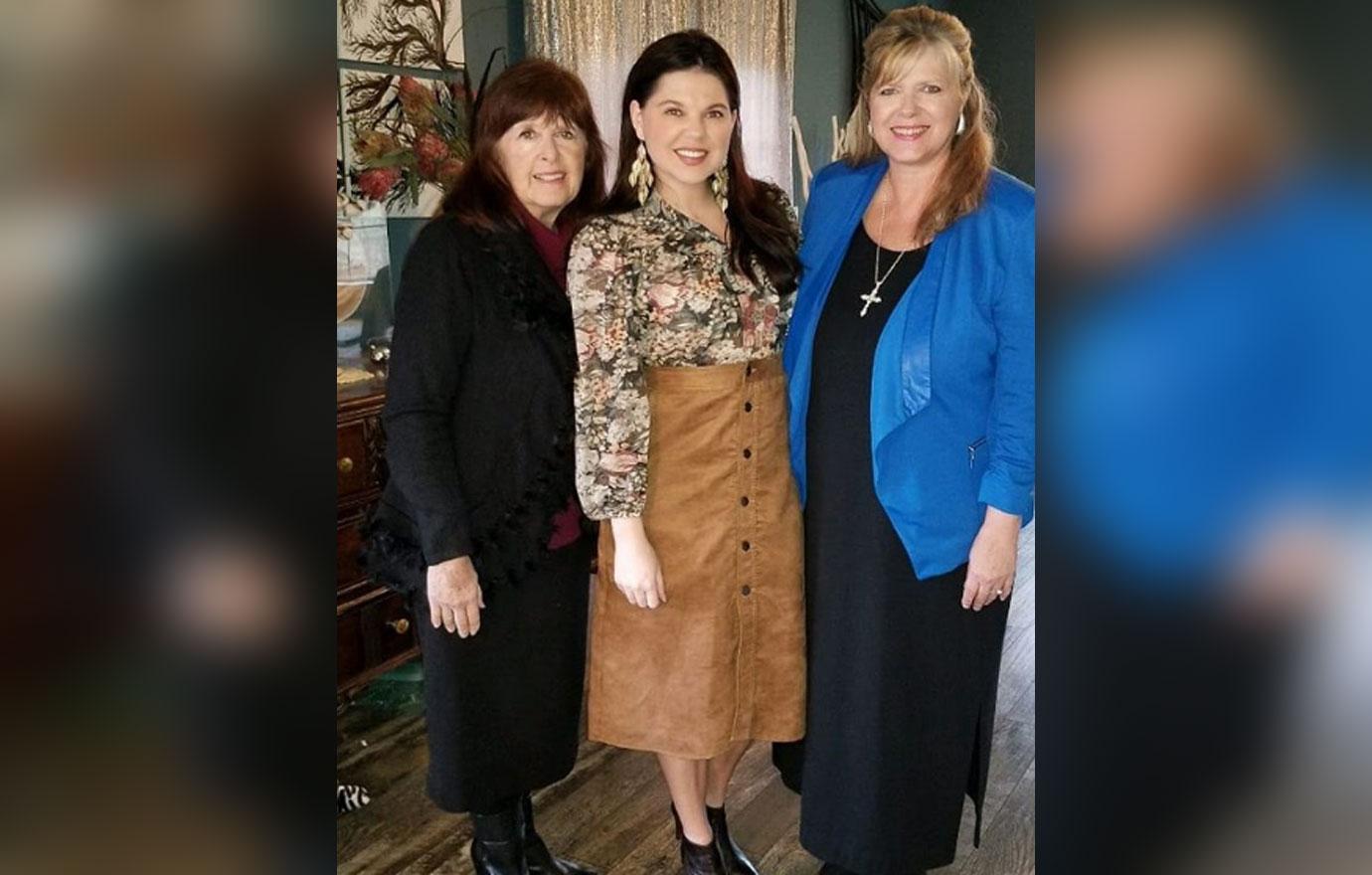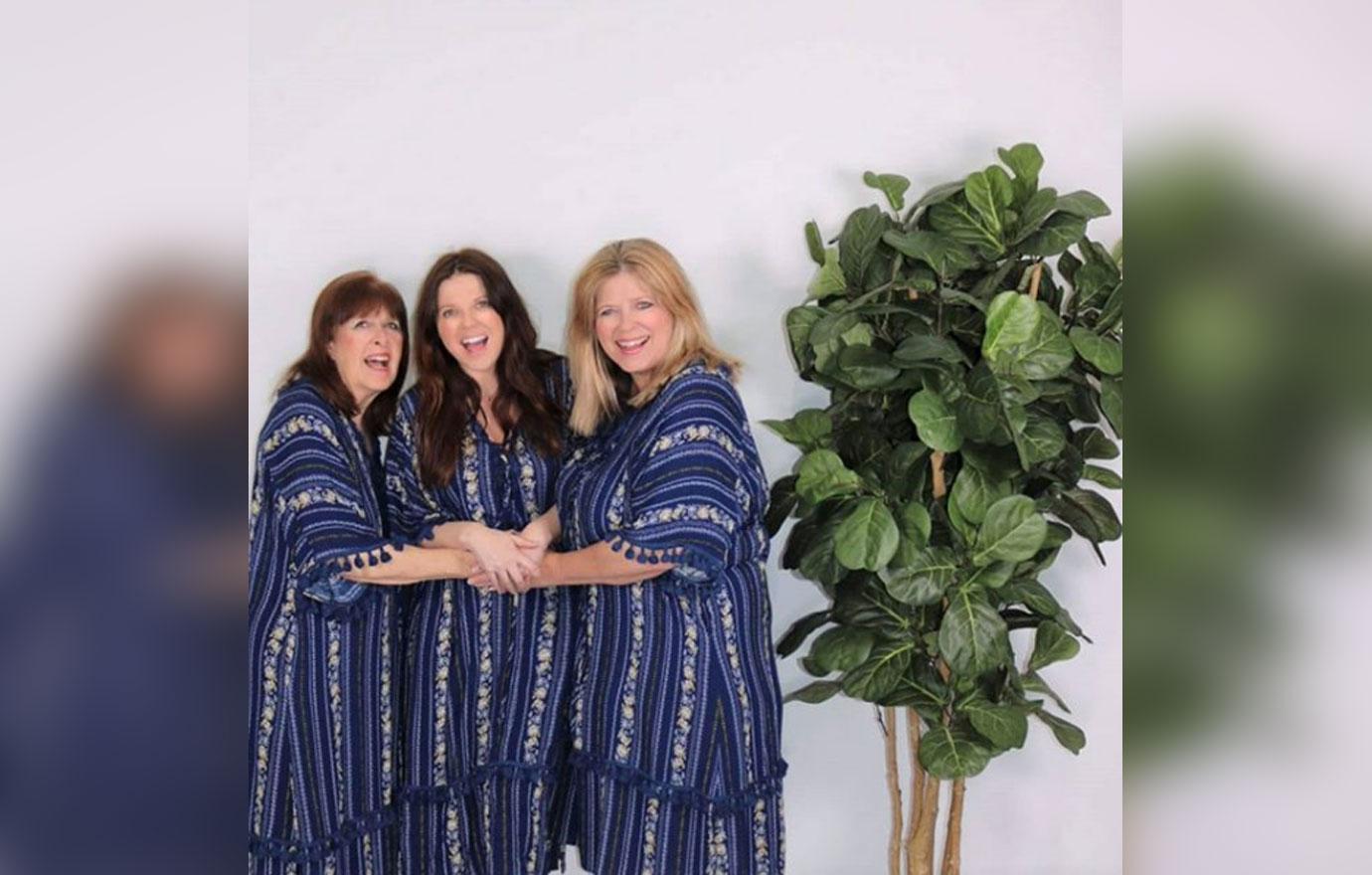 Article continues below advertisement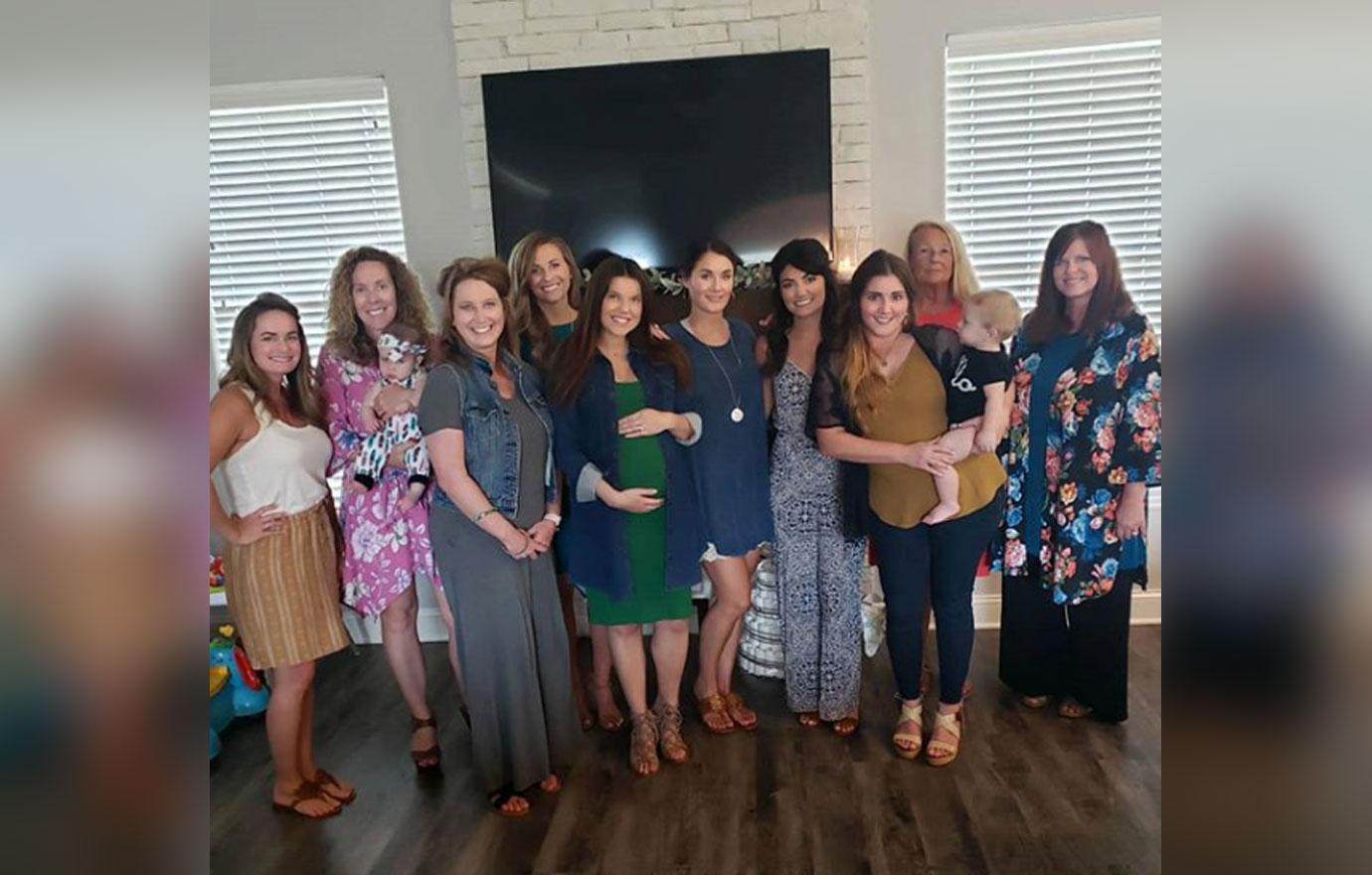 Amy's tone was optimistic as she discussed the new chapter in her life. "From your tiny flutters to your serious intense ninja kicks I have carried you for 39 weeks!! I cannot wait till you are in my arms! What a Birthday present you are to me! Even if you do decide to take your sweet little time on arriving! You are a priceless gift from above and I can't wait to be your mama," she wrote.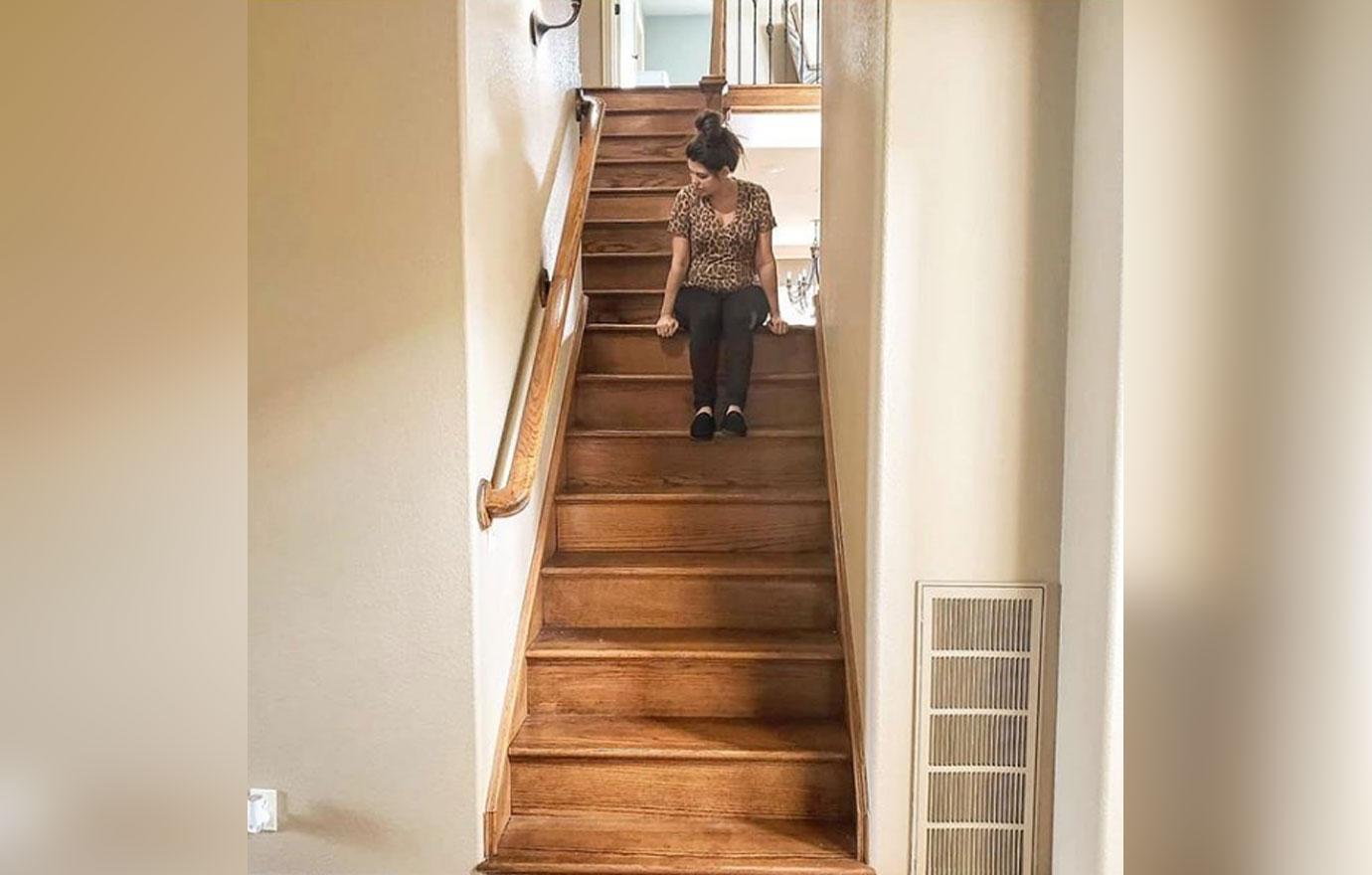 "Not one day has gone by that I don't miss her," the Counting On star shared on August 5 after a visit to her grandmother's home. "I wish I could call her, get her opinion on things, go get ice cream and spend the day together."
Article continues below advertisement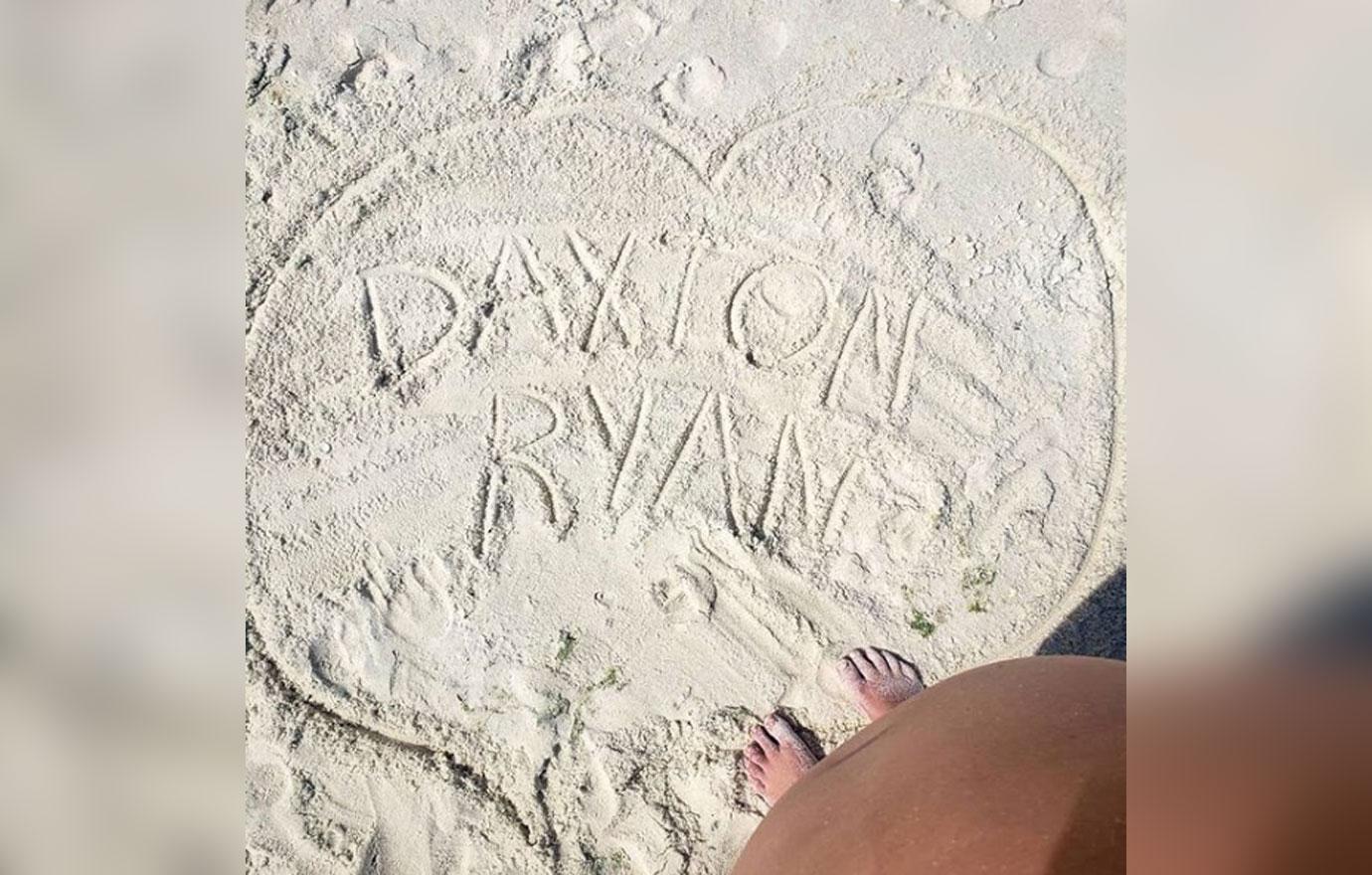 Amy and her husband Dillon King revealed on July 20 that they named their son Daxton Ryan. "Grandma Mary loved the name Dax Ryan and she was so excited about our little guy. Maybe I'm just an emotional basket case right now (hello hormones) but... I miss her a little extra today," she told fans.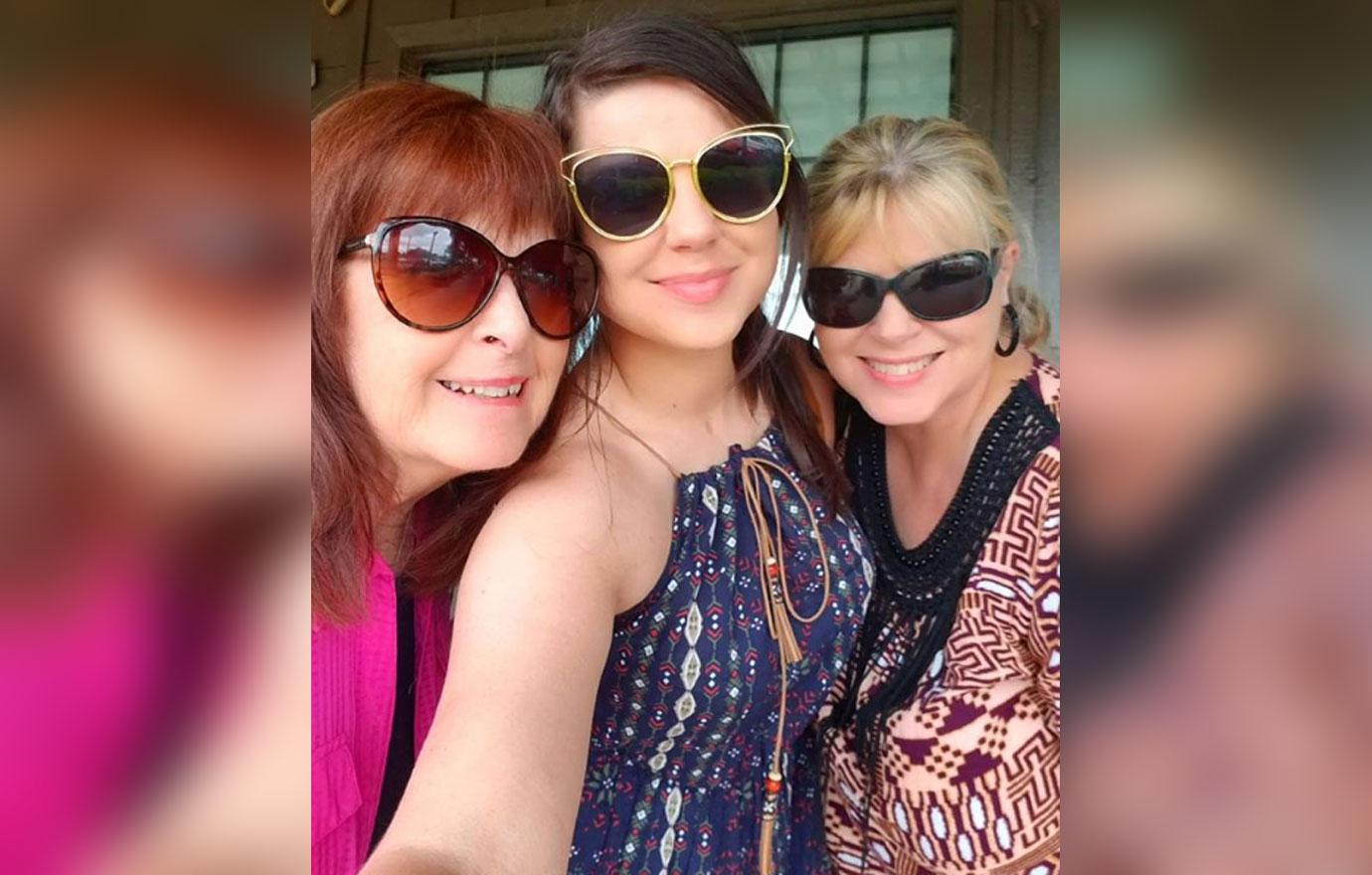 She added, "I miss everything and it's so hard to believe that she's gone. I know she's in a much better place but still so hard to believe that she's no longer with us. Hug your loved ones close. I mean very close. Tomorrow isn't promised to anyone."
Article continues below advertisement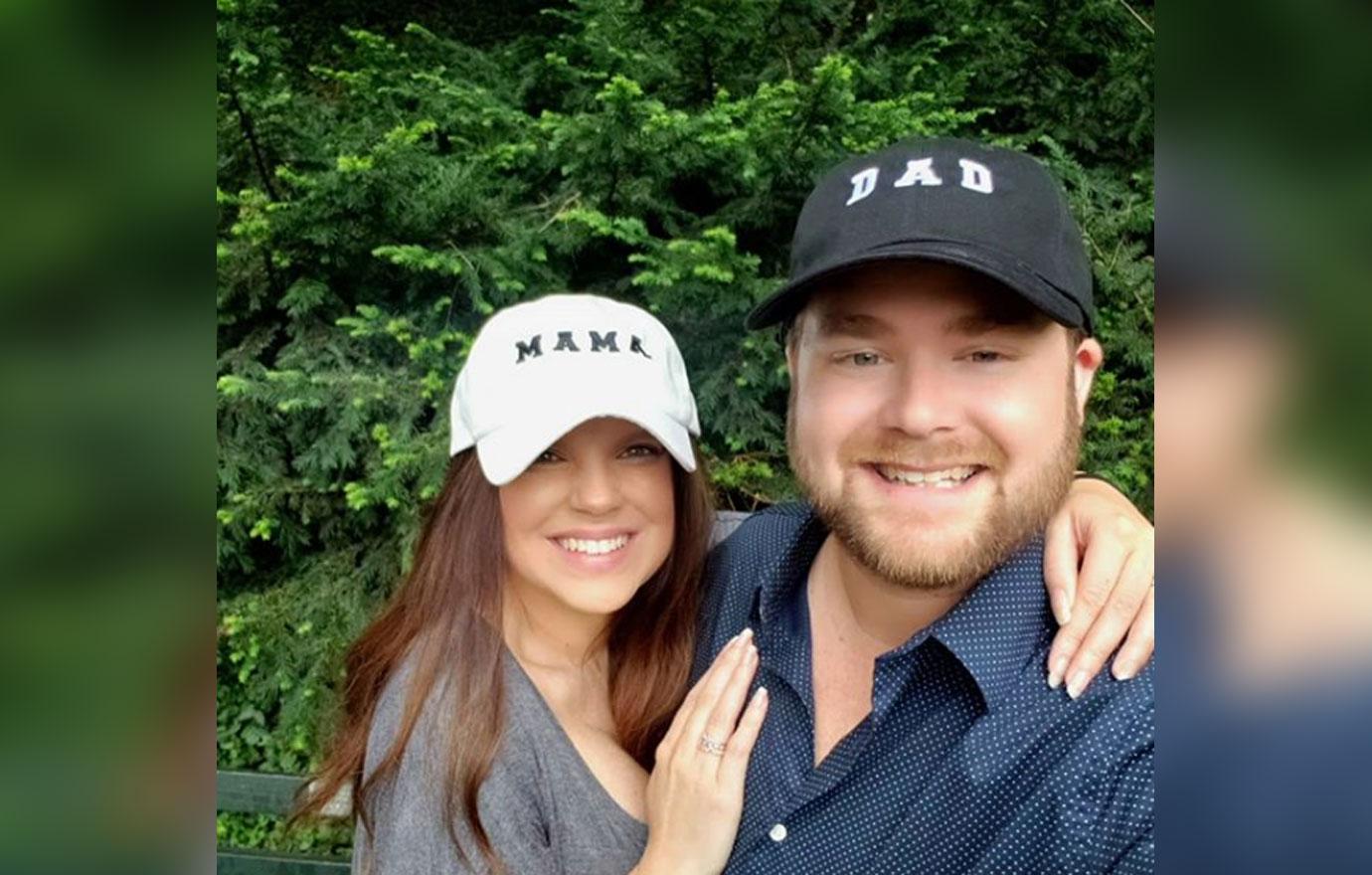 What do you think about Amy's Instagram post for her birthday? Sound off in the comments below!