PHOTOS
Dorinda Medley And Carole Radziwill Cry Over Late Husbands While Ramona Singer Is On The Prowl For Men On RHONY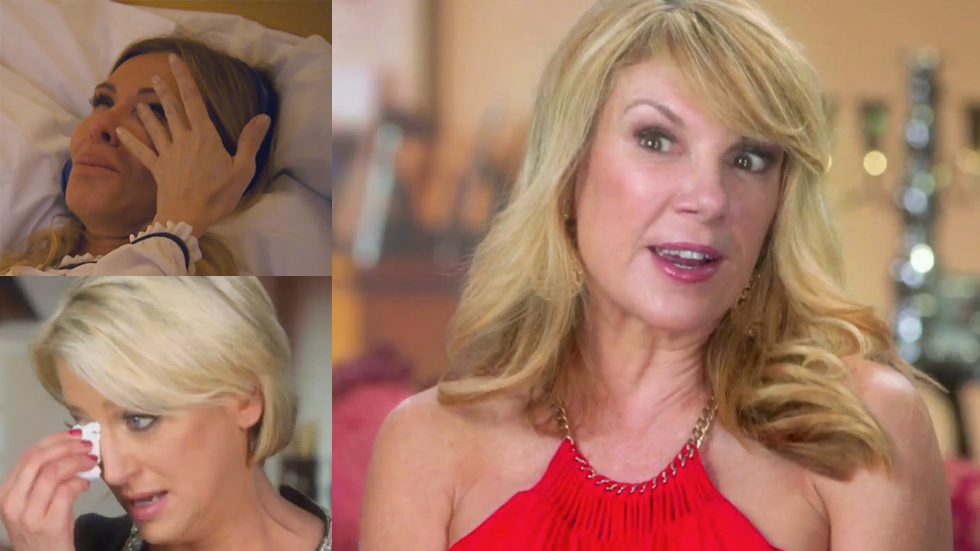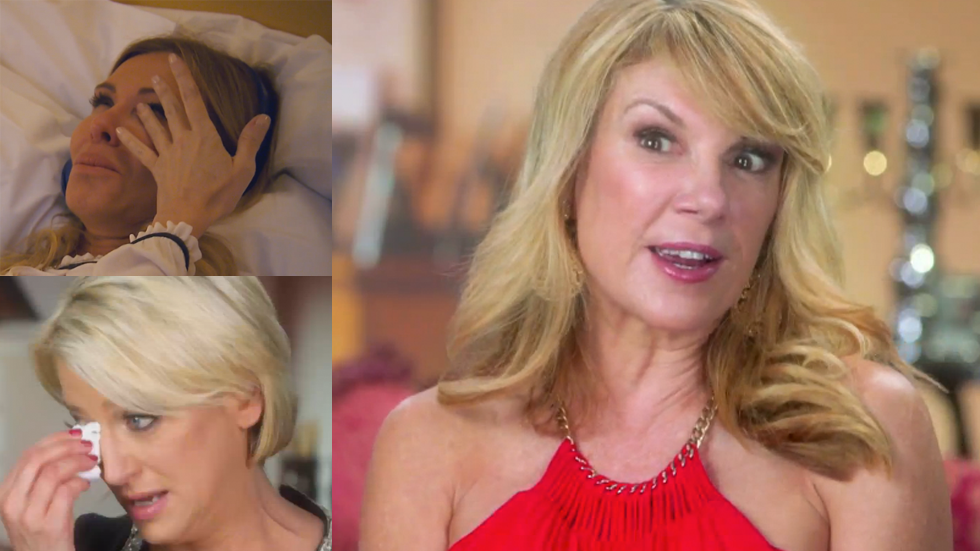 On this week's Real Housewives of New York, Dorinda Medley and Carole Radziwill continue to open up about their late husbands, as Ramona Singer slams Bethenny Frankel for not inviting more attractive men to her Skinnygirl event!
Article continues below advertisement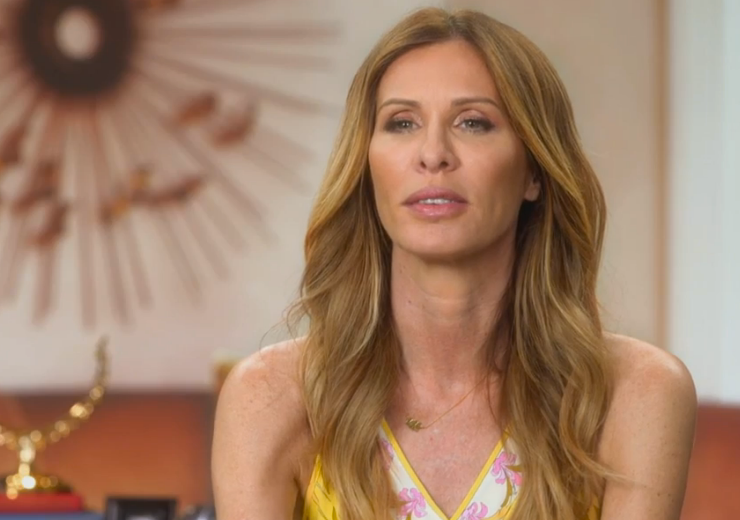 The episode kicked off on a somber note, as Carole received the ashes of her late husband Anthony Radziwill from a church in London. "I do wish that I just had one more day to tell him I'm okay," she told the priest. "To know that he's okay. But you don't get that one more day. I would like one more day, that's all, just one."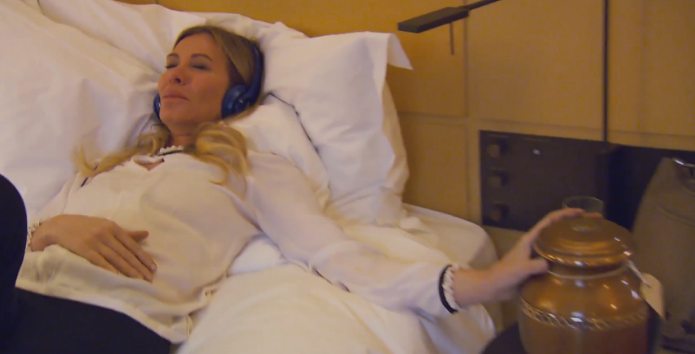 Once she returned to her hotel with the "beautiful" urn, she was brought to tears. "If Anthony was alive, who knows what our lives could've been," she said. "Life doesn't always work out the way you plan it. I didn't expect it to have the impact it's having on me."
Article continues below advertisement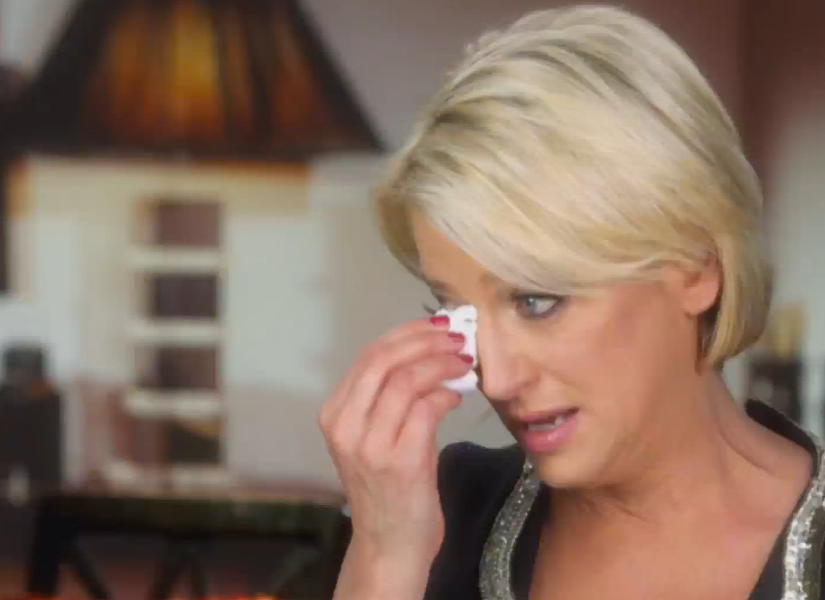 But Carole wasn't alone, as her friend Dorinda was able to comfort her by sharing her own experiences. Dorinda explained how difficult her husband Richard's illness really was to deal with. "I, at the end of it, was so physically and emotionally exhausted and so angry, I was angry at Richard at the end. I almost felt like after he died I was happy he died. It was like the first night I ever slept was the night he died." Explaining that she felt "very guilty" feeling the way she did, she added, "It was never a burden, it was an honor."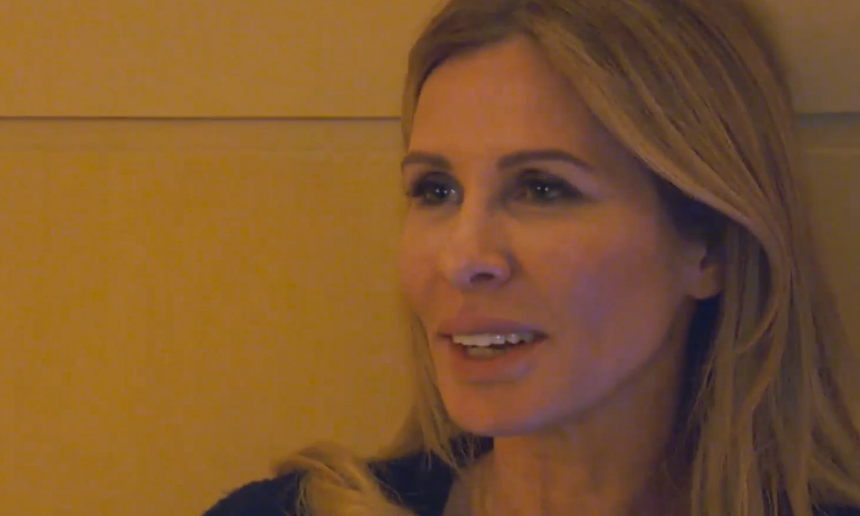 Article continues below advertisement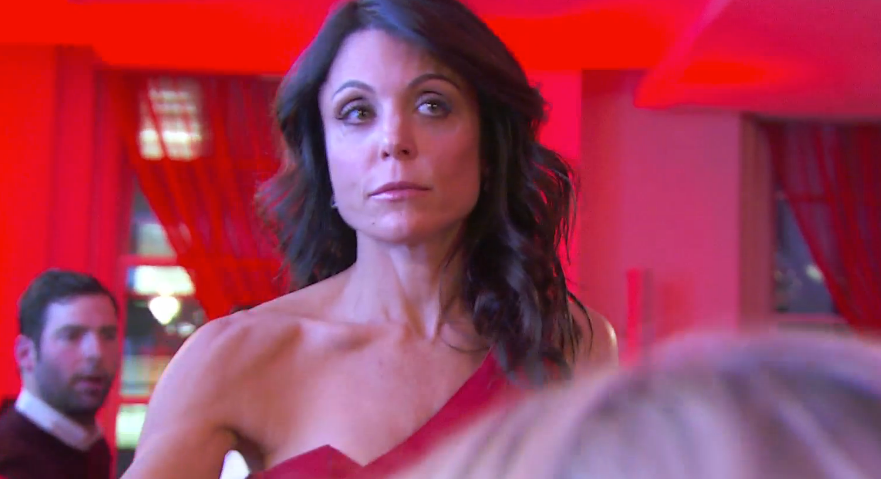 Back in New York, the women attended Bethenny's Skinnygirl party, where she introduced two new flavors. But Bethenny's main goal of the evening wasn't to introduce her guests to the drinks, it was to introduce men to Ramona! "I want to have good looking guys in the room because LuAnn de Lesseps, Ramona and Sonja Morgan are going to be there," she said. "There's more men than booze, and there's a lot of booze!"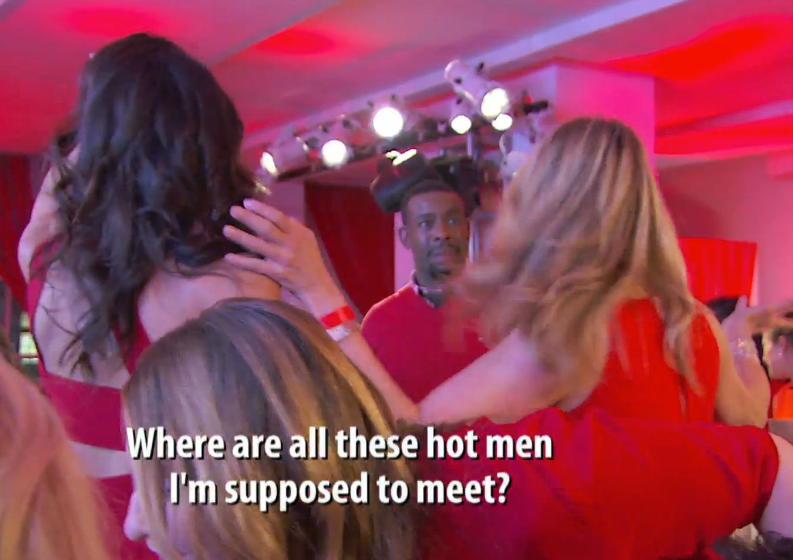 But all of Bethenny's efforts went unnoticed, as Ramona was unimpressed by the selection of men! "Not to be like negative, but I don't really see that many men here. Where are these hot men I'm supposed to meet?" Ramona asked. Bethenny responded in her confessional, "Ramona has a bounty on her vagina. She's in the phase where she doesn't want to go somewhere unless the possibility of getting laid exists."
Article continues below advertisement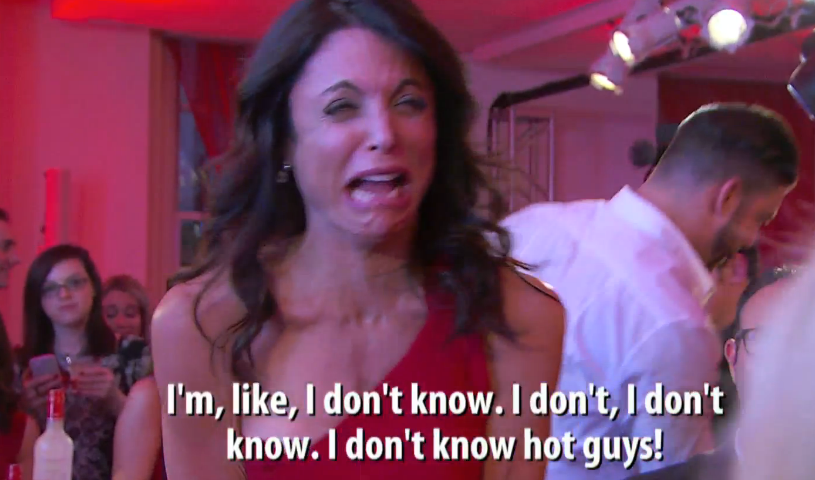 Ramona then explained that she wants a man in his 50s who has been married before, has children in college or older and is established in his career. In an effort to cater to her friend, Bethenny begins to bring men over to meet Ramona. After shooting down a bartender, Ramona leaves the party early. "The guys are not good looking enough for her… I failed," she told LuAnn and Sonja who arrived after Ramona left. "I failed in some way."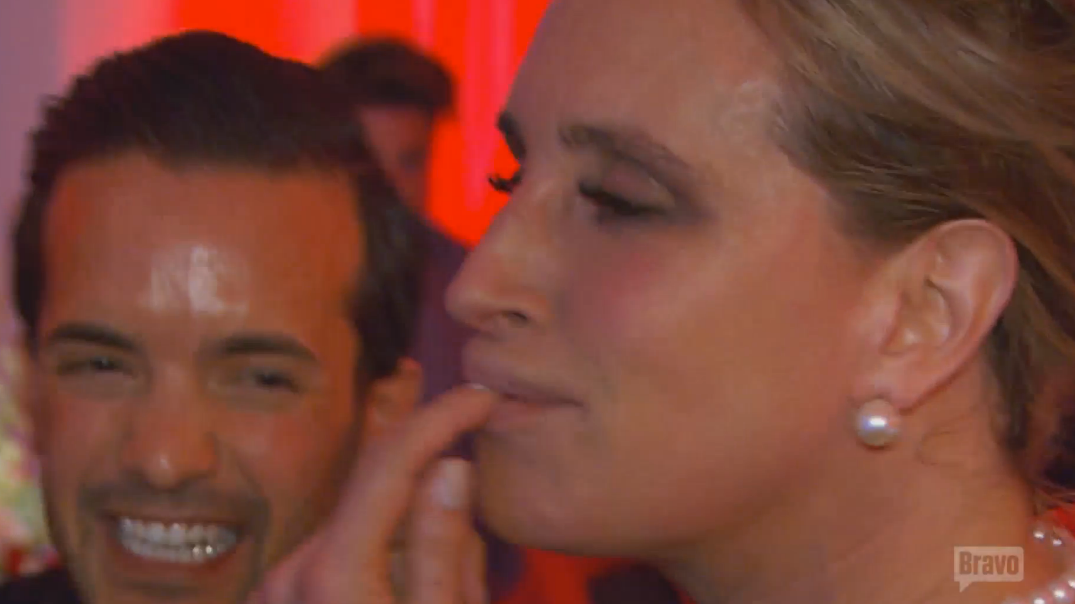 But the night wasn't a total bust, as Sonja took advantage of the swoon-worthy men! "We're single, we're gonna mingle," she screamed before breaking her tooth while trying to rip someone's shirt off.