PHOTOS
Hannah Brown Reacts To Jennifer Aniston's Diss About Her Returning On Peter Weber's Season Of 'The Bachelor'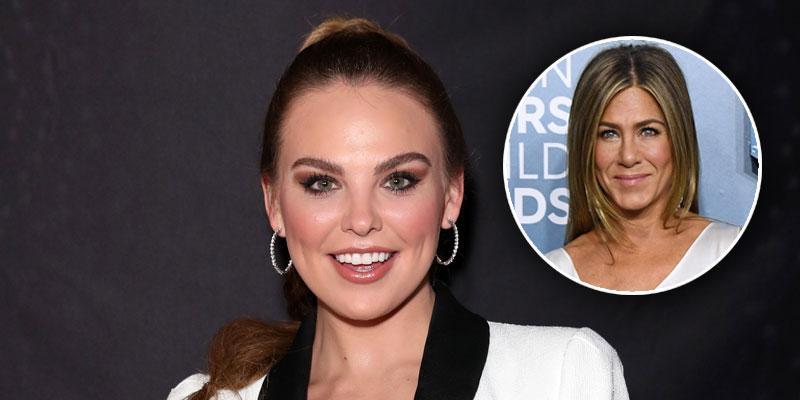 Article continues below advertisement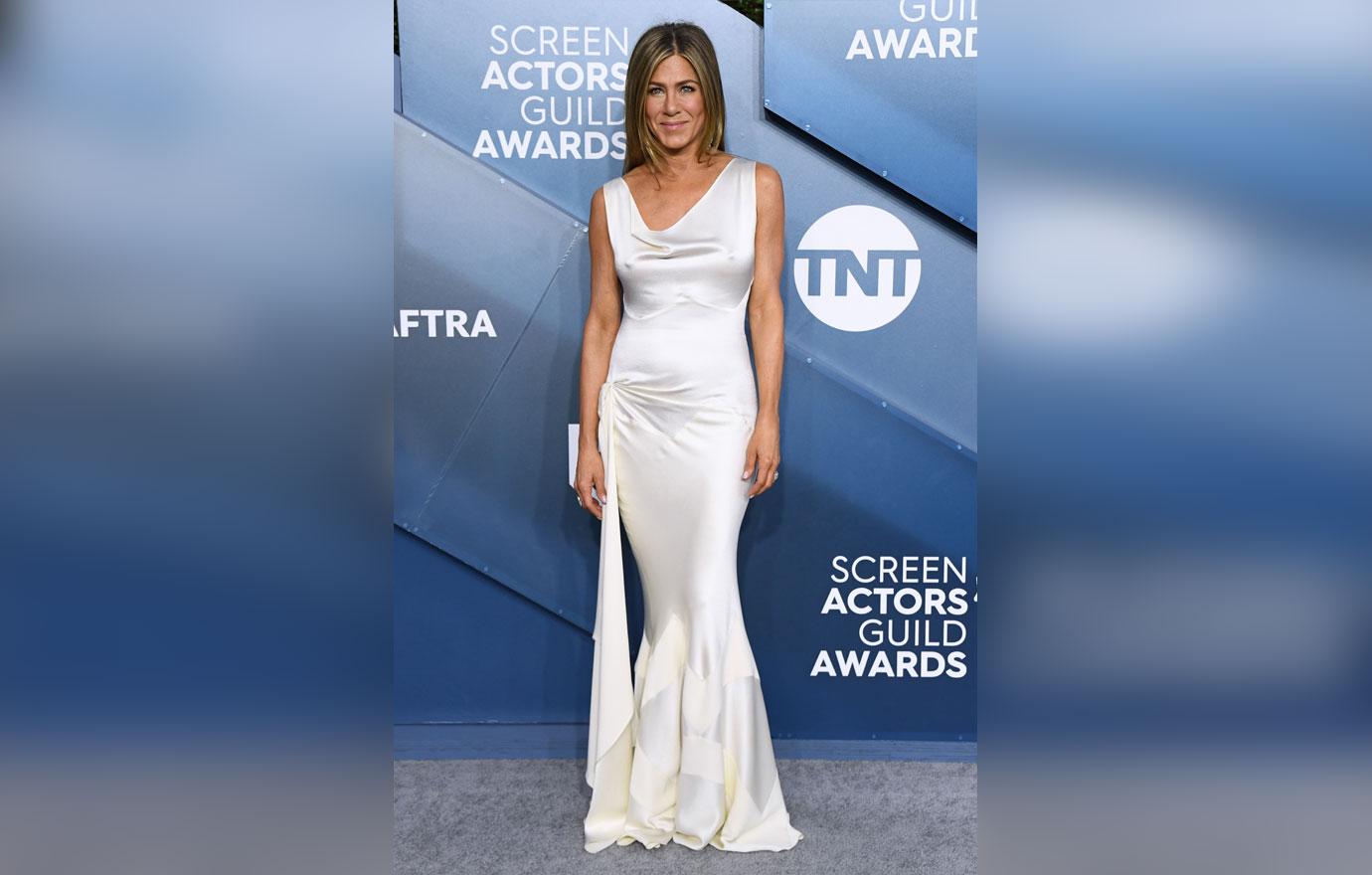 Jennifer, 50, is a longtime fan of The Bachelor franchise. At the SAG Awards on January 19, she gave her thoughts about Hannah's comeback. "I do think Hannah can stay home now," the Morning Show actress told ET on the red carpet.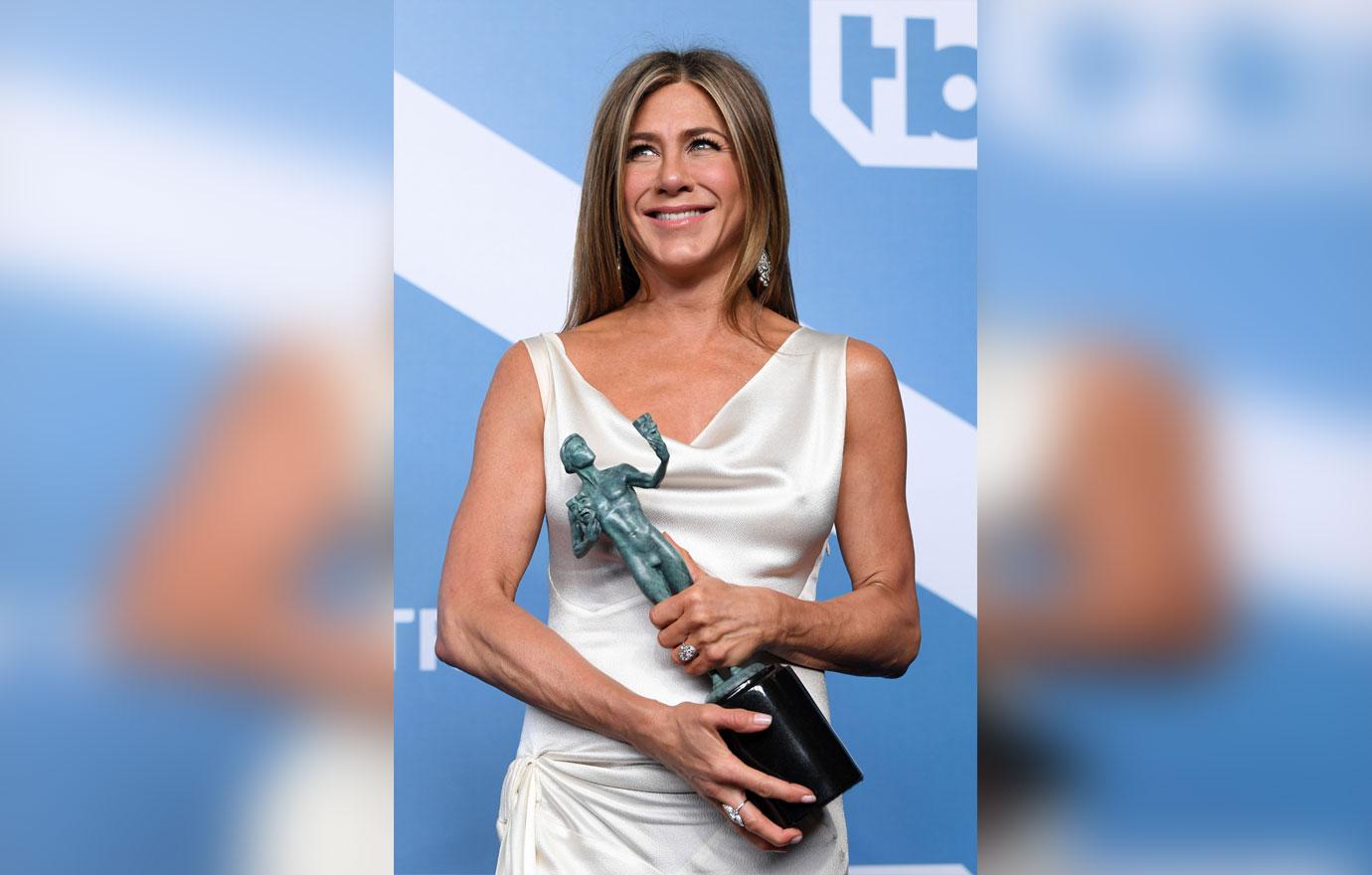 She added, "Now they're using these poor women. It's embarrassing. You love it, I know. I love it."
Article continues below advertisement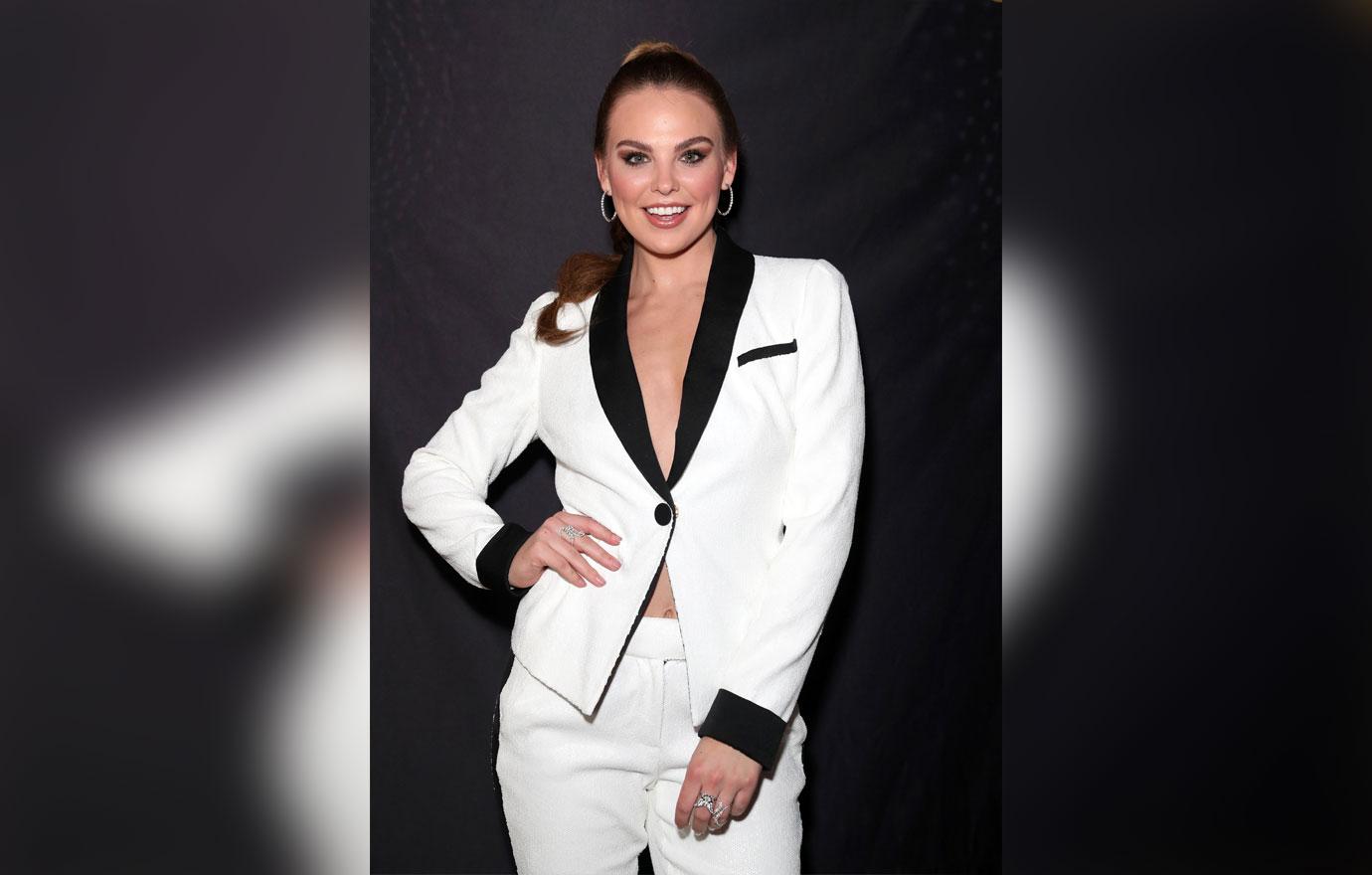 Hannah, 25, wasn't thrilled at Jennifer's comment. "Shade!" the former Bachelorette said jokingly on ET. "No, I understand. I just keep coming up!"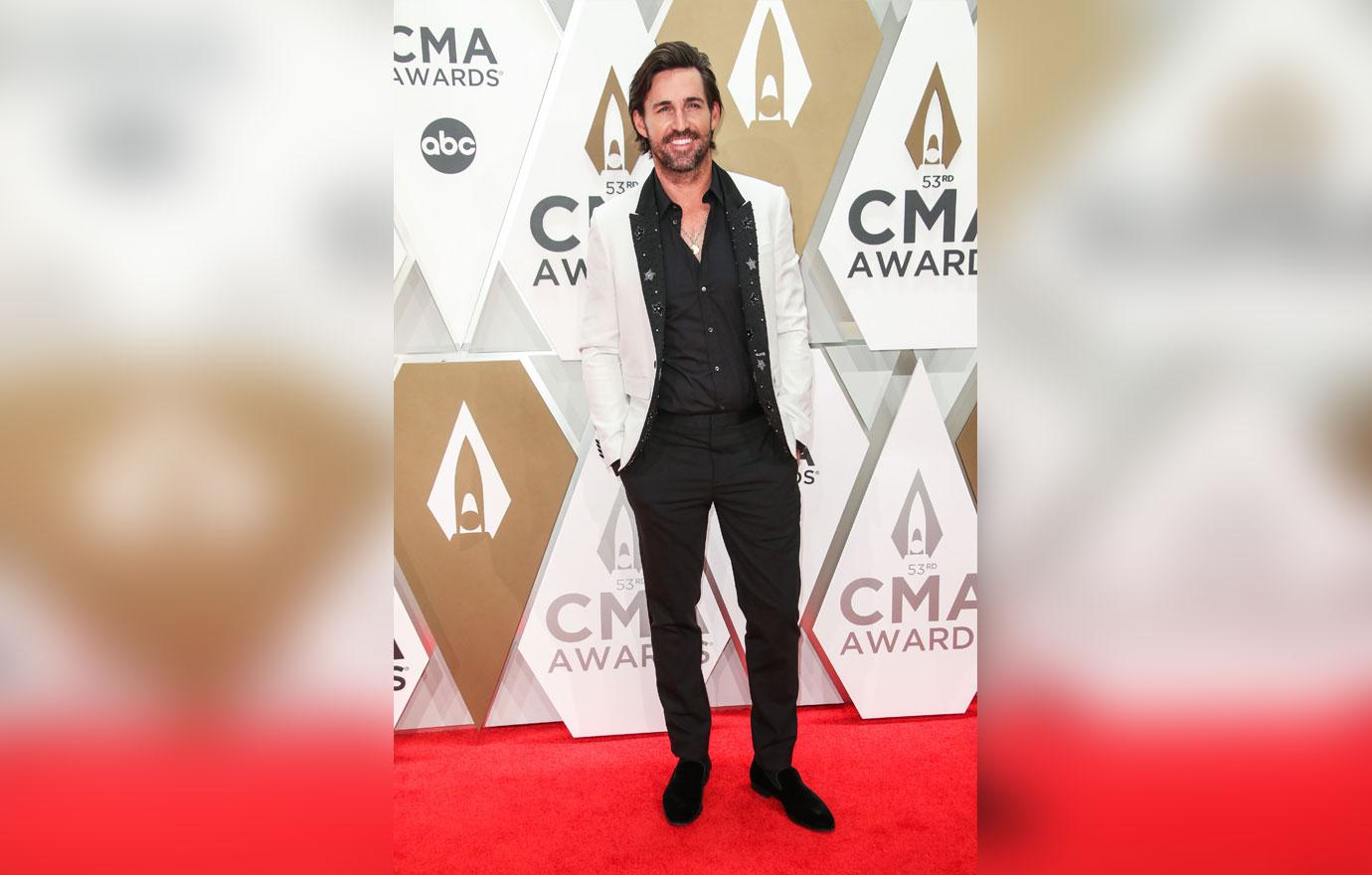 Jennifer isn't the only star to weigh in on Hannah's return. Jake Owen, who previously performed on Hannah's season, wrote a song dissing the former Bachelorette from the perspective of Peter, 28. "Alabama Hannah, what do you want? If it's love that you need, well then honey, it's gone / You had your chances, so won't you leave me alone. Alabama Hannah, won't you go on back home," he sang.
Article continues below advertisement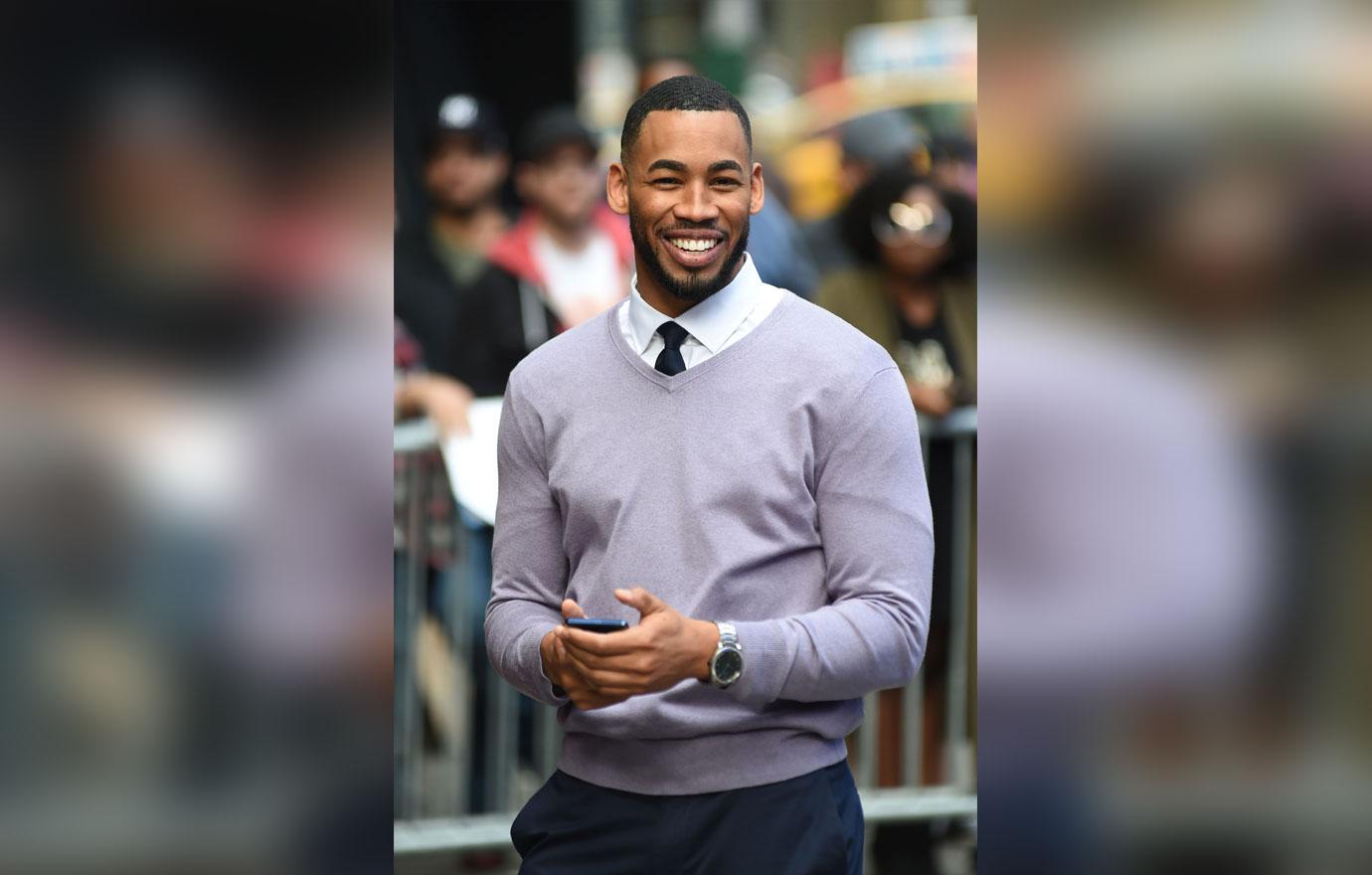 Hannah's ex Mike Johnson, however, was supportive of her. "I think that woman wants to find love and she's courageous and I love it," he told OKMagazine.com on January 13.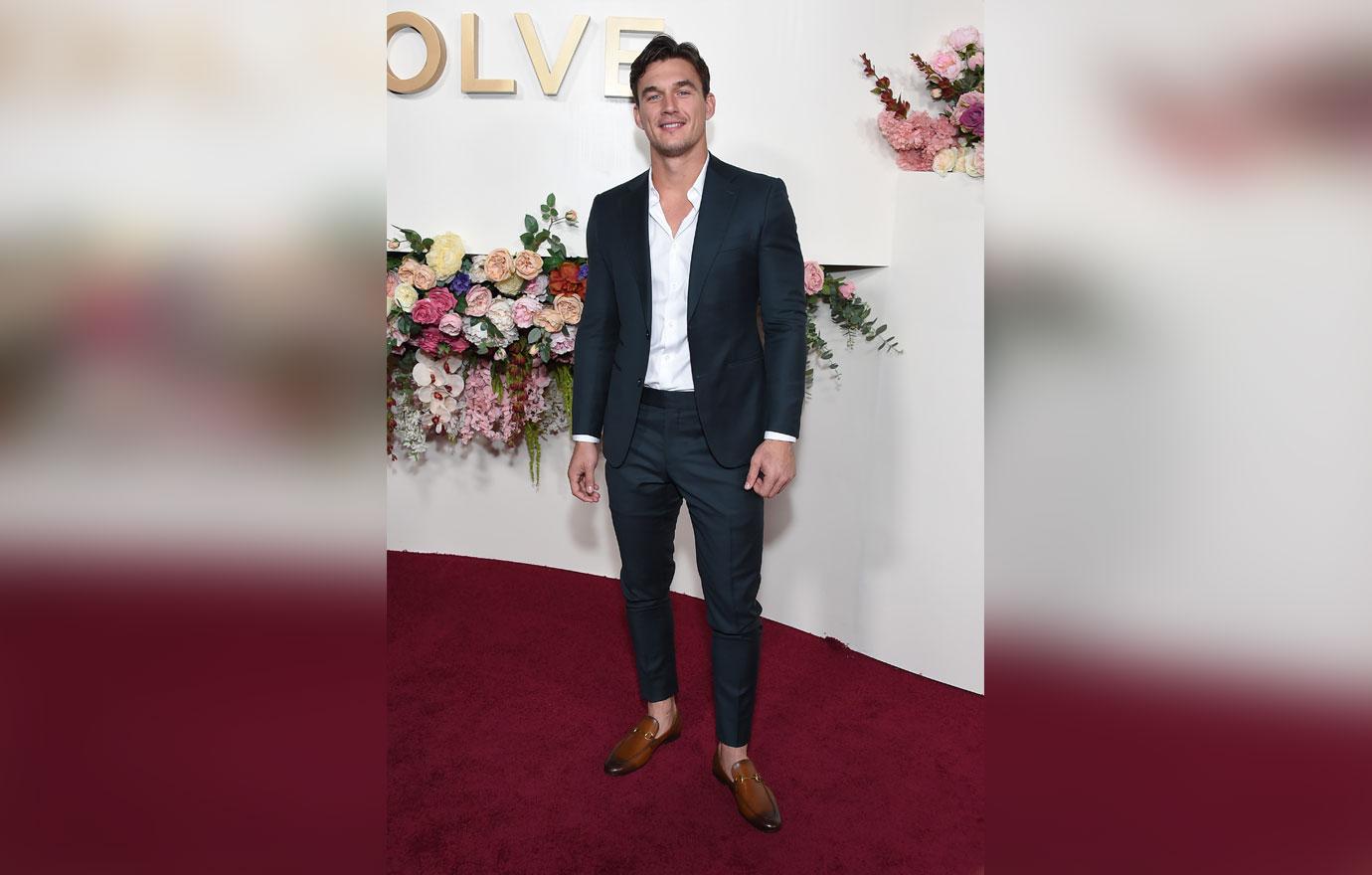 The former Miss Alabama surprised Peter on the premiere of The Bachelor on January 6 and asked to be with him, causing a stir. Hannah expressed that she had second thoughts about choosing her ex-fiancé, Jed Wyatt, over Tyler Cameron or Peter, who came in third place.
Article continues below advertisement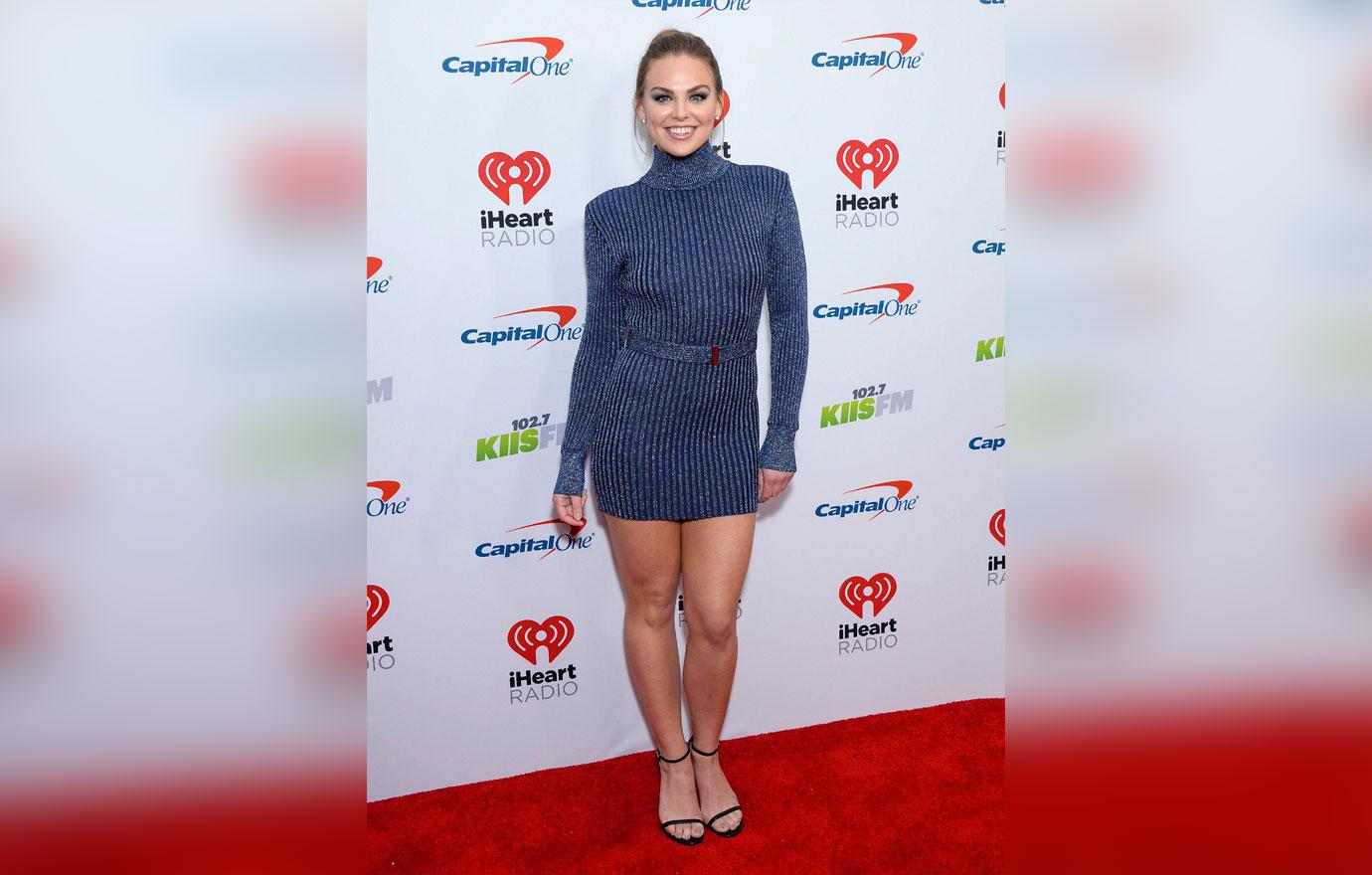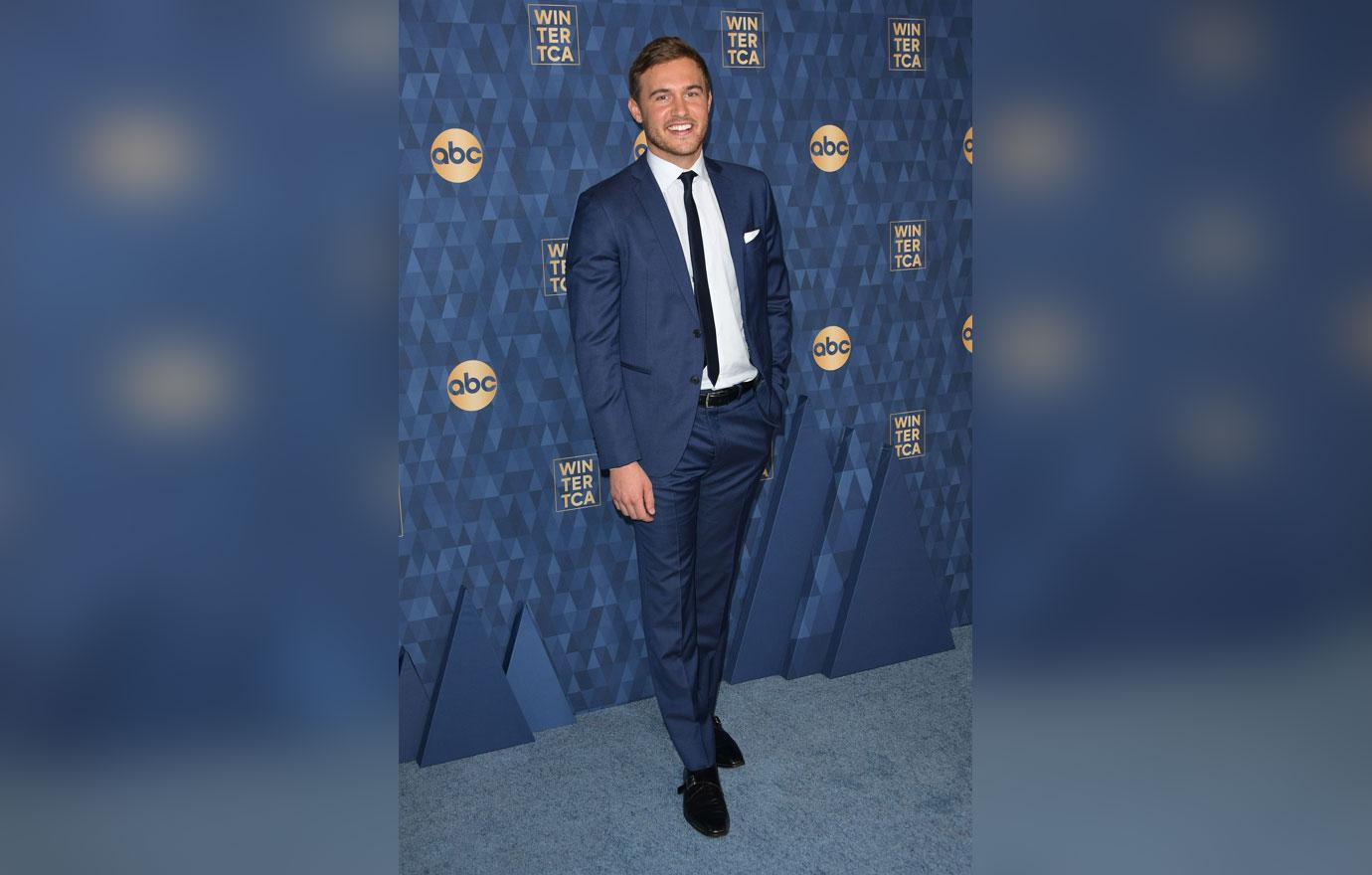 After an emotional discussion on the January 13 episode, Peter decided to send Hannah home. "This is just really awkward. As you all saw, Hannah was here today, and I went in there and it was kind of emotional. I don't think she was expecting to feel that way. We just had a chat that I think we needed to have, got some stuff off our chest, and I'm really, really sorry, but I don't think today we can continue with this group date," he told the contestants who thought they were going to be able to spend time with him.
Article continues below advertisement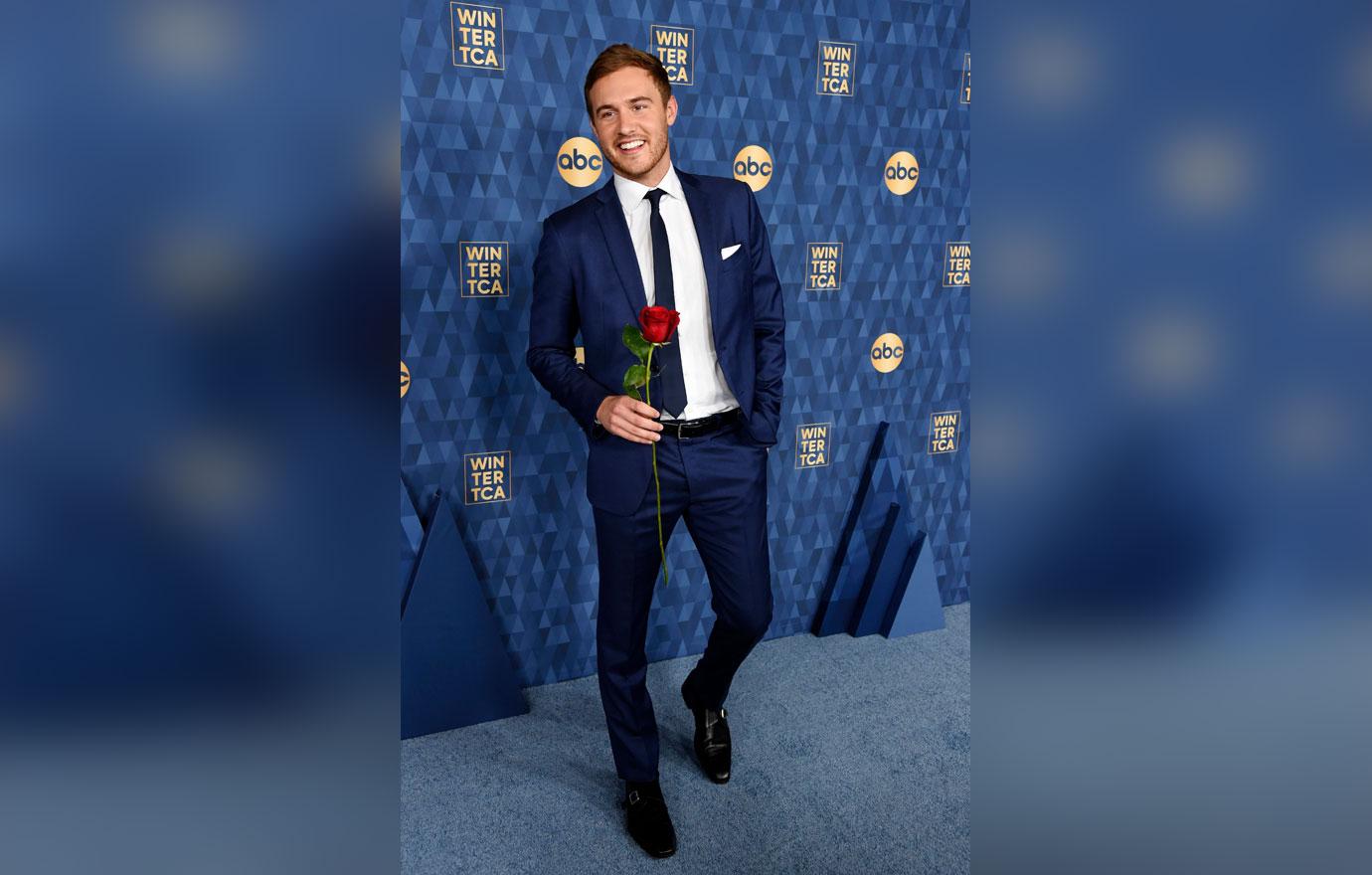 "I totally understood their frustration. I was just as frustrated, if not more," Peter told Us Weekly on January 16. "And the entire time I was talking with Hannah, in the back of my mind, I was thinking about them and what that was going to do to them. And, you know, I knew they had sacrificed their time to be there, and give it a shot with me."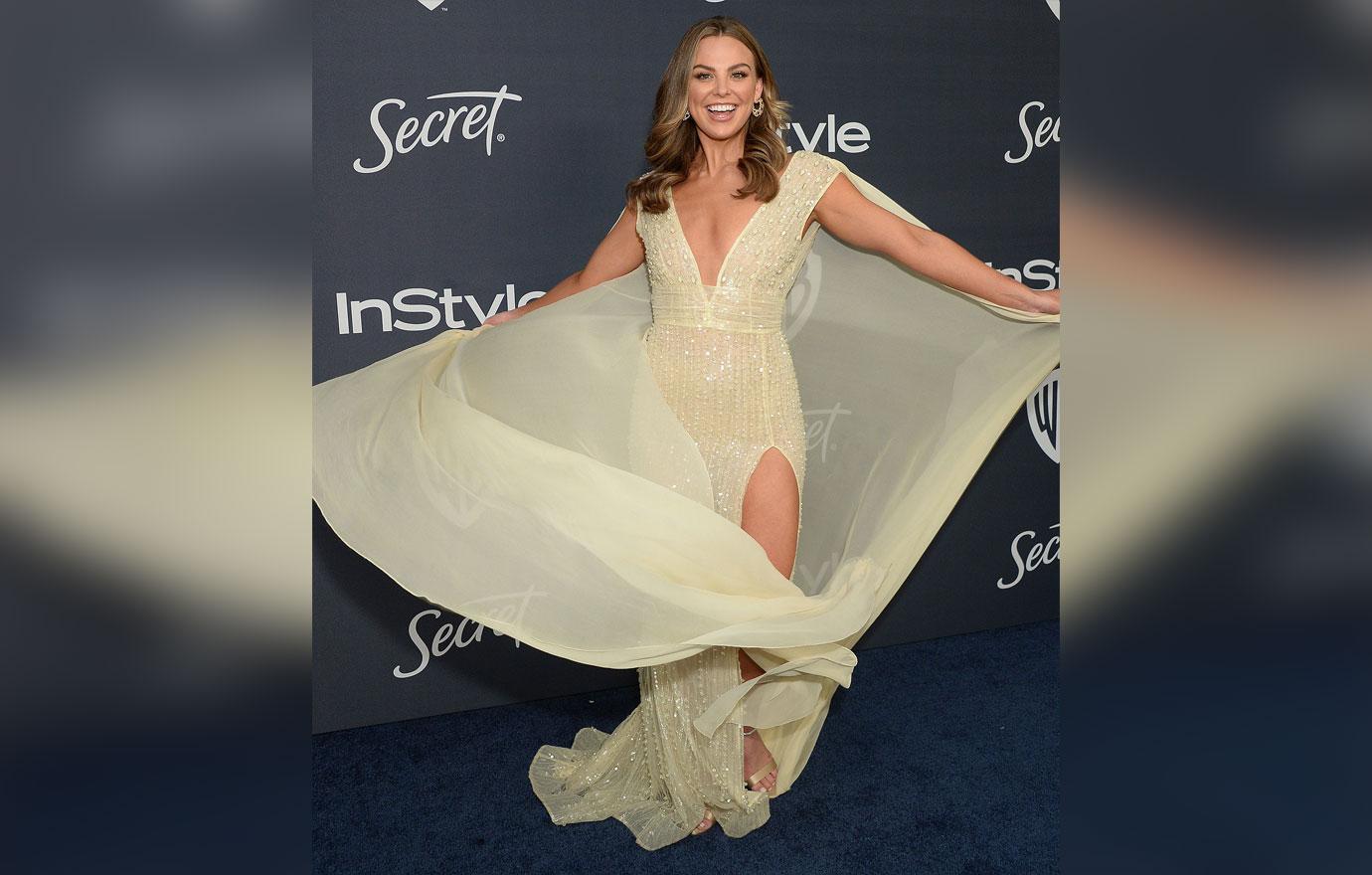 What do you think about Hannah's reaction to Jennifer's diss? Sound off in the comments below!