PHOTOS
Inside Tommy Lee's Lavish Calabasas Crib — A Spa, Movie Theater & More!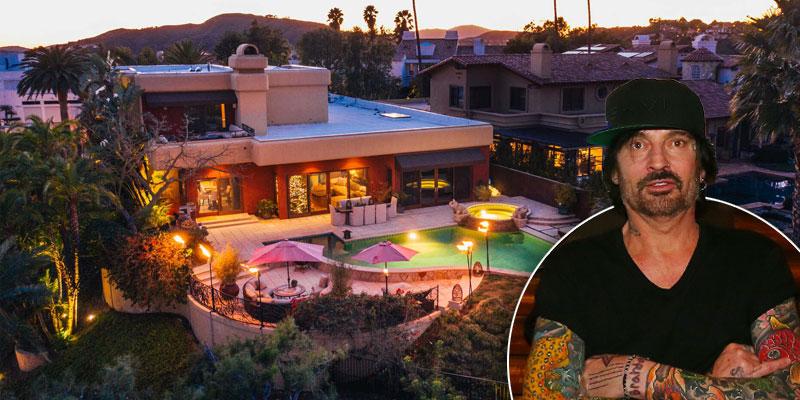 So much for Home Sweet Home! After unsuccessful attempts to sell his pad in 2016 and 2018, rock royalty has put his palace back on the market for $4.6 million — about 20 percent less than what he paid for it 13 years ago.
Located inside a gated L.A. community, the six-bedroom, eight-bathroom property clocks in at nearly 10,000 square feet, which is more than enough room for the musician, 58, since his kids have flown the coop. (Lee now shares the digs with his wife, 34-year-old social media star Brittany Furlan.)
Article continues below advertisement
Article continues below advertisement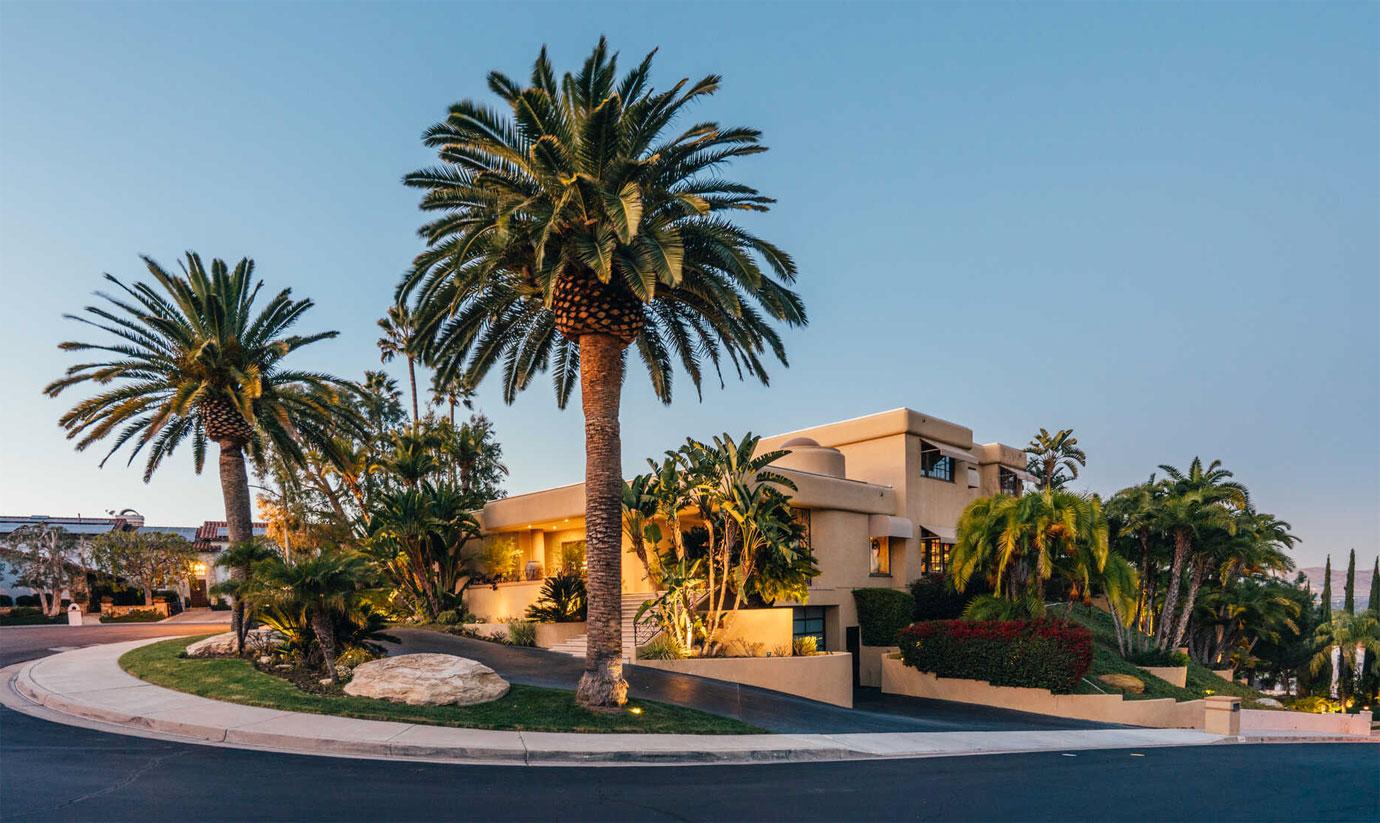 Cream of the crop: In 1987, the hilltop mansion was built by a developer to be used as his own personal residence.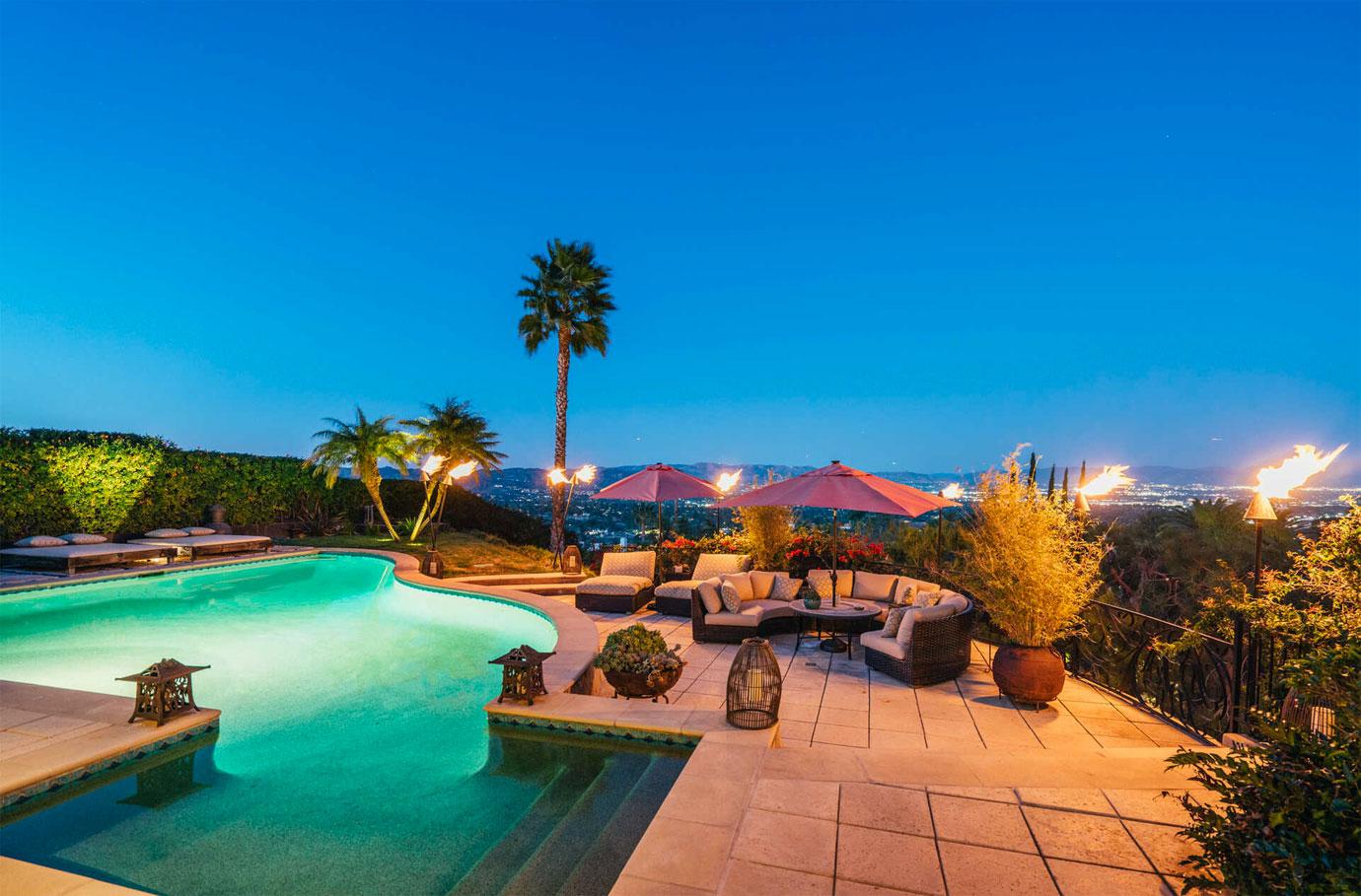 Looks that kill! The compound offers sweeping views of the San Fernando Valley.
Article continues below advertisement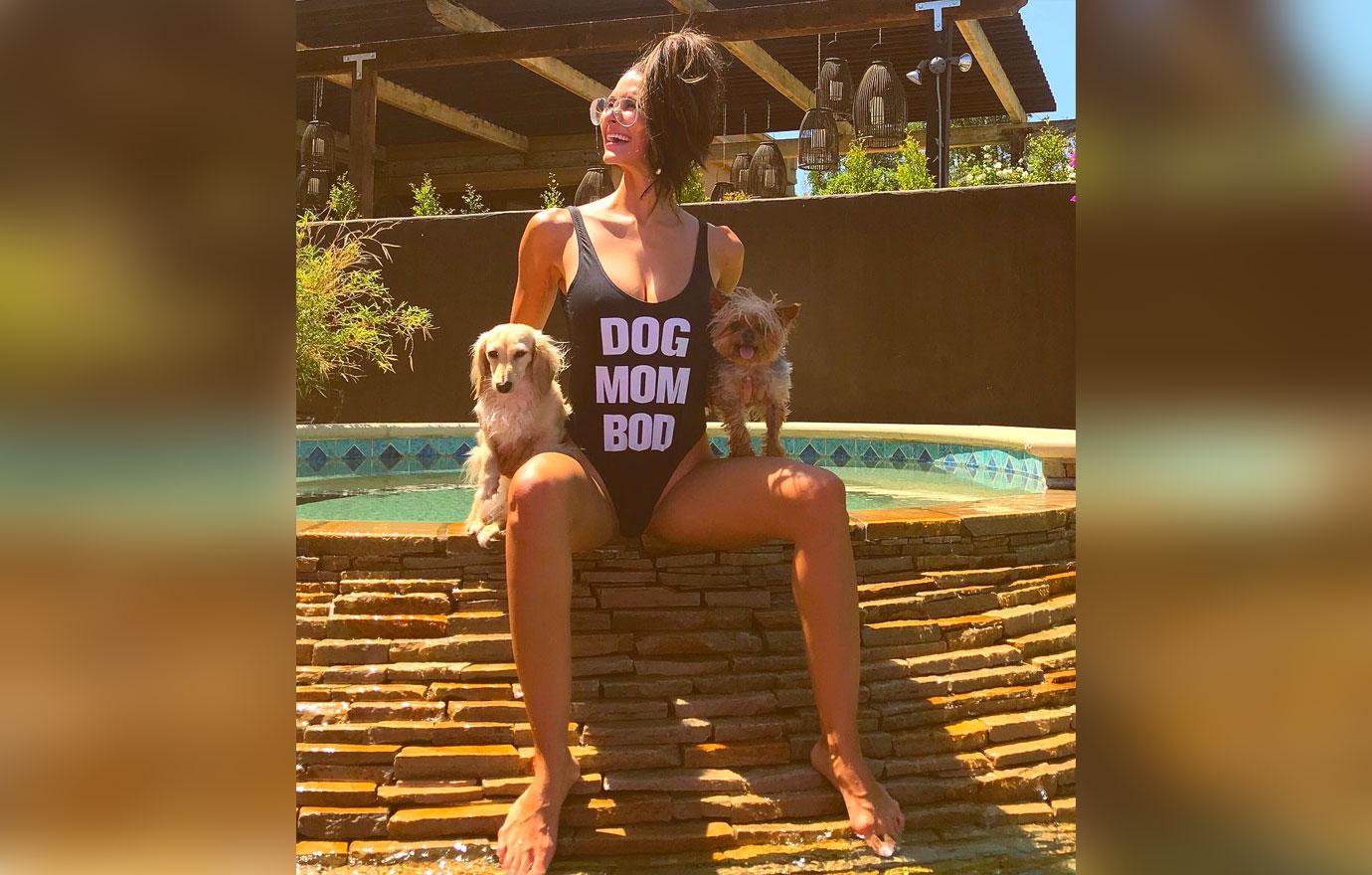 Pets allowed: Furlan struck a pose by the pool with her pooches, Meghan and Wicket.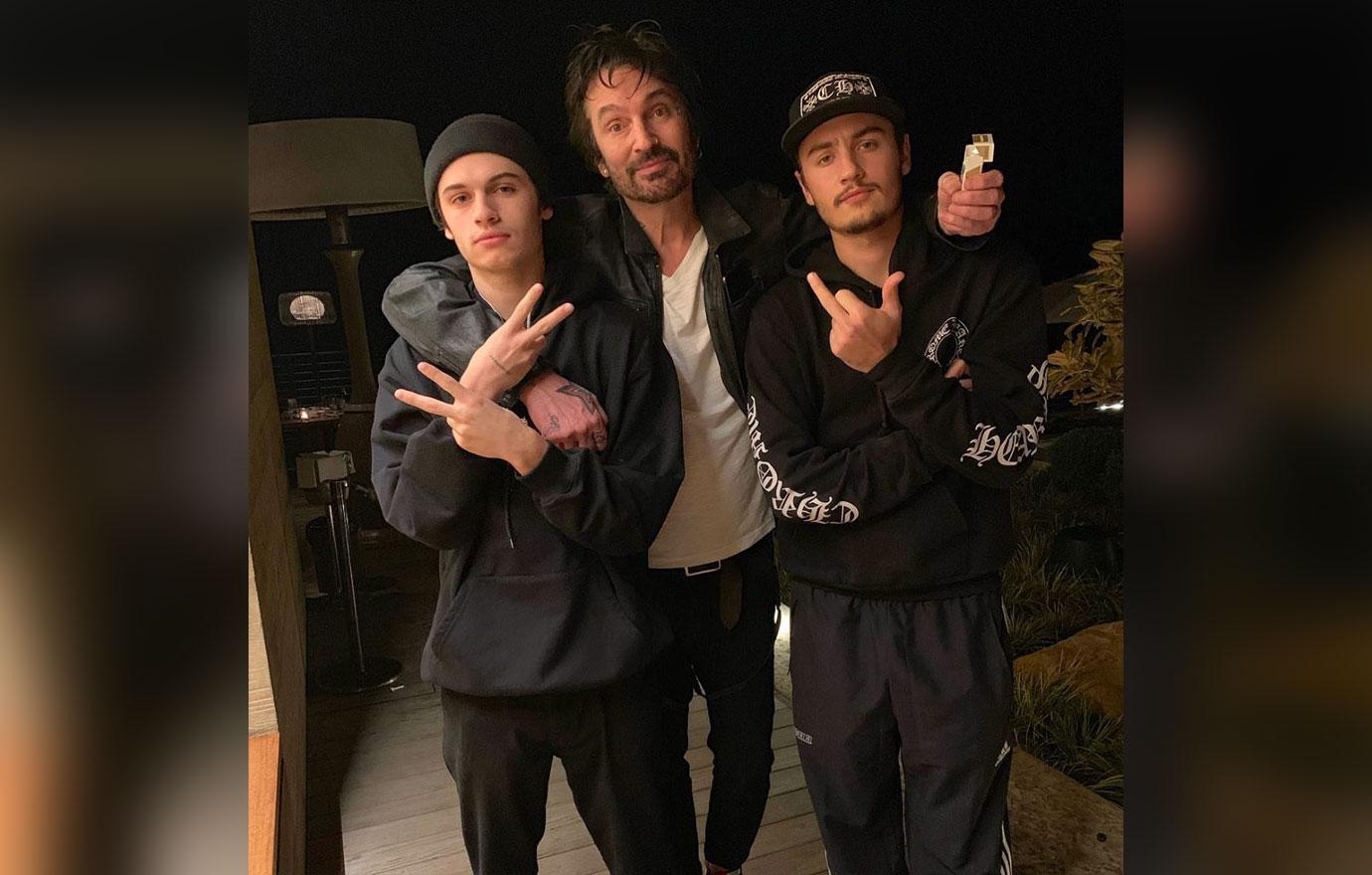 Ready to downsize? Tommy's sons, Dylan, 22, and Brandon, 24, are now making a name for themselves in Hollywood.
Article continues below advertisement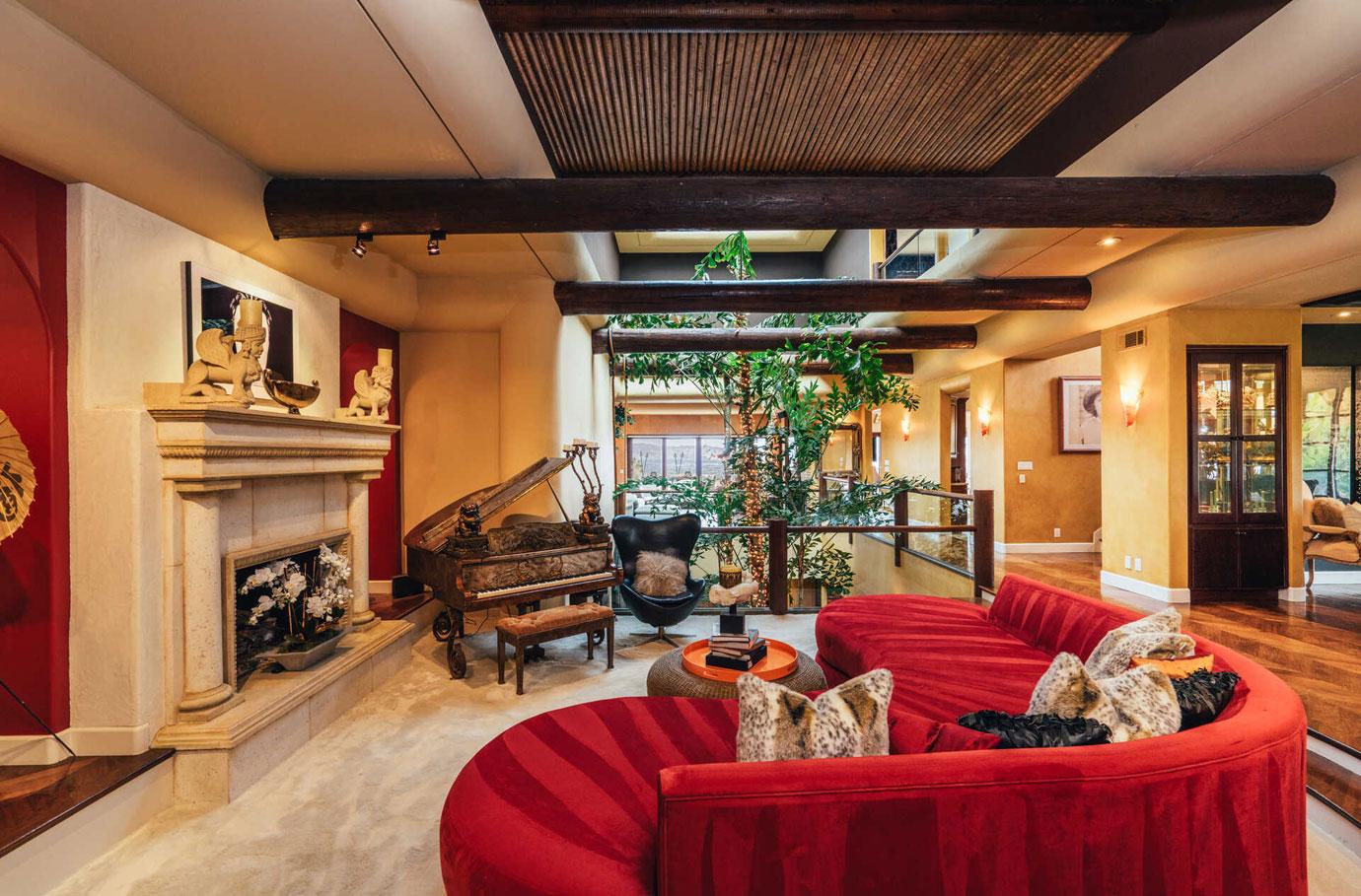 Several dining and entertaining spaces are located around the atrium, which floods the home with natural light.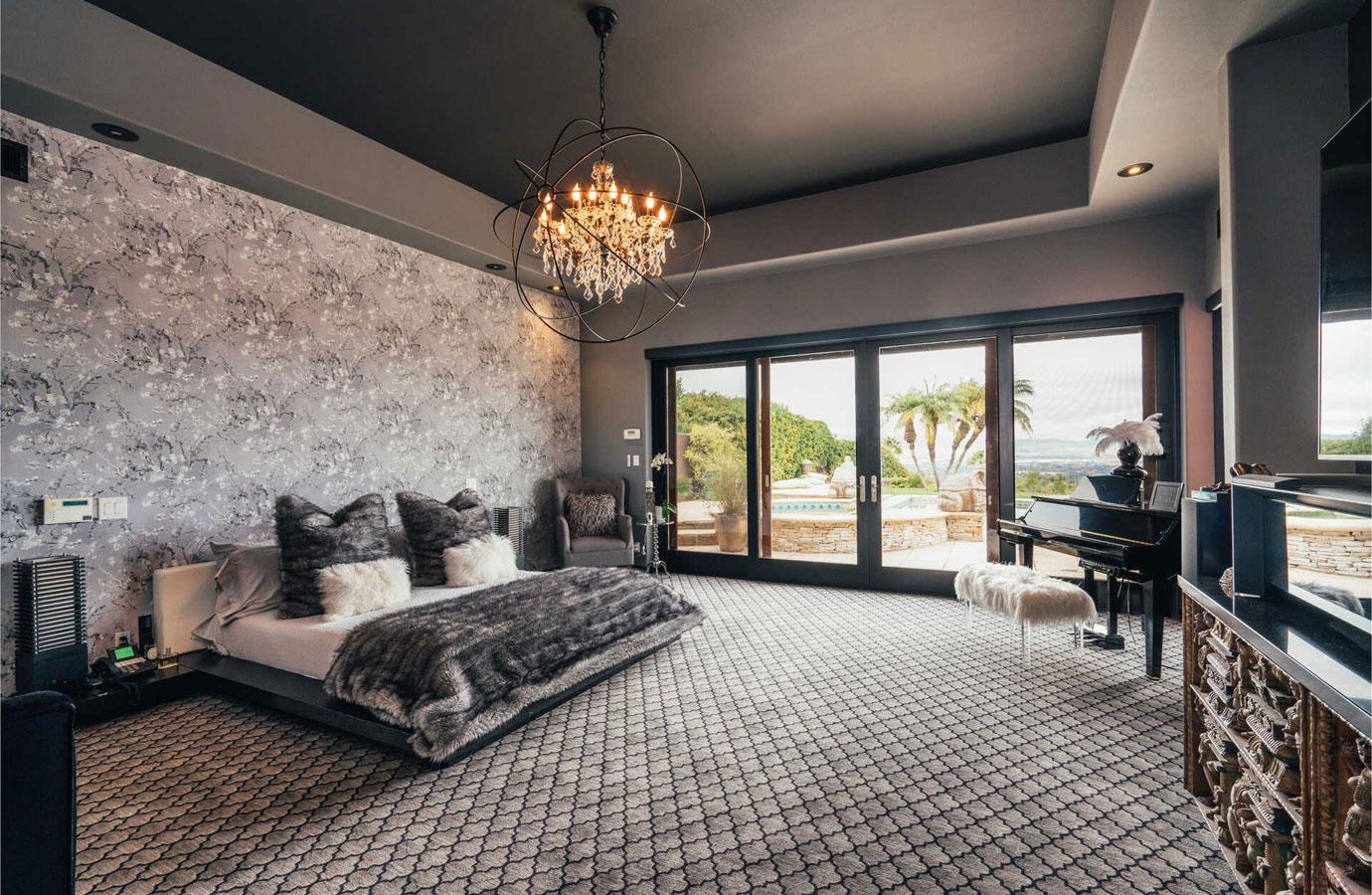 The master suite — outfitted with a baby grand piano — opens up to the terrace.
Article continues below advertisement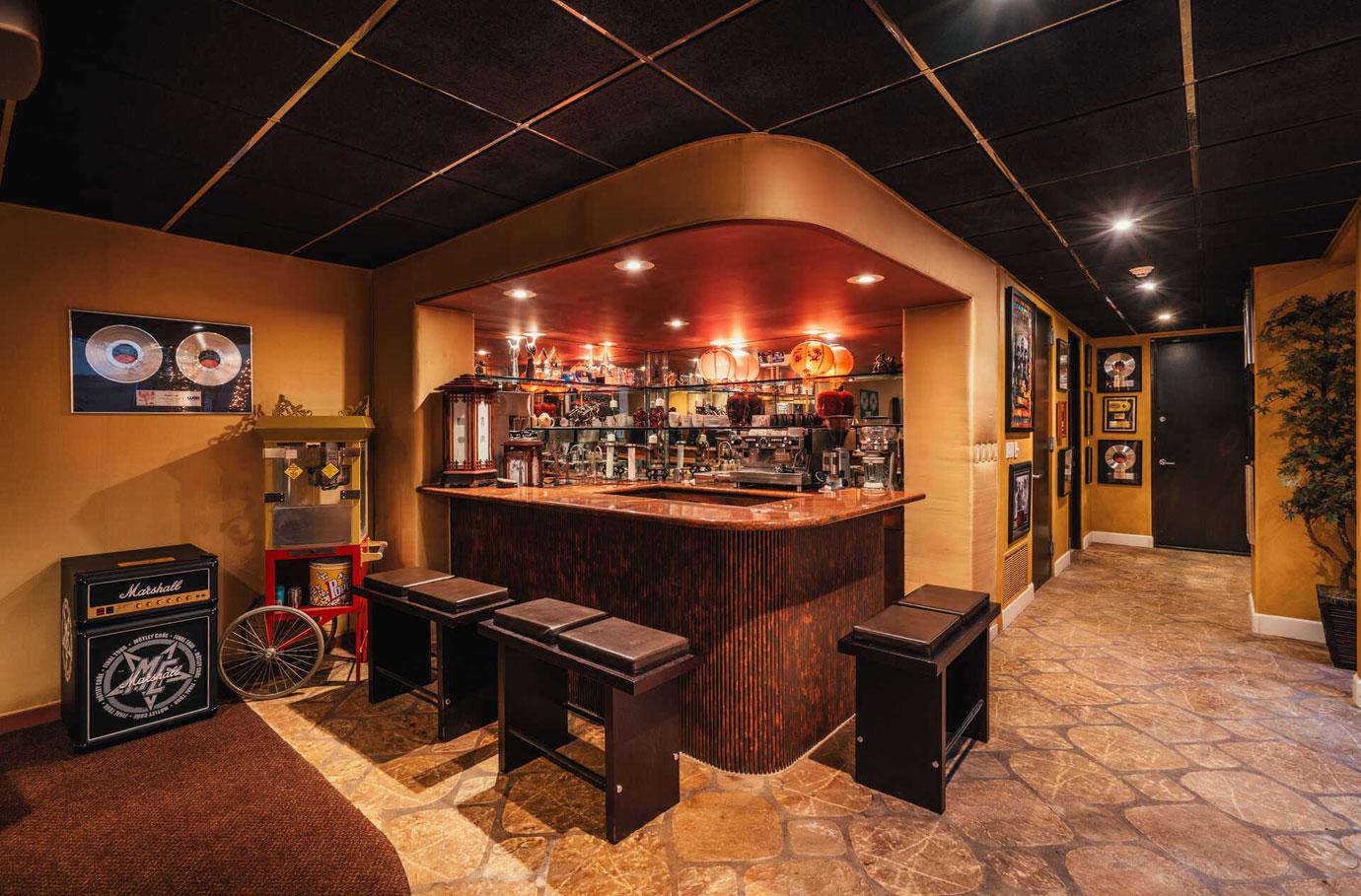 It's easy to live like a VIP when you have your very own wet bar!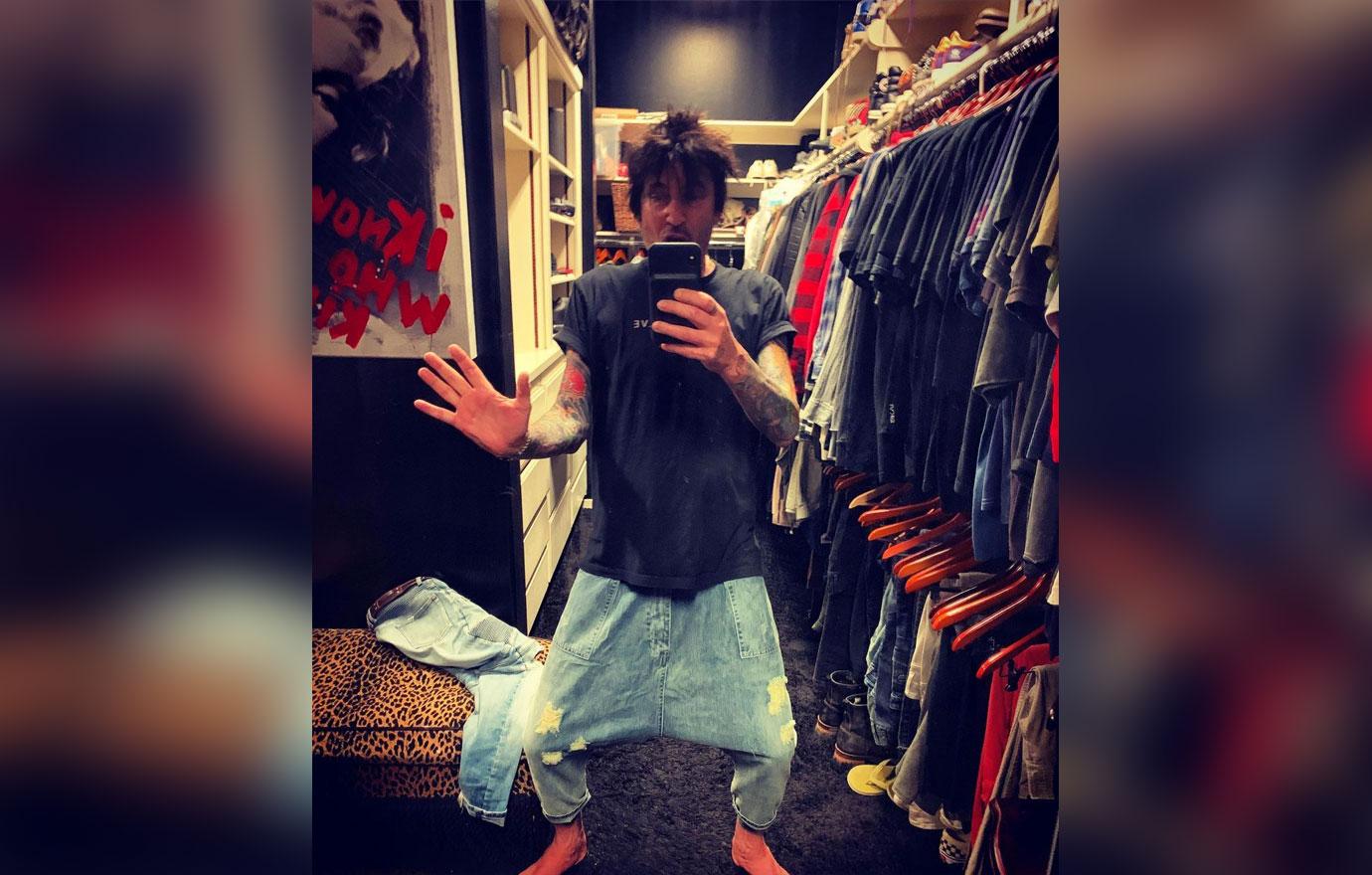 Closet envy! The drummer showed off a quirky pair of pants in his massive dressing room.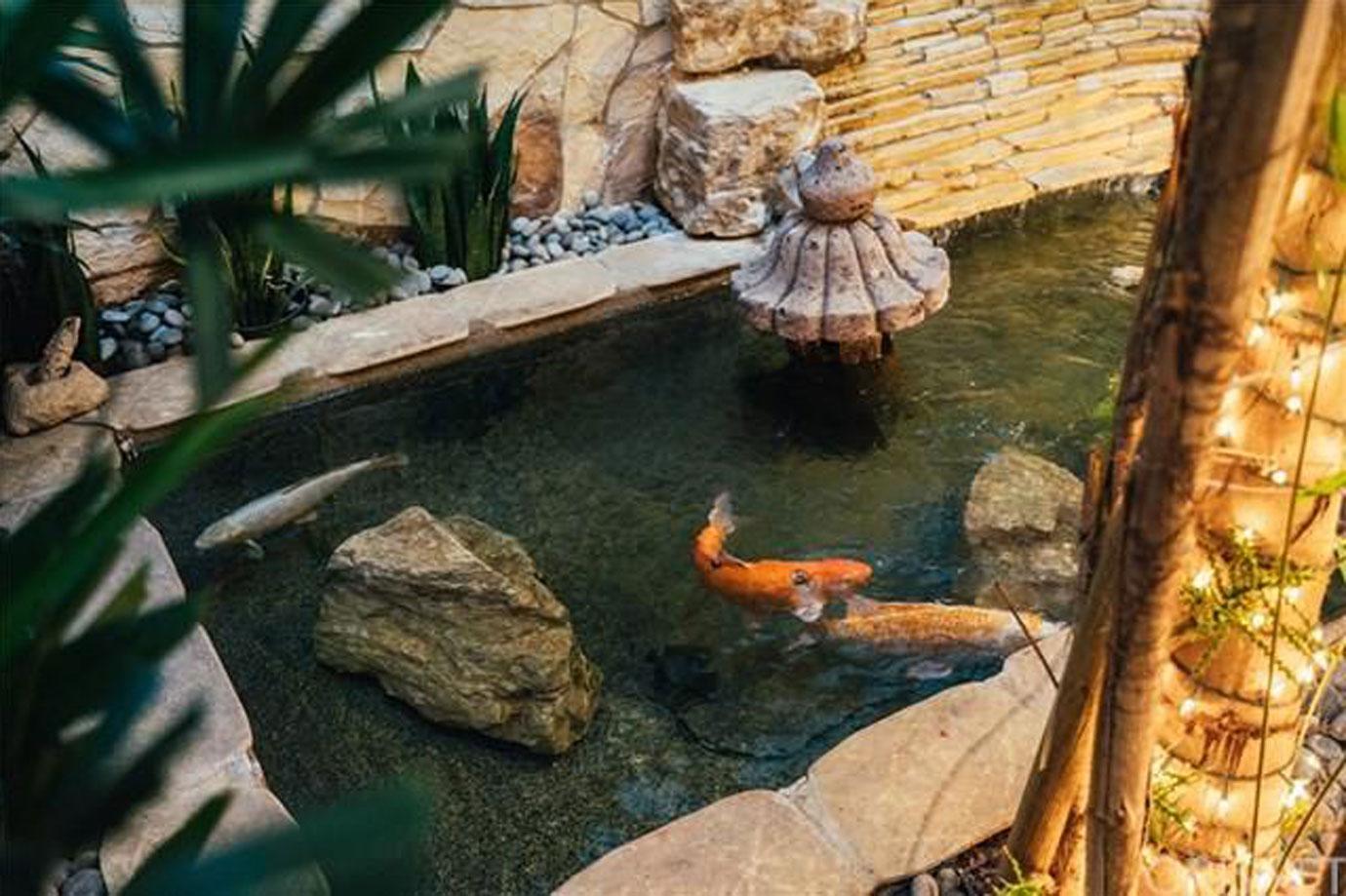 Talk about all the bells and whistles: The pad even has a koi pond!