PHOTOS
It's Over! Josiah Duggar And Girlfriend Marjorie Break Up After 19 Kids And Counting Is Cancelled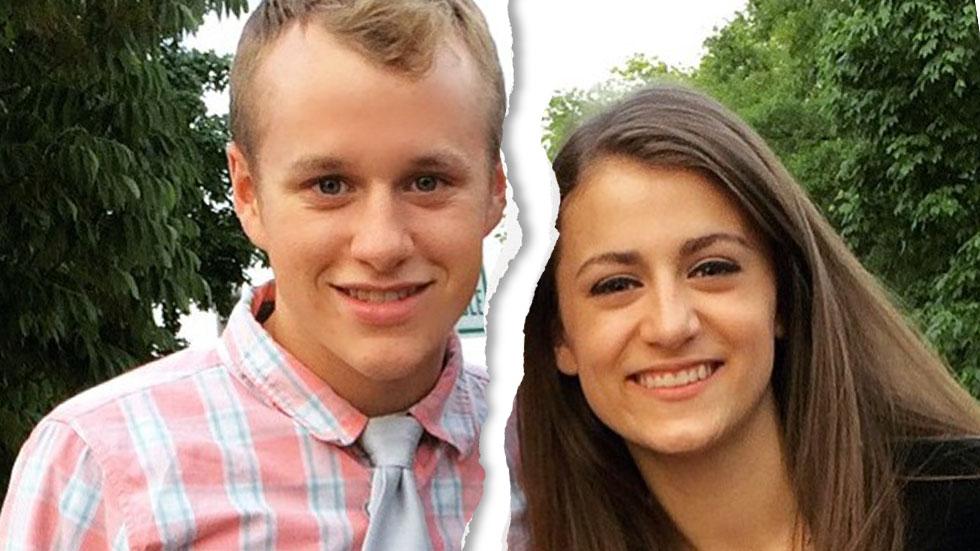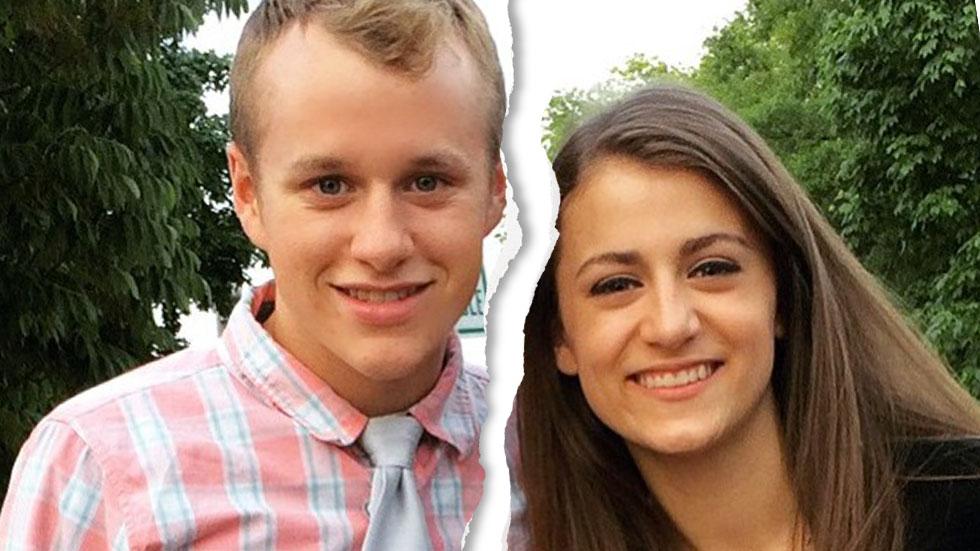 No cameras, no relationship! The Duggar family lost their show 19 Kids And Counting and now the latest plot line is done, too!
Article continues below advertisement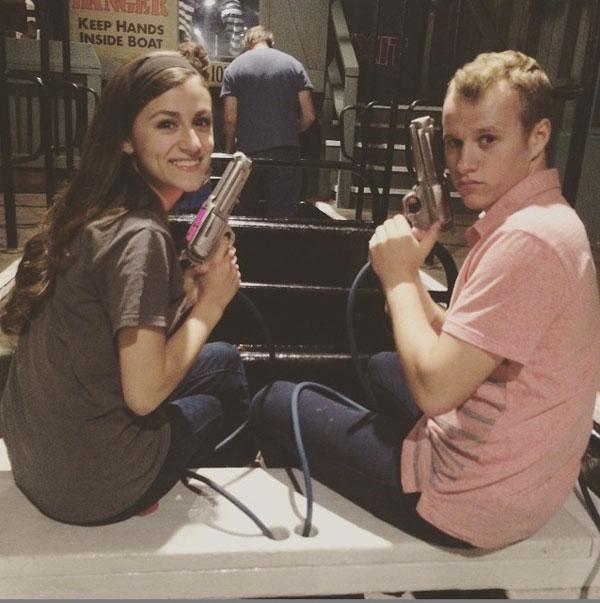 The family announced 18-year-old Josiah Duggar's courtship with girlfriend Marjorie Jackson is kaput after reports speculated their breakup.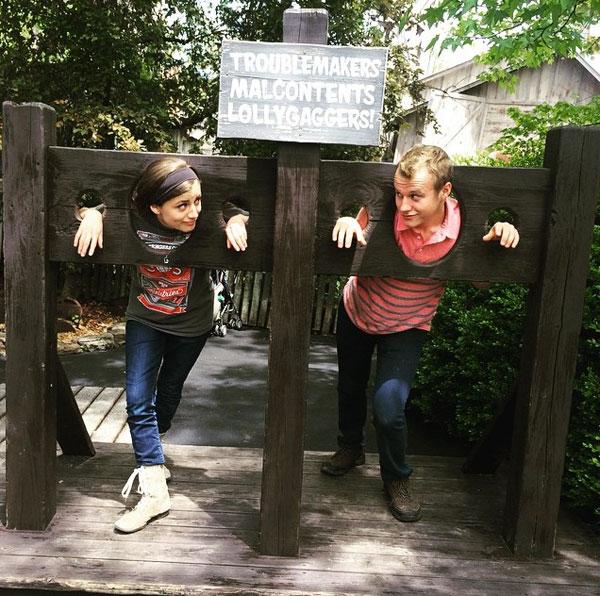 "Many of you have asked us about Josiah and Marjorie," the family wrote. "Both Josiah and Marjorie have enjoyed getting to know each other and to build their friendship over the past months. We are so grateful that they each are seeking the Lord's will for their future. A few weeks ago Marjorie and Josiah agreed to end their courtship, keeping in step with what they believe the Lord's will is. Both are thankful for the time getting to know each other, and their families continue to enjoy each other's company and close friendship. As parents we are very pleased to see two young people searching out their futures with God's will as their first priority!"
Article continues below advertisement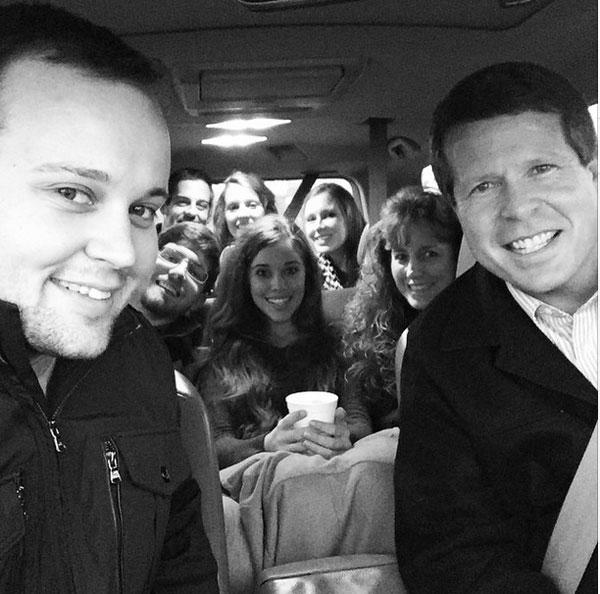 RadarOnline first pointed out that the young lovers had not been photographed in months together though they had been documenting their relationship on the regular.