PHOTOS
Kanye West Tweets The Cutest Photo Of Son Saint Kissing Daughter Chicago in Her Car Seat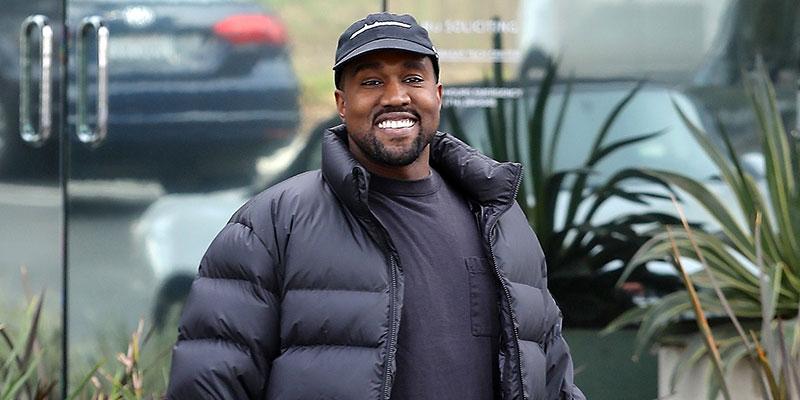 Kanye West has shown no signs of slowing down his social media game, as proven in today's latest slew of tweets. Amid a barrage of screenshots of recent text conversations, he's also posted a super sweet photo of his son Saint kissing his youngest sister Chicago. Read on for more.
Article continues below advertisement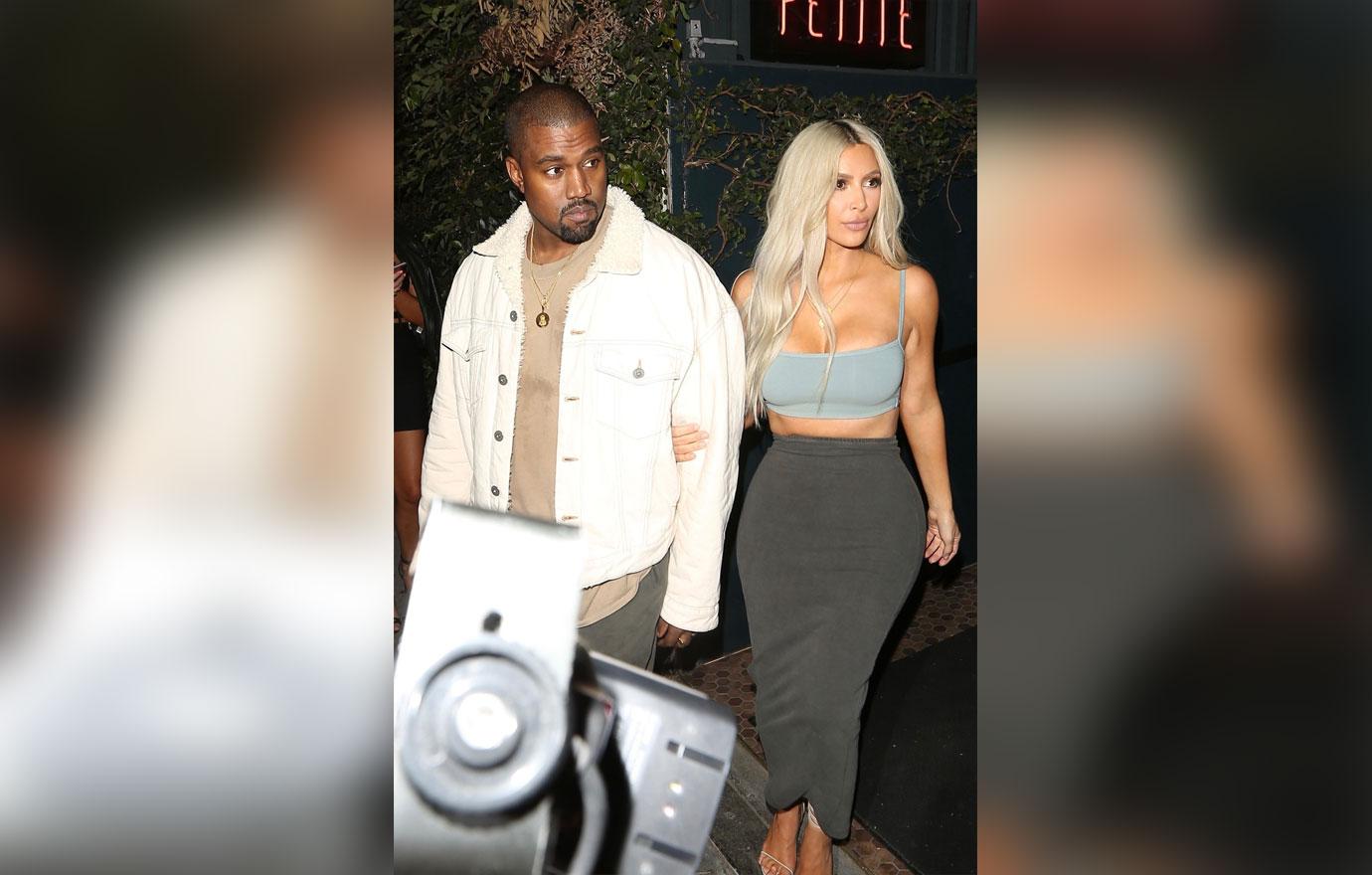 It's been less than a week since Kanye took to Twitter amid another one of his epic rants to post a pic of the inside of his home and ask his skeptical fans whether it looked like "the sunken place" (a reference from the movie Get Out that implies a place where black men go once their minds are under the control of white women).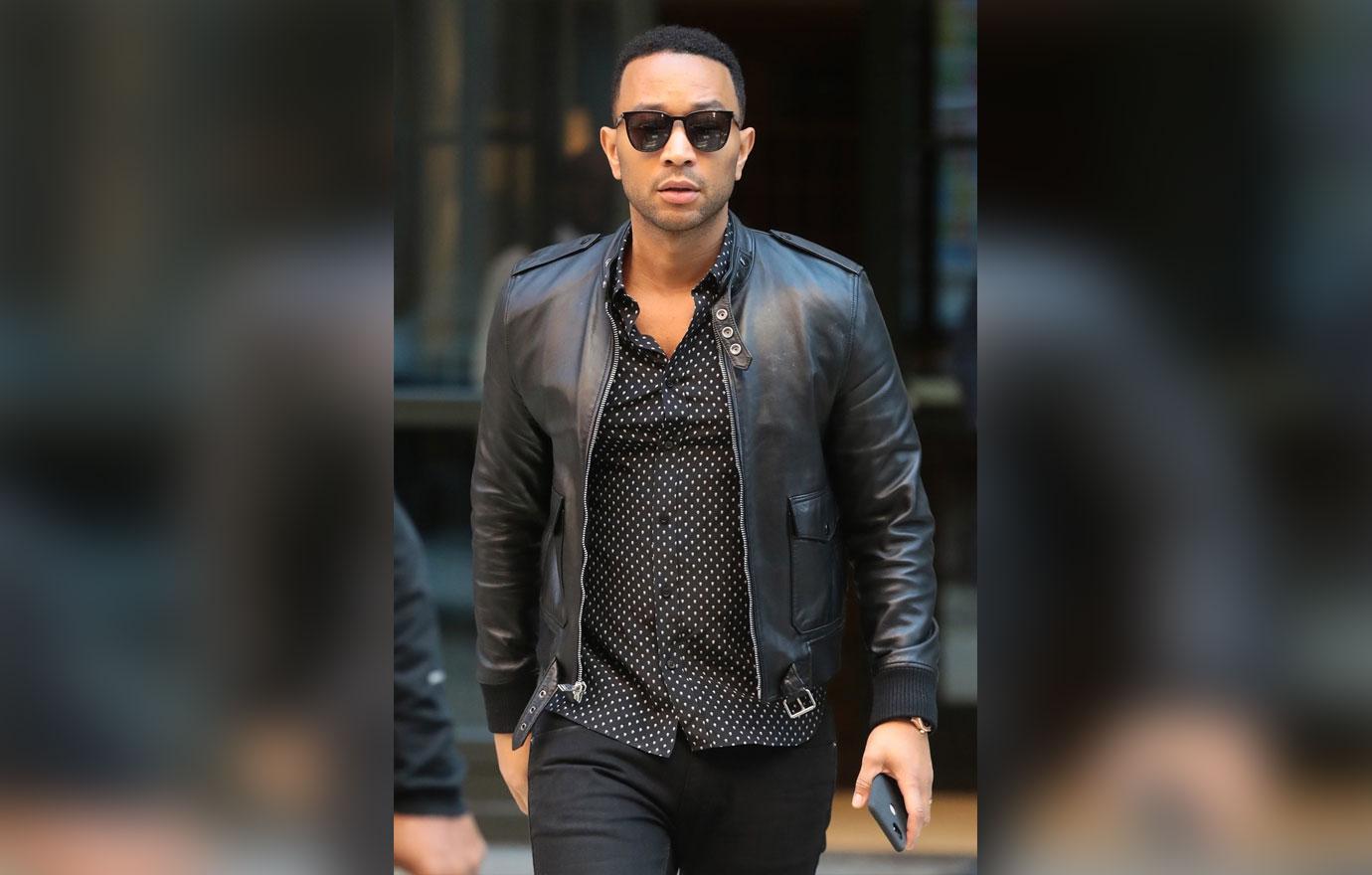 Since then, the rapper has gotten into Twitter debates with John Legend and the rest of social media, who've blasted him for his recent controversial remarks about being a "conservative."
Article continues below advertisement
Having weathered that tweet storm, Kanye has now gotten back to tweeting innocent photos of his family, particularly this one with 2-year-old Saint kissing his baby sister Chicago while she lay quietly in her car seat. He captioned it, "we got love."
Article continues below advertisement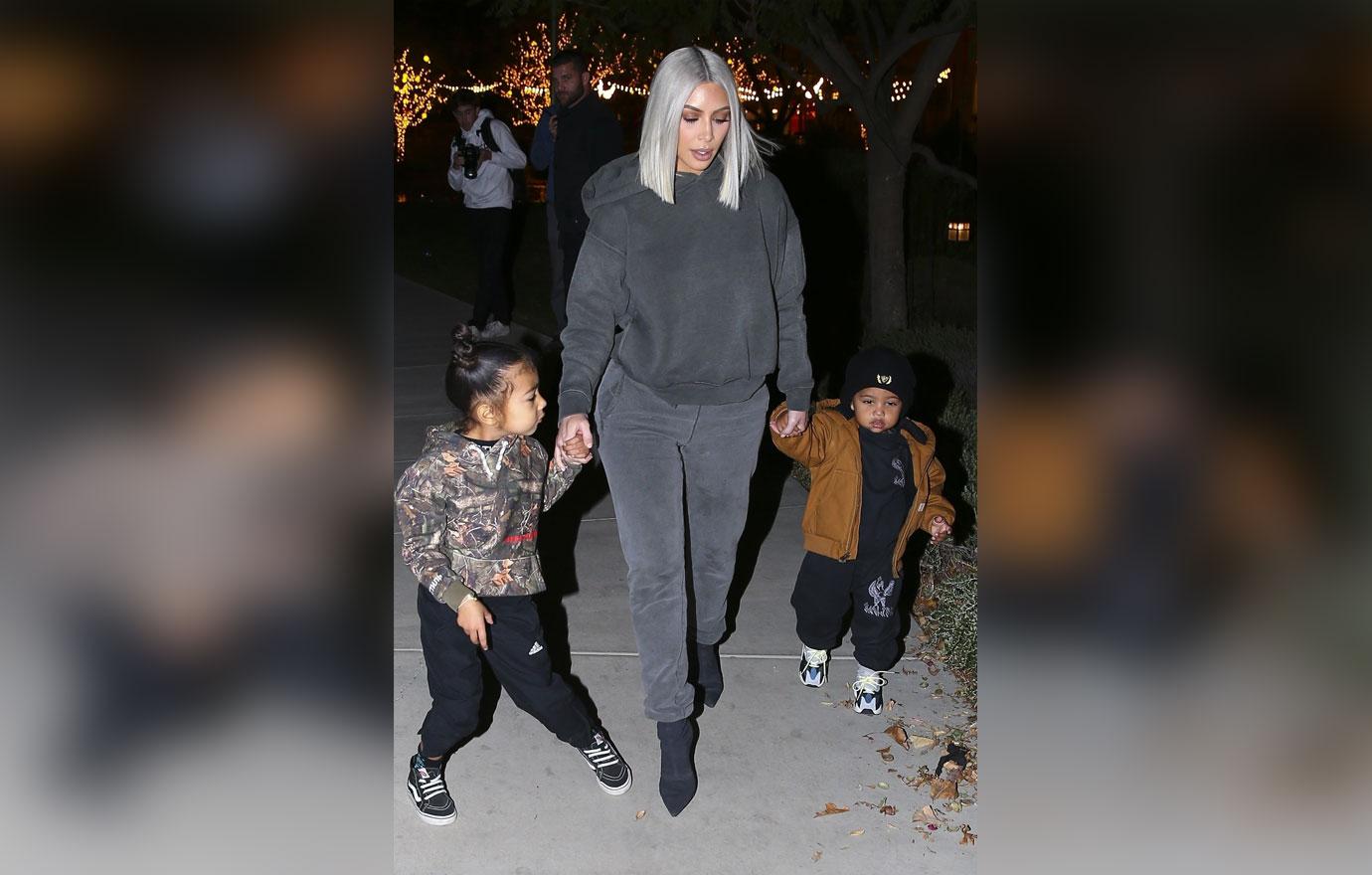 And just last week Kanye's wife Kim Kardashian took to her Instagram to post another sweet family pic of her hubby as the ultimate proud papa.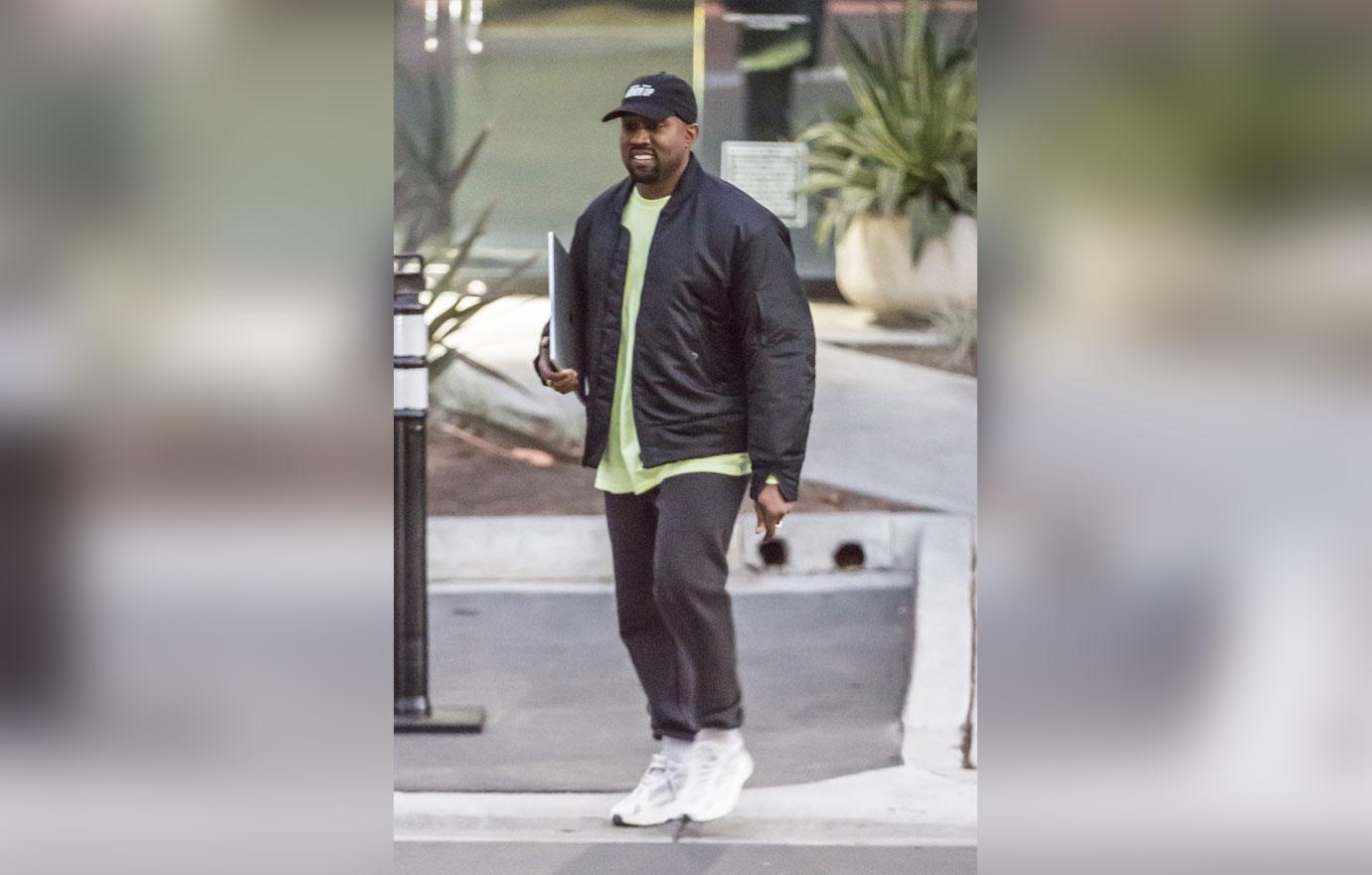 What do you think about Kanye's new pic of Saint and Chicago—damage control or sweet family life? Sound off in the comment section!