PHOTOS
Kim Kardashian Bakes Cupcakes In Her Underwear After Fans Criticize Her Weight Loss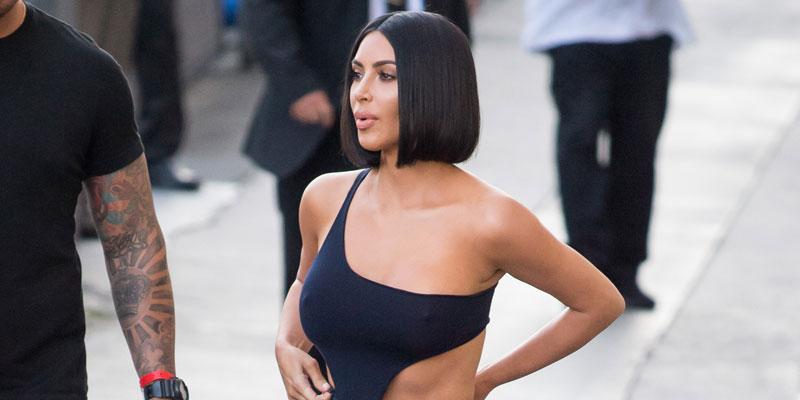 Kim Kardashian can't help showing off her slimmed down figure. The E! star took to Instagram to share a pic of herself baking up some cupcakes — and she's wearing only her bra and underwear.
Article continues below advertisement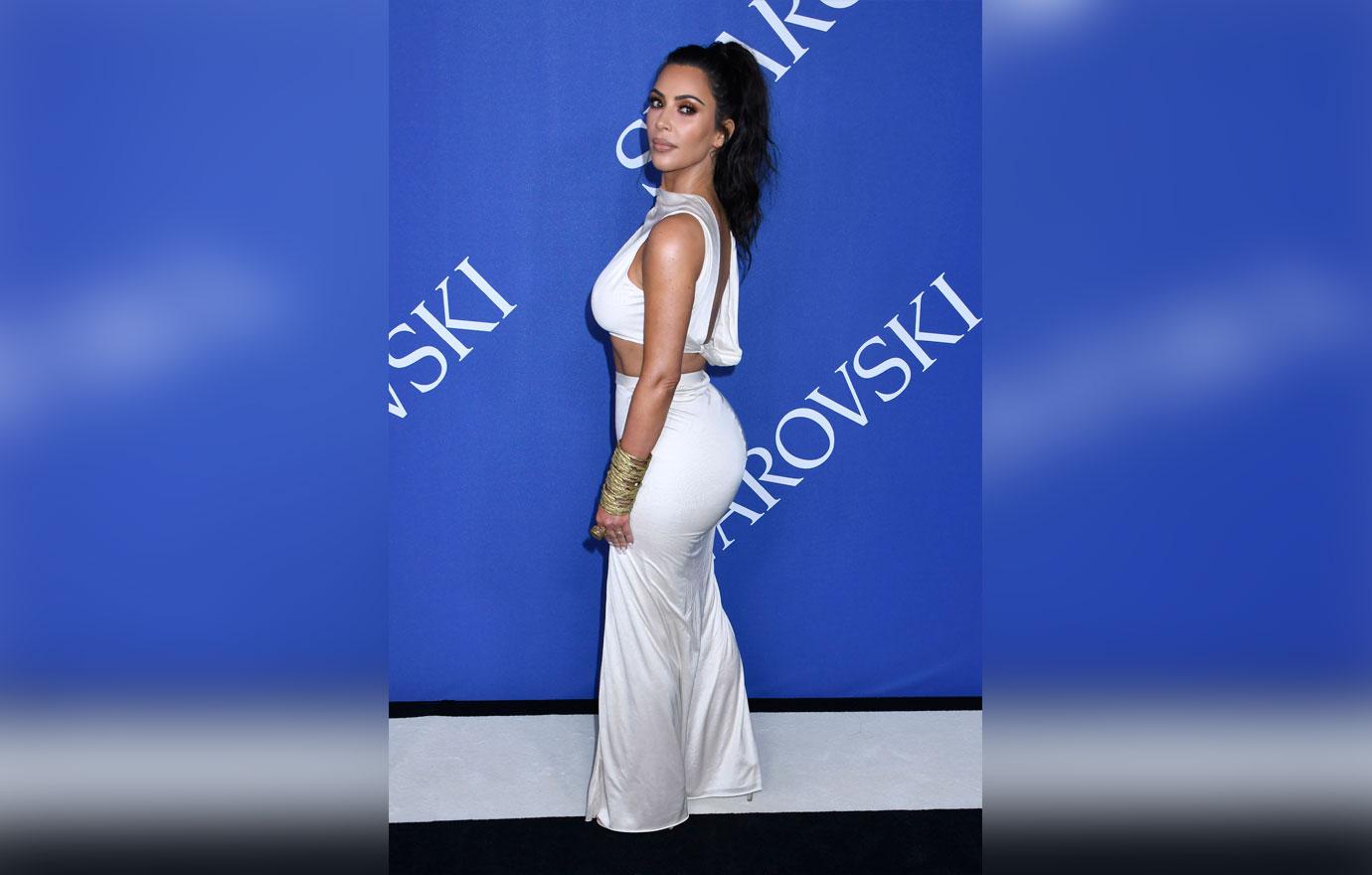 "Bake sesh," Kim captioned a photo of herself with a bowl of chocolate batter and a foil cupcake tin in front of her. She holds a spoon covered in chocolate and she's giving it a taste test.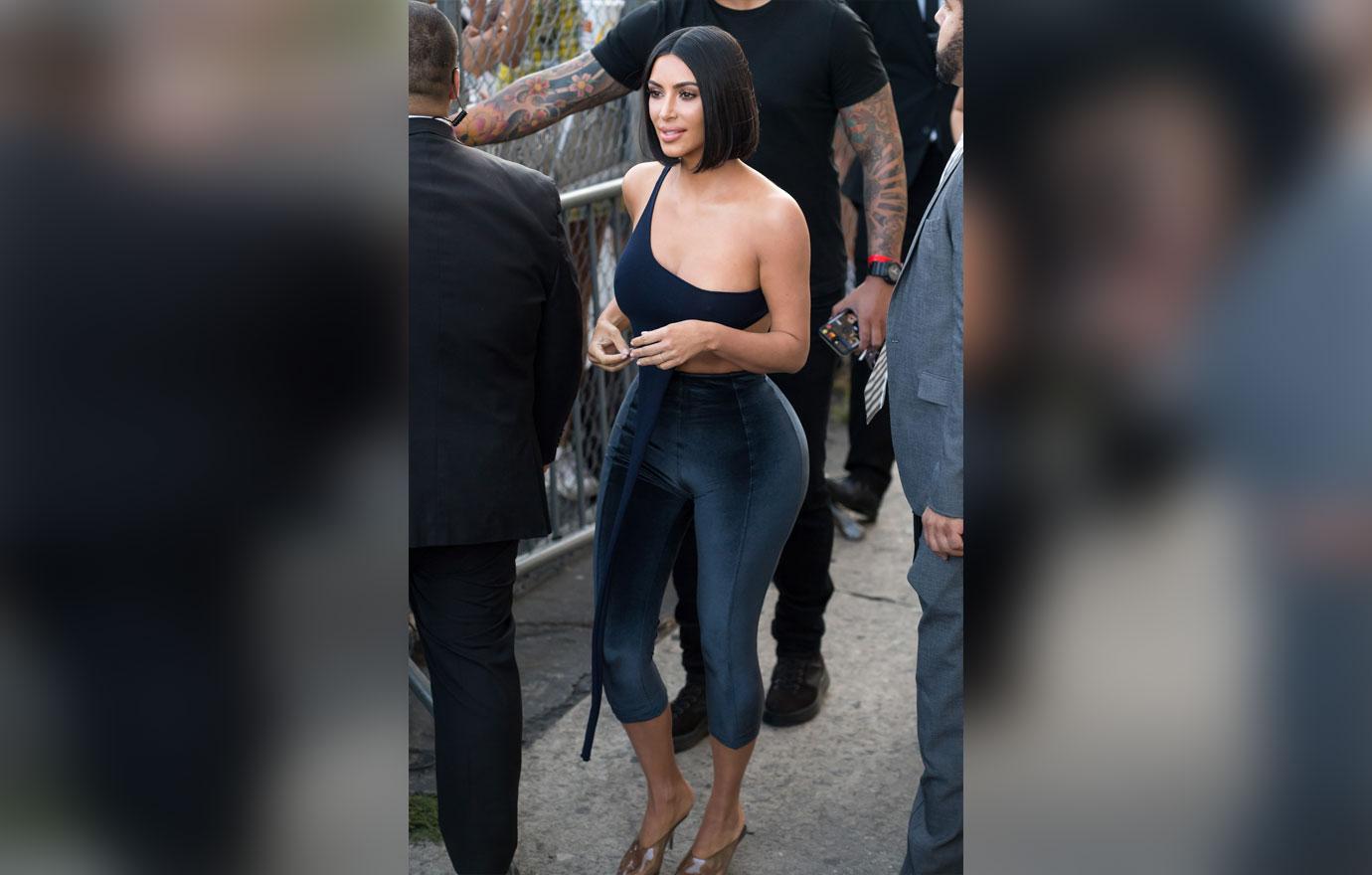 Kim came under fire recently for bragging about her weight loss. The mom of three took to her Instagram story to reveal she weighs 119 pounds, and her sisters dished out bizarre compliments.
Article continues below advertisement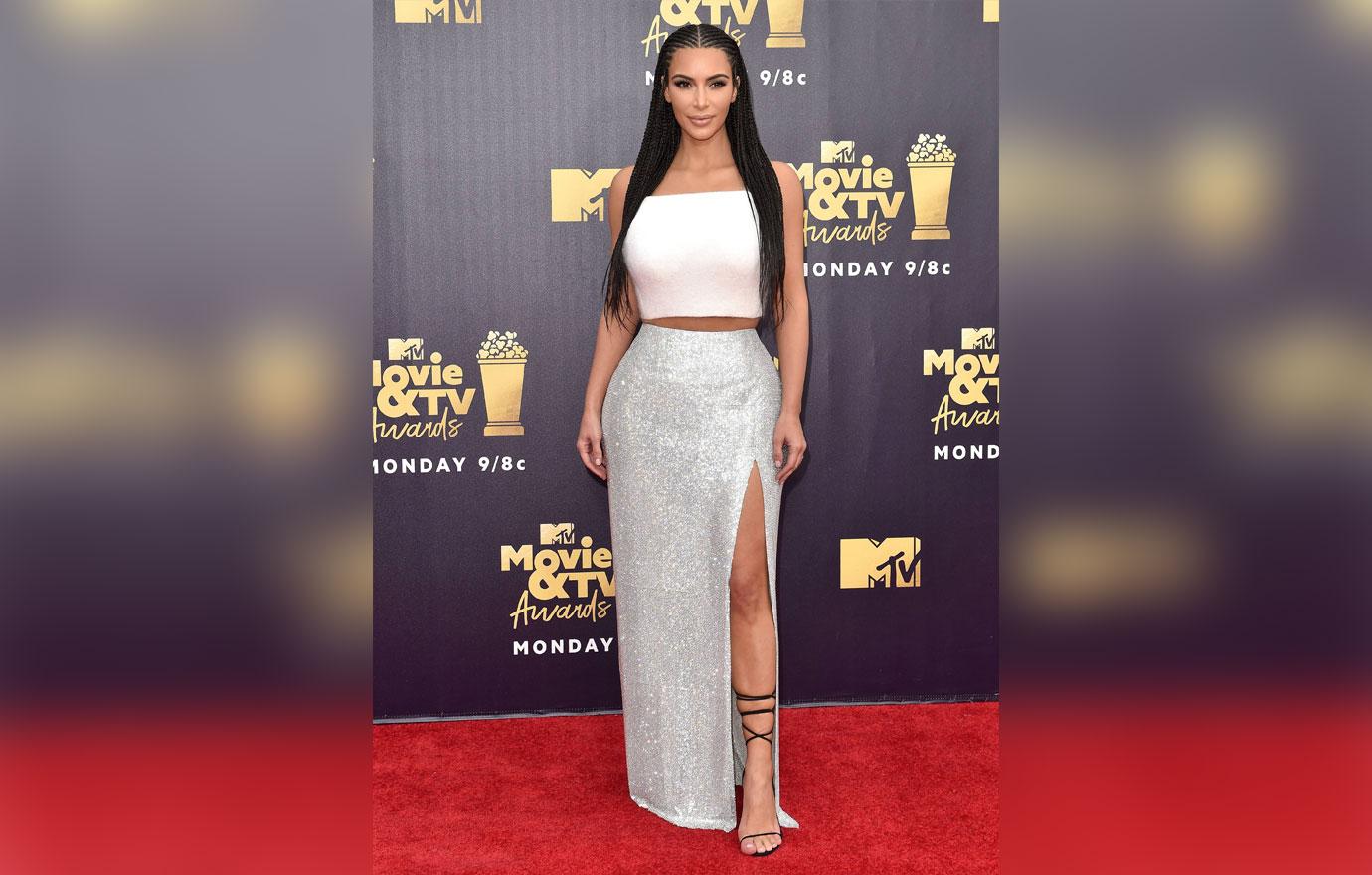 "I'm really concerned, I don't think you're eating. You look so skinny," her sister Kendall Jenner said in the video. "Thank you!" Kim replied.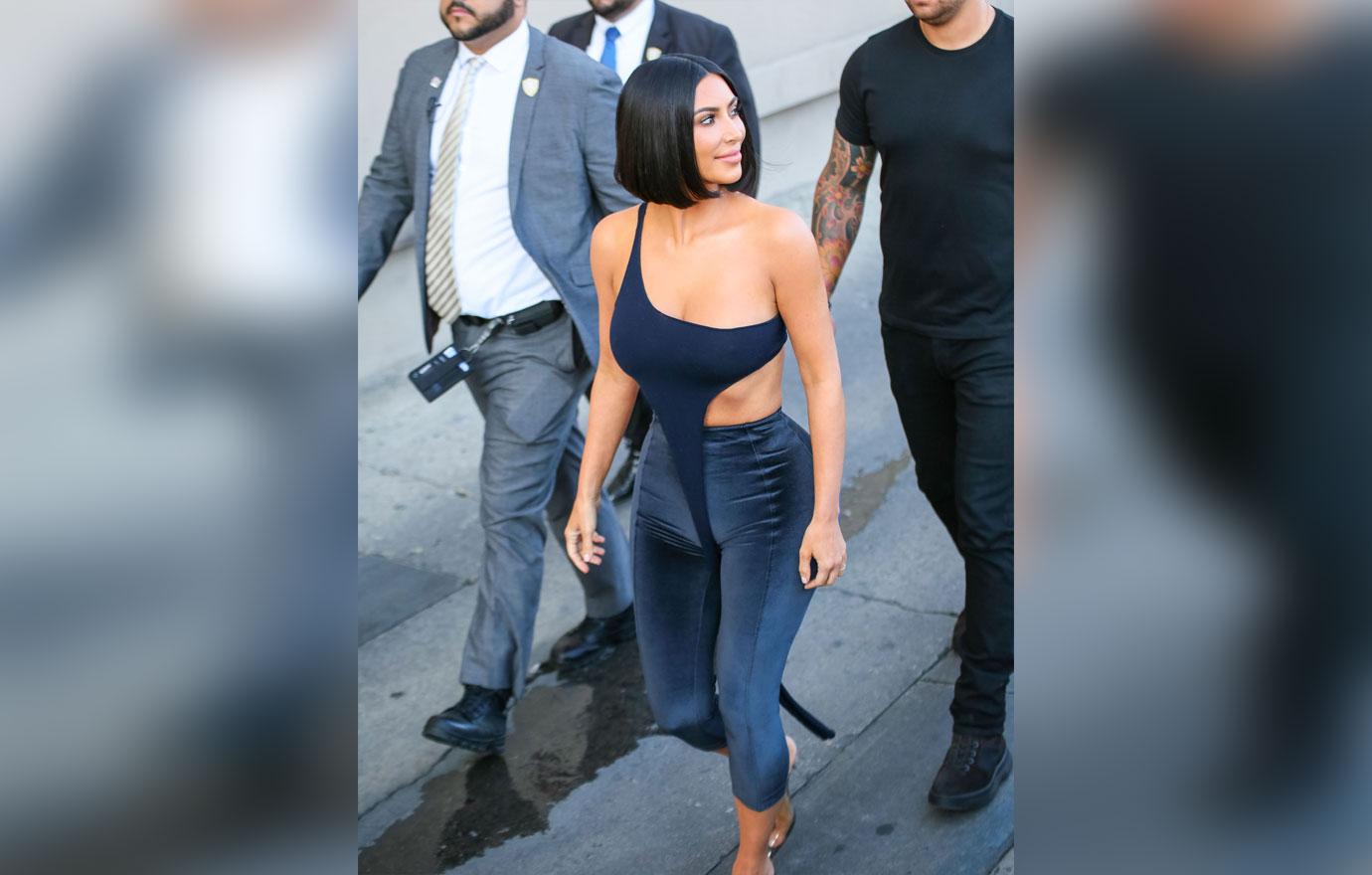 In a subsequent video, Khloe Kardashian told Kim, "You actually look really skinny. I've never seen a skinner person in my life." Kim replied, "You guys I'm not that skinny! I'm down to 119 pounds." Khloe said back, "She's anorexic here," pointing to Kim's arm.
Article continues below advertisement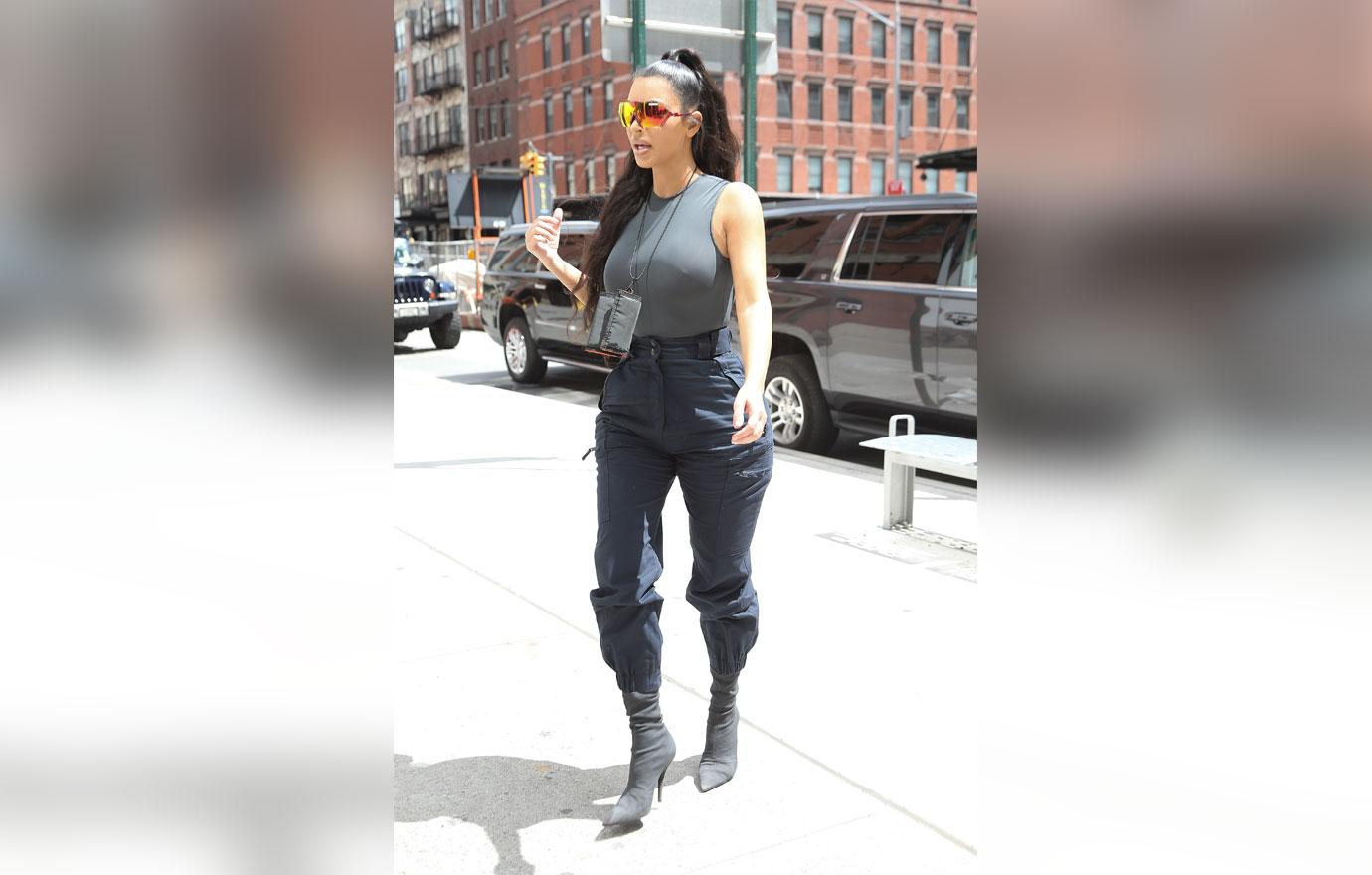 What do you think of Kim's baking in her underwear? Sound off in the comments below!