PHOTOS
Pregnant Kim Kardashian Talks Baby Names – Find Out What She Thinks Of The Name South West!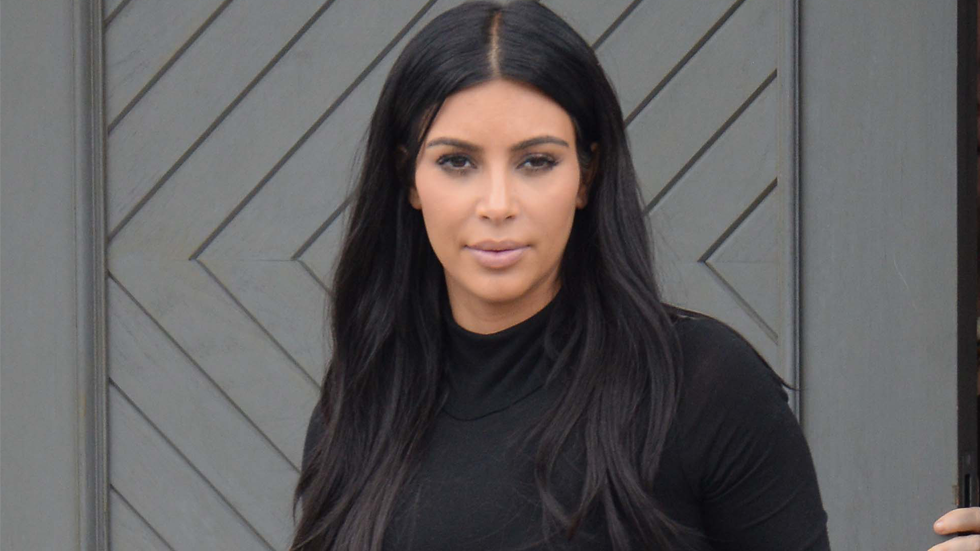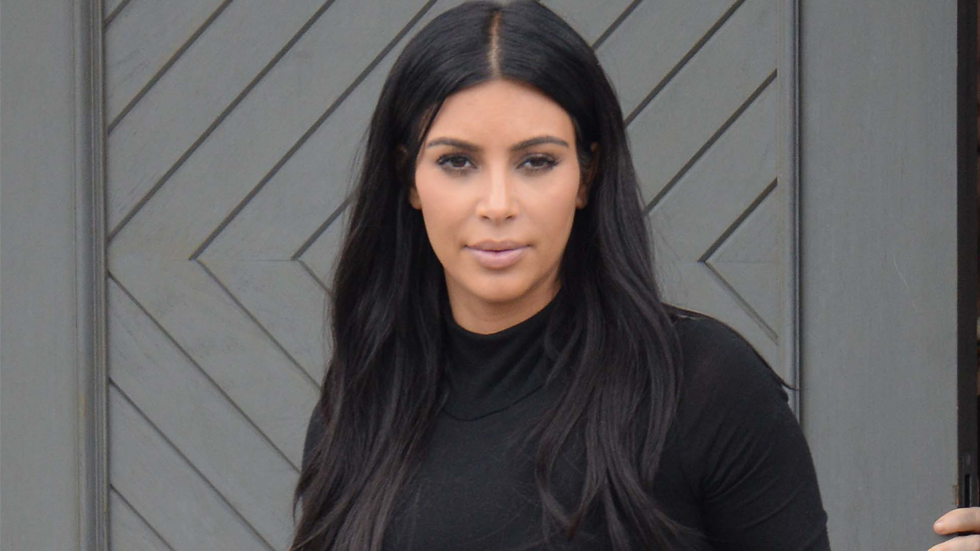 Kim Kardashian may be going in a different direction when it comes to her second child's name. The pregnant reality star revealed her thoughts on the name South West – and she isn't a fan!
Article continues below advertisement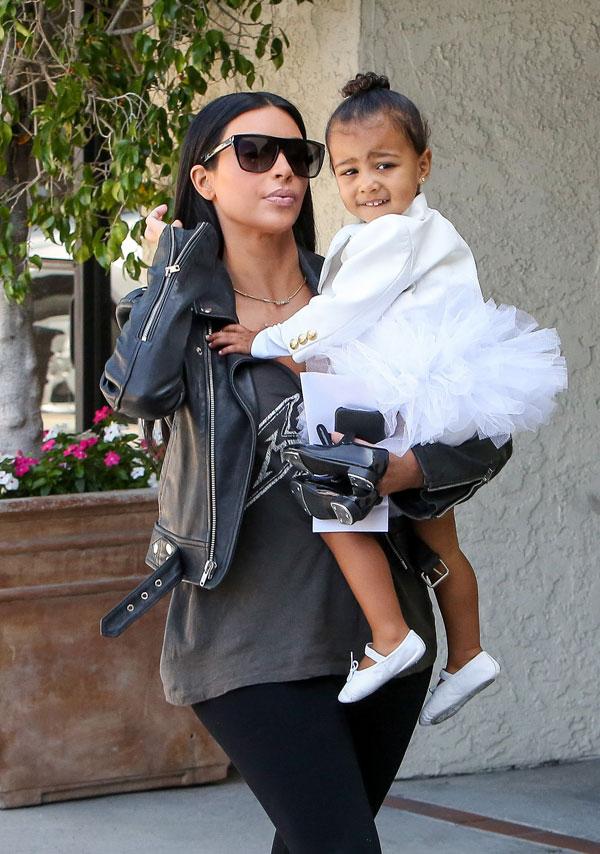 "I don't like South West, though, because that's like, you know, North will always, you know, be better and be more...she has a better direction," she said in an interview with NPR. "So I wouldn't do that. I don't think we'll go with another direction."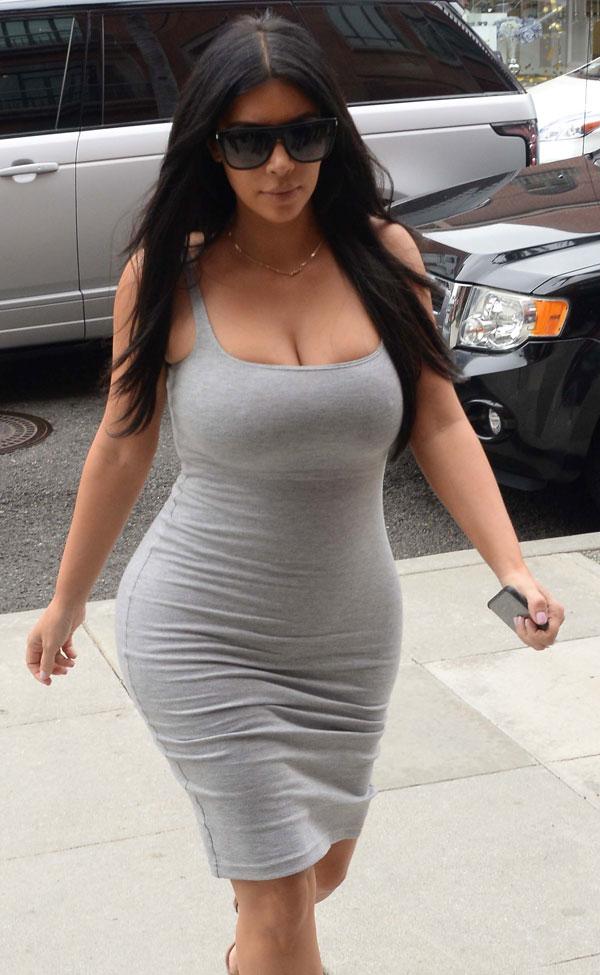 She added, "I mean, everyone keeps on saying South and I think it's so stupid. Stupidest thing ever and just ridiculous."
Article continues below advertisement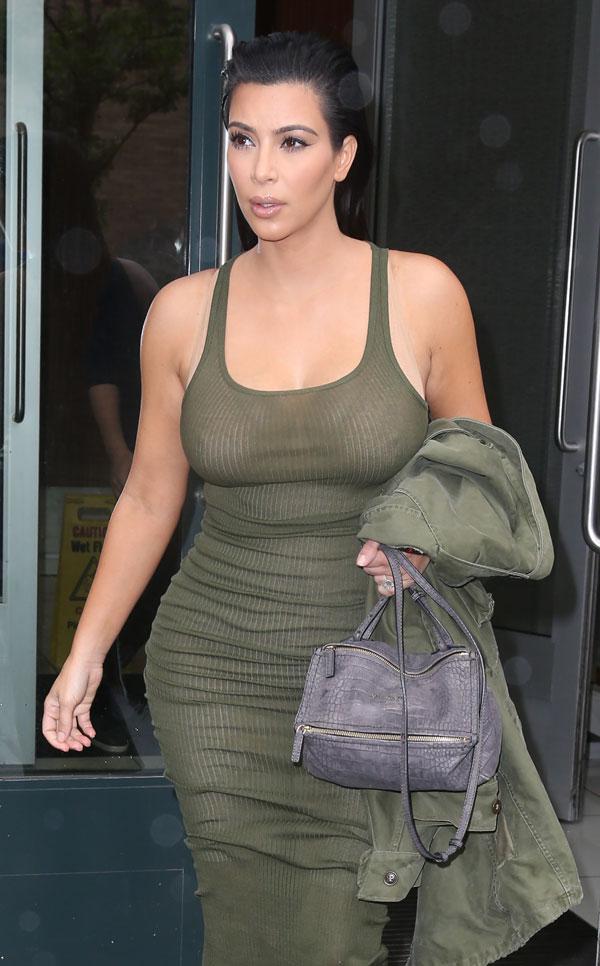 But team South West fans still have hope, as Kim said during her first pregnancy that she would not name her daughter North West! "That is not one of the names on our list," she told Jay Leno when asked about the moniker.