PHOTOS
Kris Jenner And Diane Sawyer Feuding Over Bruce Jenner's Transition Interview, Journalist 'Furious' With Reality TV Star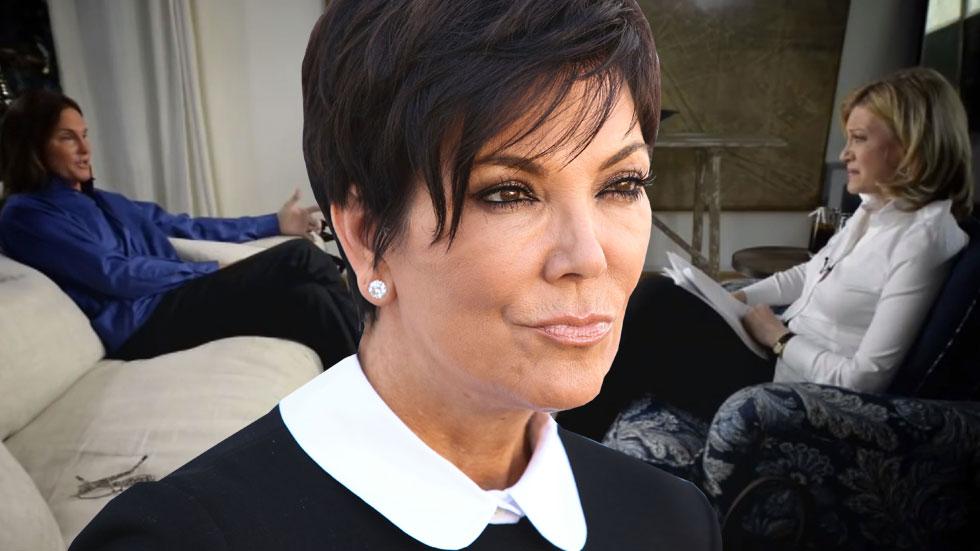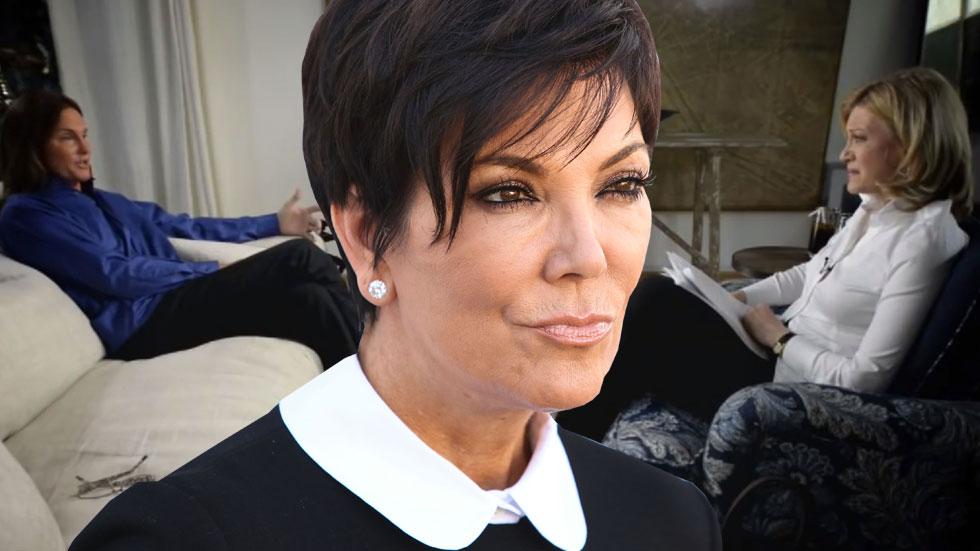 Diane Sawyer is apparently upset with Kris Jenner after the reality TV star claimed that "no one" from ABC requested a comment from her for her ex-husband Bruce Jenner's transition interview.
Article continues below advertisement
During a portion of the 20/20 special, which aired on April 24, Diane Sawyer informed viewers that Kris was the only one of Bruce's ex-wives who didn't offer a comment on his transition revelation. Blogger Perez Hilton took to Twitter to blast Kris over her decision not to comment, leading the momager to fire back at him, saying that she hadn't been offered the opportunity to respond to the interview.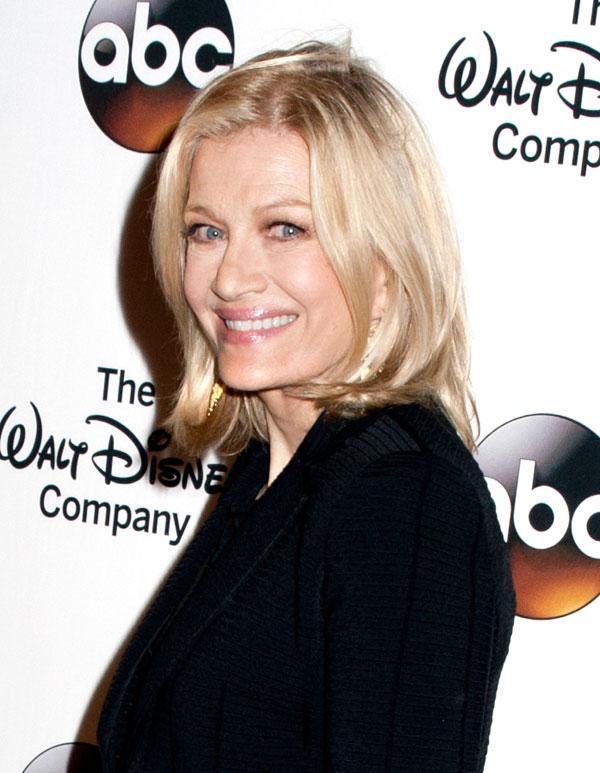 However, a source speaking with RadarOnline.com said that Kris did have a chance to comment, and Sawyer is now angry that she is attempting to place blame on the network.
Article continues below advertisement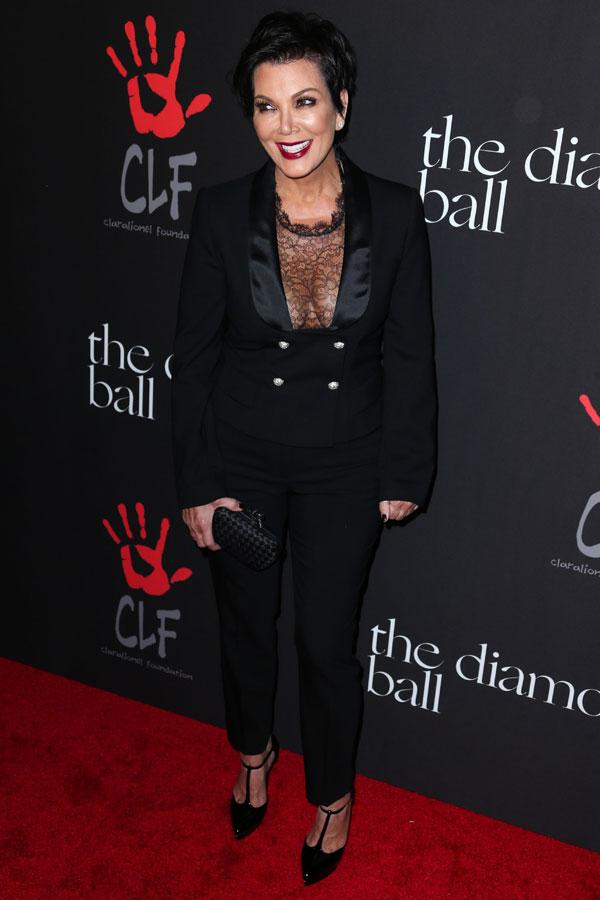 "Kris was sent an early copy of the interview and had more than enough time to issue a comment," a network source said.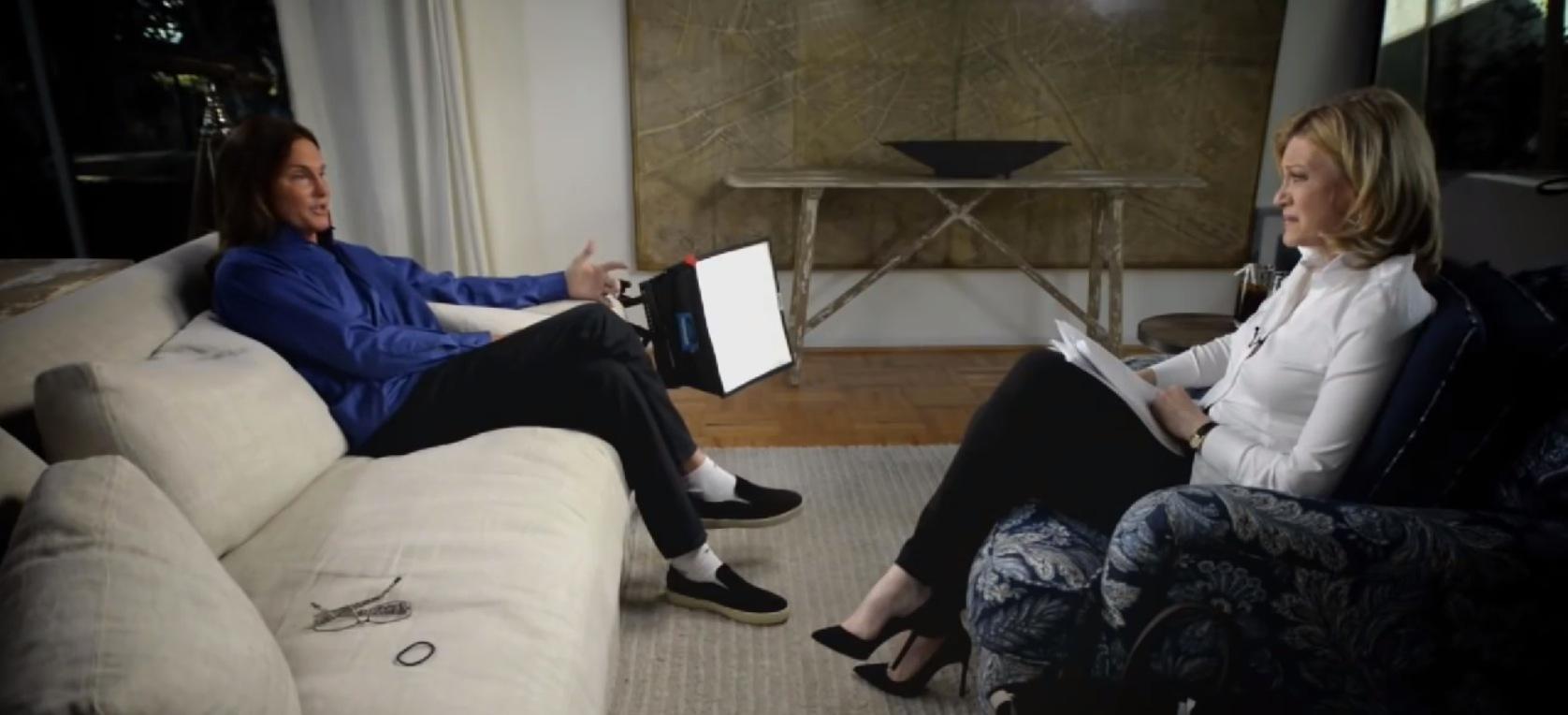 Article continues below advertisement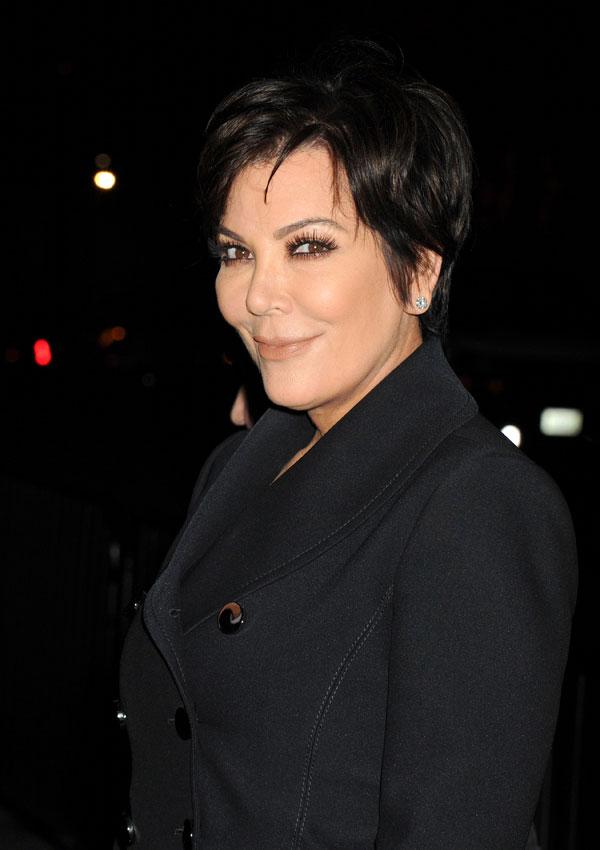 Kris is also being slammed for attempting to spin Bruce's big night into being about her. "Bruce's story was supposed to be all about him making a difference, and Kris cast a shadow over the message. It's uncalled for," the source said.