PHOTOS
Kris Jenner Admits She Received Message From Diane Sawyer To Comment On Bruce Jenner Interview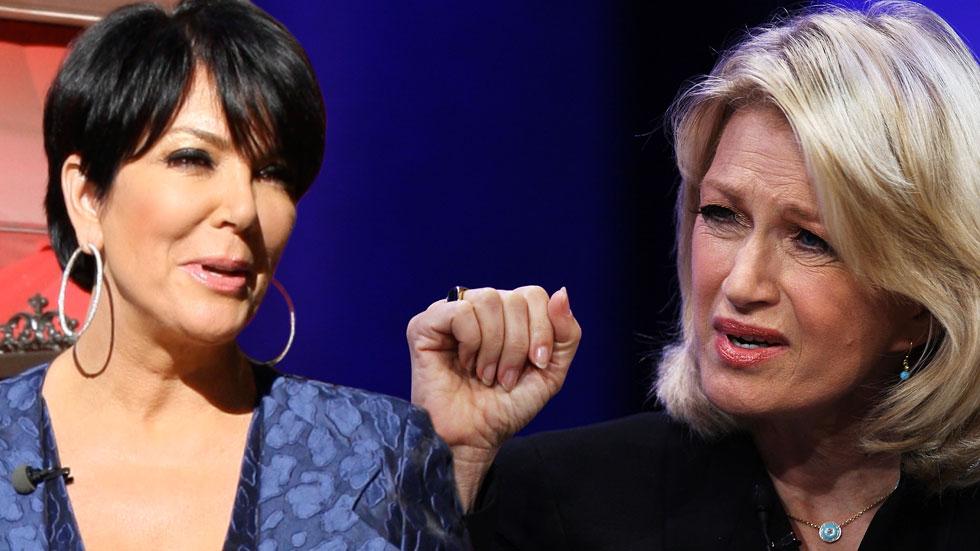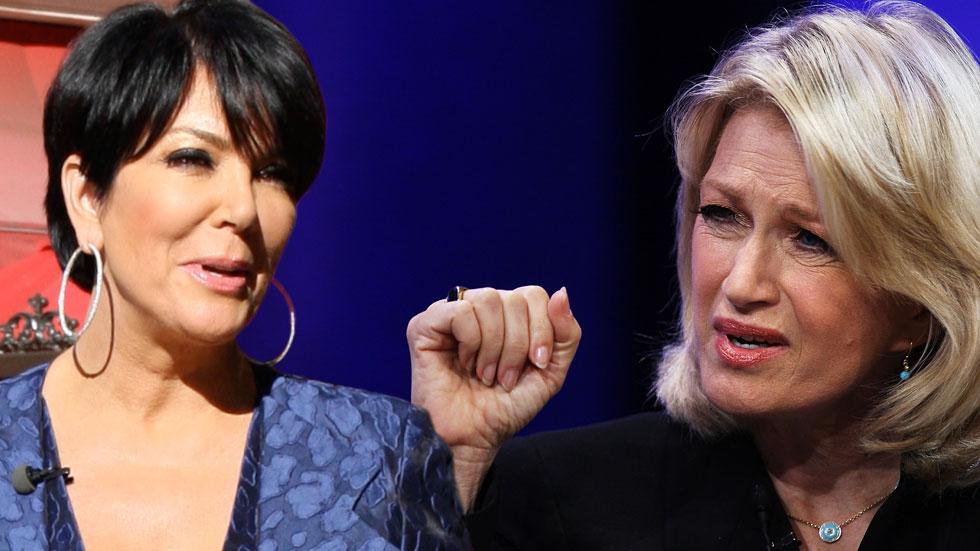 Messy Messy! Kris Jenner is now backtracking after making claims that "no one" from ABC reached out to her to comment on Bruce Jenner's historic transition interview with Diane Sawyer.
Article continues below advertisement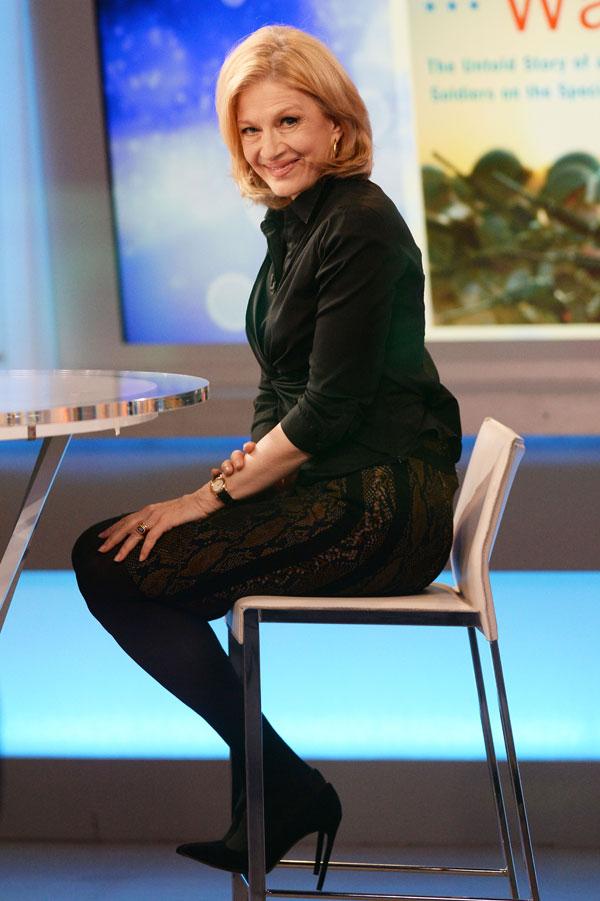 During part of the 20/20 special, which aired on April 24, Sawyer told viewers that Kris was the only one of Bruce's ex-wives who chose not to offer a comment on his transition revelation.
And after blogger Perez Hilton took to Twitter to slam Kris over her decision not to comment, the momager replied to him, saying that she hadn't been given the chance to respond to the interview.
Article continues below advertisement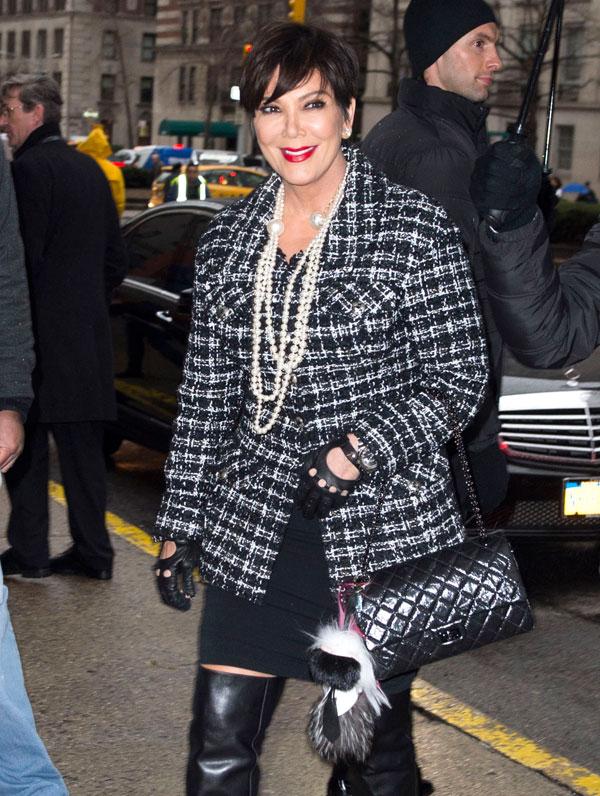 A network source later told RadarOnline.com that Kris did indeed receive "an early copy of the interview and had more than enough time to issue a comment." And the insider added that Sawyer was "furious" at Jenner for claiming that she had lied and hadn't reached out to her.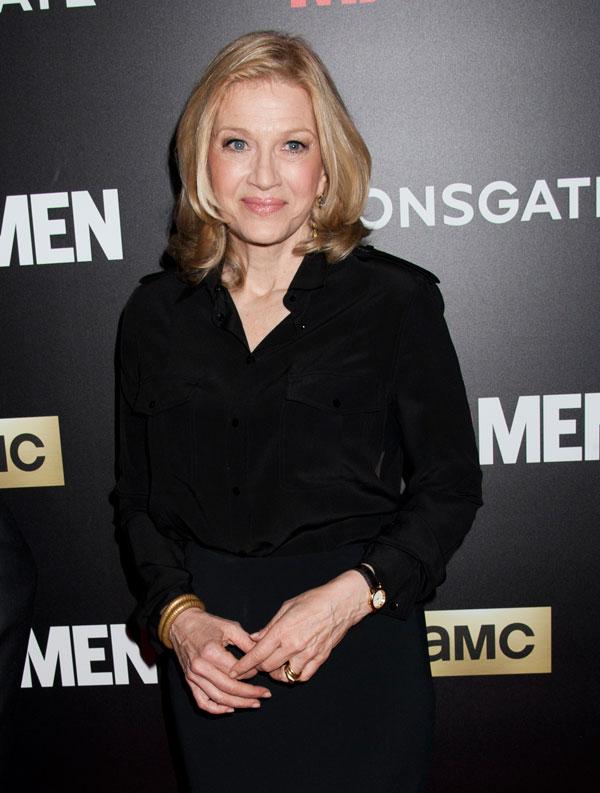 Article continues below advertisement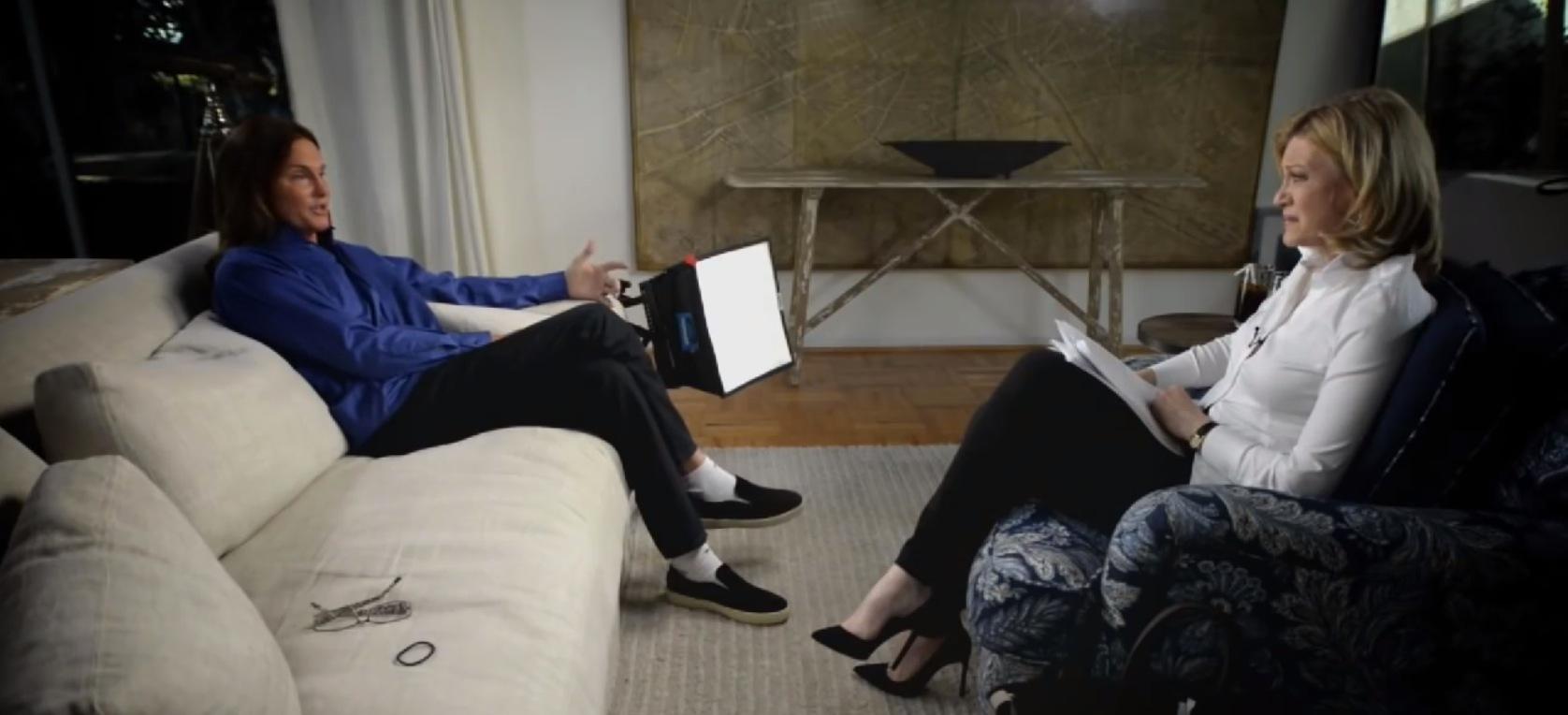 "Kris does not have official representation but a message was left at her office and she was asked for fact checking," her rep told People on Tuesday. "Kris said she was unable to respond because she had not seen the special."