PHOTOS
Watch! Kylie Jenner's Daughter Stormi Takes First Snowboarding Lesson On Winter Getaway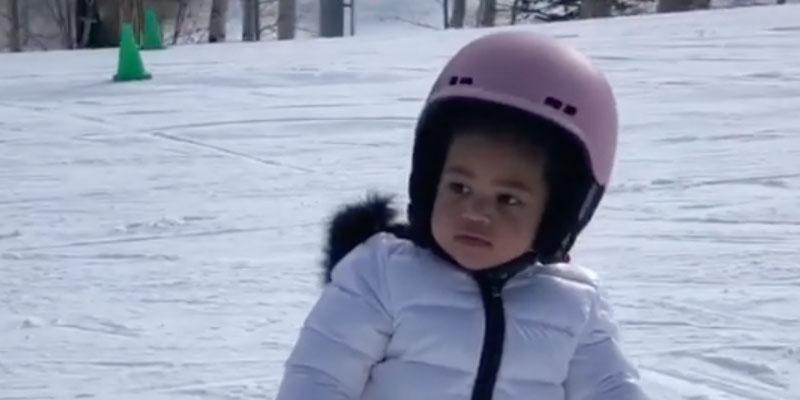 Kylie Jenner posted an adorable Instagram video of daughter Stormi snowboarding on Friday, December 6. The toddler is currently on a ski vacation with her famous mom and she hit the slopes for a lesson on the bunny hill with her instructor.
Article continues below advertisement
Stormi, 22 months, bundled up in a white puffer jacket and matching pants. Kylie, 22, made sure she was safe with a pink helmet and she shielded her eyes from the glare with goggles. "Yay big girl! You're so cool baby," Kylie could be heard saying in the background of the clip. "I can't handle this," the LipKit mogul captioned the video. "Stop!!!! I cannot handle this," sister Kim Kardashian wrote in the comments section of the post. "Dying over here," Hailey Bieber added. "Stormi is straight chillin! What a natural," a third person noted.
Kylie brought along pal Yris Palmer on her winter getaway. "Kylie is on a mommy daughter getaway to the snow with Stormi. They are all enjoying the snowy winter weather and being in the cold. Stormi is loving the snow for a few minutes at a time. They've been taking walks in the snow and catching snowflakes. Then they go back inside to sit by the fire and warm up," a source dished to E! News.
Article continues below advertisement
The source continued, "The hotel has gone all out for them bringing gingerbread house kits to their room and trays of s'mores that they can roast by the fire. They shared the hotel's private bowling alley with friends and had a fun time watching the babies bowl. Stormi loves the snow and Kylie lights up when she sees her face and all of her smiles and giggles. They are having a great time with friends."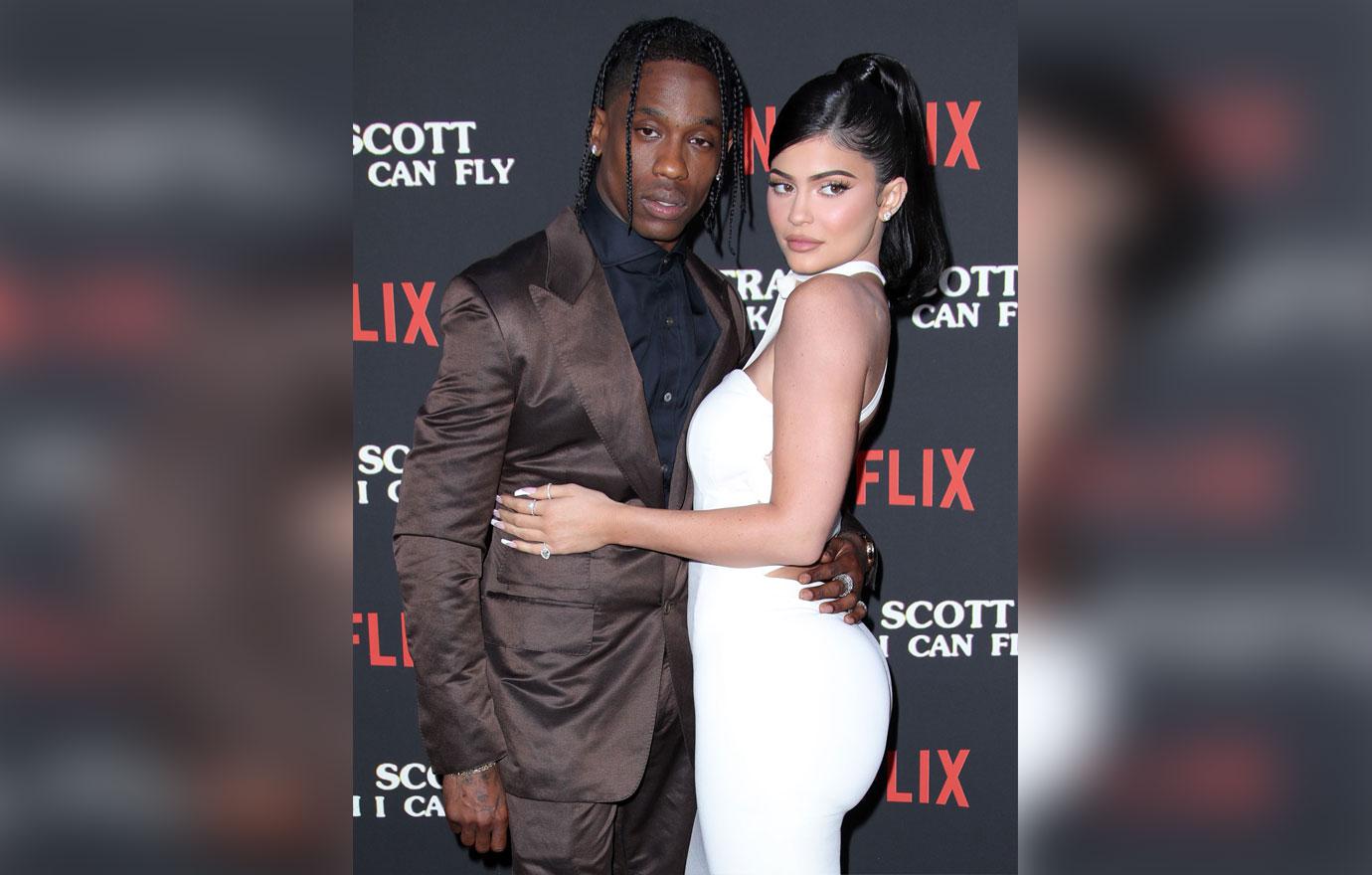 Article continues below advertisement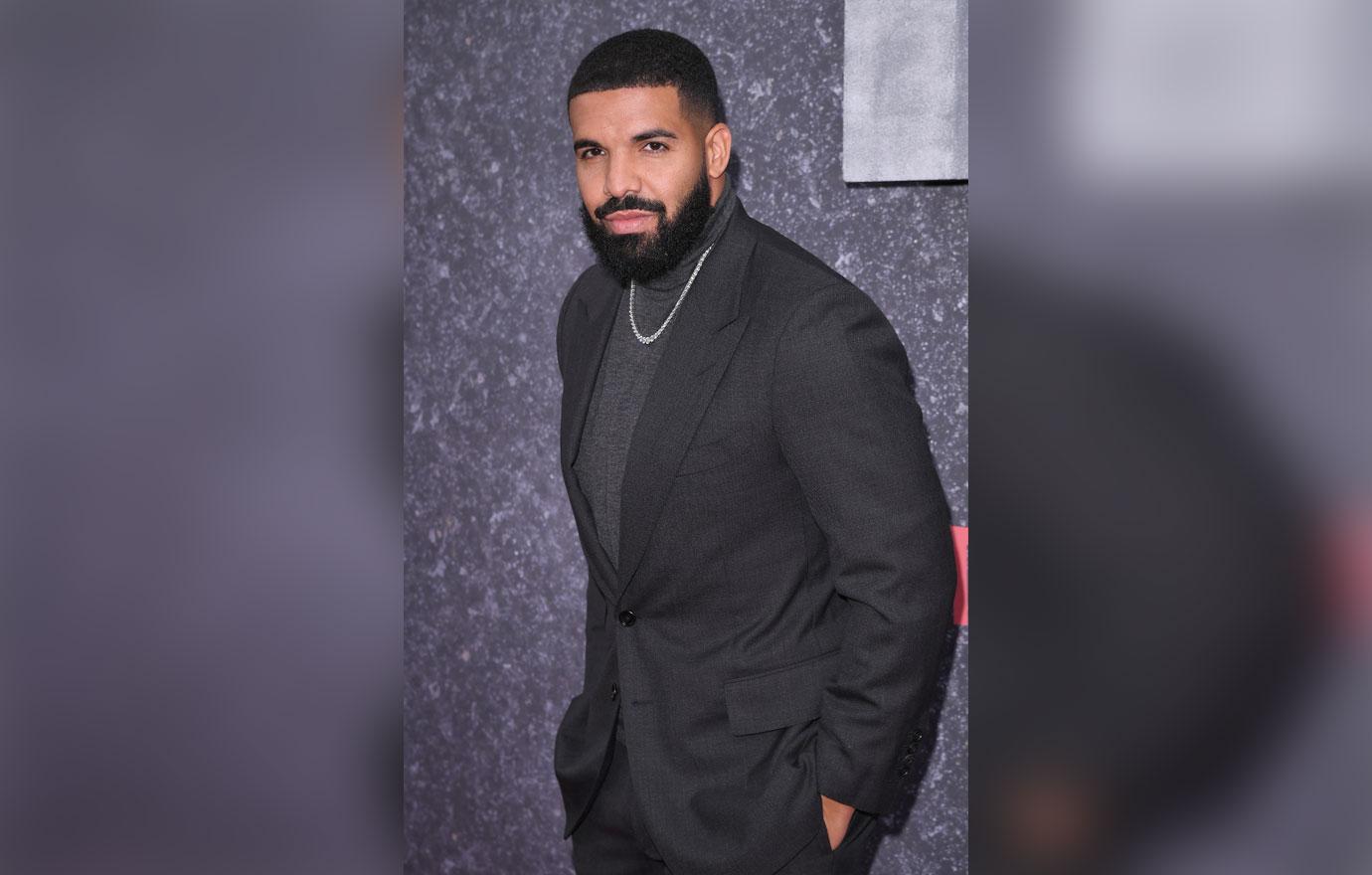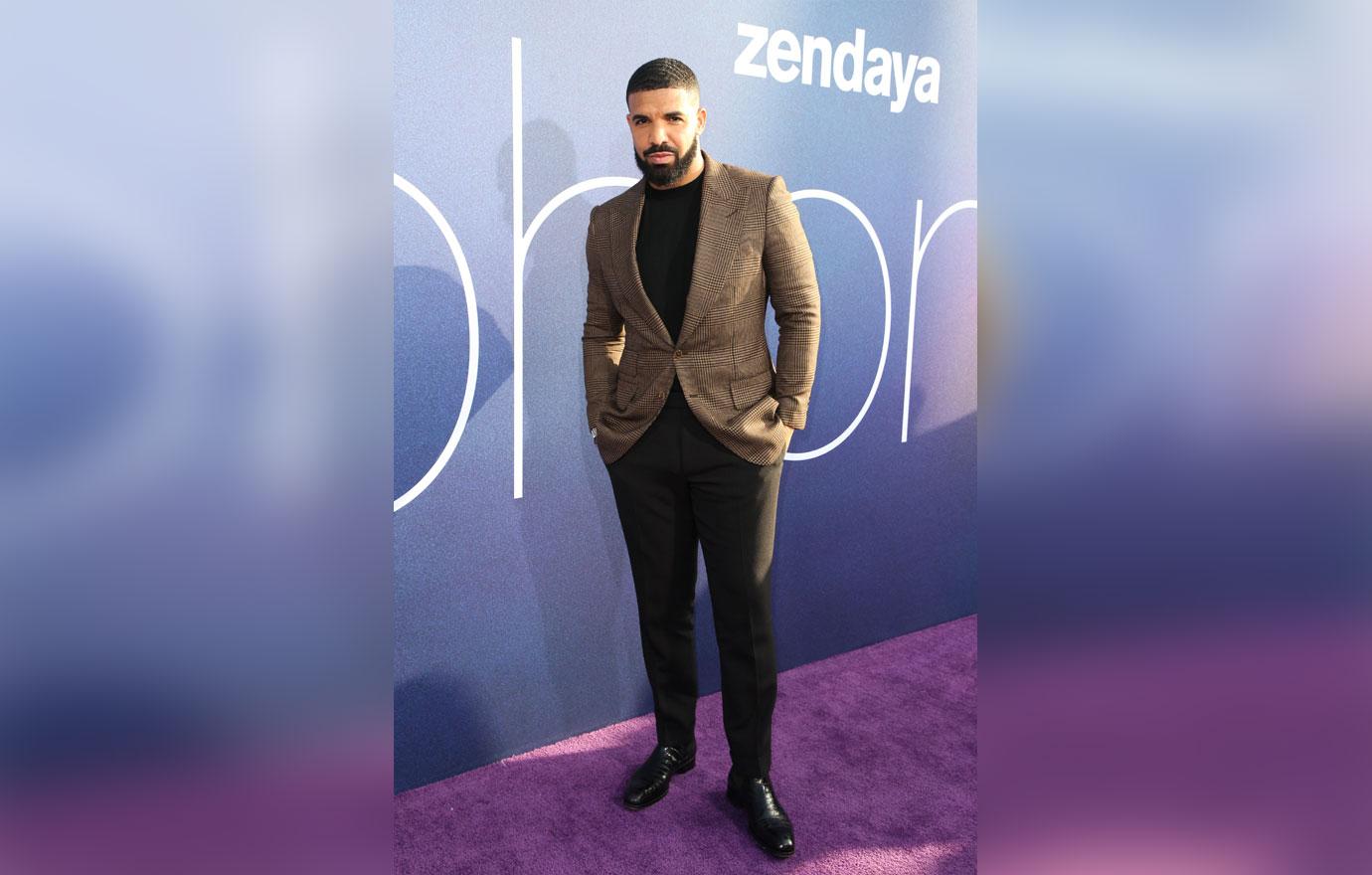 "Drake has always had a thing for Kylie and it's mutual. They hang out here and there and have been more recently than in the past because Kylie is technically single right now and the two of them live so close to each other. They have known each other and been friends for a very long time and there has always been a spark there, but their situation is complicated and so is Kylie's with Travis. Drake and Kylie don't want to jeopardize their friendship by crossing any major boundaries. Drake doesn't have any intention of taking on a fatherly role with Stormi and he wants to have fun with Kylie with no strings attached and continue to have a friendship and be supportive of one another," a source previously told Us Weekly.
Article continues below advertisement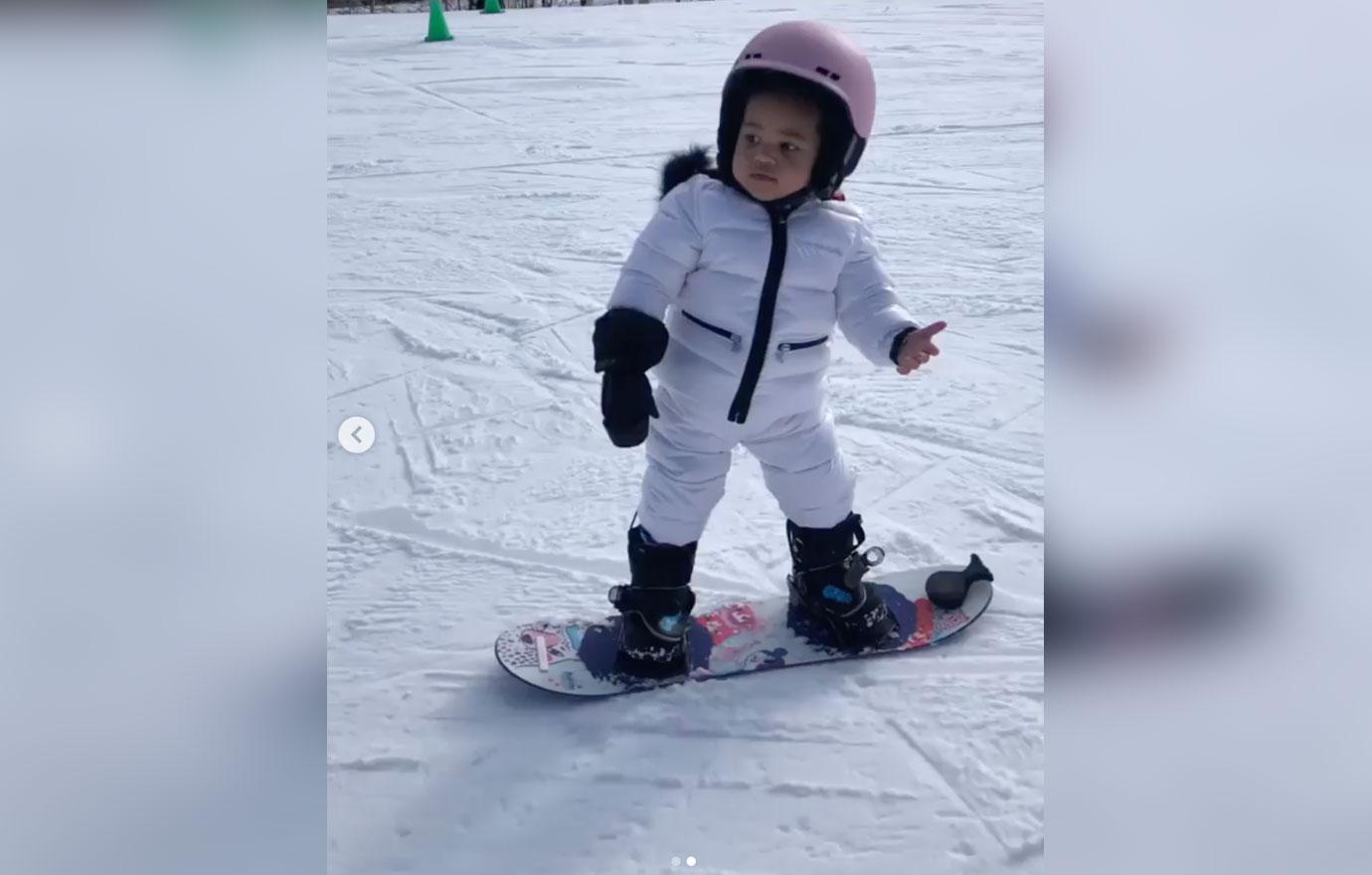 What do you think of Stormi's snowboarding skills? Sound off in the comments below!