PHOTOS
From Beloved 'Full House' Actress To Jailbird: Lori Loughlin Through The Years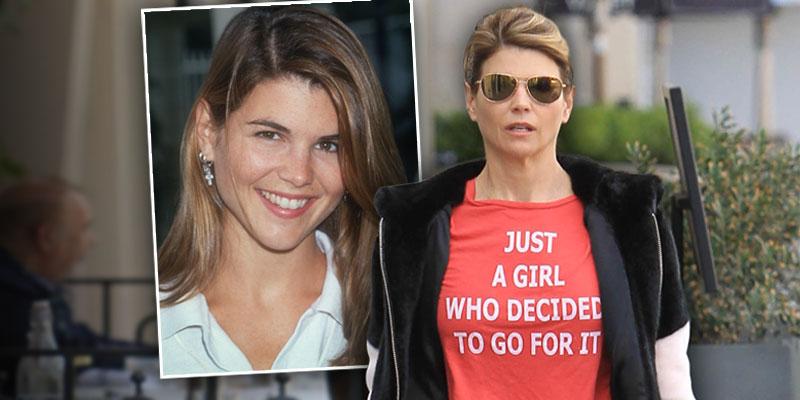 Lori Loughlin captured audiences in the '80s and '90s when she played Aunt Becky on Full House alongside John Stamos, Bob Saget, and Candace Cameron Bure. The actress's sweet demeanor and chemistry with Stamos — a.k.a. Uncle Jesse — made everyone fall in love with her. 
From then on, Loughlin, 56, starred in Summerland with Zac Efron and Jesse McCartney and had a leading role in When Calls the Heart on Hallmark channel. In 2016, Loughlin even got to reprise her role as Aunt Becky on Fuller House with most of the original cast, and fans were elated. 
Article continues below advertisement
The duo originally pleaded not guilty to the crimes, but in May 2020, they changed their tune. Loughlin pleaded guilty to conspiracy to commit wire and mail fraud, and Giannulli, 57, pleaded guilty to conspiracy to commit wire and mail fraud and honest services wire and mail fraud. 
JUDGEMENT DAY: FEDS URGE JUDGE TO SIGN-OFF ON PRISON DEALS FOR LORI LOUGHLIN, HUSBAND
On August 21, the fashion designer who was sentenced to five months in prison will have to pay a fine of $250,000, perform 250 hours of community service and two years of supervised release. 
Despite the wrongdoings, Giannulli fessed up to his mistakes. "I deeply regret the harm that my actions have caused my daughters, my wife and others," he told U.S. District Judge Nathaniel Gorton. "I take full responsibility of my conduct." 
Meanwhile, Loughlin — whose hearing will take place later in the day — is expected to serve two months in jail in addition to paying a $150,000 fine and performing 100 hours of community service.  
COURT COUNTDOWN: LORI LOUGHLIN TO FACE JUDGE FRIDAY - HERE'S HOW WE GOT TO THIS POINT
"The crime Giannulli and Loughlin committed was serious," Assistant U.S. Attorney Justin O'Connell wrote in a memo on August 17. "Over the course of two years, they engaged twice in Singer's fraudulent scheme. They involved both of their daughters in the fraud, directing them to pose in staged photographs for use in fake athletic profiles and instructing one daughter how to conceal the scheme from her high school counselor."
Actress Felicity Huffman — who was also involved in the scandal — was sentenced to two weeks behind bars for paying $15,000 to boost her daughter's SAT scores. However, Huffman, 57, only served 11 days in prison at the Federal Correctional Institution in Dublin, California, which is where Loughlin might end up. 
Scroll through the gallery below to see Loughlin throughout the years. 
1981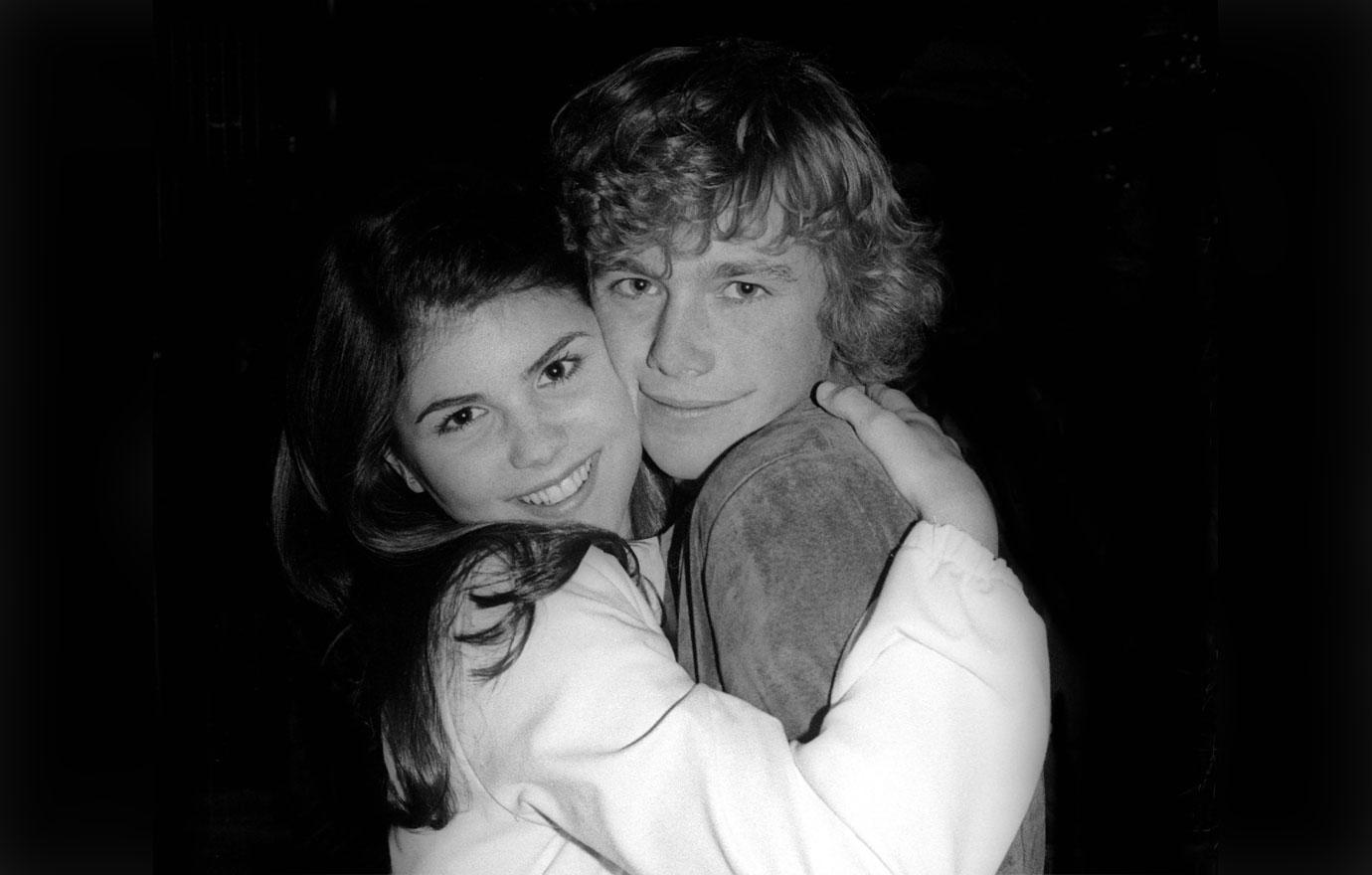 The New York native dated Chris Atkins in the '80s.
Article continues below advertisement
1989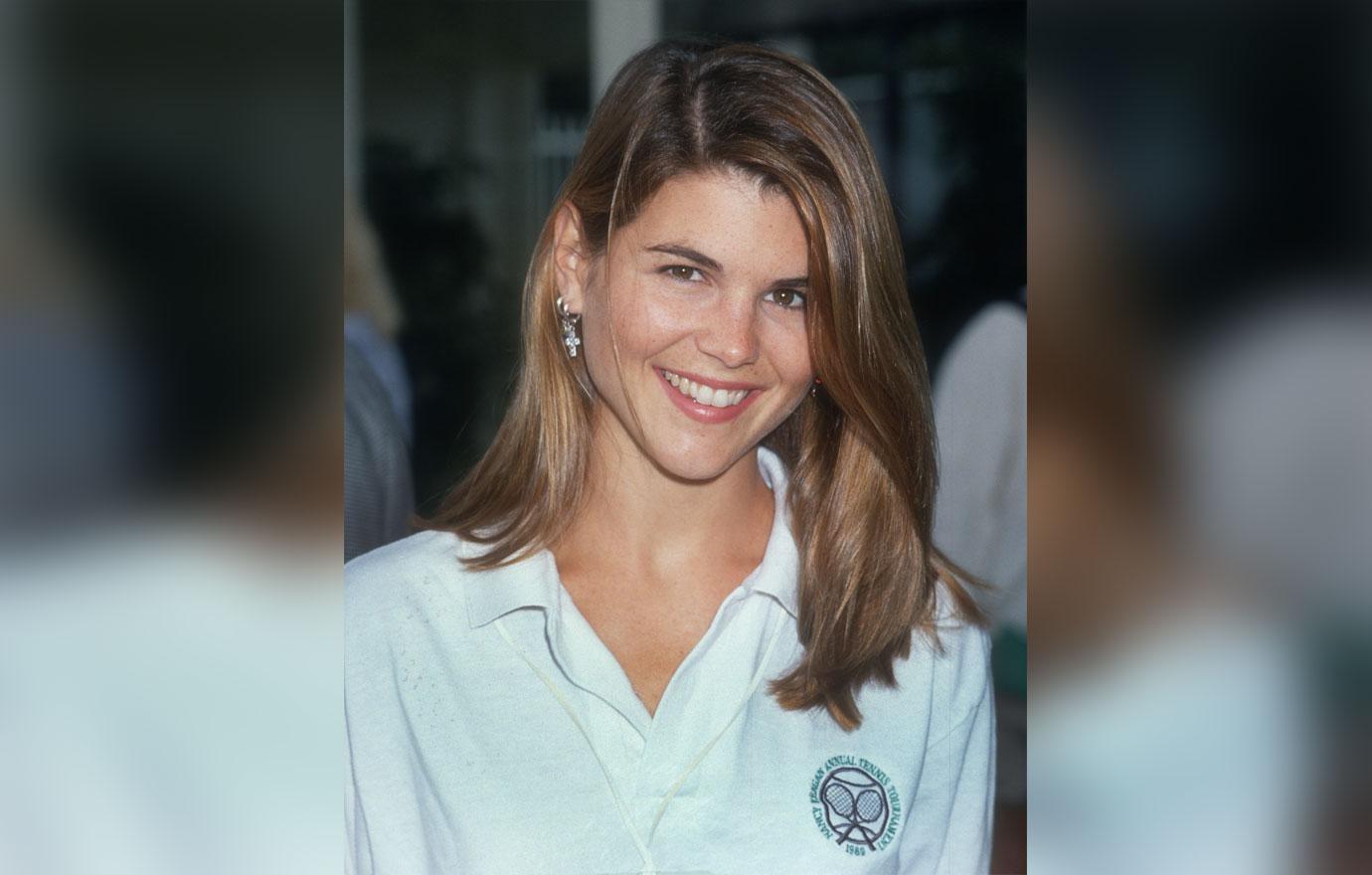 The mom of two knew she wanted to act "when I was five years old," she told Your Teen magazine. "I grew up in New York and was exposed to Broadway shows from a young age. I loved movies as a child and that was always my fantasy and the vision," she said.
Article continues below advertisement
Circa 1990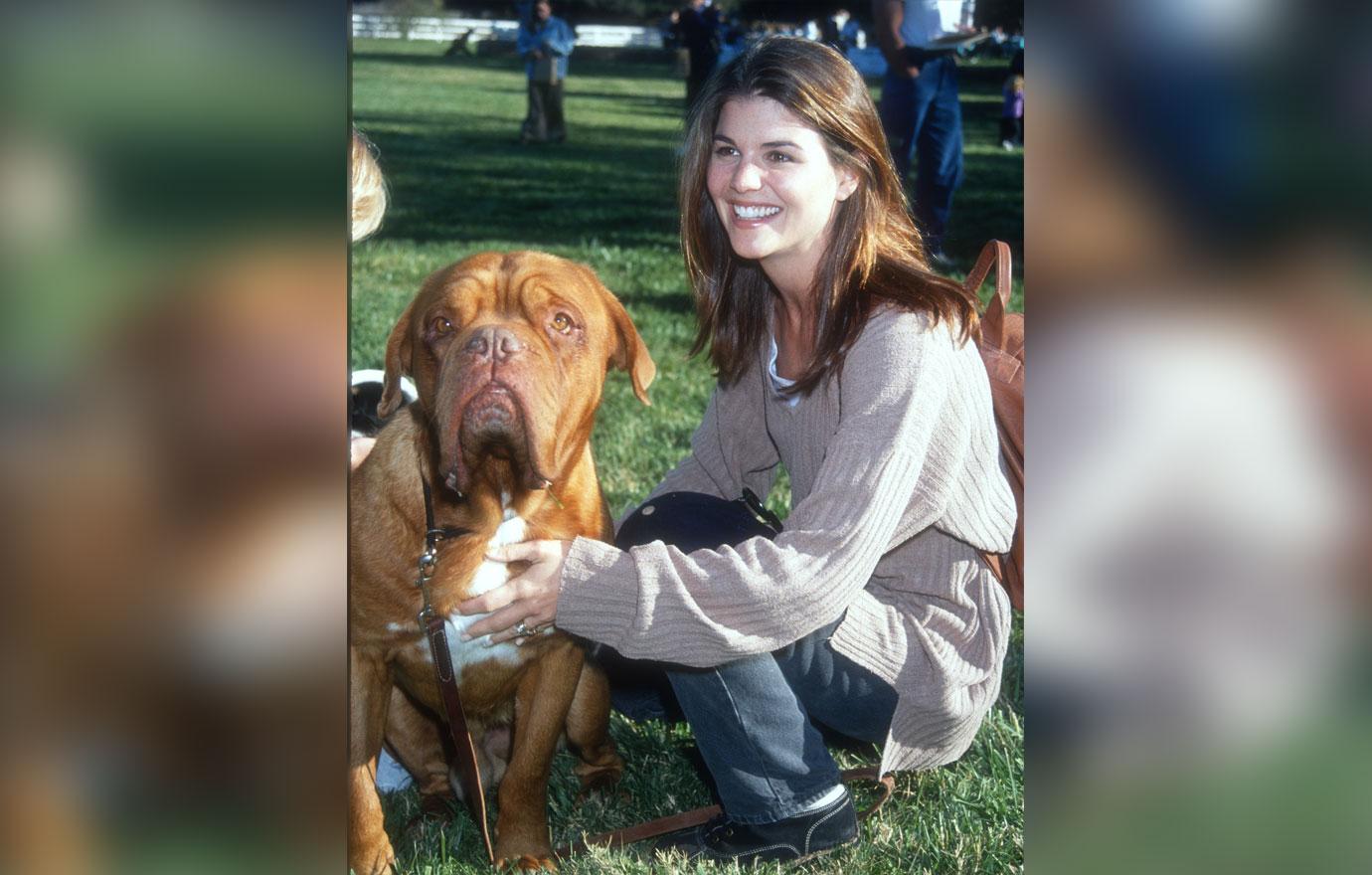 In 1987, Loughlin got her big break on the sitcom Full House. "We are absolutely still in touch," she told Your Teen magazine about the cast. "And, I am always talking to John Stamos and Candace Cameron."
Article continues below advertisement
2002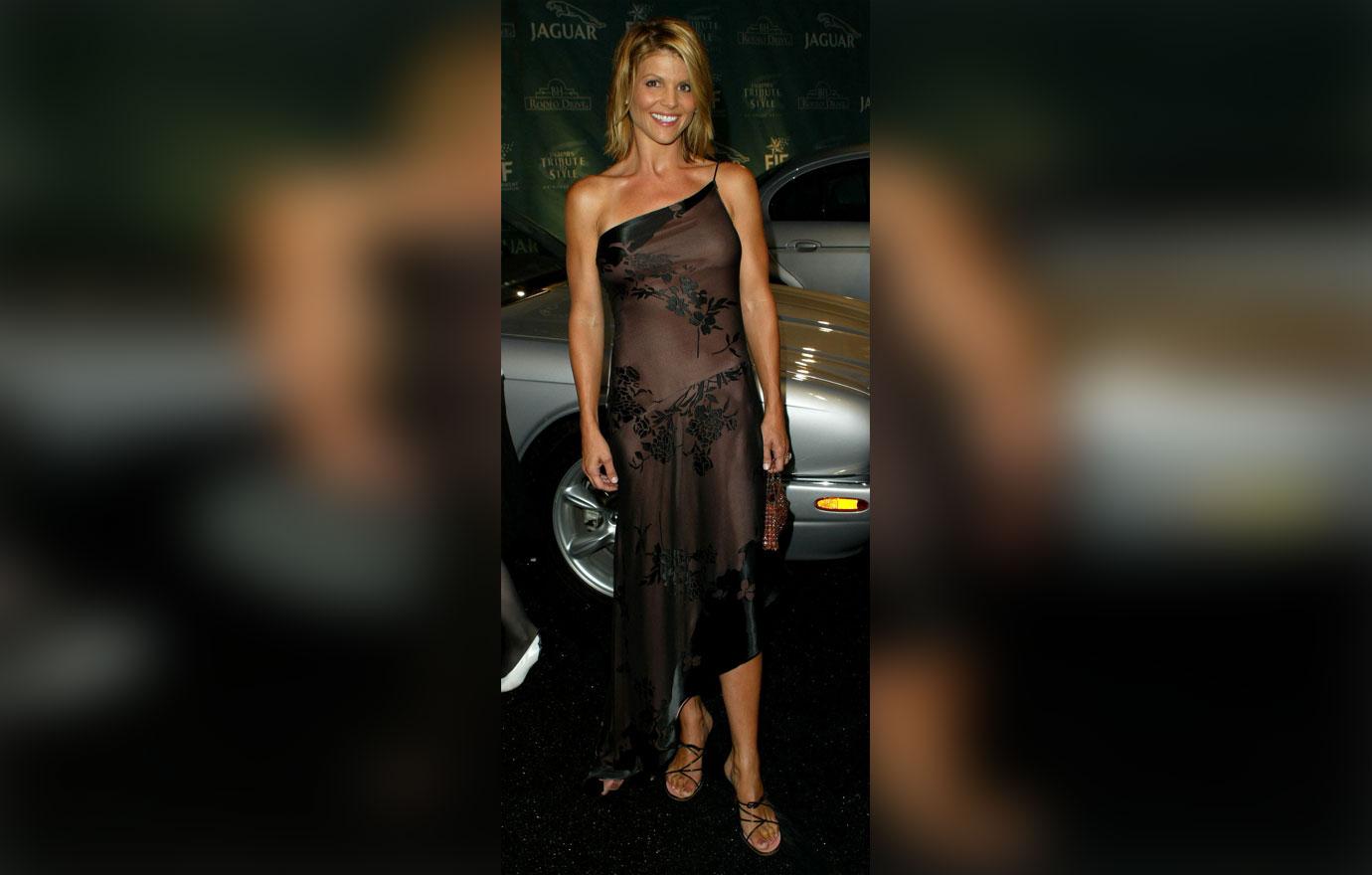 Loughlin married Giannulli in 1997. "Moss and I had both been married before, so we thought, 'Well, it didn't really work out well for us the first time around, so maybe we'll elope and see how it goes and tell people,'" she told Entertainment Tonight about the decision to forgo a wedding. "We had talked about doing a wedding and we just thought, 'Let's get up and let's go do it.'"
Article continues below advertisement
2007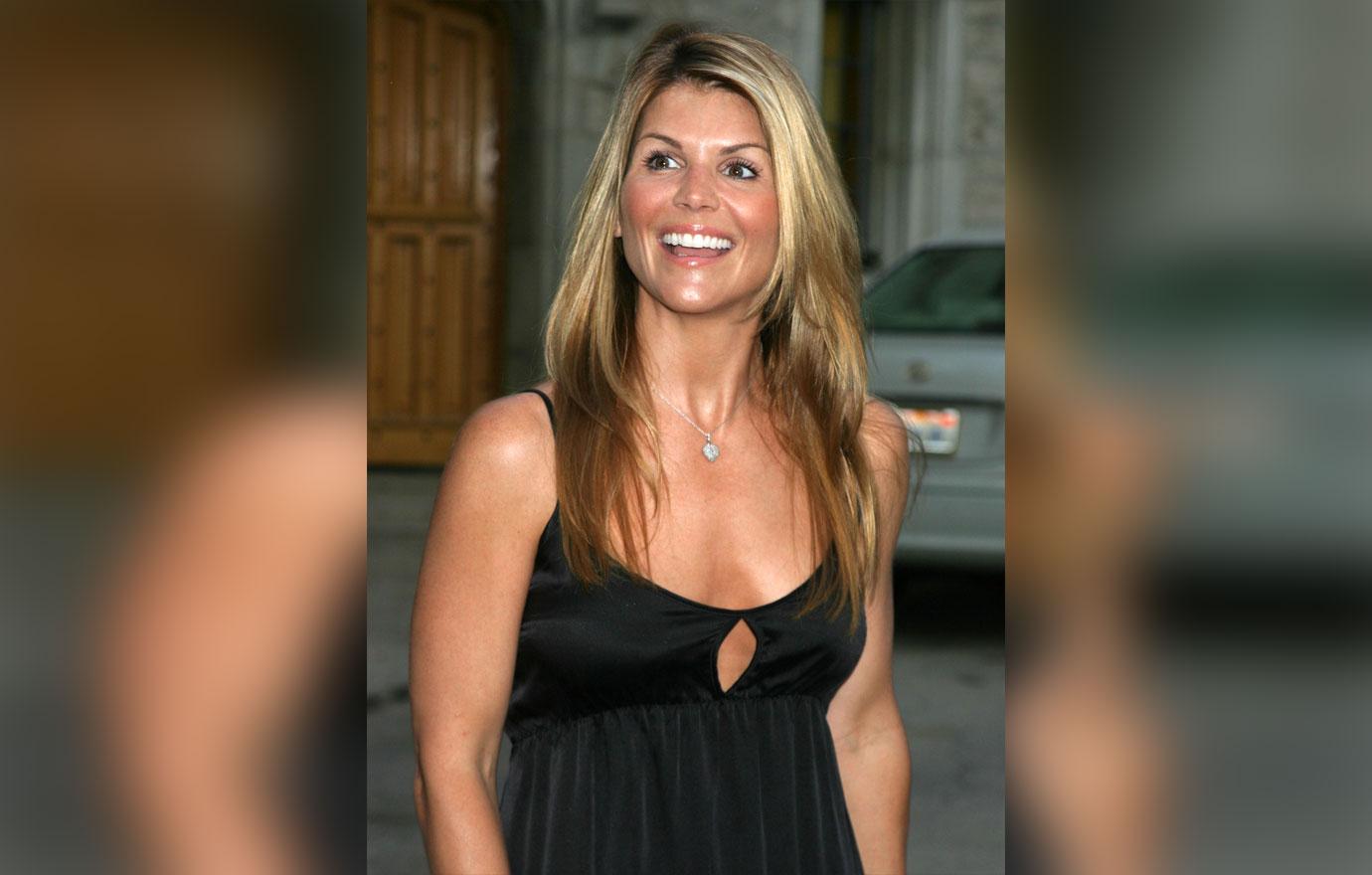 Later on, Loughlin and Giannulli welcomed Isabella and Olivia into their lives.
Article continues below advertisement
2009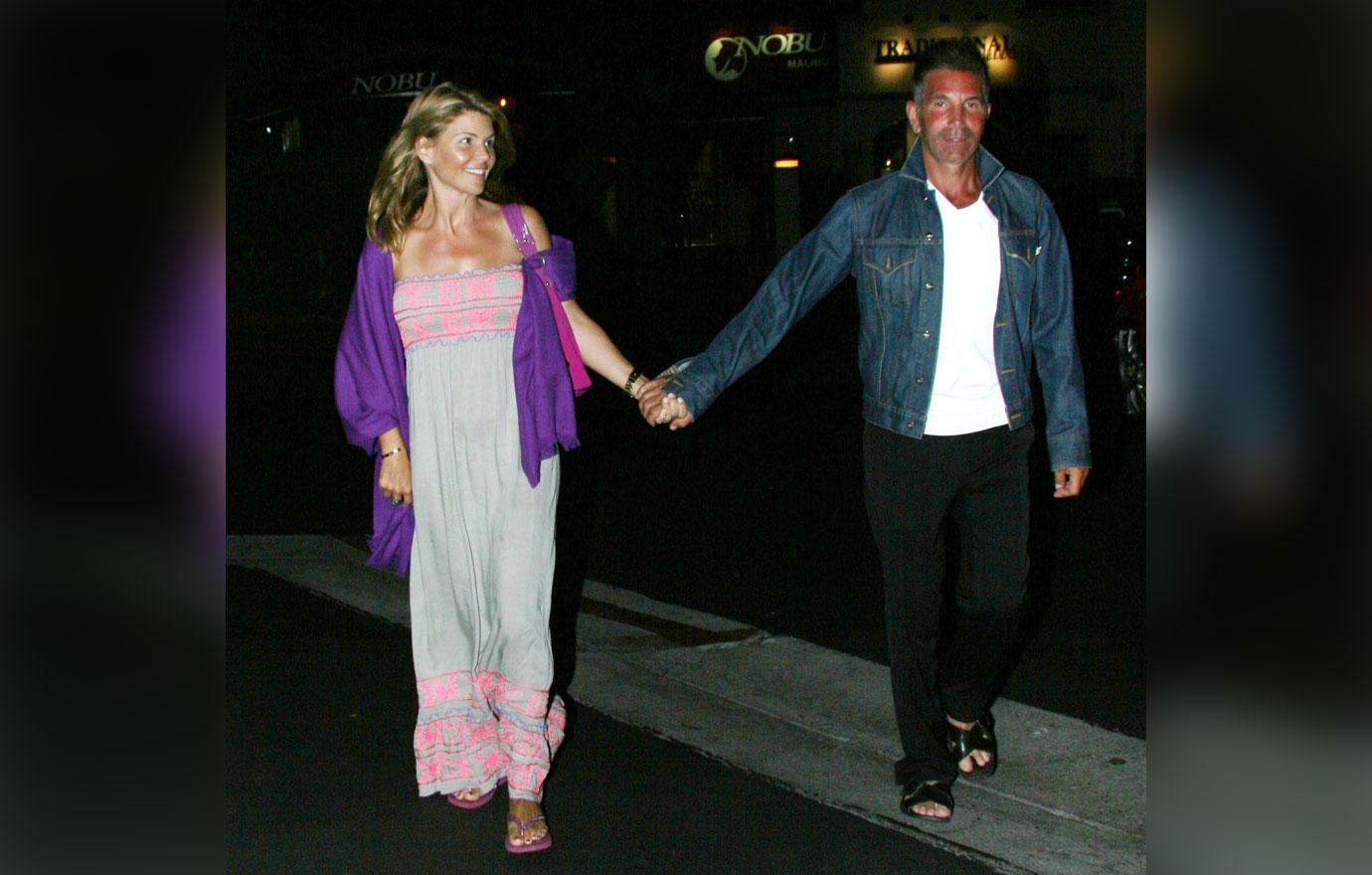 "I just knew when I met Moss that he was my guy," she told Closer Weekly about her man. "I don't know how to explain that — I just knew it was something different than with anybody else I've ever met."
Article continues below advertisement
2014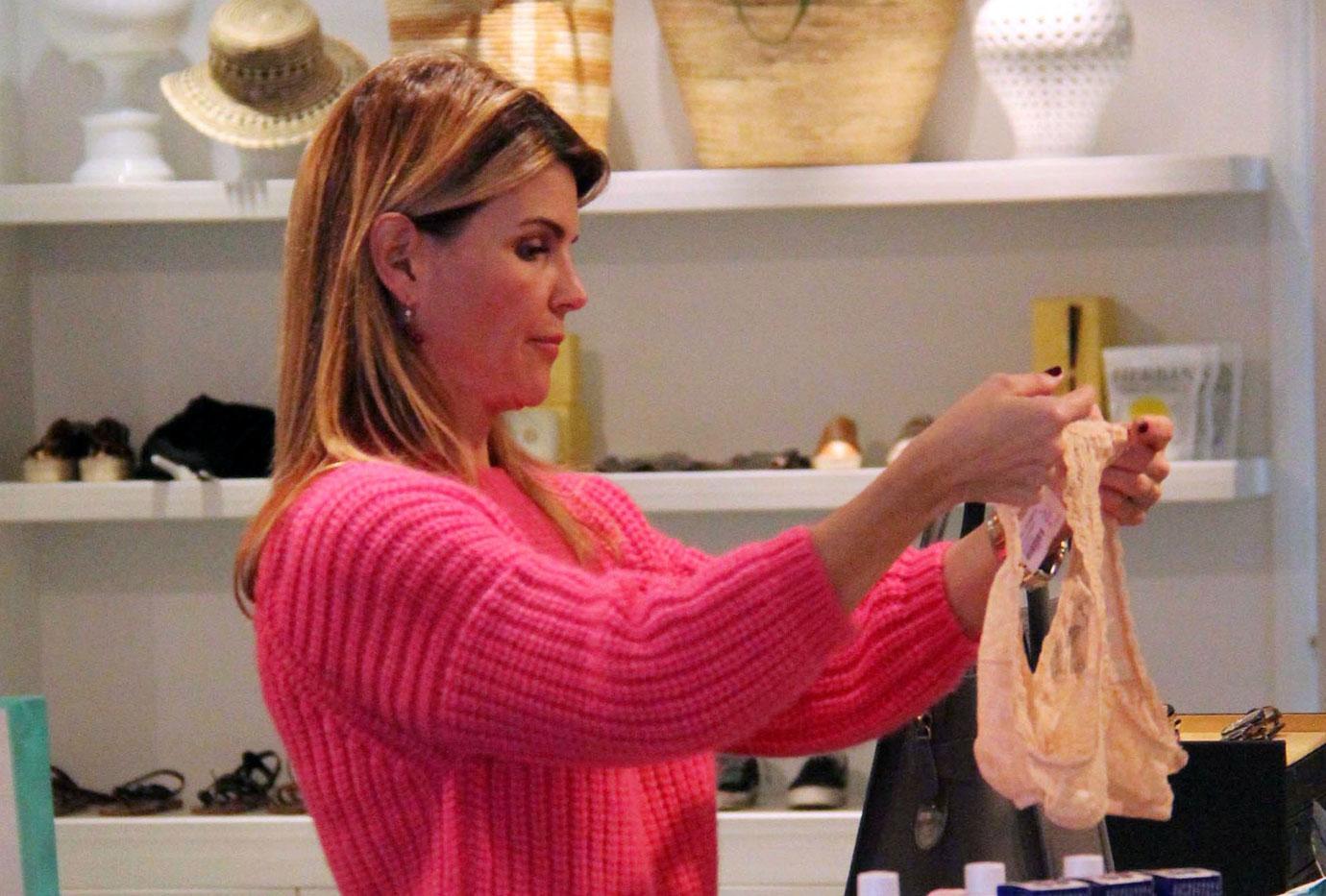 "I try to be open-minded and patient. It's trickier now that the girls are teenagers because they look at me like I'm not hip or cool — like I don't really know what's going on," she said of her parenting tactics. "I try to parent so that they don't really realize they're being parented and approach them in a way that's not too aggressive or stern."
Article continues below advertisement
2015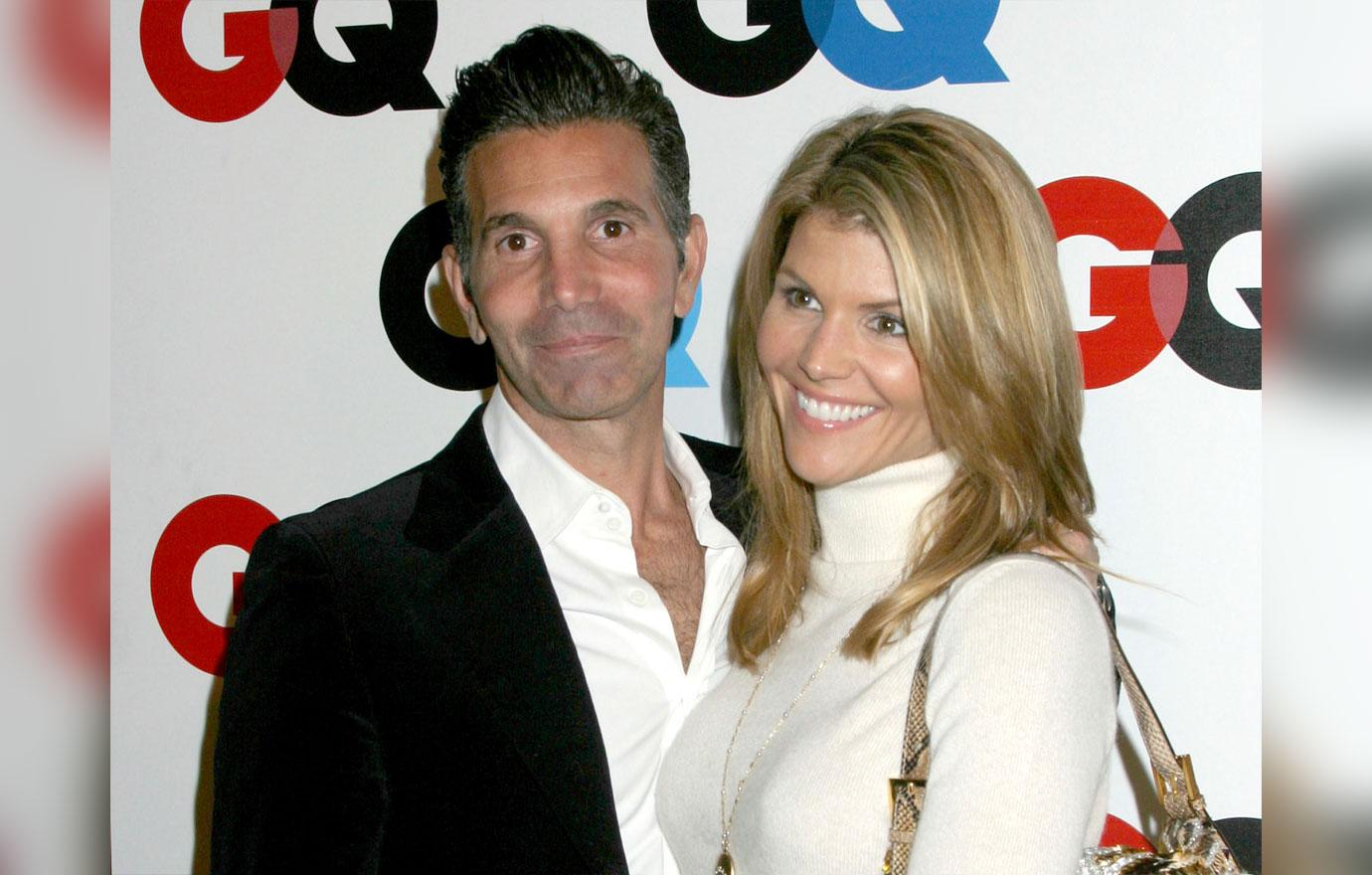 "My girls have rules to follow," Loughlin said. "My husband and I teach them good manners and gratitude."
Article continues below advertisement
2017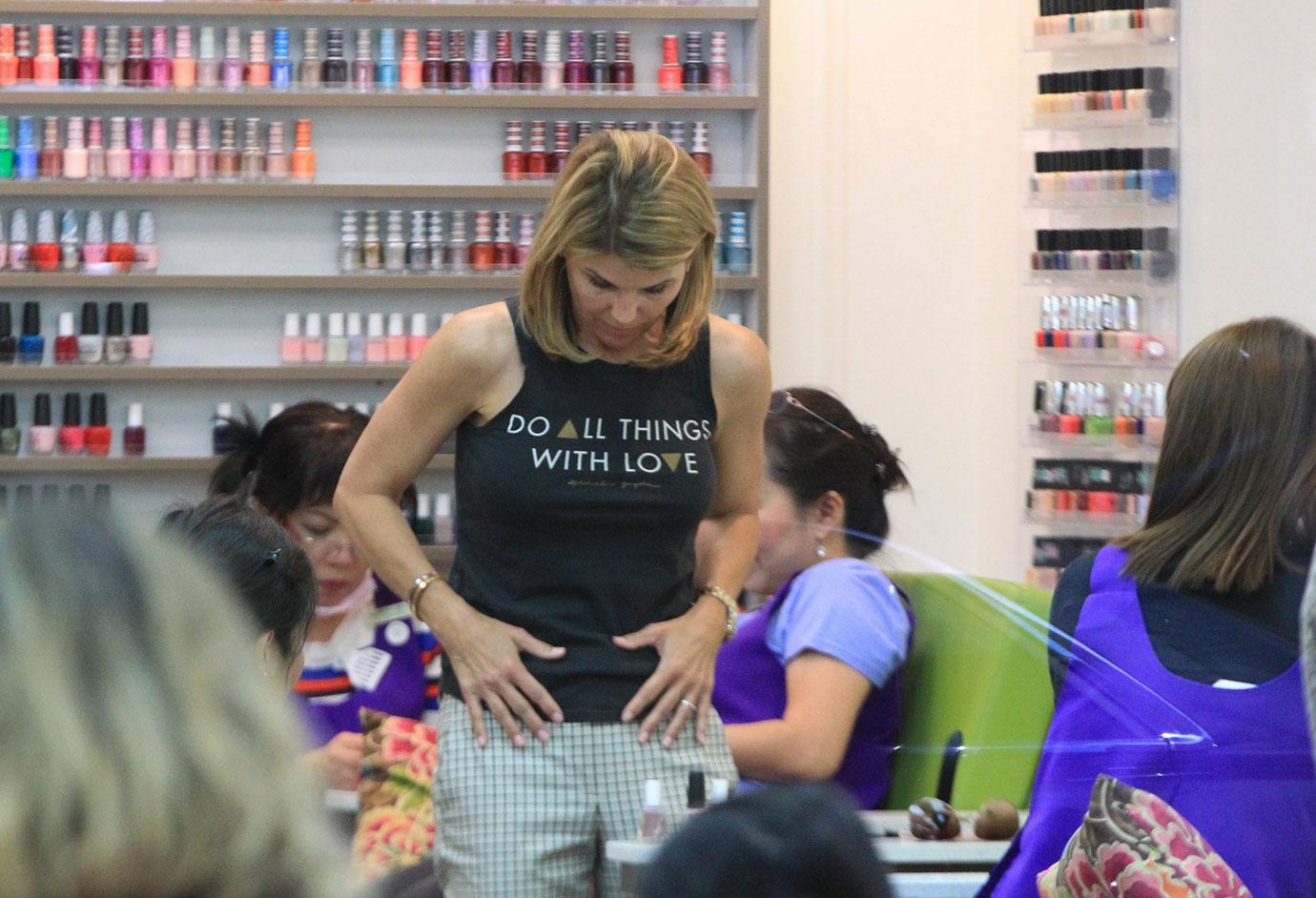 "I have definitely lost my temper and reacted too quickly," Loughlin said about one of her parenting fails. "The girls can catch me at a moment after they have been at me all day, and I just snap. I am not proud of those moments, but I know they probably happen to all of us."
Article continues below advertisement
2017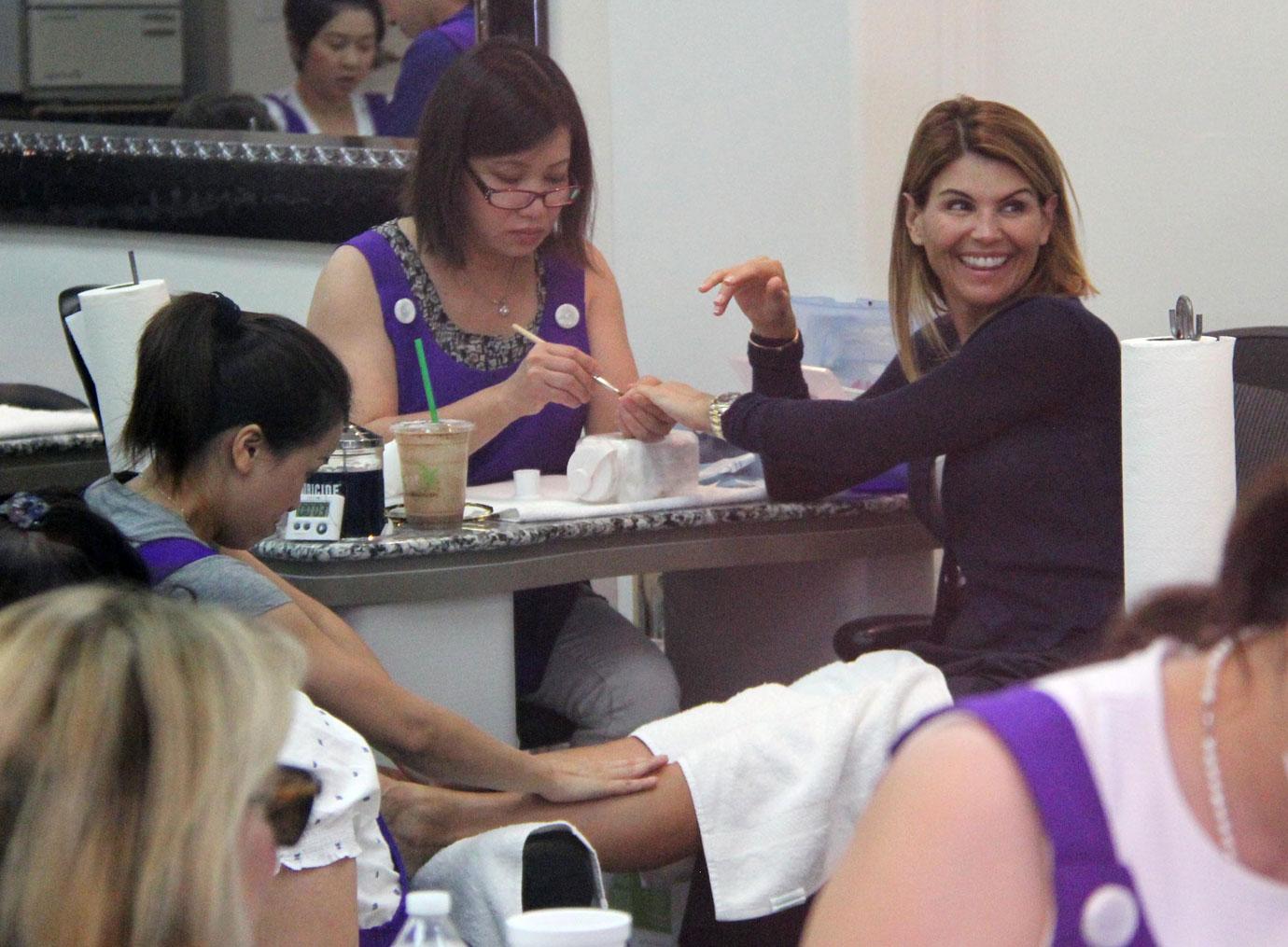 "I am just out there every day, swinging at it and doing the best I can," she said about being a mama.
Article continues below advertisement
2018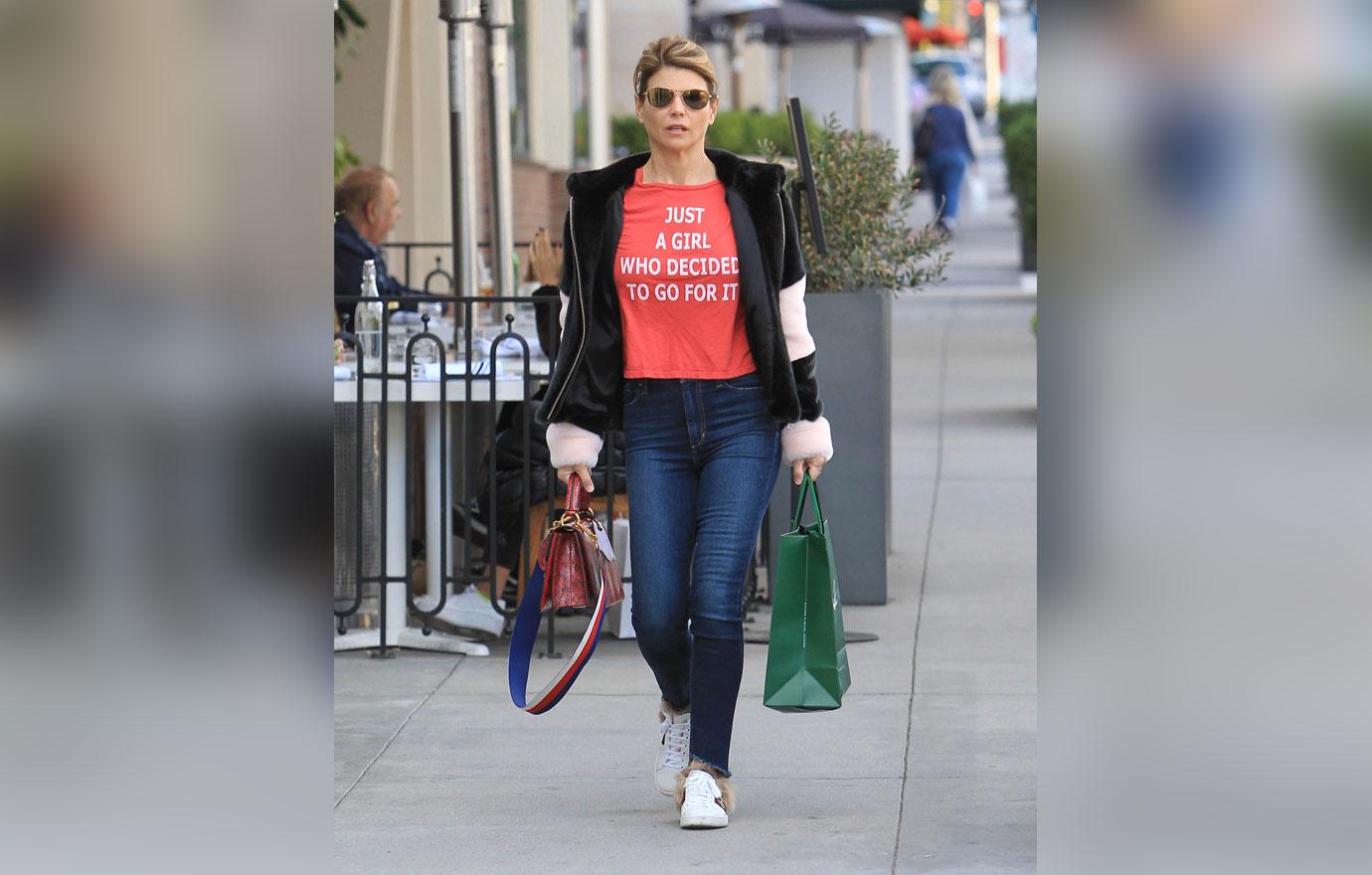 In 2018, Loughlin revealed in an interview with E!'s Daily Pop that her family had "been asked to do a reality show a couple times." However, she turned it down because her family is "not that exciting." Well, isn't that far from the truth!