PHOTOS
She Wasn't Always Modest! Michelle Duggar's Wild Past Exposed In Photos Long Before '19 Kids And Counting' Fame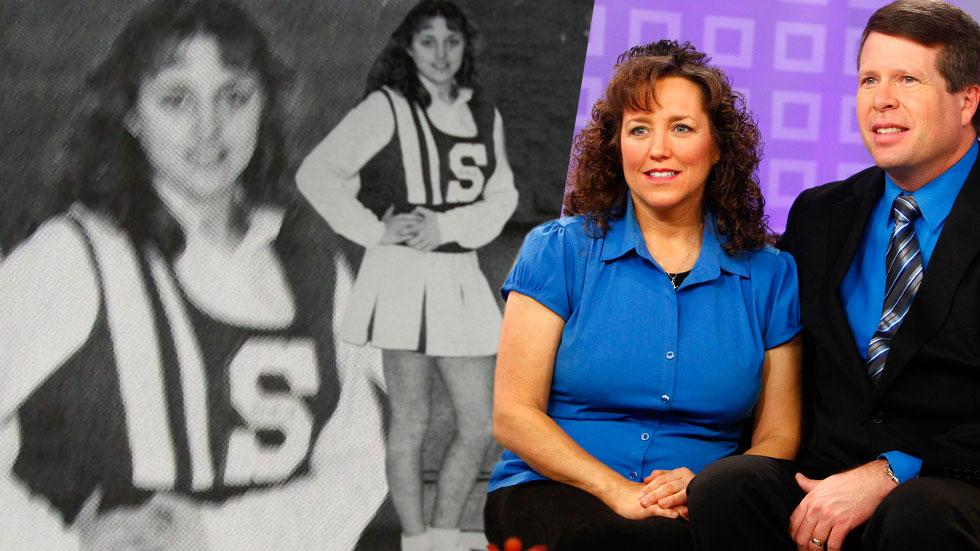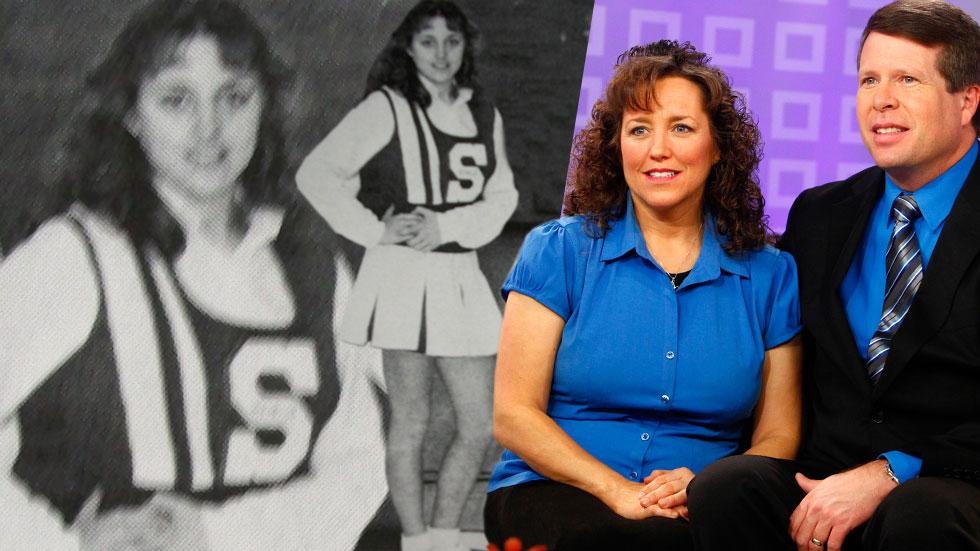 Michelle Duggar may have told her daughters to cover up and dress "modestly," but when she was young, it was all about showing skin. Long before she became a husband-obeying, conservative mother of 19, the 19 Kids & Counting star was a wild girl in small town Arkansas. Click through to see the photos and read about her shocking past and secrets.
Article continues below advertisement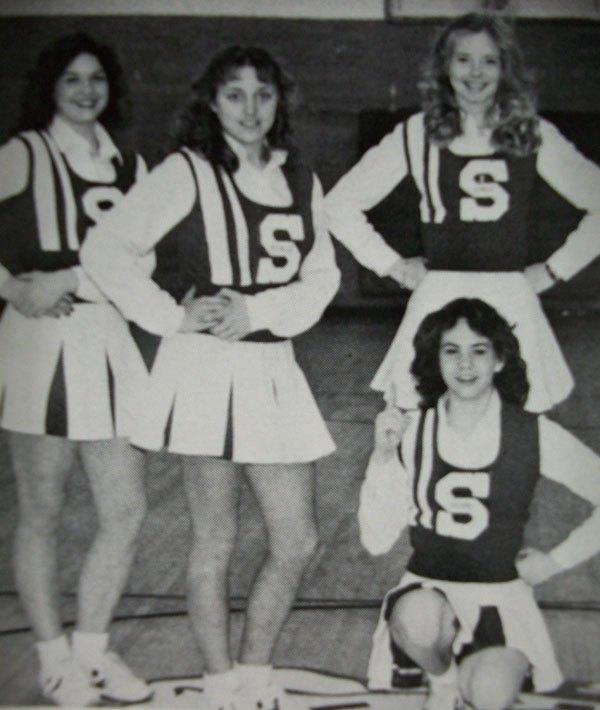 In the wake of Josh Duggar molesting five young girls because he was "curious," Michelle laid down the law and directed her girls to become conservative with their attire, permitting only loose clothing and long skirts. But in these high school photos while she was a cheerleader at Springdale High School, Michelle showed off some serious leg in a mini skirt!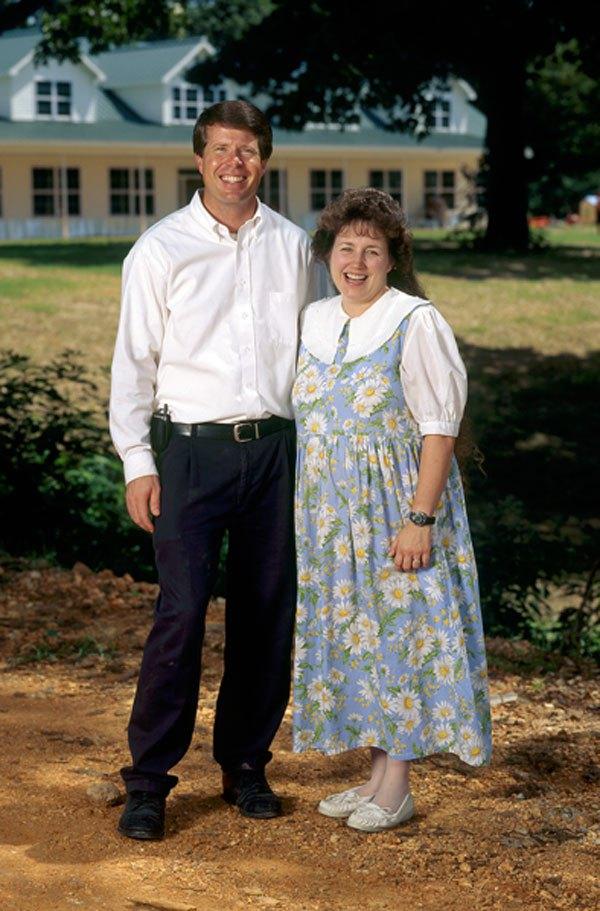 While she insists that "from the neck down to the knee should be covered," Michelle, then known as Michelle Ruark, never liked to cover up growing up! "Her neighbors used to complain because she'd mow the lawn in a bikini and wear short skirts!" Raymond Yeatman, whose daughter Lisa was a high school friend of Michelle, told Star Magazine.
Article continues below advertisement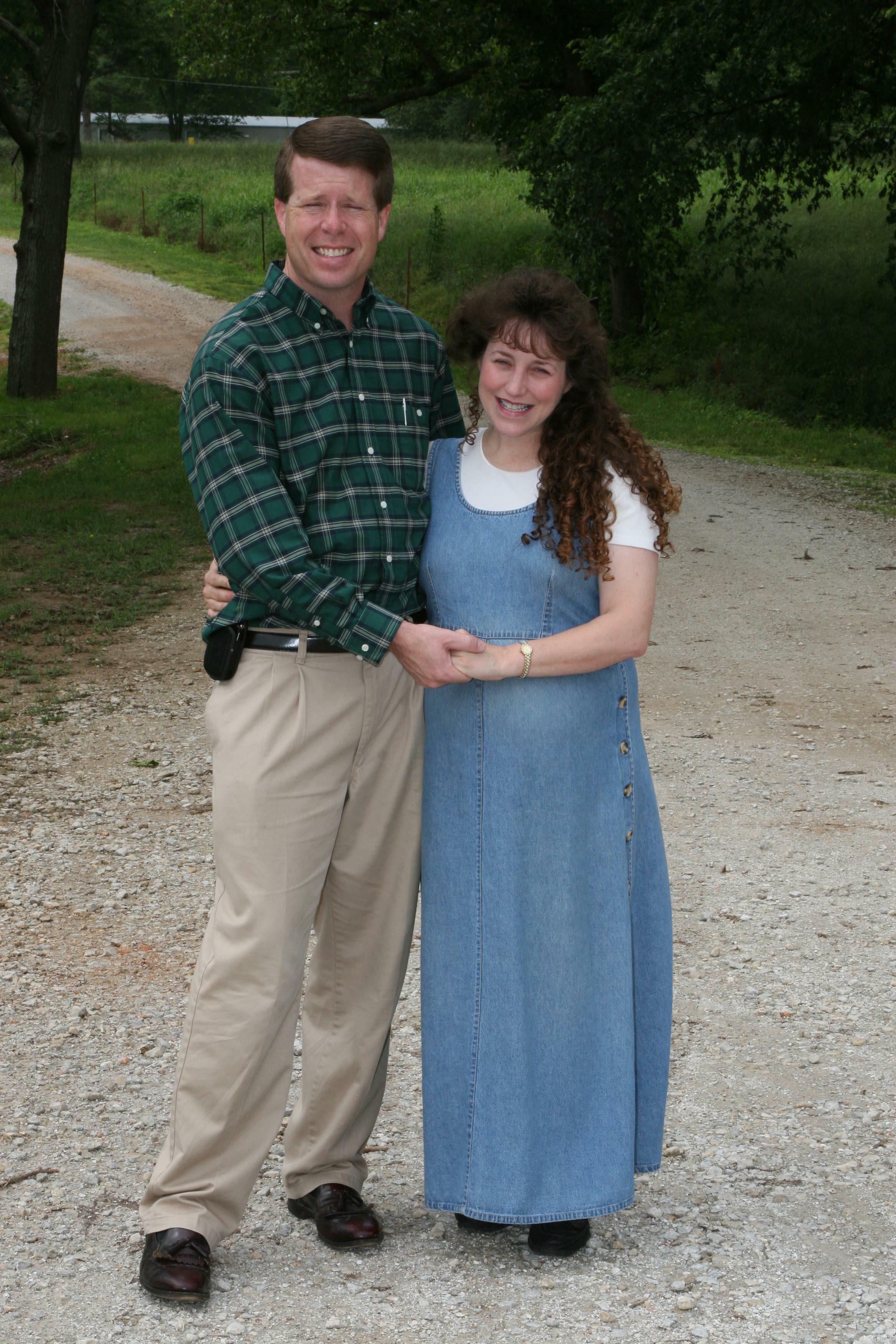 And while she loved flaunting her "curves," Michelle was a fan of showing off her stems! "They were always trying to get her to cover up her legs. And so were her parents," Yeatman added.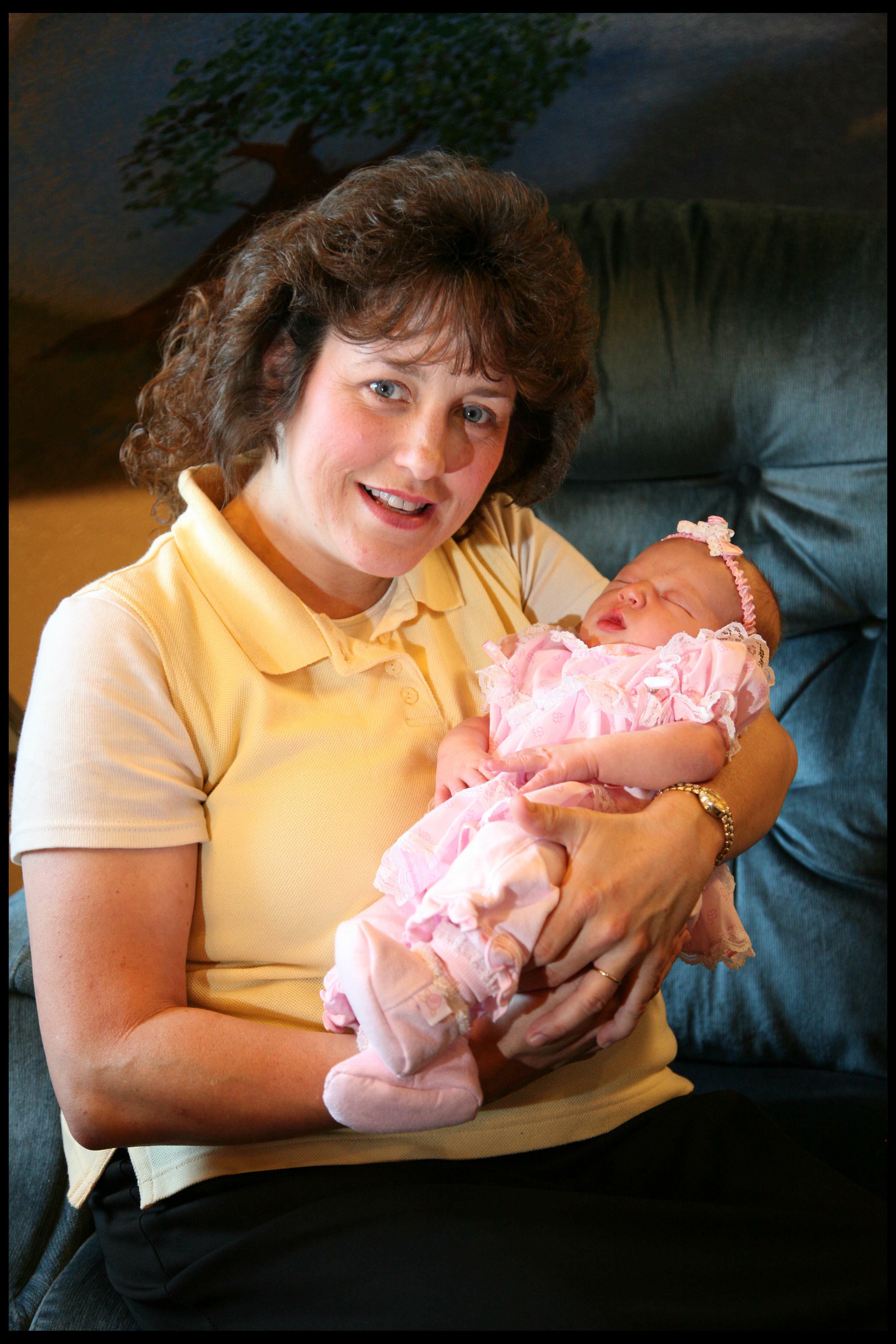 Article continues below advertisement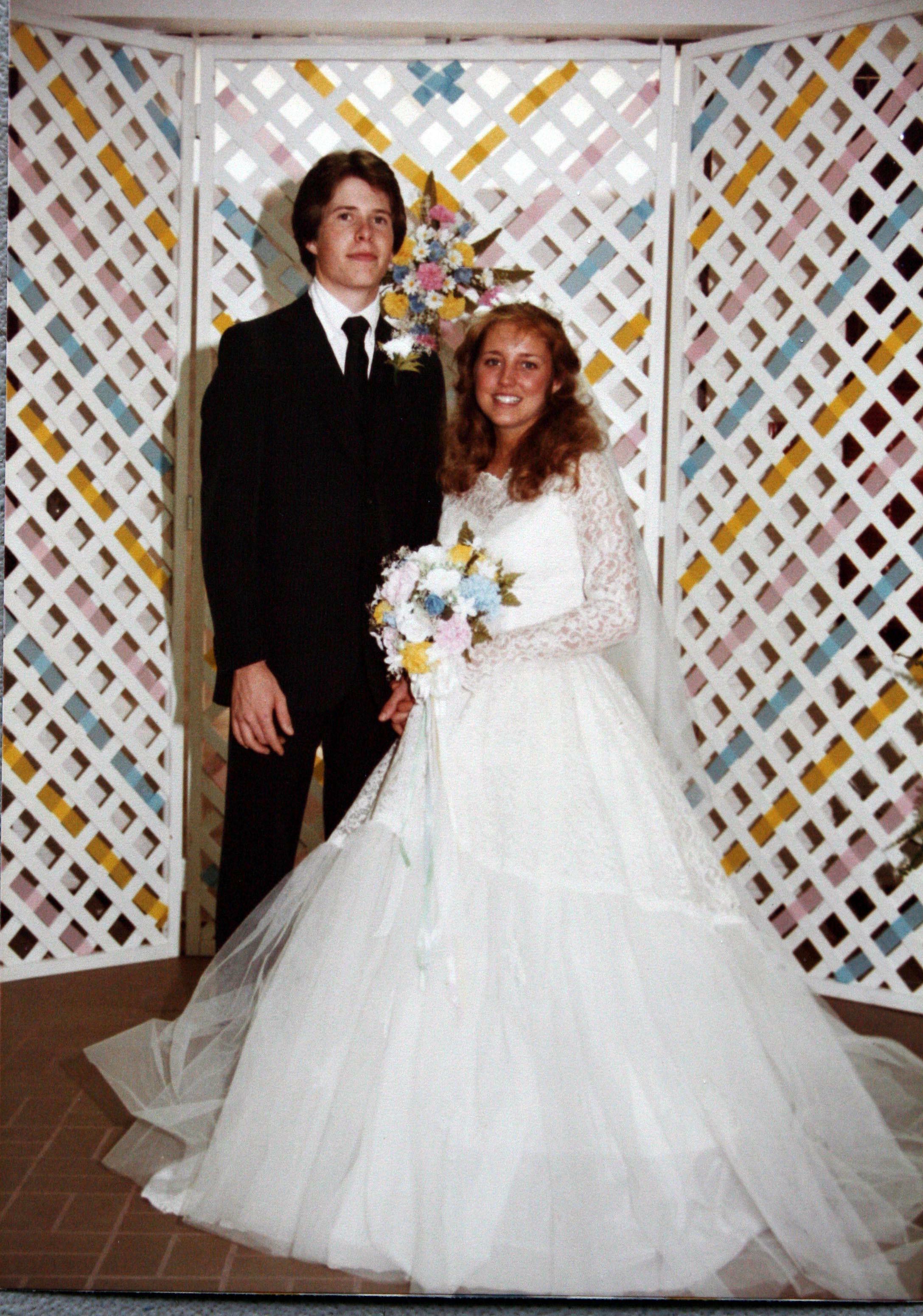 Michelle and husband Jim Bob Duggar have strict rules about courting with their children including no hand holding until they are engaged and only side hugs until marriage. But the reality parents admitted to getting physical before their own wedding!
MORE ON:
19 kids and counting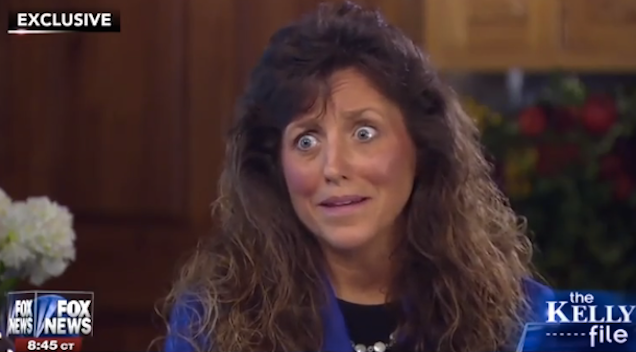 And Jim Bob may not be her only one! According to Roblee, Michelle "was a very pretty, very popular cheerleader who definitely dated a few guys before Jim Bob," adding that she was always "part of that group" of cheerleaders and jocks partying together.
Article continues below advertisement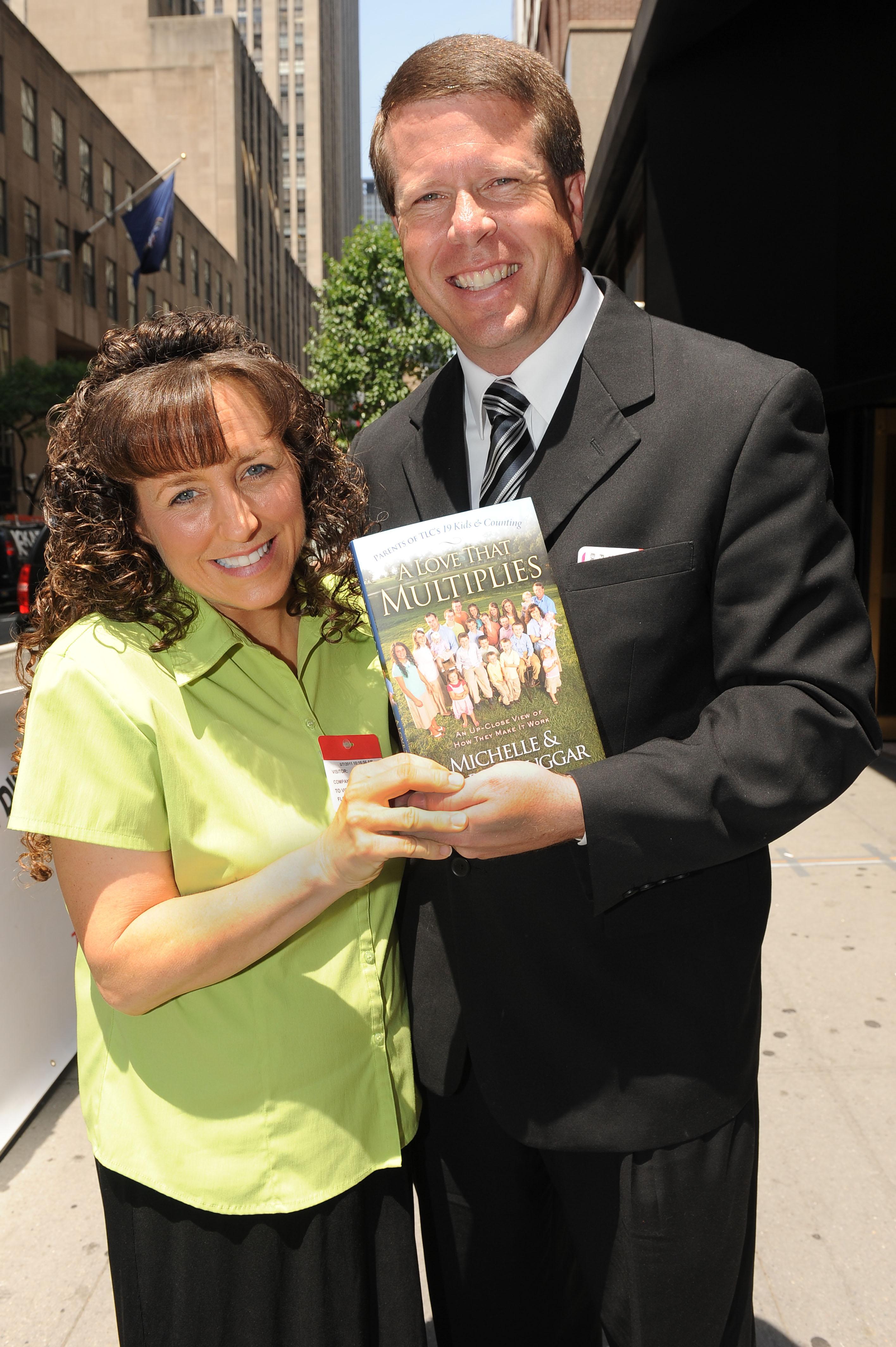 Before becoming a mom, Michelle used to take birth control pills, which Jim Bob believes caused her to have a miscarriage in 1988. "Something we didn't know is that the pill can actually allow women to get pregnant, but then it can be aborted. That's what happened with Michelle," he said.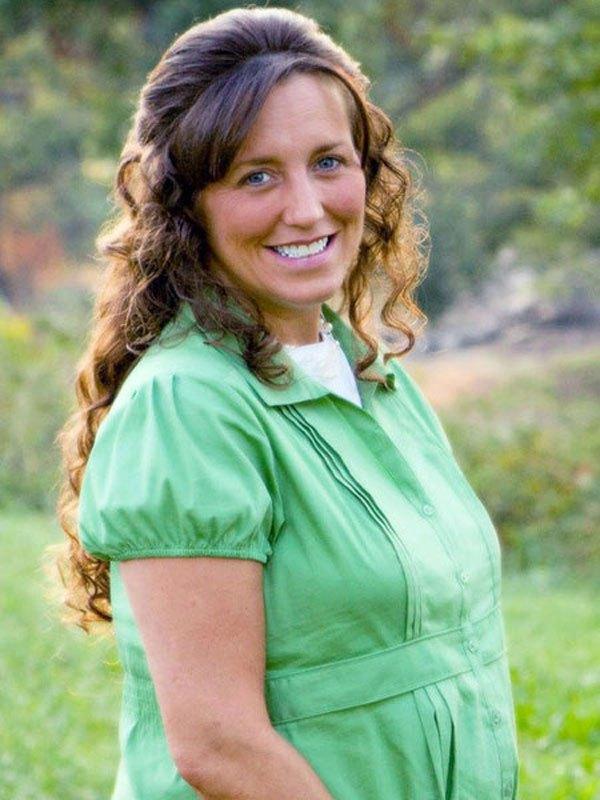 Nowadays, Michelle Duggar makes a point of making her anti-gay stance known, but she wasn't always intolerant of others' lifestyles. Sherrl McFerrin, who attended Springdale Senior High School in Arkansas alongside Duggar in the '80s, called Michelle a "hateful bigot."
Article continues below advertisement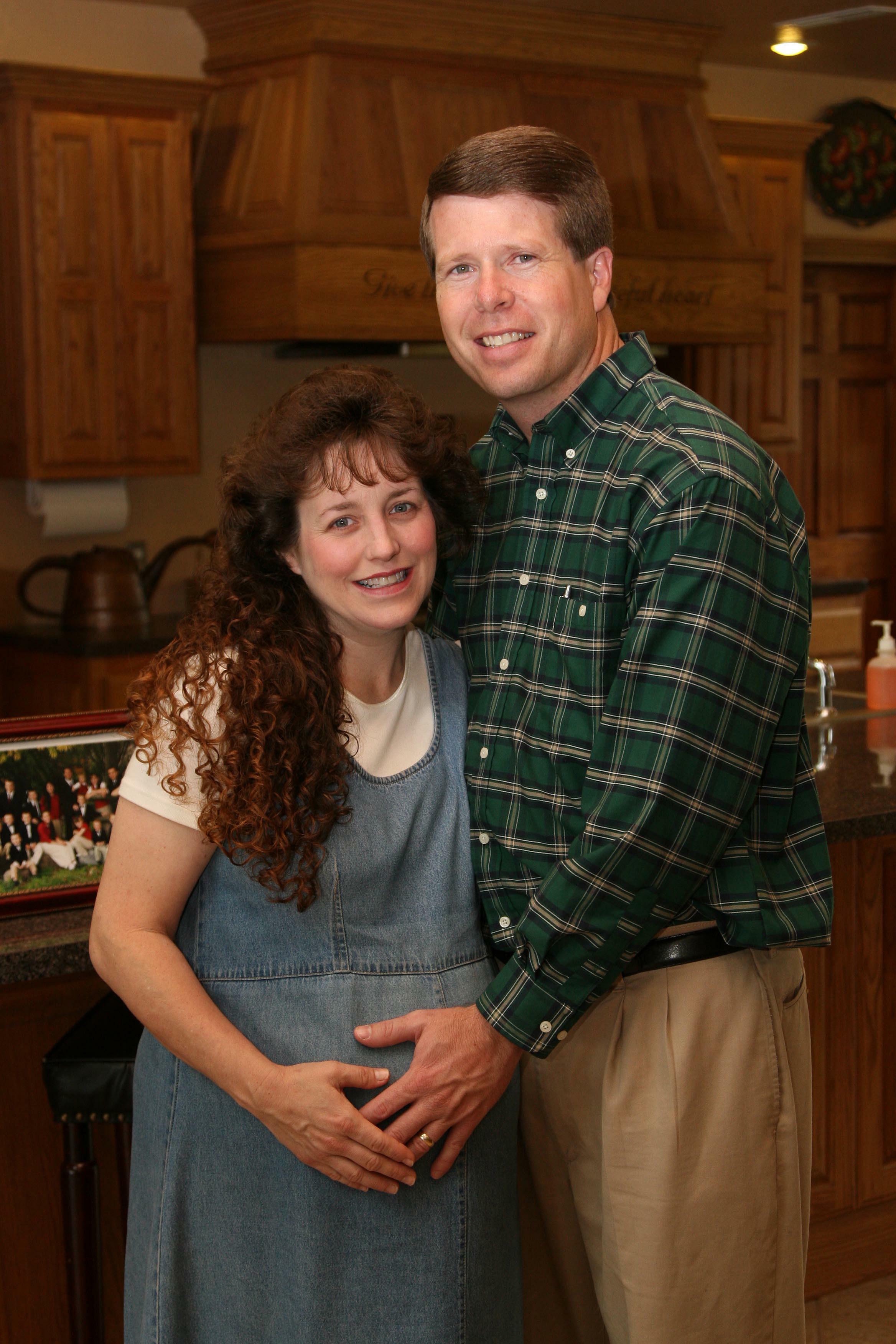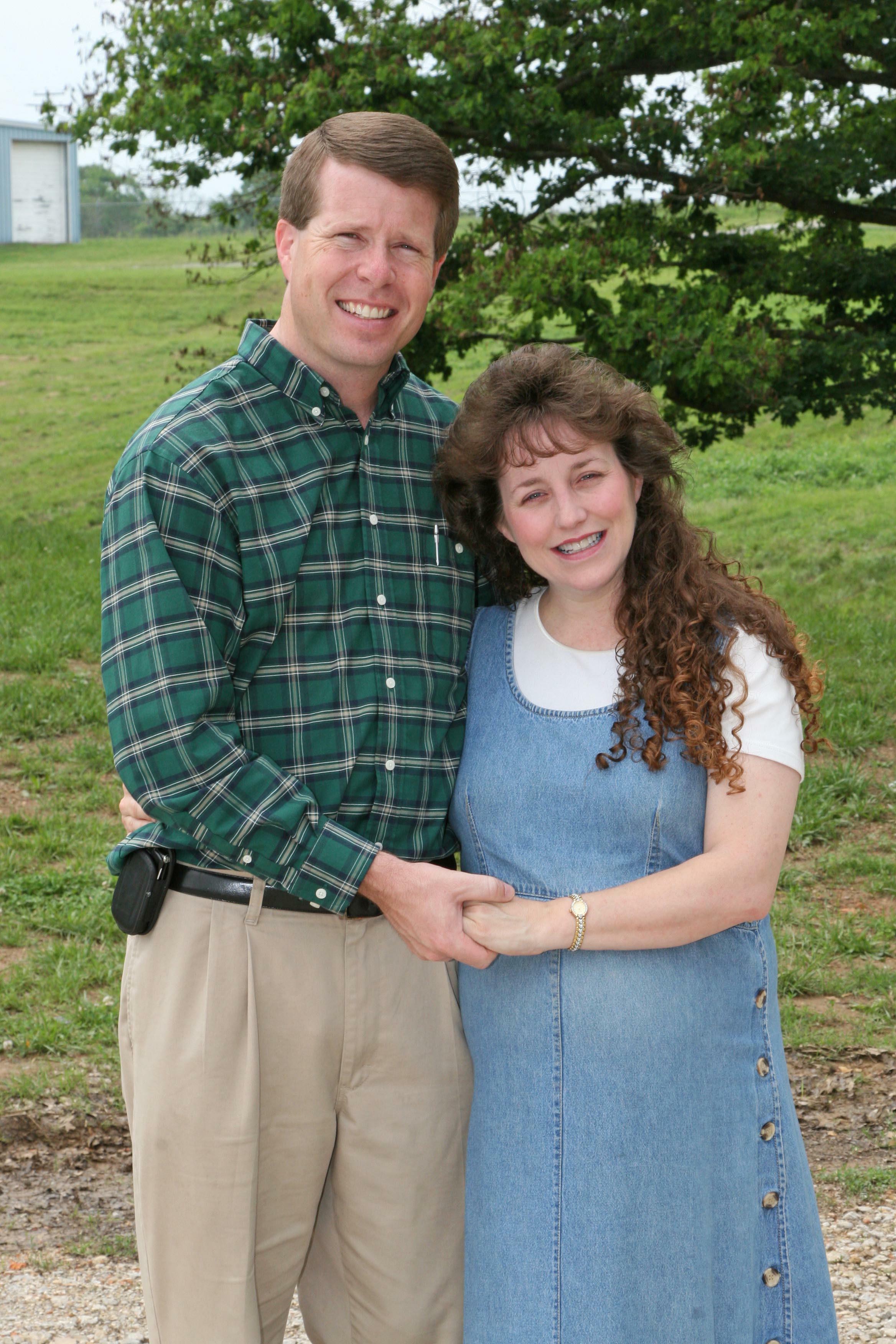 Michelle has also admitted to being bulimic during high school. Calling her "Marie," the oldest Duggars revealed her struggles in their book, Growing Up Duggar. "On the outside, Marie had what everyone else wanted, but on the inside, she felt sad and empty," they wrote. "She began to envy the girl who tried to control her weight through what turned out to be a destructive eating disorder. Not realizing how dangerous it was, Marie thought it might work for her, and soon her obsession to stay thin started controlling her life."