PHOTOS
Pete Davidson Poses As A Naked Ken Doll & Explains What Went Wrong With Ariana Grande In 'Paper' Magazine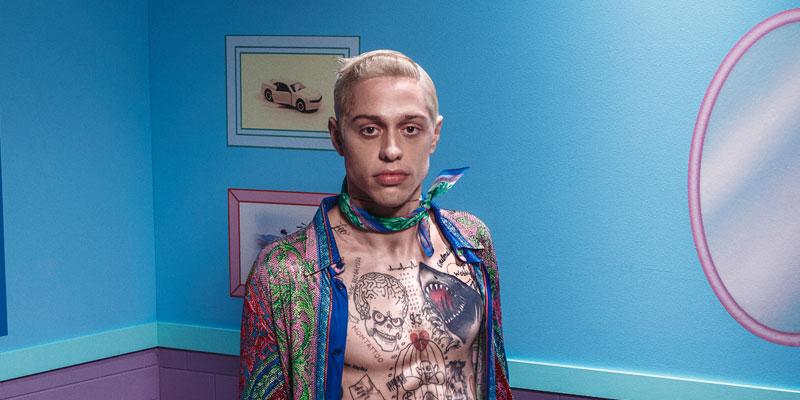 Pete Davidson got candid about what he's like in relationships in the newest issue of PAPER magazine. The Saturday Night Live star revealed that he tends to treat his girlfriends "like a princess," but he admitted that sometimes his chivalrous approach can be overwhelming to a significant other.
Article continues below advertisement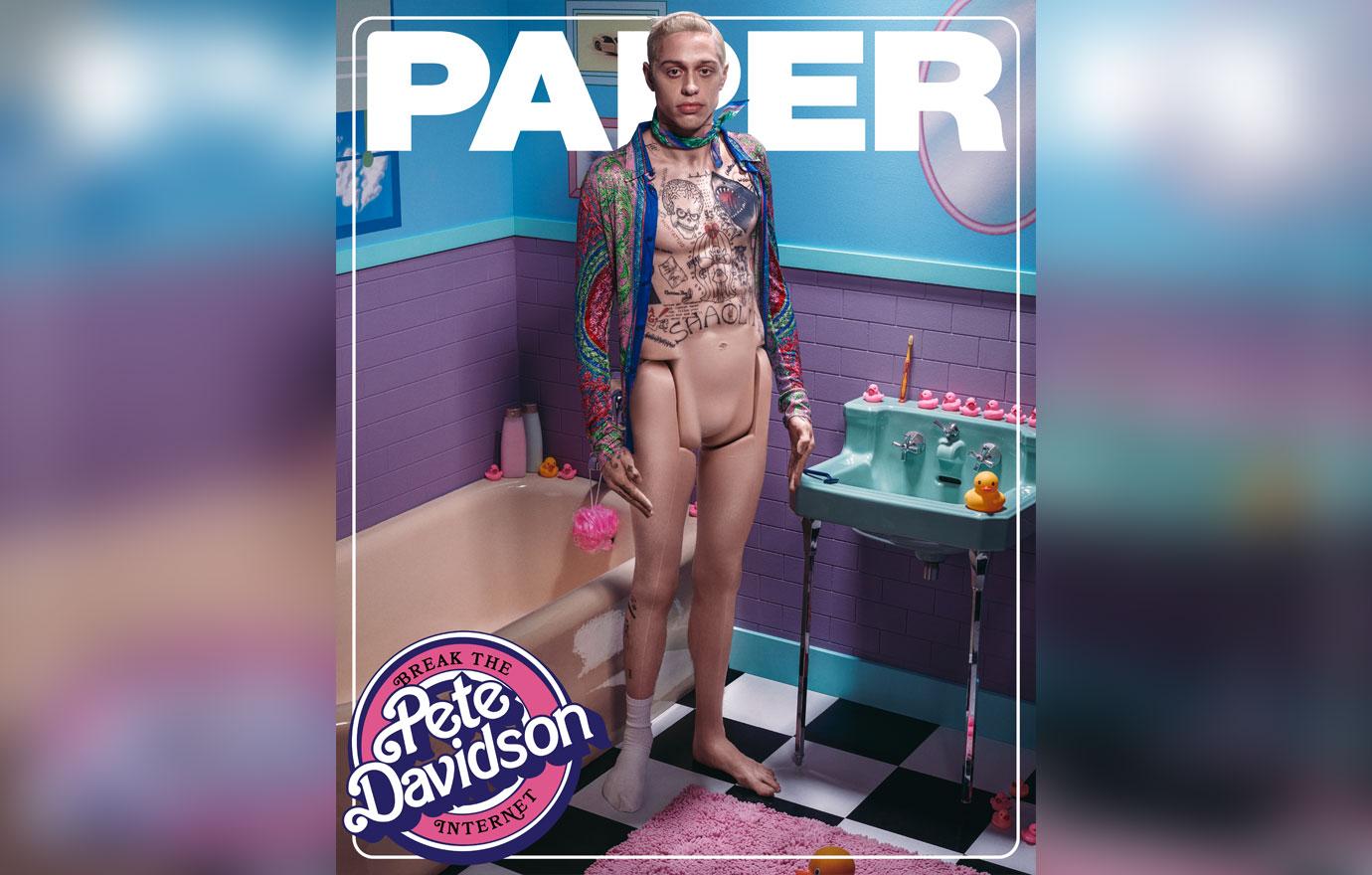 Pete, 26, posed as a human Ken doll for the provocative spread. He wore nothing but an unbuttoned shirt and one sock as he stood in a colorful vintage bathroom with an expressionless look on his face. After a string of high-profile relationships, the comedian has developed a bit of a reputation as a ladies man. He explained that he always puts in the maxim effort when it comes to his partner's needs.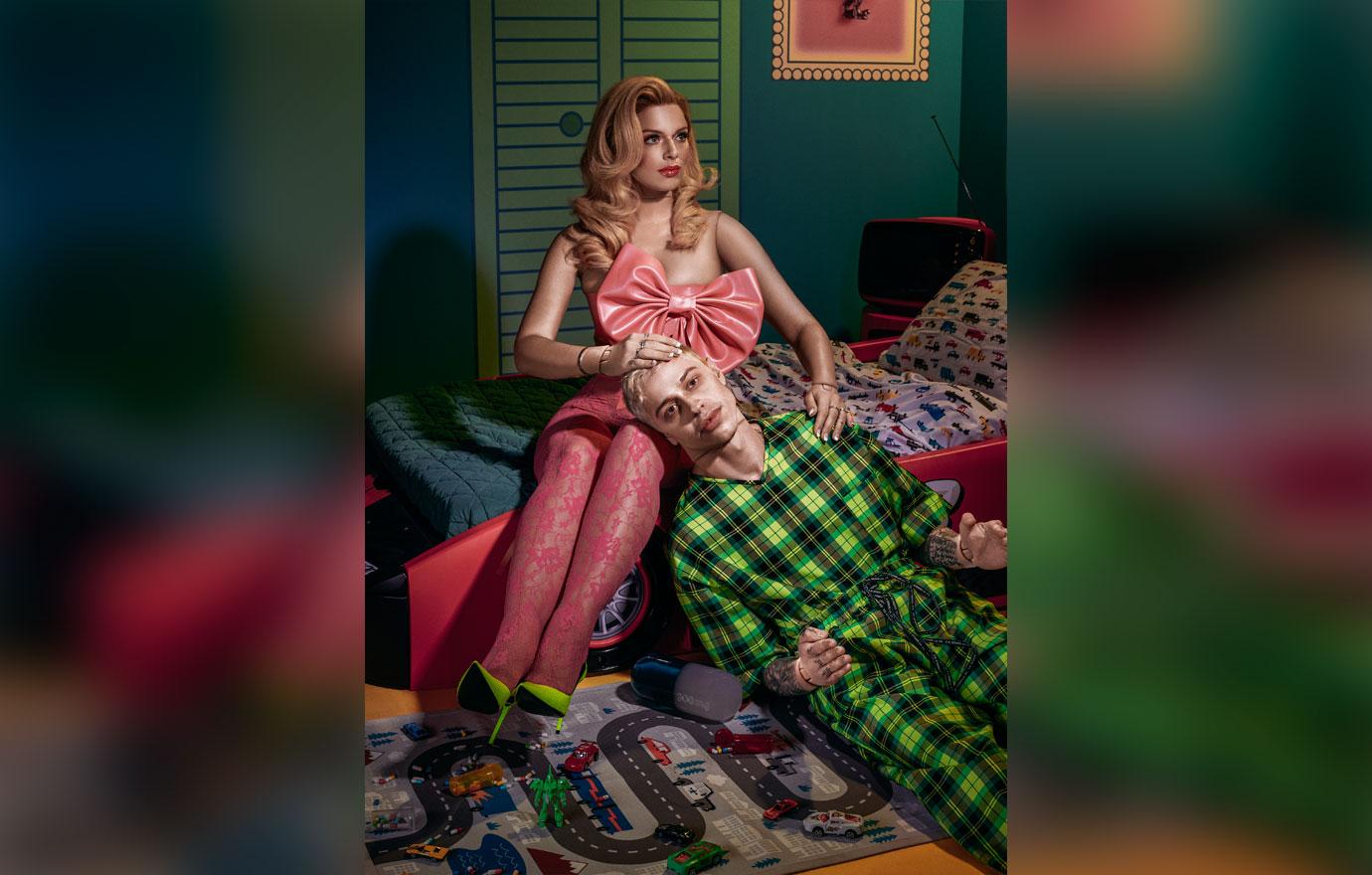 "My love language, when I'm in a relationship, is I treat the person I'm with like a princess. I try and go as above and beyond as possible, because that's what you're supposed to do? If you're in a relationship with someone, you're just supposed to make that person feel as special as possible," he said.
Article continues below advertisement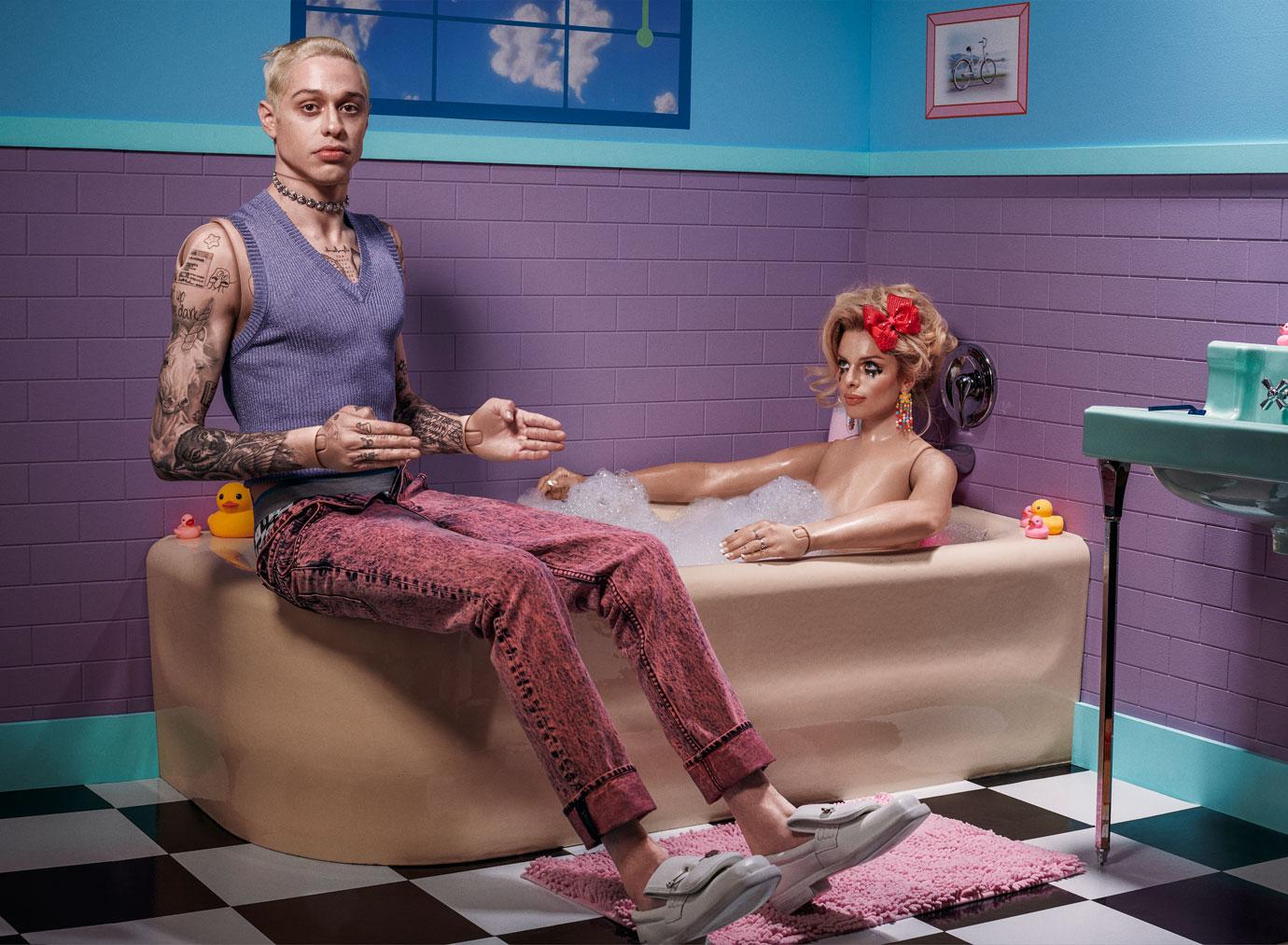 He continued, "Sometimes when you put so much on someone, it overwhelms them, and then they don't know if they could come close to that. Or if they can keep up with it. So, it's very off-putting to some … It's something I had to learn in a past relationship, which sucked to learn through that person, but it makes you better."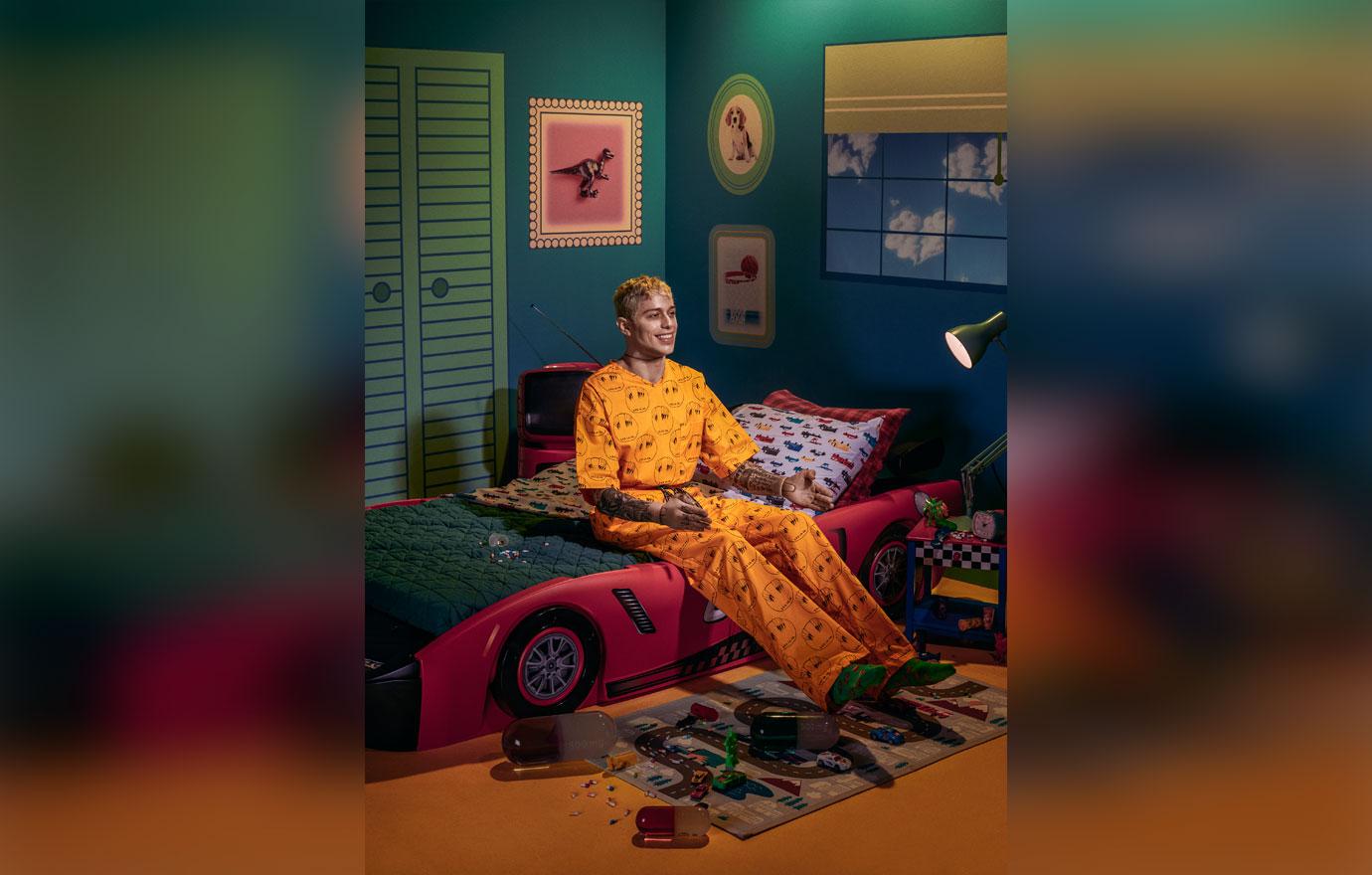 Article continues below advertisement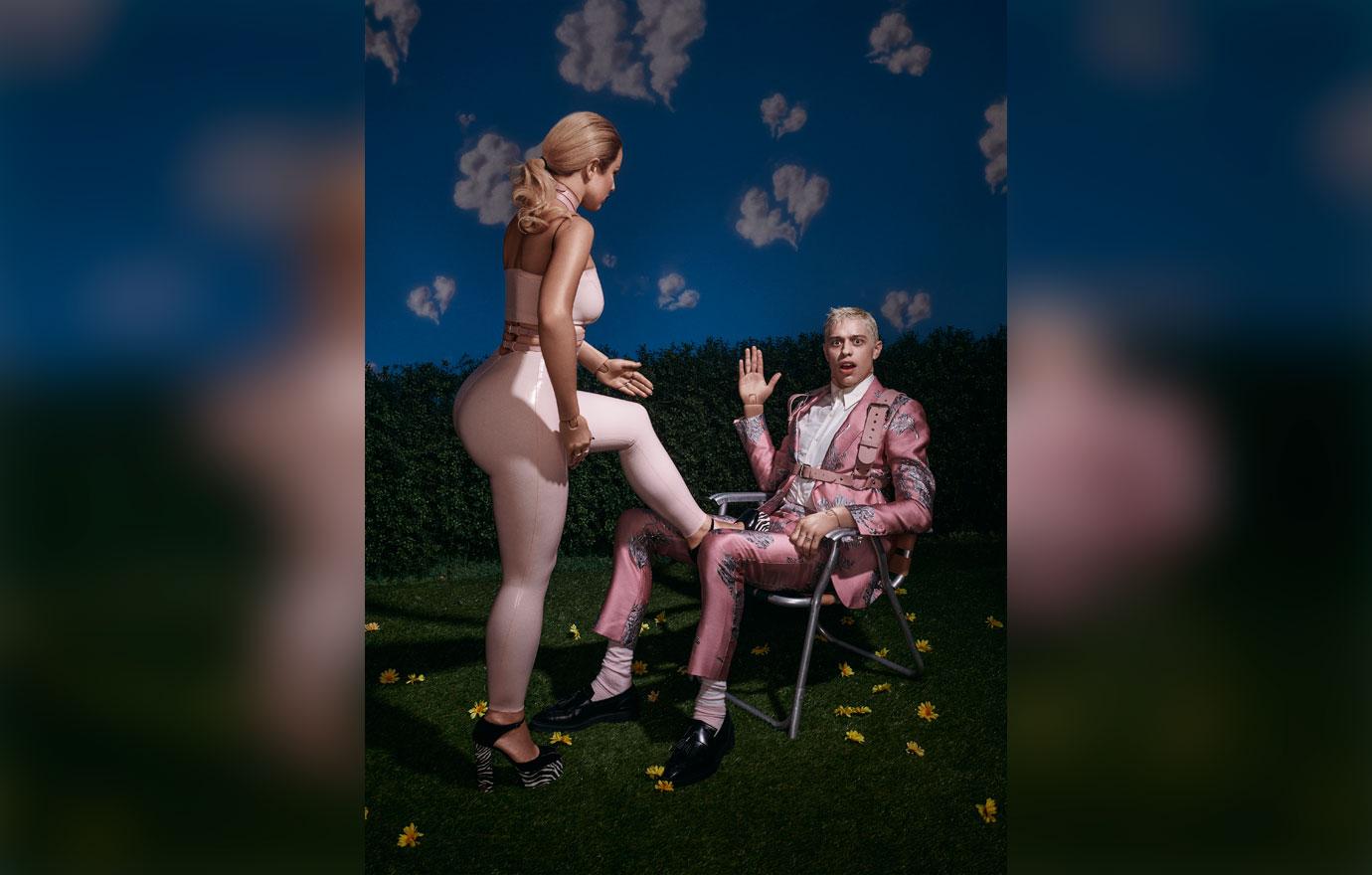 He briefly dated Andie MacDowell's actress daughter Margaret Qualley over the summer of 2019, but that relationship ended at the beginning of October.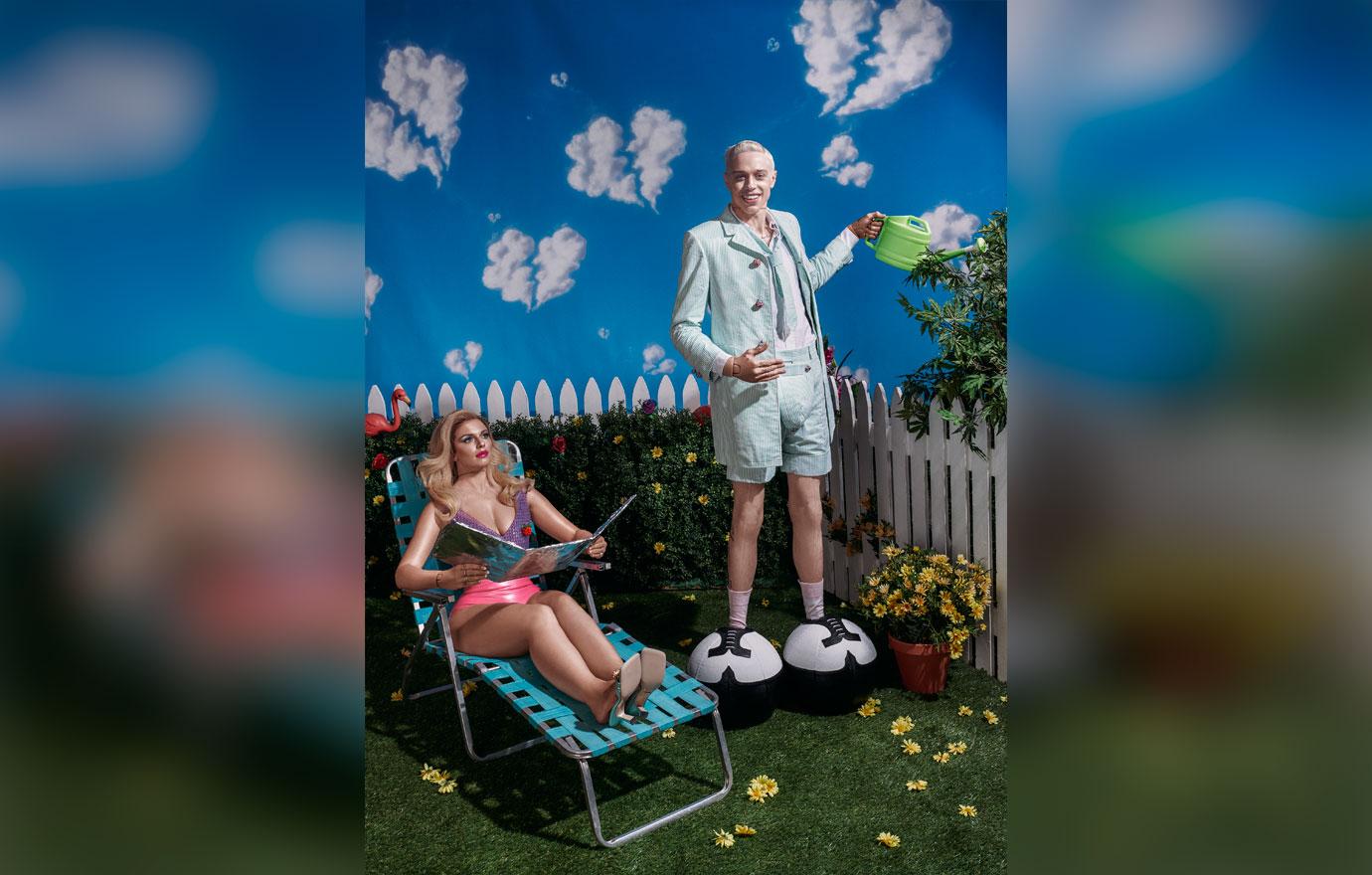 Article continues below advertisement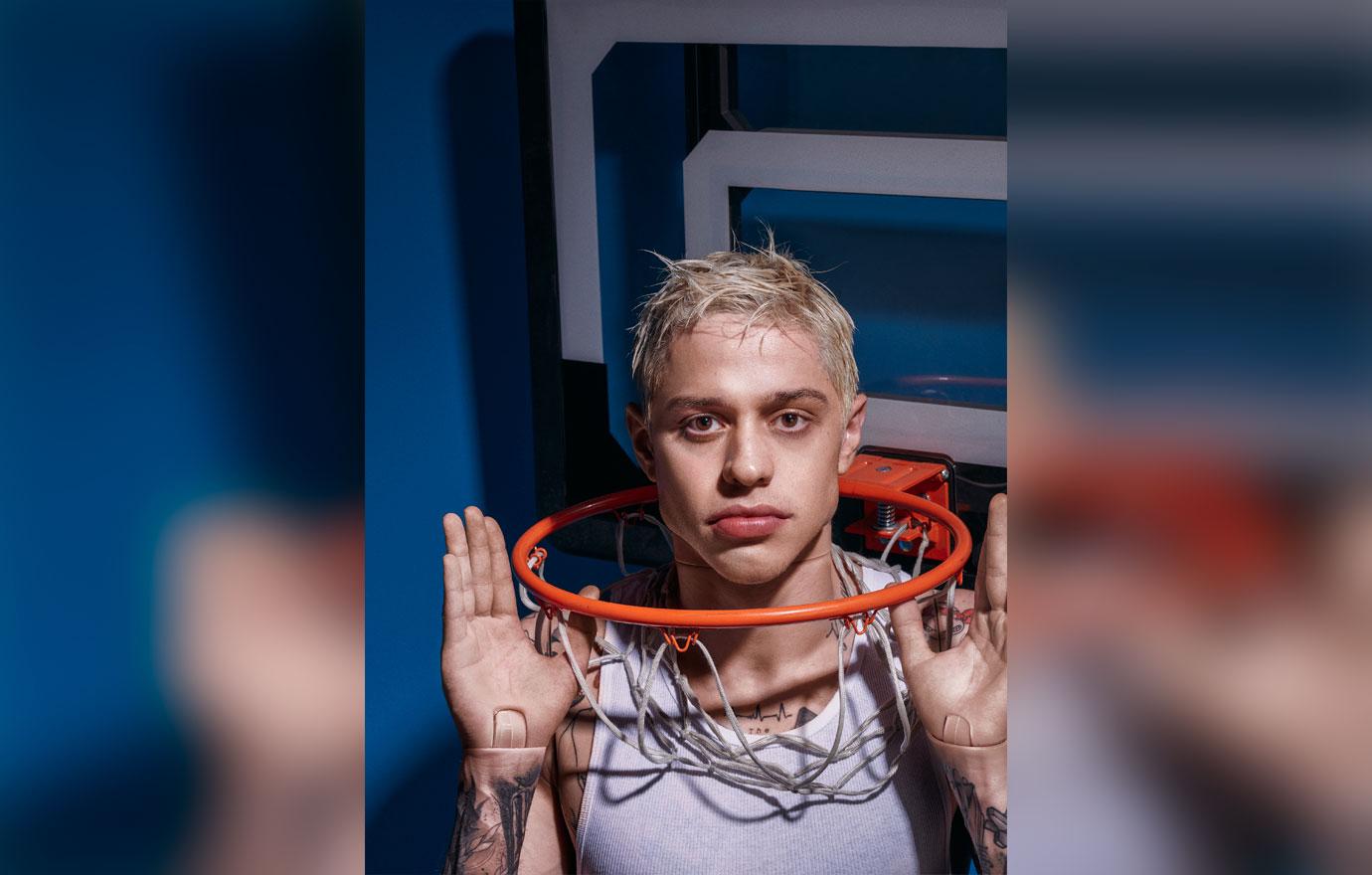 What do you think about Pete's relationship confession? Sound off in the comments below!