PHOTOS
6 Reasons Ramona Singer's 'New Beginnings' Party Was 'A Bunch Of Bulls—t' On RHONY – Inside The Season Finale Fights!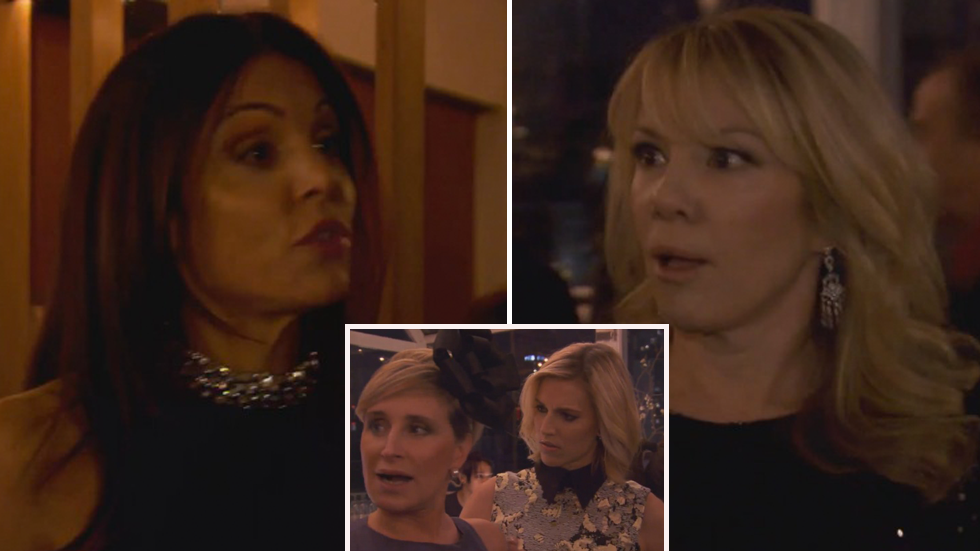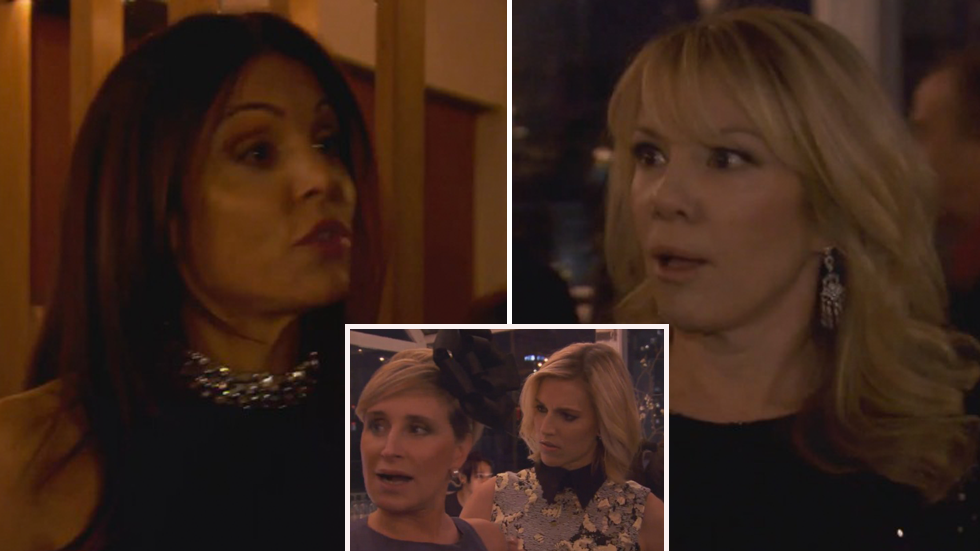 Ramona Singer ended The Real Housewives of New York season with a "New Beginnings" party, but her co-stars didn't get the memo! From Bethenny Frankel calling Ramona an "a—hole" to Sonja Morgan firing at Kristen Taekman for bashing her in the press, the blowout was anything but a new beginning!
Article continues below advertisement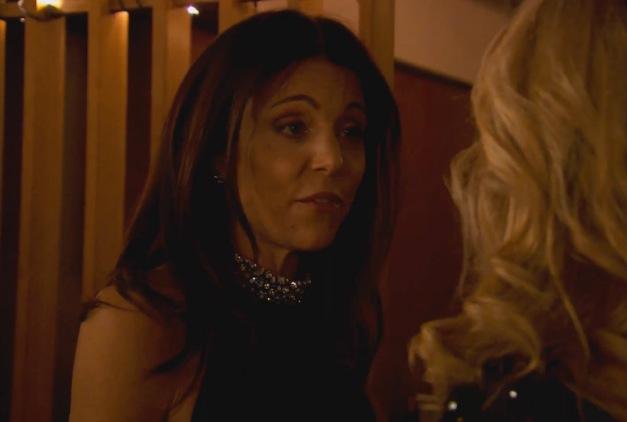 After filing for divorce from estranged husband Mario Singer, Ramona decided to throw a "New Beginnings" party to celebrate her "new adventures" and "new attitude." But after she told Heather Thomson that Bethenny cheated on her first husband, Bethenny didn't believe that Ramona changed! "The thing about new beginnings, what does that even mean?" she asked. "It sounds like a bunch of bulls—t. I think you should be honest and not be an a—hole."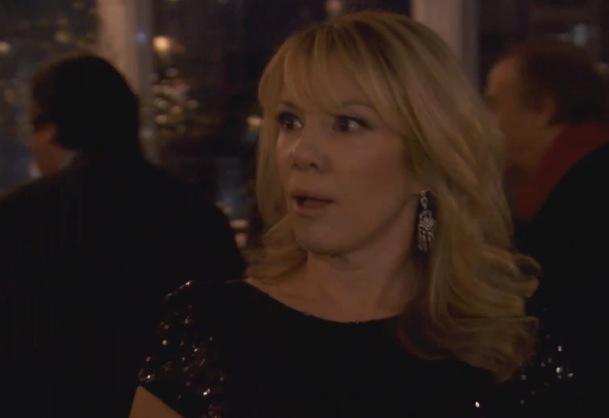 Although Ramona apologized and said that she didn't talk badly about her, Frankel said, "You told Heather that I was a cheater. That's talking badly!" Singer fired back, "I don't appreciate you attacking me on my night. I said something I never should've said and it was wrong of me." As Bethenny accepted her apology, Ramona proved that she really believes in her new beginning, as "the old Ramona would never apologize!"
Article continues below advertisement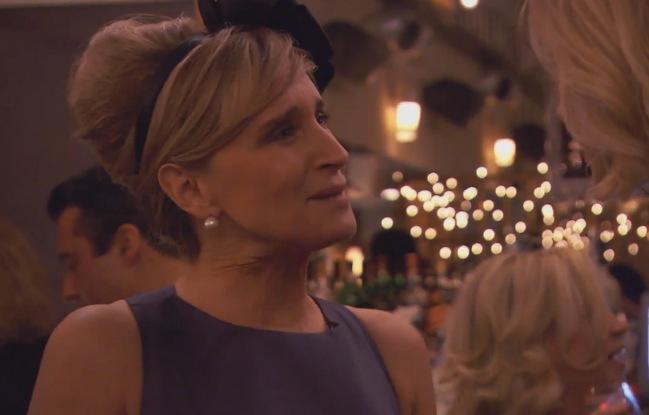 Although Sonja got her new beginning with the launch of her clothing line, her past came back to haunt her when Kristen slammed her in the press! Morgan explained that Kristen told a reporter at the show that she's still waiting for Morgan's toaster oven to be released, which was a failed business venture. "I'm not giving her anything else except for a f—king foot up the a—," Sonja yelled.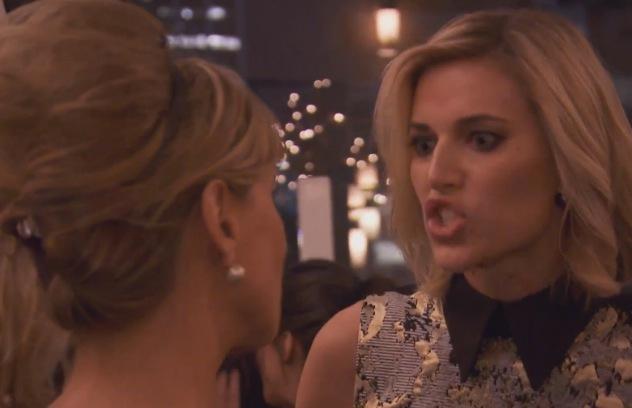 Article continues below advertisement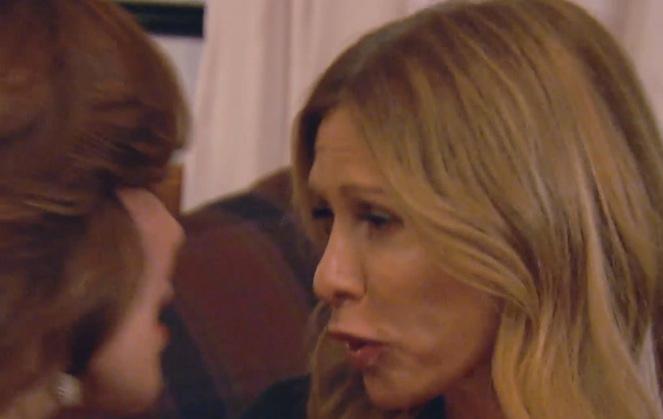 Another feud that didn't end with a new beginning was LuAnn de Lesseps and Carole Radziwill's, as the Countess trash talked her friend for dating Adam Kentworthy, her niece's 28-year-old ex-boyfriend. "Seeing Adam, it makes me ill," LuAnn said. "To see you out with Adam is funny, at first it was upsetting," she told Carole. She fired back, "He's not 20 and I resent that. That's disrespectful to him and to me. We've all had 20 something year olds."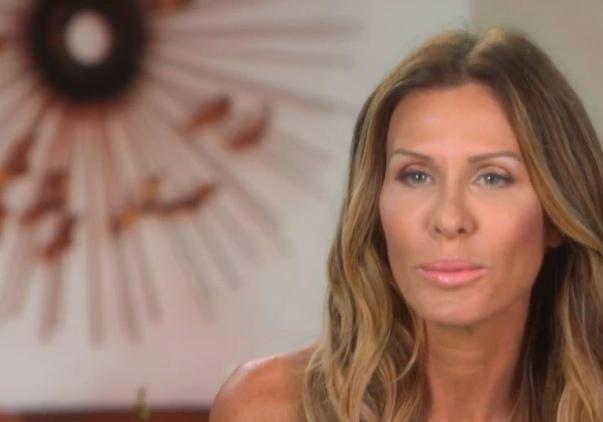 De Lesseps then told Carole that she's not introducing her 20-year-old flings to her kids. When Carole said that she wasn't either, the Countess jabbed, "I know, because you have none!"