PHOTOS
The Reason 'Real Housewives of Atlanta' Producers Are Desperate To Keep NeNe Leakes From Quitting Revealed!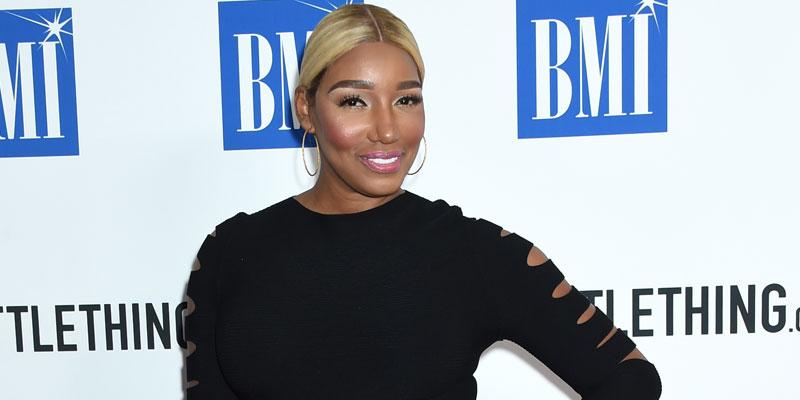 Article continues below advertisement
While many ladies have quit the franchise over the years, NeNe's departure could spell real trouble for RHOA ratings. "Show execs do not want NeNe to leave. NeNe is the driving factor in ratings. Her big blowout in Canada was the first episode to hit over two million for the season," a source told RadarOnline.com. "The network does not want to let her go because it is her drama that everyone tunes in for," the source added.
Wendy, 55, got the rumor mill churning by discussing the text she allegedly received from NeNe live on-air. "My office is behind the set, so I went to the bathroom, and I looked at my phone between commercials and NeNe texts I am quitting. 9:08 am this morning. I have to say something, but I'm not going to say a whole lot. I know something about NeNe that you will all cry, be sad, feel bad for her, she is carrying the weight of a huge thing on her shoulders," Wendy divulged.
Article continues below advertisement
NeNe's rep didn't deny that she texted Wendy, but made it clear that no final decision has been made about her future on the show. "It's been an especially difficult couple of weeks for NeNe, and she was venting to her friend in private correspondence. Nothing has been confirmed or officially decided for next season" NeNe's rep told Us Weekly in a statement.
NeNe isn't too pleased with Wendy for blabbing and let her frustrations be known on Twitter. "Private conversations should be left in private! What are girlfriends for if you can't vent to them on those type of days," she tweeted on January 22.
Article continues below advertisement
"I think leaving RHOA is ultimately what needs to happen because the show's just not a good place for her right now," Kenya told Us Weekly.
Article continues below advertisement
Do you think producers can convince NeNe to stay? Sound off in the comments below!