PHOTOS
'Real Housewives Of Orange County' Star Kelly Dodd Shows Off The Results Of Her Chemical Peel & 'Mini Facelift'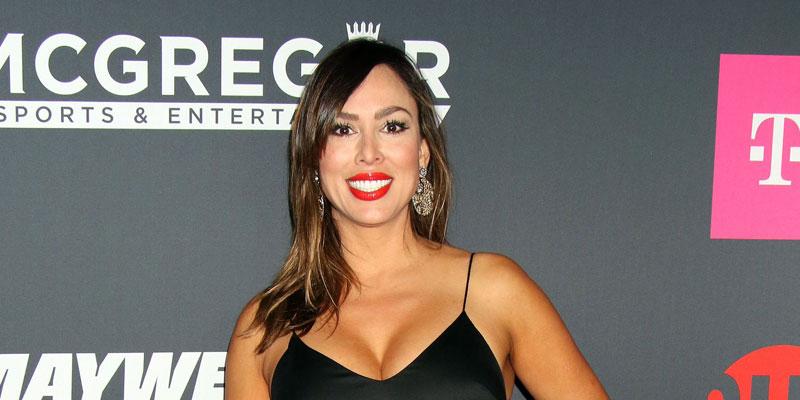 Real Housewives of Orange County star Kelly Dodd showed off the results of her recent chemical peel on Instagram on Monday, January 13. She also got injections around her jawline to give herself more defined features. The reality star praised her doctor for giving her a "mini facelift" without having to go under the knife.
Article continues below advertisement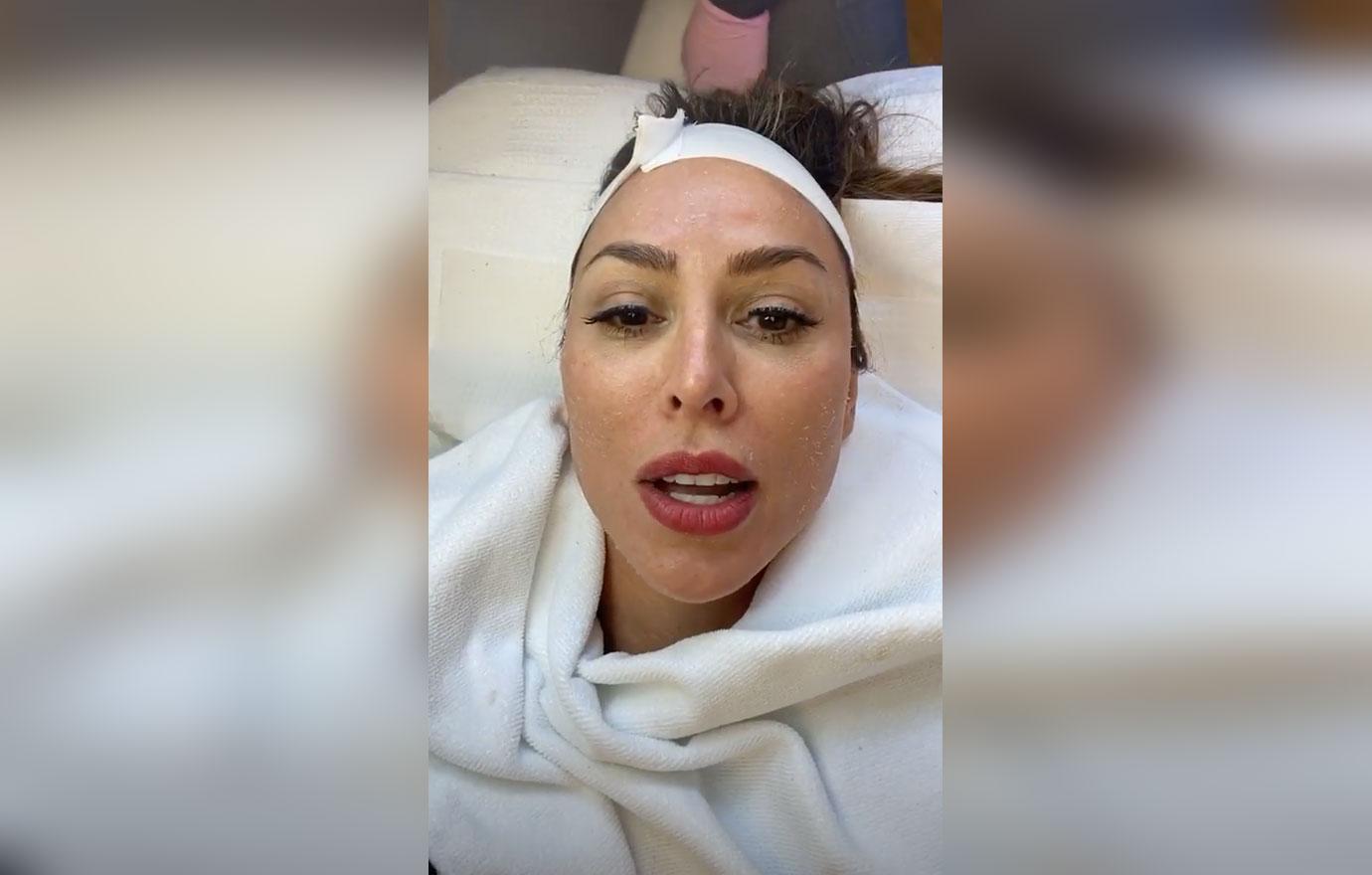 Kelly posted several videos to her Instagram Stories from her medical appointment. "So Jessica did a VIPeel on me and look at all that. I mean it's bad, it's disgusting," Kelly said while giving a close up shot of her flaky skin. "Now she's doing a hydrofacial on me so I'm going to have nice, fresh skin after we're done," she added.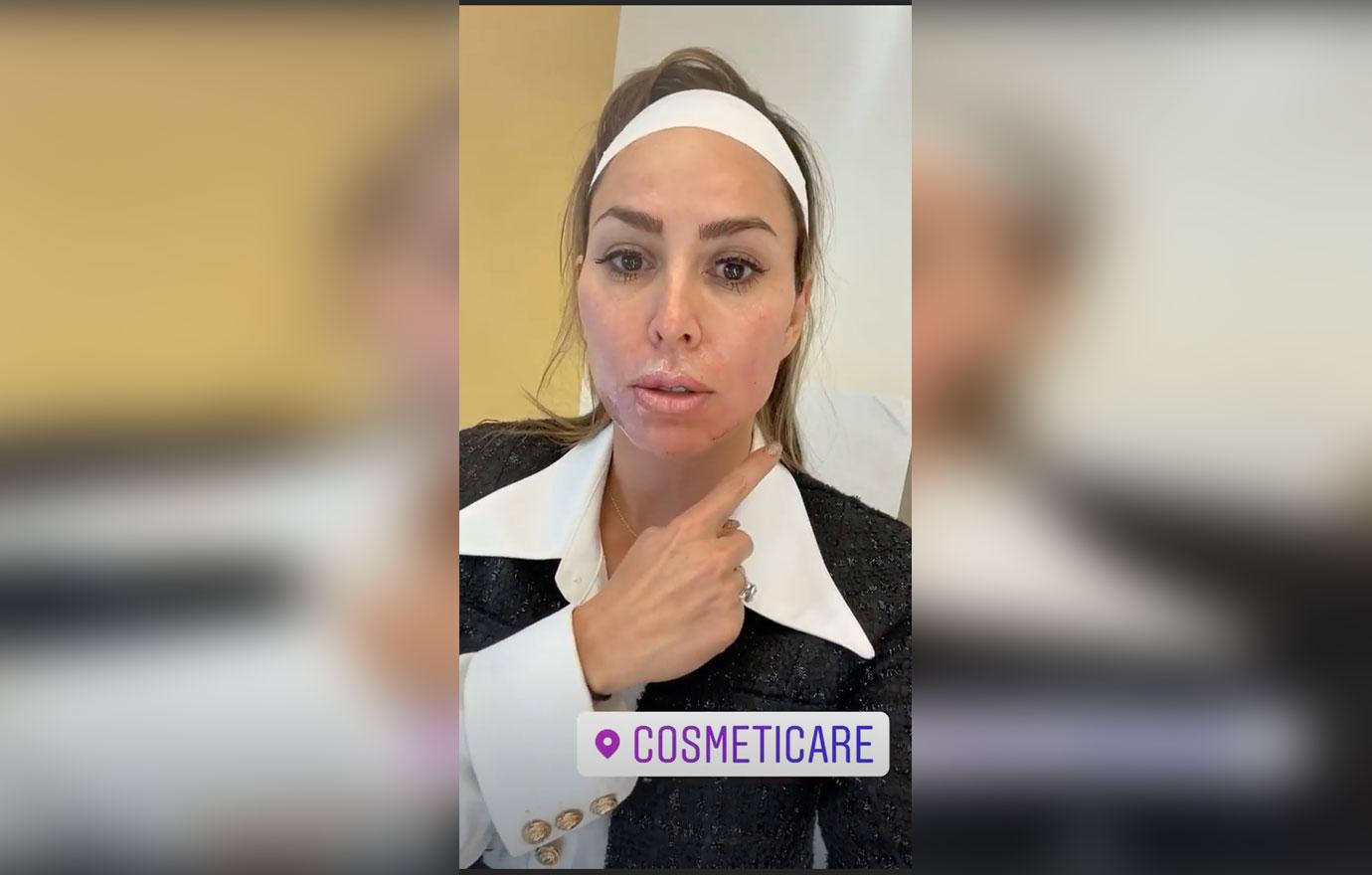 The Positive Beverage founder also shared a clip of her aesthetician injecting her jawline. "Kat's injecting my face right now and she's doing it with Bellafill. Look at how this is more defined," Kelly said while pointing to her face. "So I got like, a mini facelift without a facelift," she boasted.
Article continues below advertisement
Kelly has a lot of big events in the coming months that she needs to look her best for. She's throwing fiancé Rick Leventhal a "sexy 60th" birthday party in Miami at the end of January. She reposted a published article about the bash on Instagram on January 10 and extended an invite to anyone she might have forgotten. "I can't believe @pagesix picked up this story ... This is going to be an epic party
with an amazing guest list ... All my friends are invited if I over looked you please DM me. Looking for a photographer in Miami to do my step and repeat," she wrote.
Article continues below advertisement
"He wants to do it 10-10-2020. That's the date we're shooting for," she revealed.
Article continues below advertisement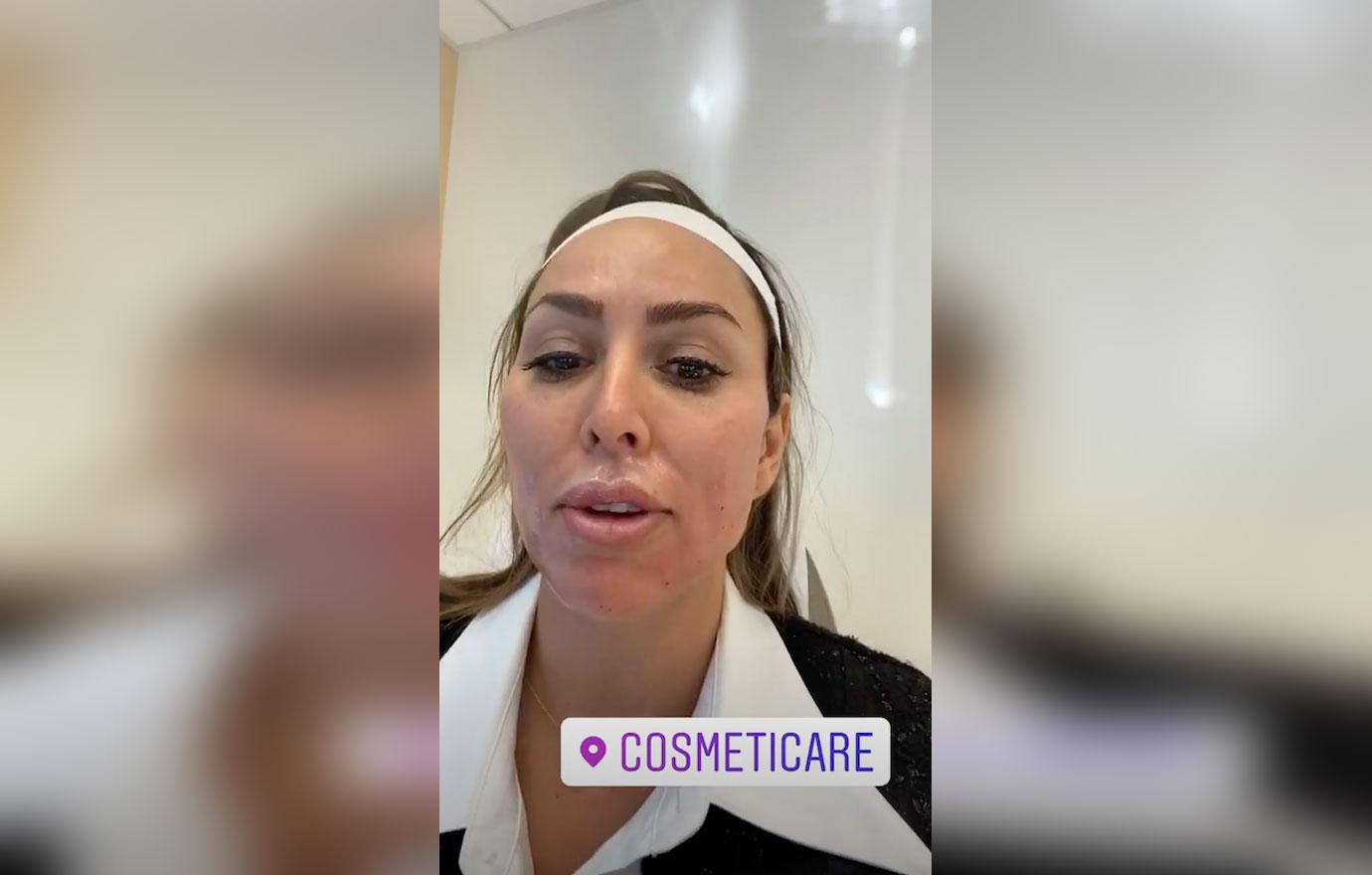 What do you think of Kelly's results from her mini facelift? Sound off in the comments below!