PHOTOS
Sisterhood Swapping! Taylor Swift Reveals Her Friends 'Have Dated The Same People'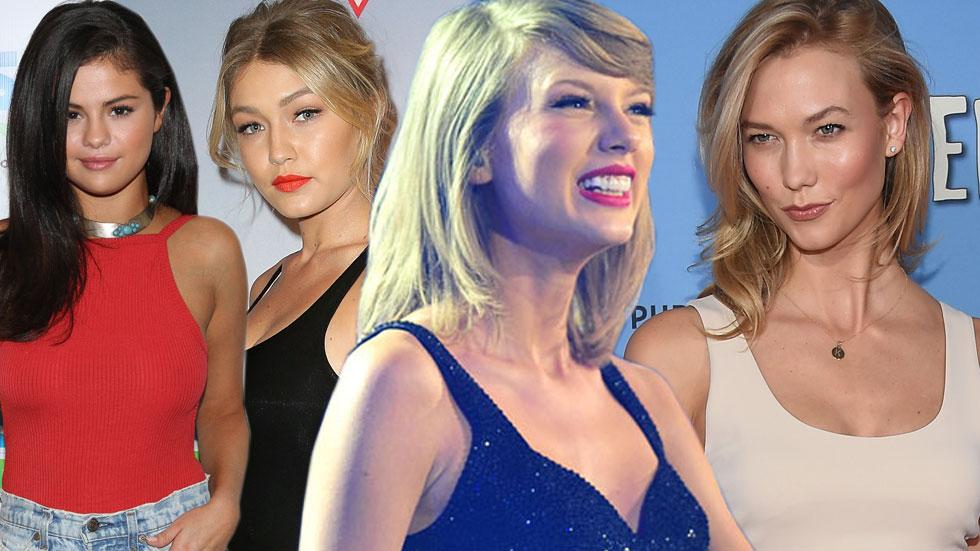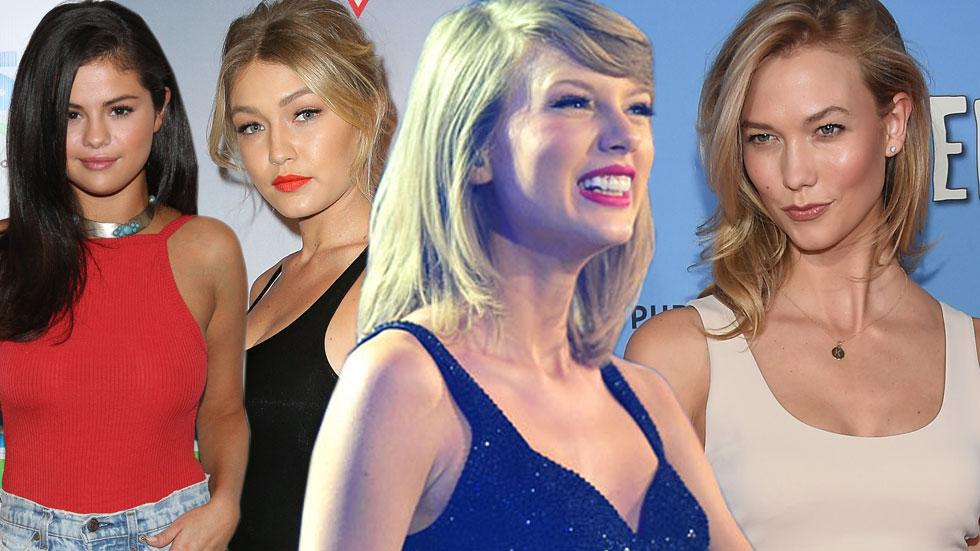 Taylor Swift is dishing on old boyfriends again—but this time it's about how none of them will ever come between the singer's close group of girlfriends.
Article continues below advertisement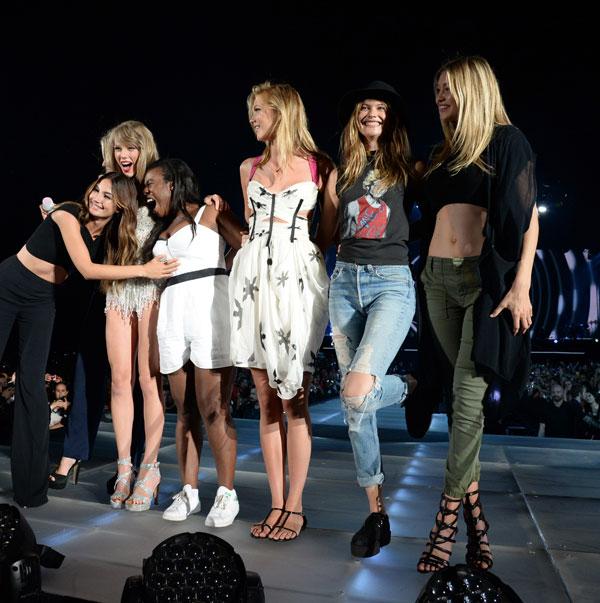 "We even have girls in our group who have dated the same people," Taylor reveals of her gal pals in the September issue of Vanity Fair.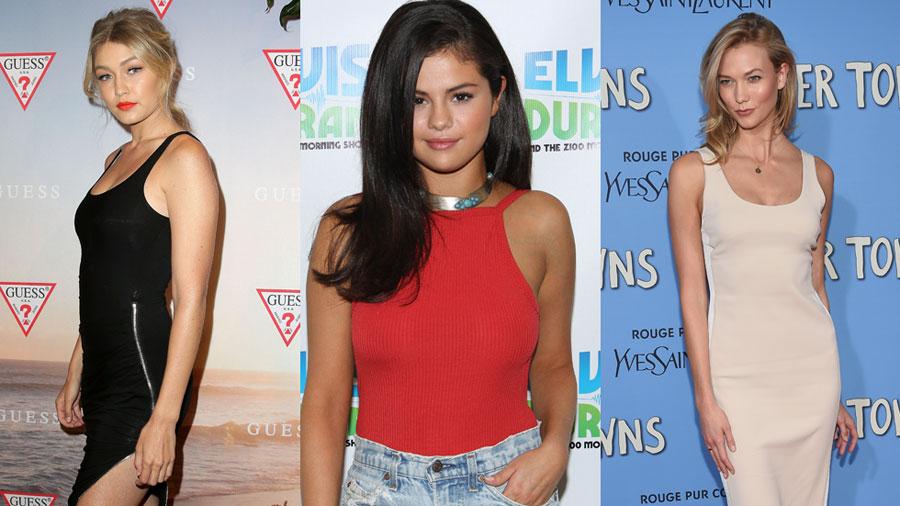 Some of Taylor's most famous girlfriends include Gigi Hadid, Selena Gomez and Karlie Kloss.
Article continues below advertisement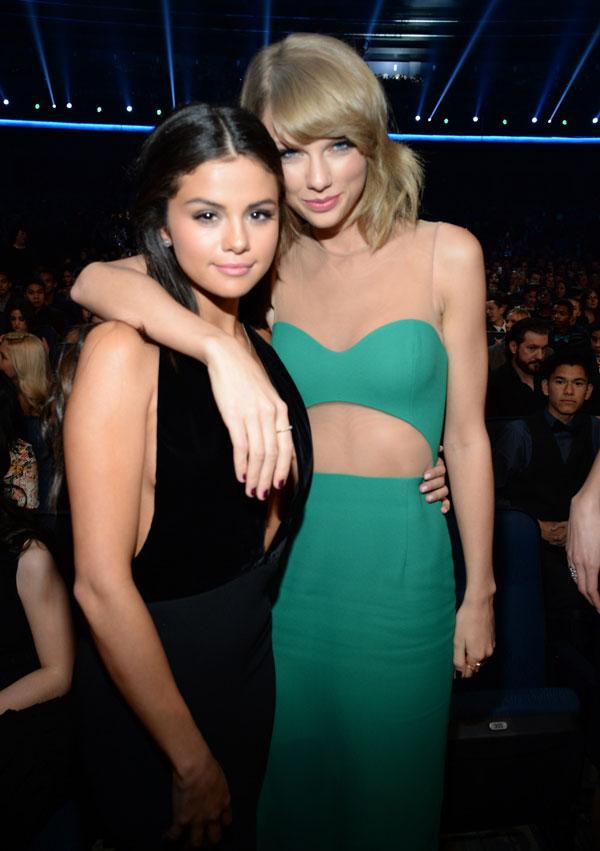 "It's almost like the sisterhood has such a higher place on the list of priorities for us," notes Taylor. "It's so much more important than some guy that it didn't work out with."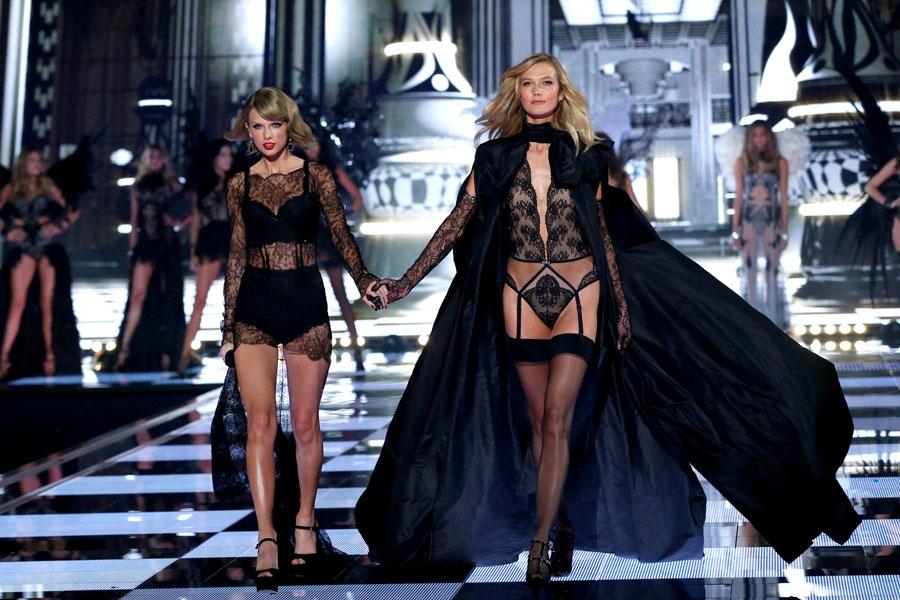 "When you've got this group of girls who need each other as much as we need each other, in this climate, when it's so hard for women to be understood and portrayed the right way in the media...now more than ever we need to be good and kind to each other and not judge each other," insists Taylor, who is happily dating DJ Calvin Harris.