PHOTOS
Wendy Williams Insists She And NeNe Leakes Are Still Cool After The Talk Show Host Shared Their Private Convo On Air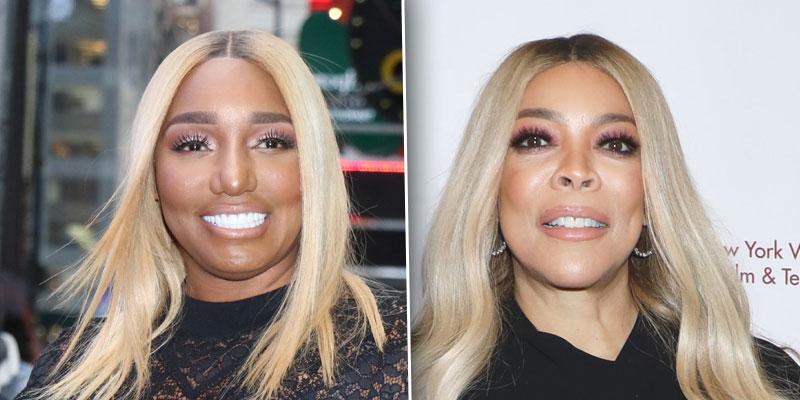 Article continues below advertisement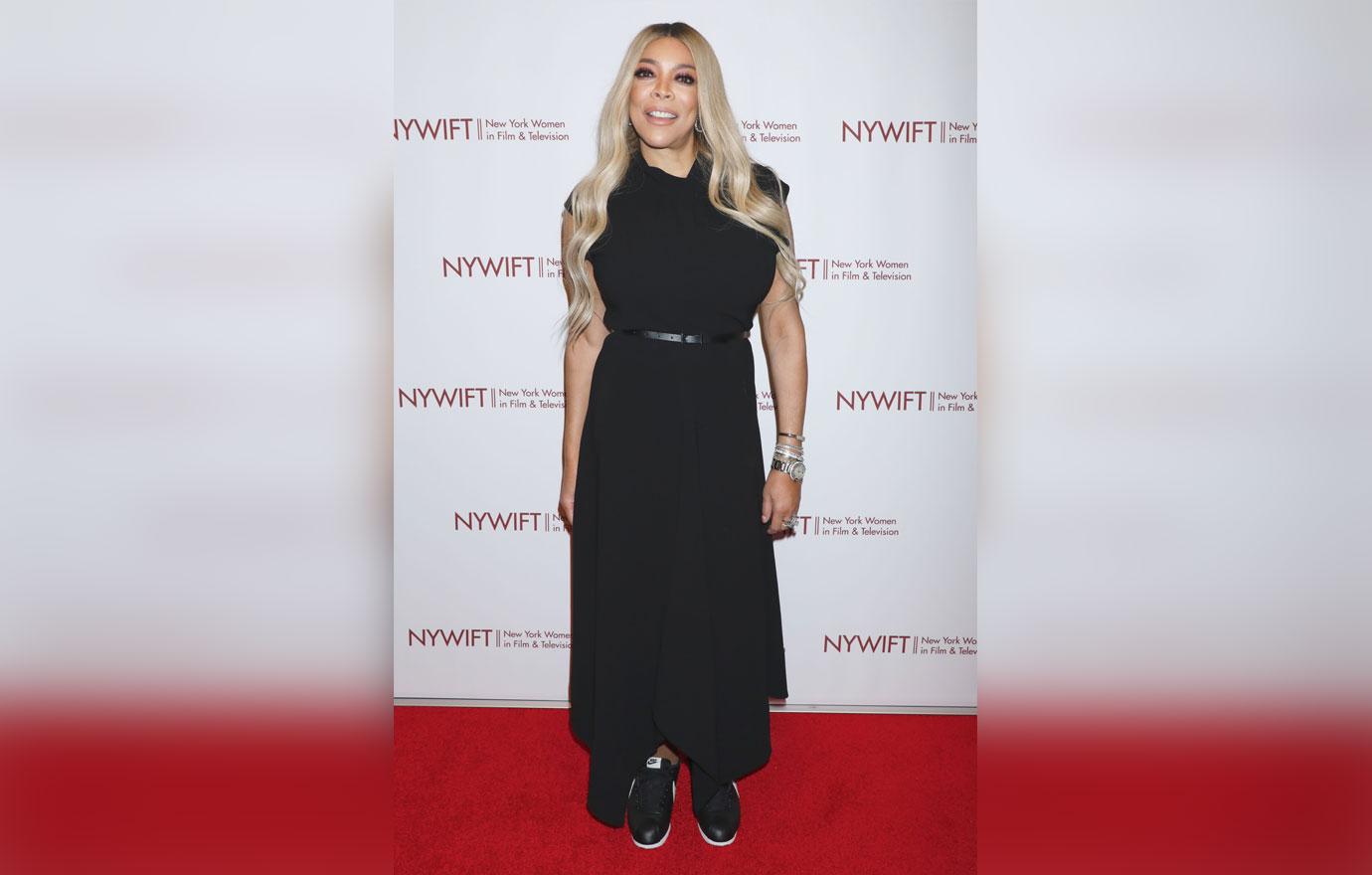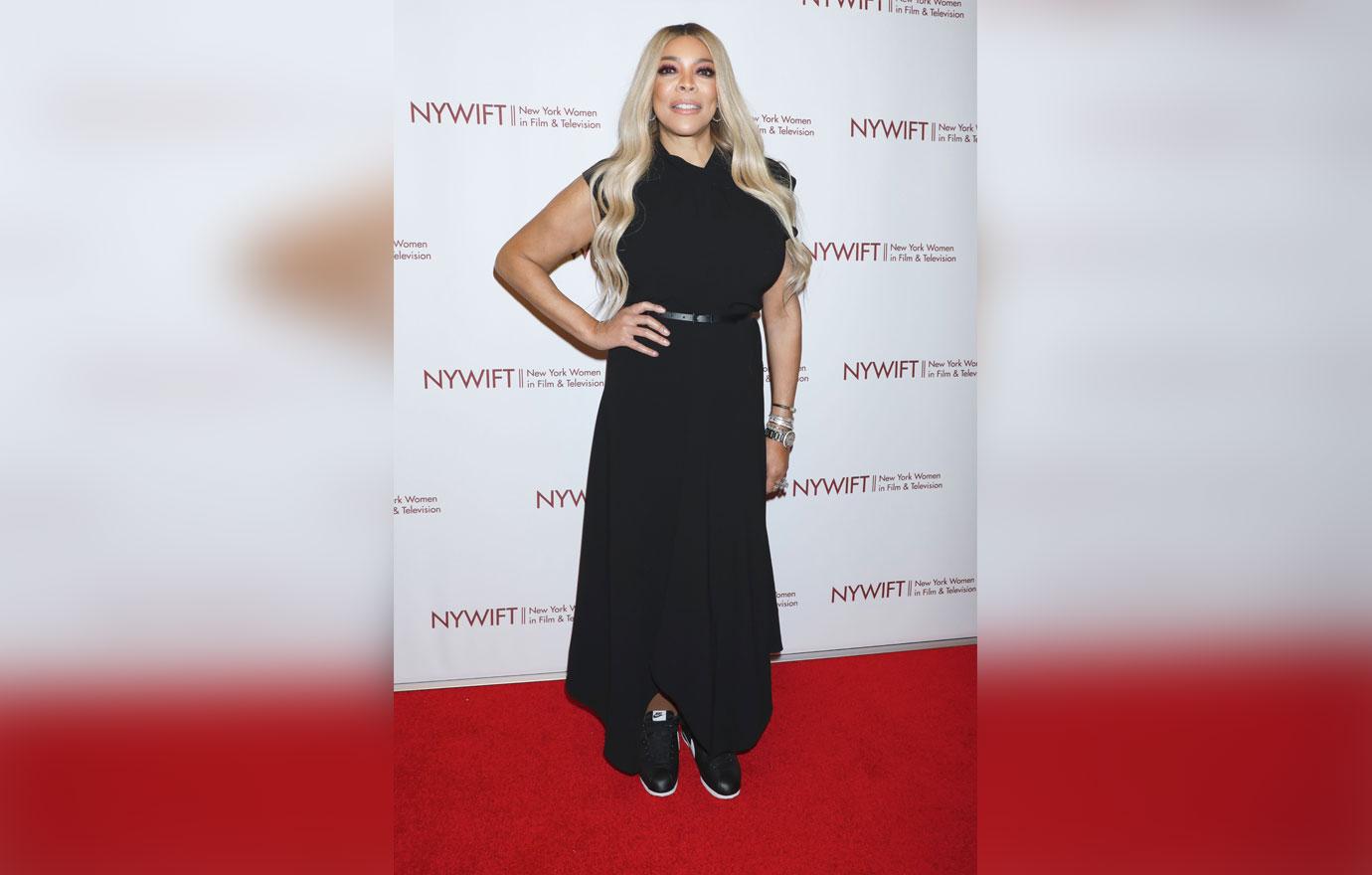 She admitted, "No I haven't talked to her since this revelation of Vicki and Tamra quitting because I just learned about this this morning."
Article continues below advertisement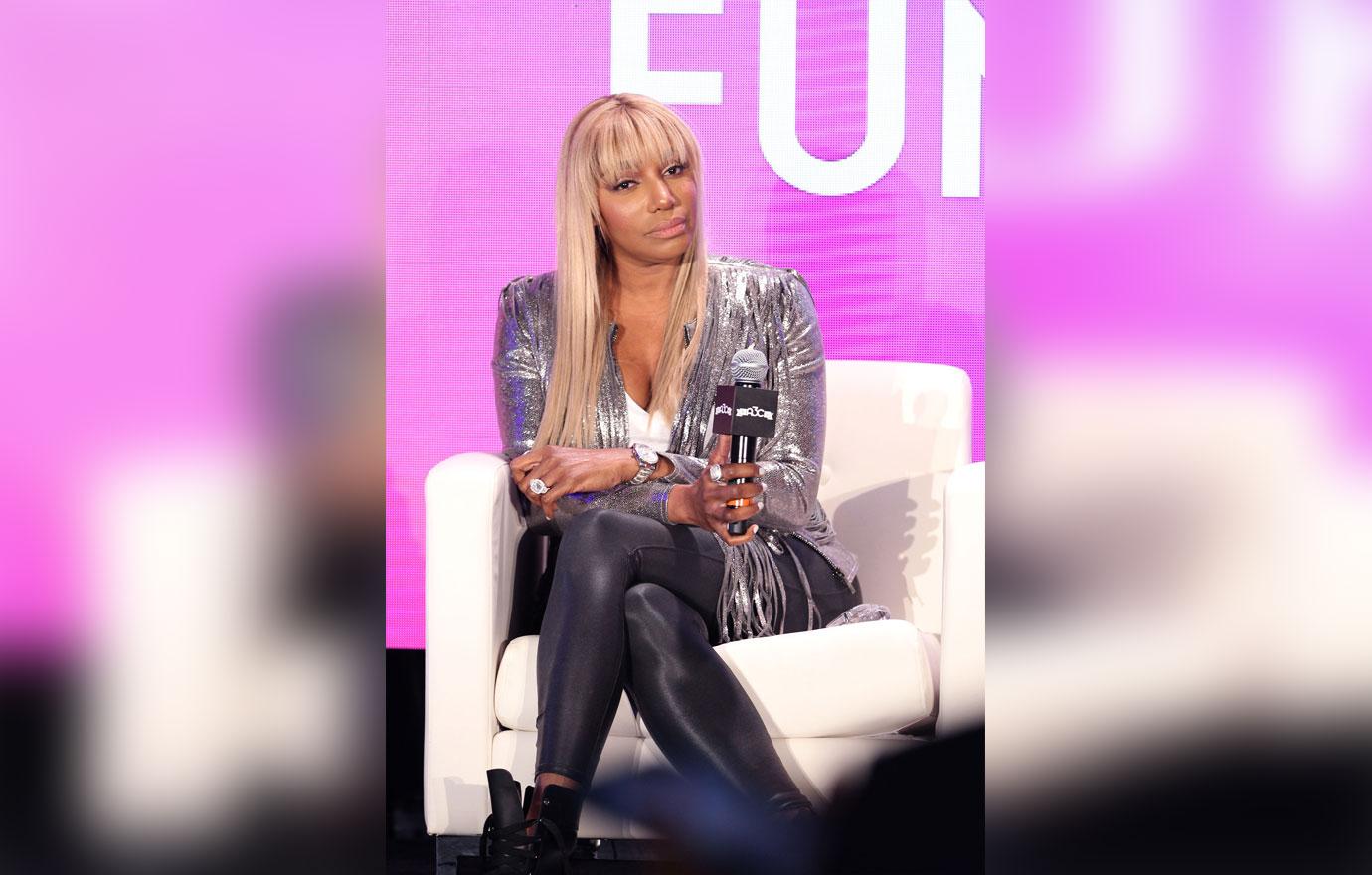 On January 21, Wendy told her audience that NeNe texted her that she was going to leave RHOA. "My office is behind the set, so I went to the bathroom, and I looked at my phone between commercials and NeNe texts I am quitting. 9:08 am this morning," the talk show host said.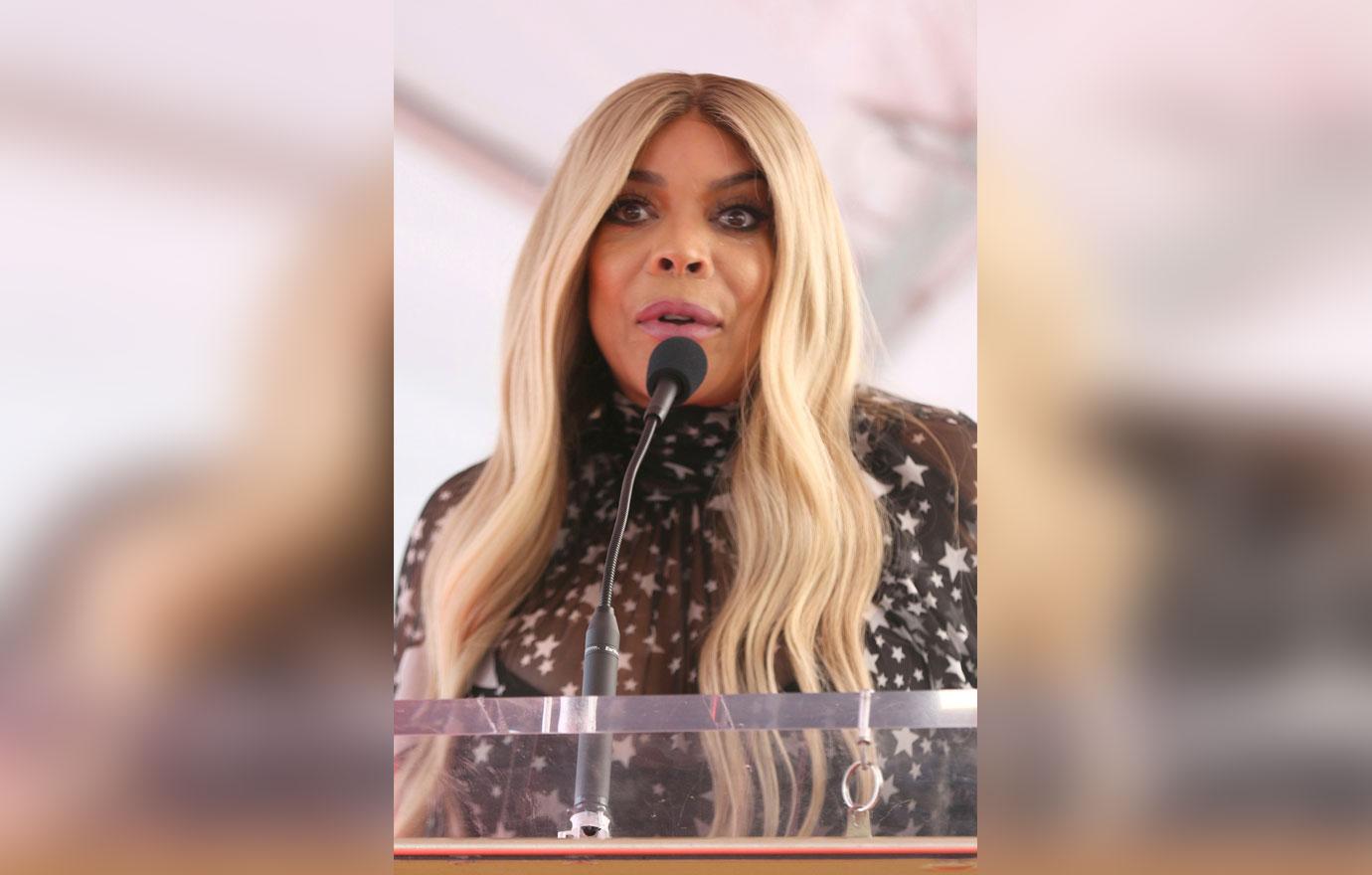 "I have to say something, but I'm not going to say a whole lot," she continued. "I know something about NeNe that you will all cry, be sad, feel bad for her, she is carrying the weight of a huge thing on her shoulders." Wendy, however, assured the audience that NeNe's personal drama had nothing to do with her kids or her husband, Gregg.
Article continues below advertisement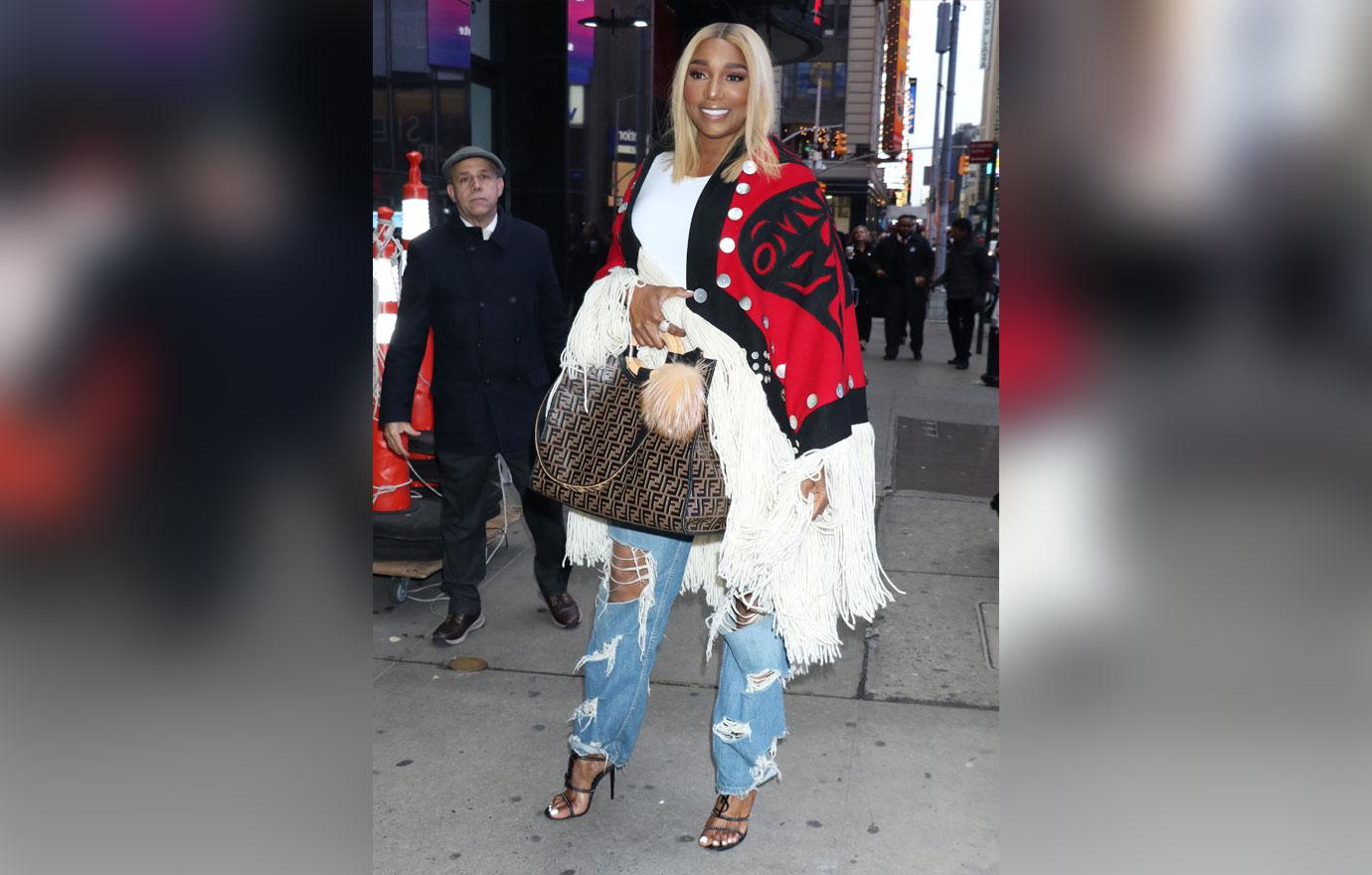 Despite Wendy's claim, the Glee alum's representative denied that NeNe was stepping away from Bravo. "It's been an especially difficult couple of weeks for Nene, and she was venting to her friend in private correspondence," NeNe's rep told Us Weekly in a statement. "Nothing has been confirmed or officially decided for next season."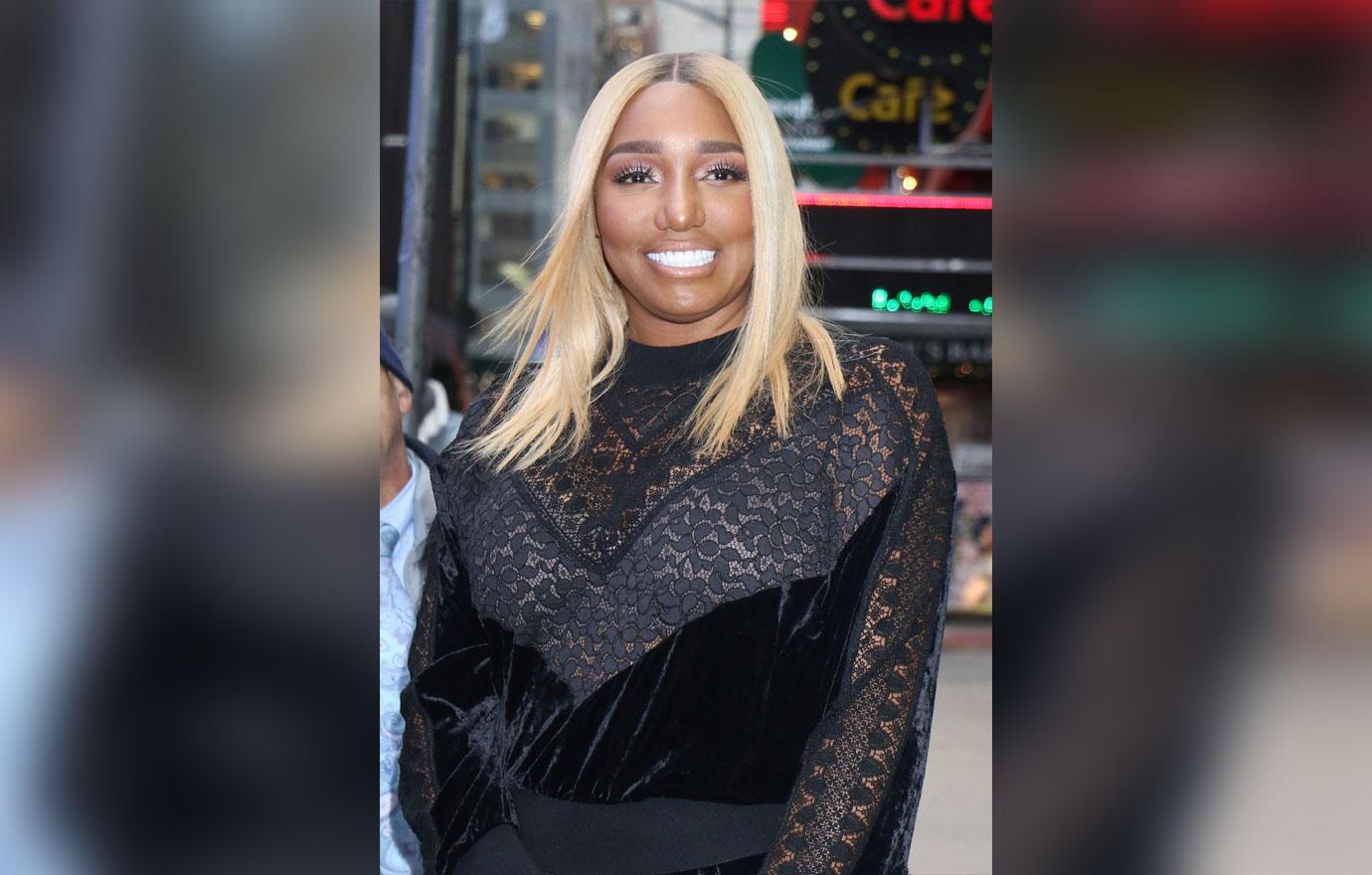 NeNe later blasted Wendy on Twitter. "Private conversations should be left in private! What are girlfriends for if you can't vent to them on those type of days," she tweeted on January 22.
Article continues below advertisement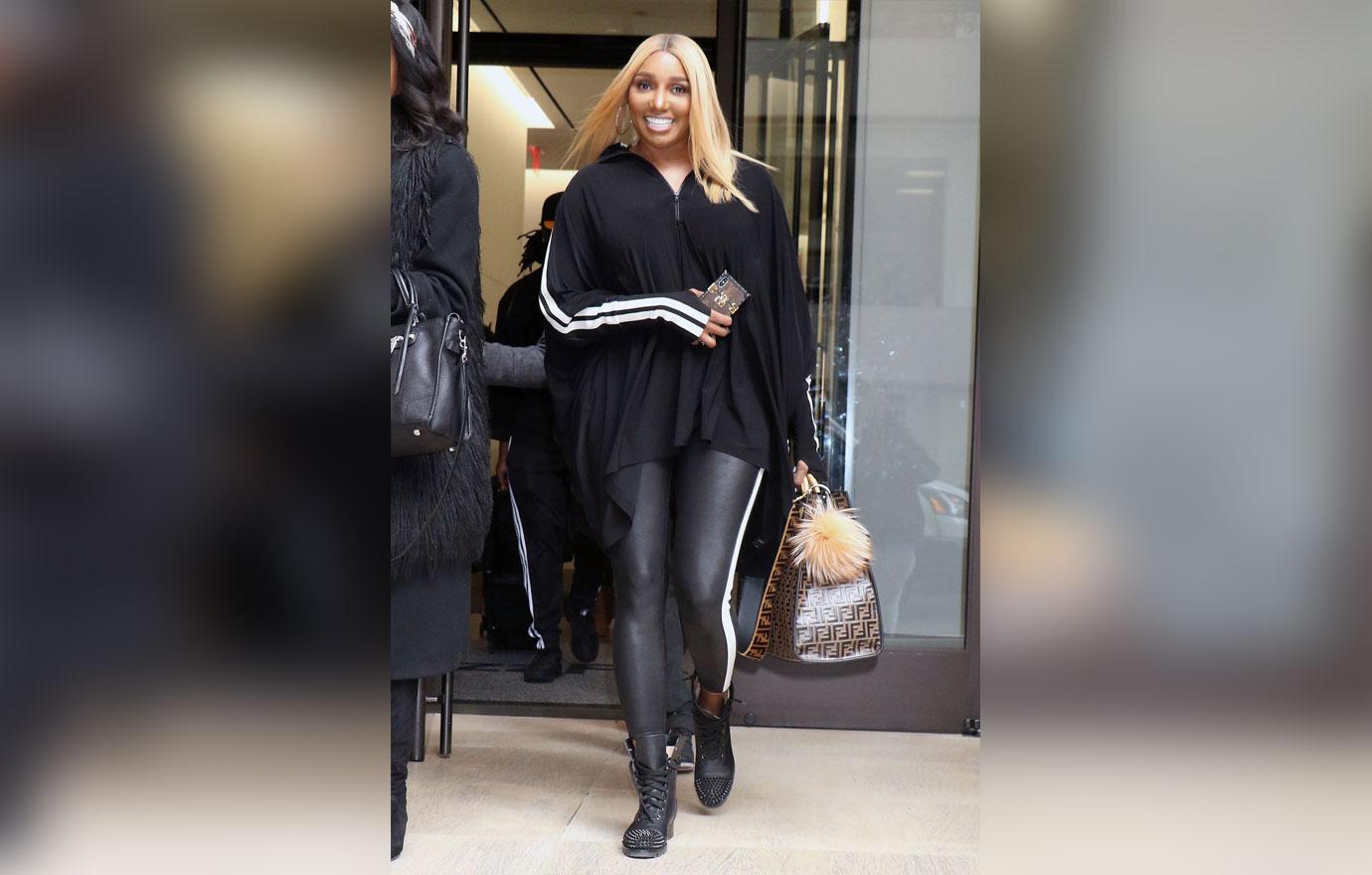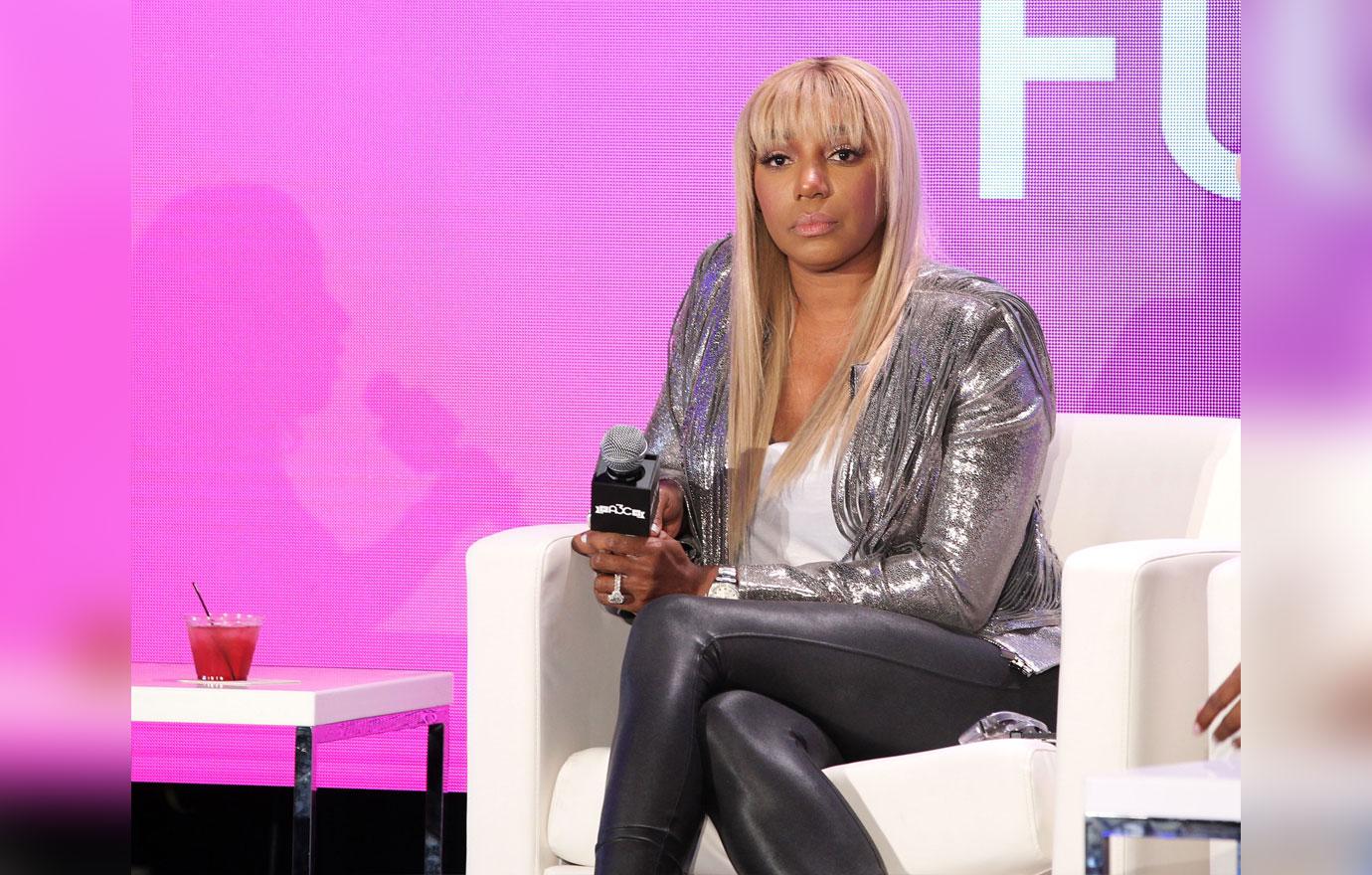 "Show execs do not want NeNe to leave. NeNe is the driving factor in ratings. Her big blowout in Canada was the first episode to hit over two million for the season," a source told RadarOnline.com. "The network does not want to let her go because it is her drama that everyone tunes in for."
Do you think Wendy and NeNe have mended their friendship? Let us know in the comments below!