REALITY TV
Gina Kirschenheiter Slams Braunwyn Windham-Burke's Modern In 'Crisis' Marriage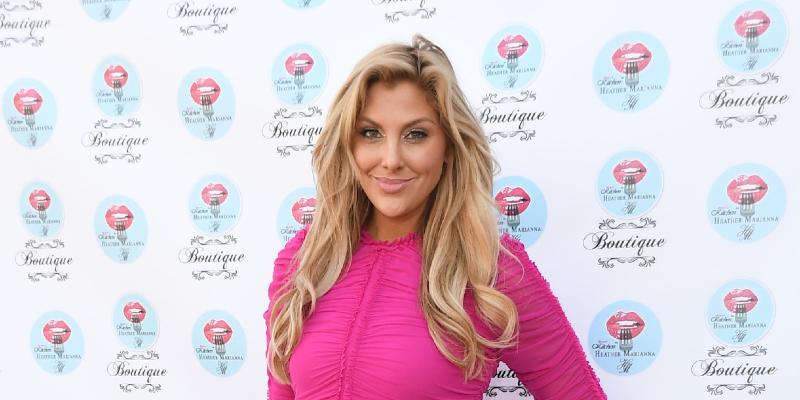 Article continues below advertisement
Windham-Burke and her husband live in separate houses, and she is dating someone else while the pair remain married. 
"I'm not a judgmental person, you know what I mean?" Kirschenheiter said. "So, if it works for them then fine."
The blonde beauty understands that "it's easier" to avoid getting divorced, so can see why they are legally together even if they date other people. 
"If he's OK with that — I think it might get a little sticky if he met someone new, that person would like to marry him. I don't know if that would survive the modern marriage," Kirschenheiter explained. "But if it works for them now, I mean, it's less paperwork, it's less money out of your pocket. It's less of a headache and it's, you know, it's less messy for the whole family."
Article continues below advertisement
 "I'm 42 and there are just parts of me that … I pushed down and now I'm allowing myself to live authentically," the mom of seven said. 
However, her RHOC costar is not super comfortable with her honest confessions, as Windham-Burke has had "threesomes" and "has this apartment for sex essentially." Kirschenheiter admitted that she's more reserved since having dealt with a divorce and an affair. 
"I think it's cool that she's coming out and saying she's gay and I know that must be really hard for her, but she told us from the very beginning that she preferred to sleep with women … it's not a big deal to me," Kirschenheiter said.