VIDEOS
Rob Kardashian Officially Speaks Out About Kris and Bruce Jenner's Separation—Watch His Interview Here!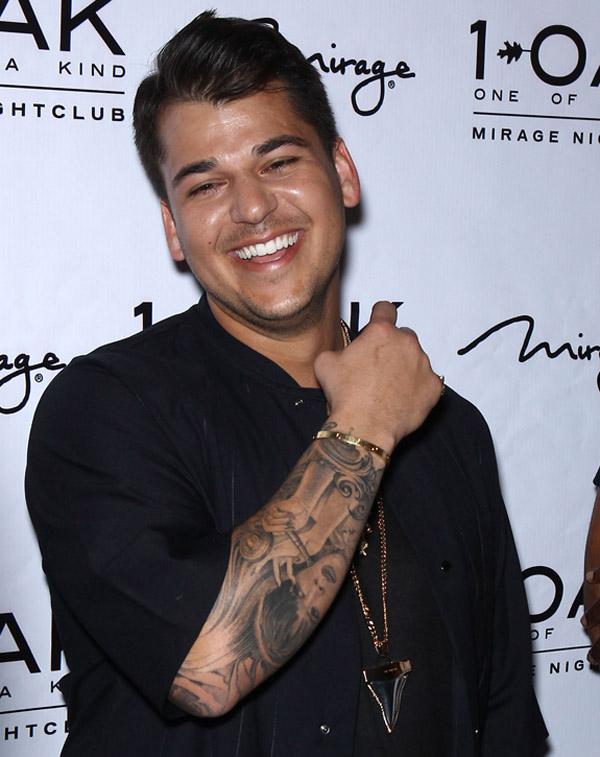 Article continues below advertisement
Kris and Bruce Jenner's family have stood by their side during this tough time, including Rob Kardashian who officially spoke out today. "Bruce has been in my life since I was two years old and that will never change and same obviously with my mom…same with my sisters, there's no bad blood," the star explained to Entertainment Tonight. "Even between my mom and Bruce there's no negative, bad blood…I don't think they can be in a happier place right now."
MORE ON:
Keeping Up with the Kardashians