VIDEOS
We Got Courtney Kerr to Share Her Glee Obsession and Many More Pop Culture Guilty Pleasures!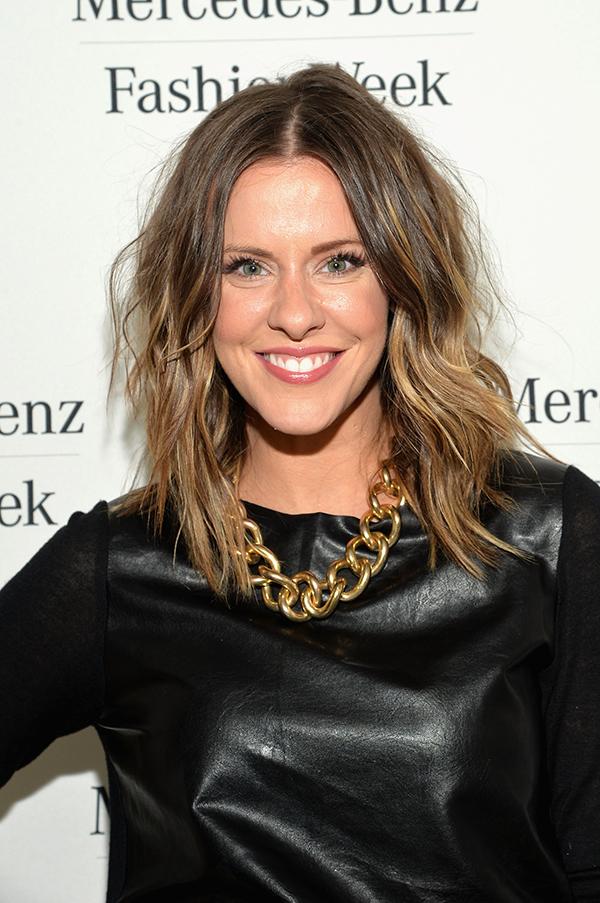 Courtney Kerr is used to being an open book. Her personal life is on TV every week for us to watch and more importantly, relate to. The same turned out to be true when she revealed her pop culture guilty pleasures during a round of OK!'s Quick Qs.
OK! News: Best news ever—Gwen Stefani has a new nail polish line
The Courtney Loves Dallas star dished on her celebrity crush (Have Mercy!), the food she wishes she could/does eat every day (yum) and the two hot guys that followed her on Twitter that you can't help but feel a little bit jealous about. She also shares her worst nightmare which will have you giggling and then terrified out of your mind. Thanks for putting that fear in all of us now Courtney! The fashion blogger also opens up about the bummer of a reason she won't get rid of a pretty party dress hanging in her closet.
Article continues below advertisement
OK! News: What are Lea Black's New Year's Resolutions?
But let's talk about Courtney's love for all things show tunes. She can't get enough of Glee admitting she has all the albums on her iPod and wants to learn how to play an instrument simply as a fun party trick to start Glee singalongs. Can we come to that party? Plus, find out what other musical show's cancellation almost put Courtney over the edge.