Archive
4 Films That Should've Won (More) At the 2004 Oscars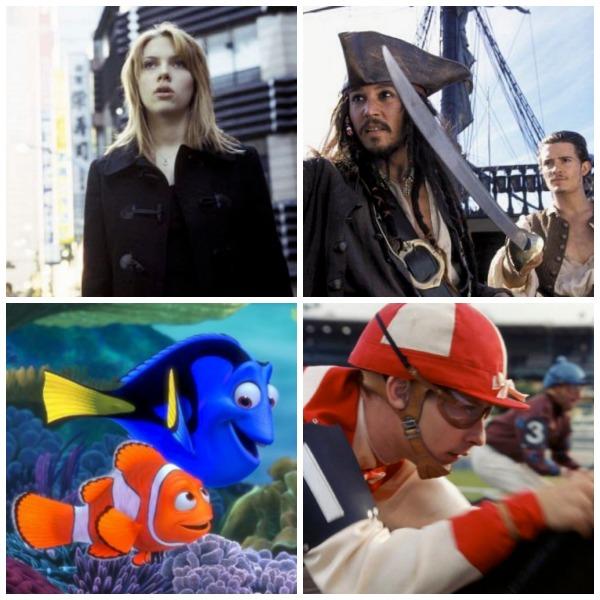 Every year, the Academy celebrates the best in film from the previous 12 months. But is that really a long enough time to sit with the films, to analyze the films, to even listen to director commentaries about the films? In some cases, no, it's not long enough. Most of the Oscar nominated films are released in the fall so we've only had them in our lives for but a few brief months!
Watch: Parties, predictions and more—get the latest Oscars news here!
Article continues below advertisement
This is especially proven when we take a look back a few years, or 10 to be specific. Let's look at the films celebrated at the 2004, or 76th Annual Academy Awards. These were the best of 2003...or were they?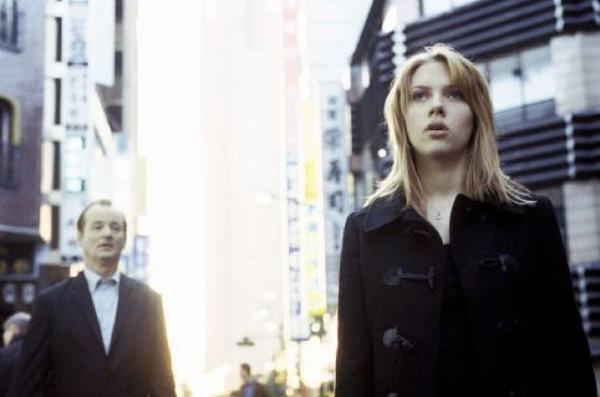 1. Lost In Translation
What it won: Best Original Screenplay (Sofia Coppola)
What it lost: Best Picture, Best Director (Sofia Coppola) and Best Actor in a Leading Role (Bill Murray)
This is a travesty. Let's establish right away that Lord of the Rings: The Return of the King was nominated in 11 categories, and actually WON in all 11 categories, setting a new Oscar record. That means a lot of disappointed nominees, Lost in Translation being one of them, especially in the Best Picture category. More people have spent the last 10 years trying to figure out what Bill Murray whispered to Scarlett Johansson than they have marathoning the whole Lord of the Rings Trilogy. While it might not have been the highest grossing movie at the box office that year (again, LOTR) it can rest easy knowing that it is indeed one of the most important films of its generation. Did you know that with the Best Director nom, Sofia Coppola became the first American woman nominated in that category, third woman overall? So that's pretty cool but it still feels like some of the Oscar votes may have been Lost in Translation (get it?).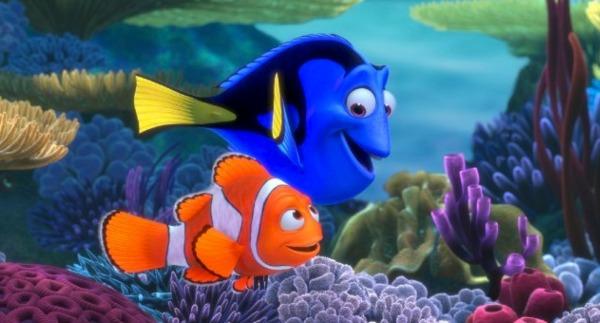 2. Finding Nemo
What it won: Best Animated Film
What it lost: Best Original Score, Best Sound Editing and Best Original Screenplay
Ok, at least it won for Best Animated Film, because it clearly was. But it seems like such an iconic movie that our fun sea friends would swim away with more statues that night? At least Dory comes alive this year as Ellen Degeneres hosts the show, and she's getting ready to voice the sequel, Finding Dory, due out in 2016.
Article continues below advertisement
MORE ON:
pirates of the caribbean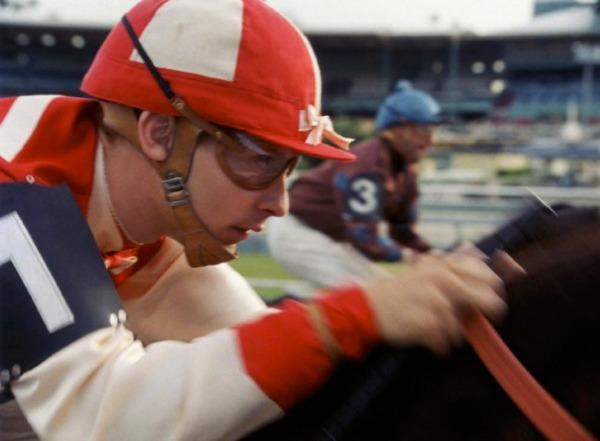 3. Seabiscuit
What it won: No Oscars
What it lost: Best Picture, Best Writing (Adapted Screenplay), Best Art Direction, Best Cinematography, Best Costume Design, Best Film Editing, Best Sound
Ouch. 0 for 7 for Seabiscuit. Wasn't this one of the most talked about and lauded films of the year? Star Tobey Maguire didn't even make it to the Best Actor in a Leading Role category too.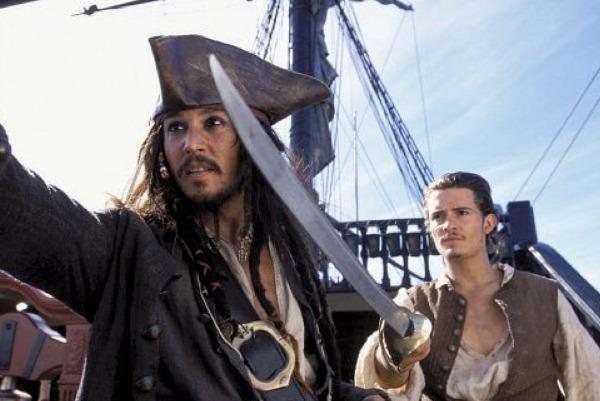 4. Pirates of the Caribbean: The Curse of the Black Pearl
What it won: No Oscars
What it lost: Best Actor in a Leading Role (Johnny Depp), Best Makeup, Best Sound Editing, Best Sound Mixing, Best Visual Effects
Another important film that went home empty-handed. This is the very first Pirates movie, one of the most successful franchises in film history that made Johnny Depp even hotter, Kiera Knightley a household name and Orlando Bloom our number 2 crush...after Johnny of course. They couldn't even nab Best Makeup, with that impressive eyeliner Johnny is sporting? That went to, you guessed it, Lord of the Rings. Freakin' Frodo.