THE CHECKOUT
The Best Mother's Day Gifts to Put a Smile on Your Mother's Face — Shop Now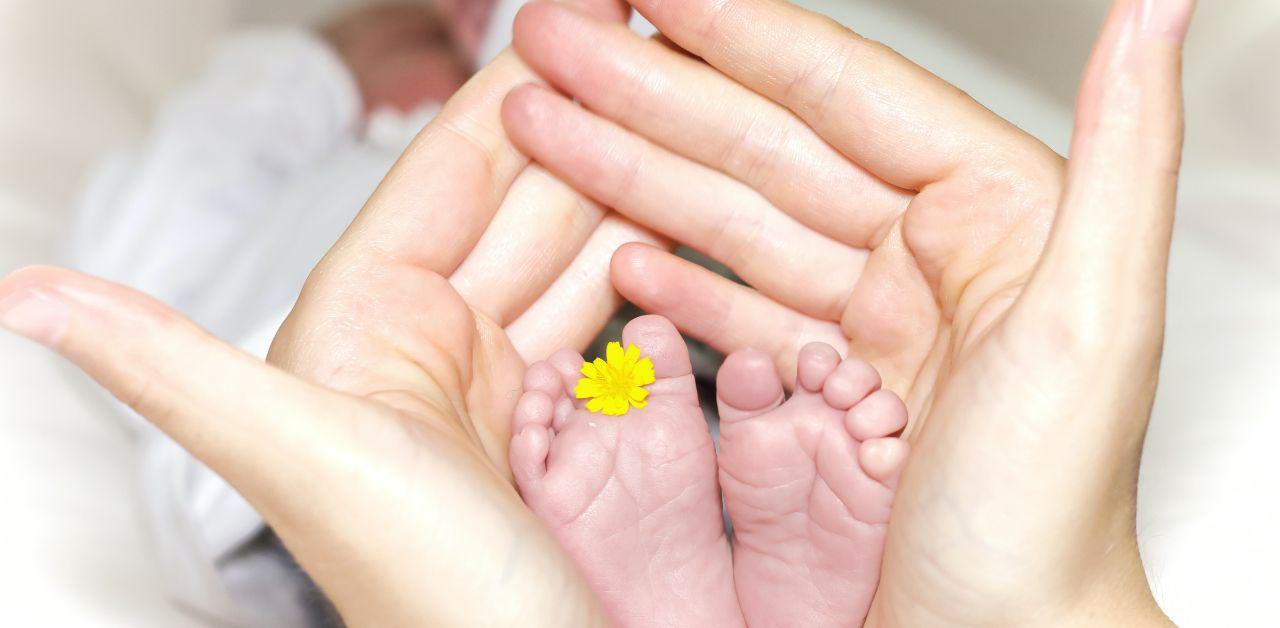 Moms make the world go round! Mother's Day is Sunday, May 14, and it's the perfect opportunity to celebrate the maternal figures in your life. However, finding the right gift can be a hassle — especially if you're tired of handing her a gift card — but this Mother's Day could be the perfect time to help your grandma transition into the digital age with a pair of wireless headphones, comfort your pregnant bestie with a wool wrap or give your mater a bold accessory she'll never forget.
Keep scrolling to see OK!'s Mother's Day picks!
Article continues below advertisement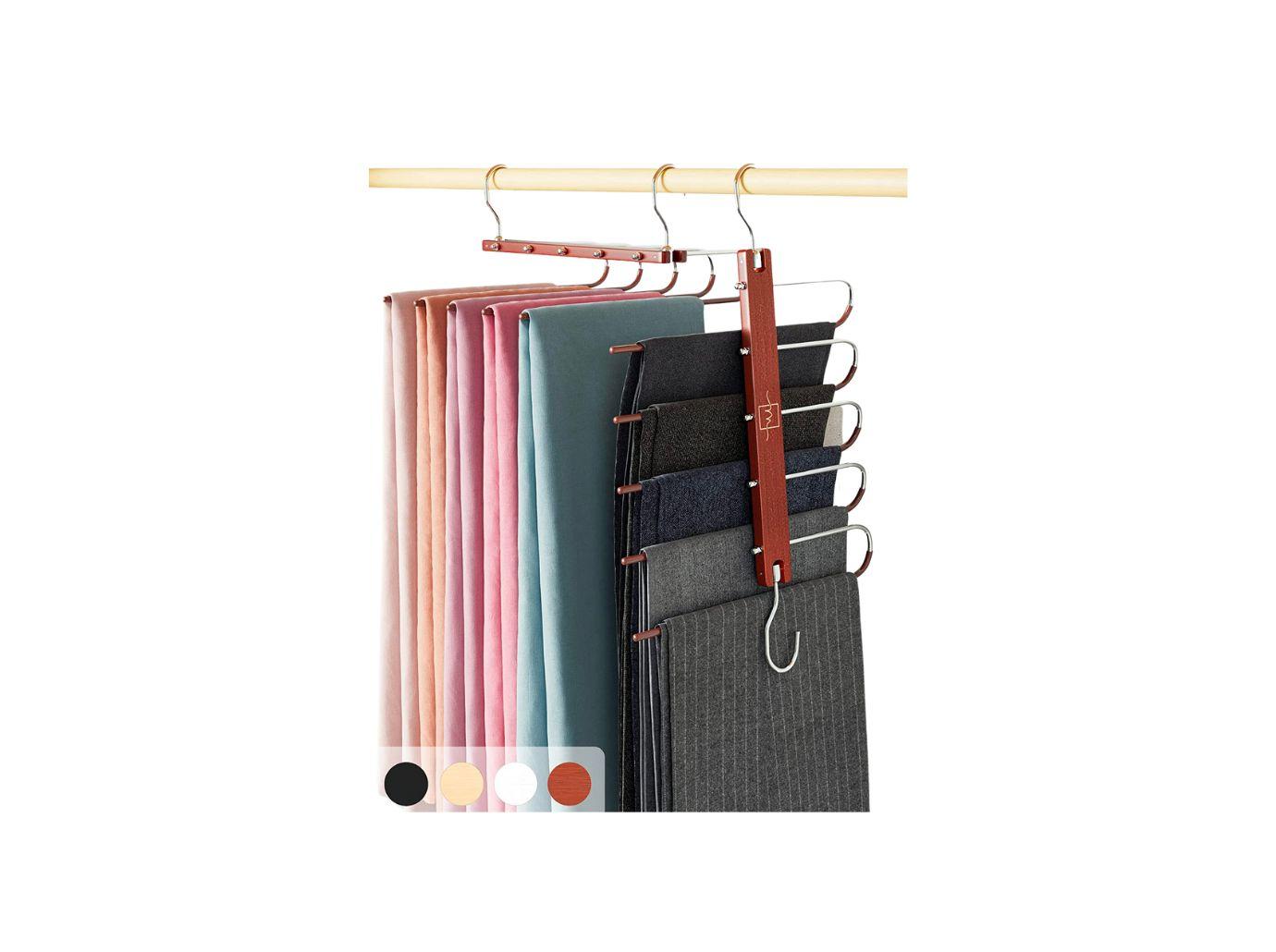 SHOP NOW
Maintaining a mature wardrobe can be a challenge, and no matter how many timeless vintage finds you grab from your ma's closet, it can be hard to keep things organized. The Moralve's Pants Hanger will help maximize closet space.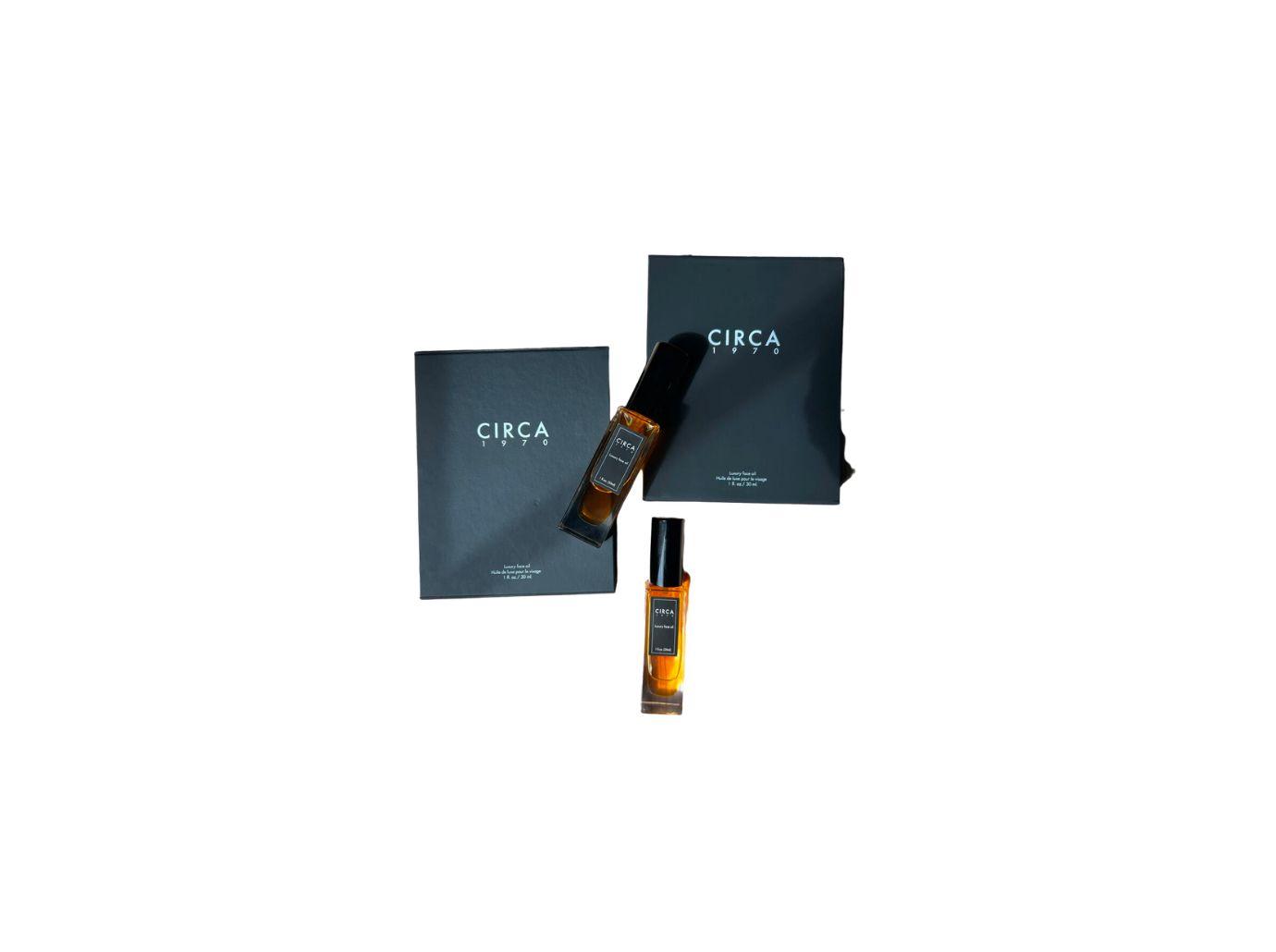 SHOP NOW
Circa's 1970 Luxury Face Oil is a sensory experience that will elevate your loved one's routine. If the special woman in your life is looking for a multi-functional smear, then this is the perfect option. Circa's unique top-rated and vegan formula makes it a must-have year-round.
Article continues below advertisement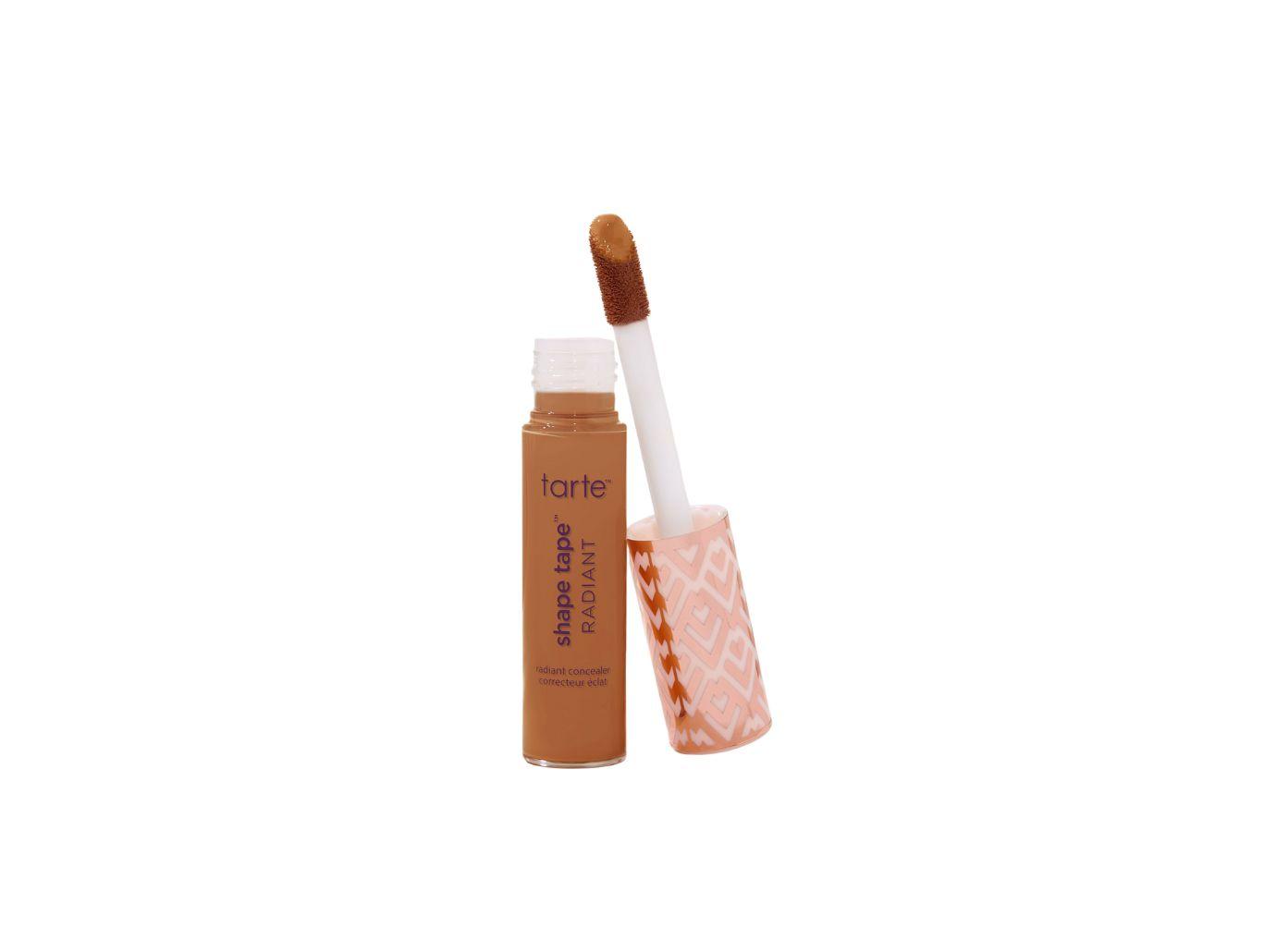 SHOP NOW
Tarte's Shapetape concealer is every influencer's staple makeup item. TikTokers like Alix Earle have incorporated the classic complexion product in their videos, but their latest formula is perfect for all skin types, complexions and concerns.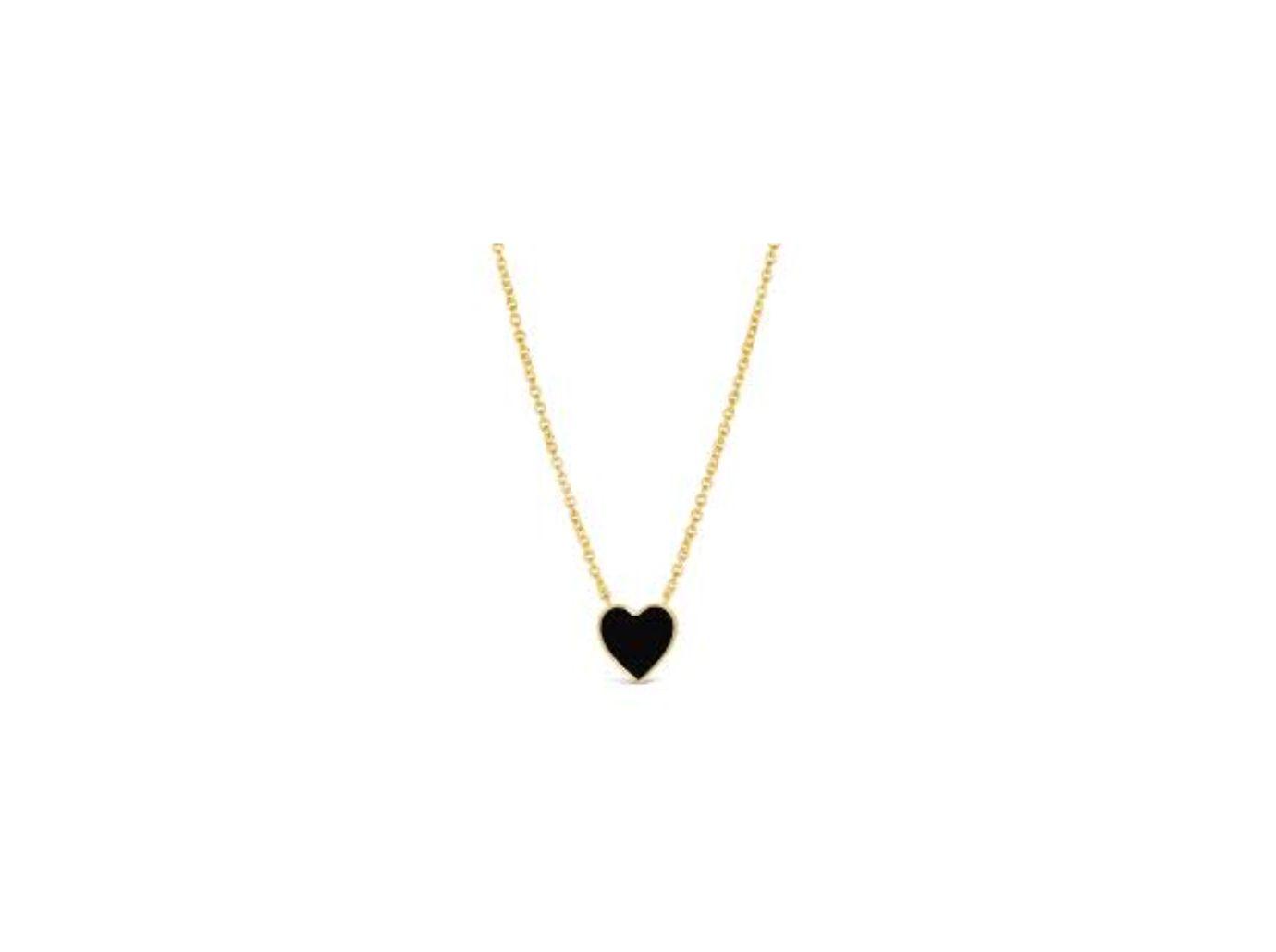 SHOP NOW
Anna Zuckerman, the purveyor of both statement and delicate pieces at an affordable price tag, is the perfect way to accessorize any warm-weather look this season! Whether it's the H of C Heart Necklace, the Multicolored Necklace, the Criss Cross Ring or the Petite Sparkling Disco J Hoop Earrings, Anna Zuckerman has all the perfect jewelry looks for the spring that won't break the bank. Loved by Hollywood's favorites, these celeb-approved pieces are sustainable, dazzling and will be sure to give you the same precious look and feel of luxury jewelry!
Article continues below advertisement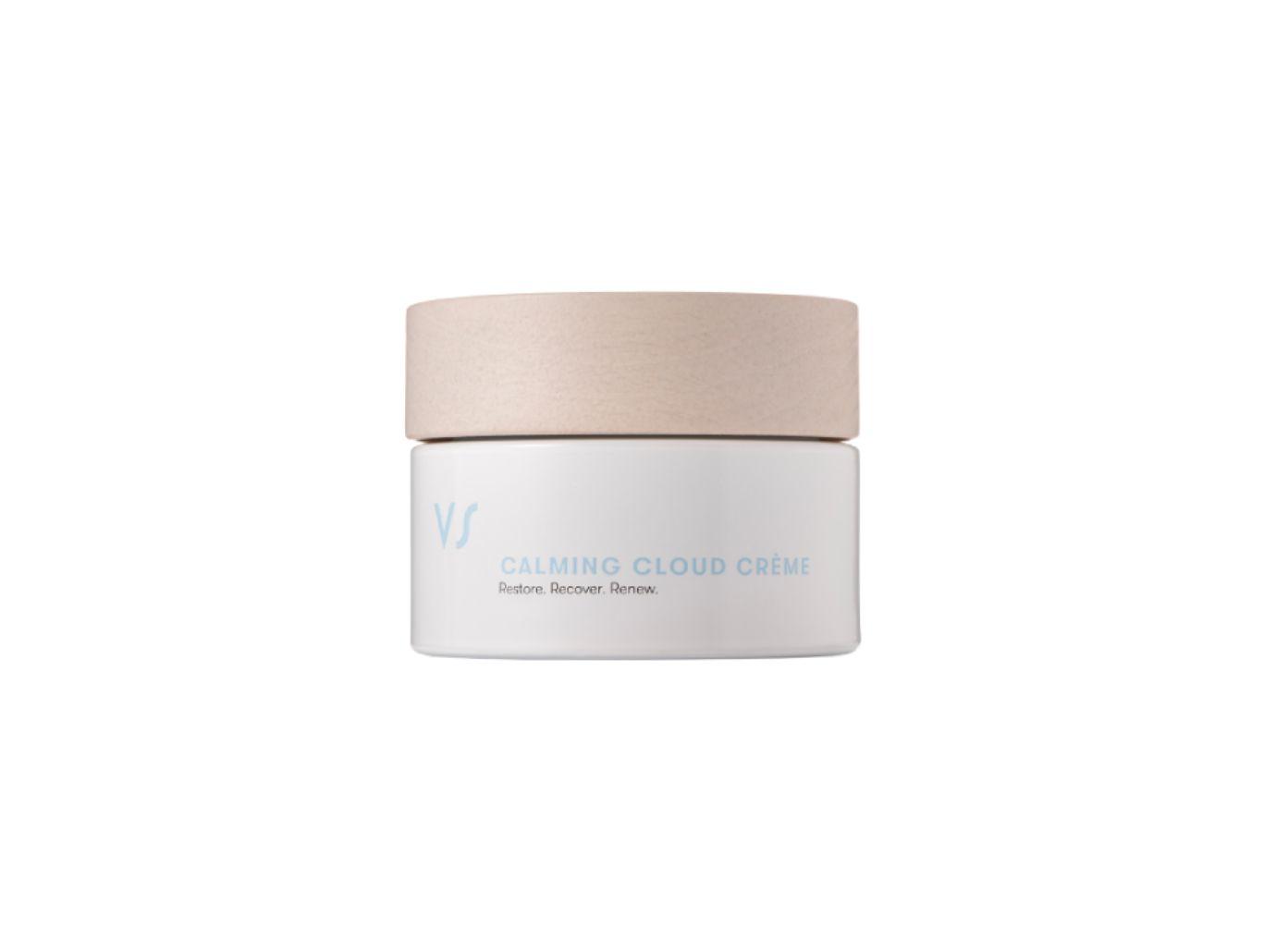 SHOP NOW
Sometimes our old lady needs to be pampered like Kris Jenner. Although we cannot all be the "momager" of a multibillion-dollar empire, we can pamper ourselves like one. Ole Henriksen Spa in West Hollywood has become a skincare sanctuary and caters to a never-ending list of A-list clientele. Owner Vance Soto has bottled his innovative treatments into his VSOTO skincare line. The Calming Cloud Crème will have your special lady ready for a cameo on The Kardashians.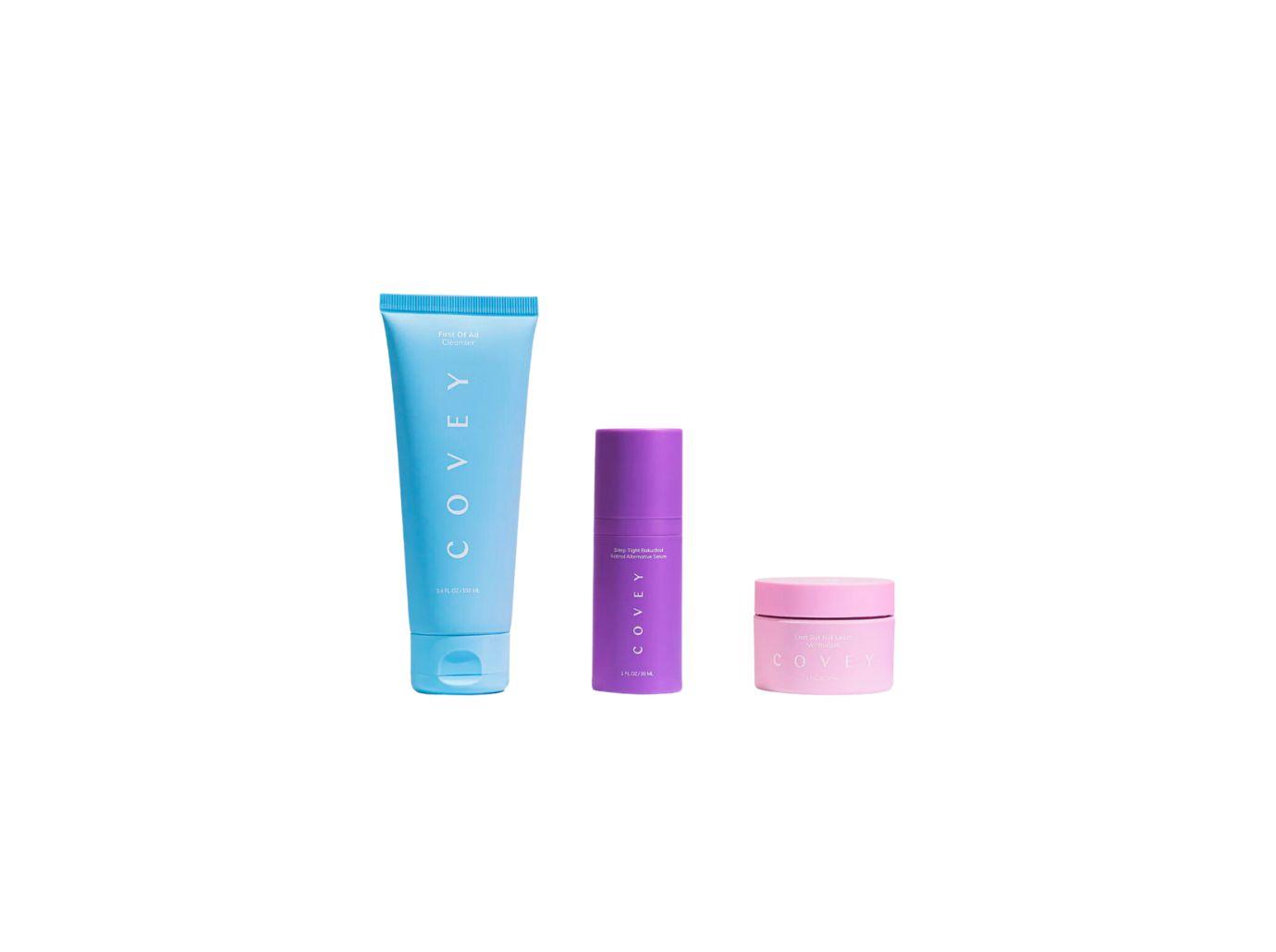 SHOP NOW
Supermodel and proud mommy Emily DiDonato knows a thing or two about glowing skin. DiDonato cofounded Covey with her best friend, Christina Garcia, and the duo worked alongside a dermatologist to create something clean, simple and perfect for the working woman with kids. Covey's Original Routine includes a gentle cleanser, vitamin C and a water and oil-based hydrator.
Article continues below advertisement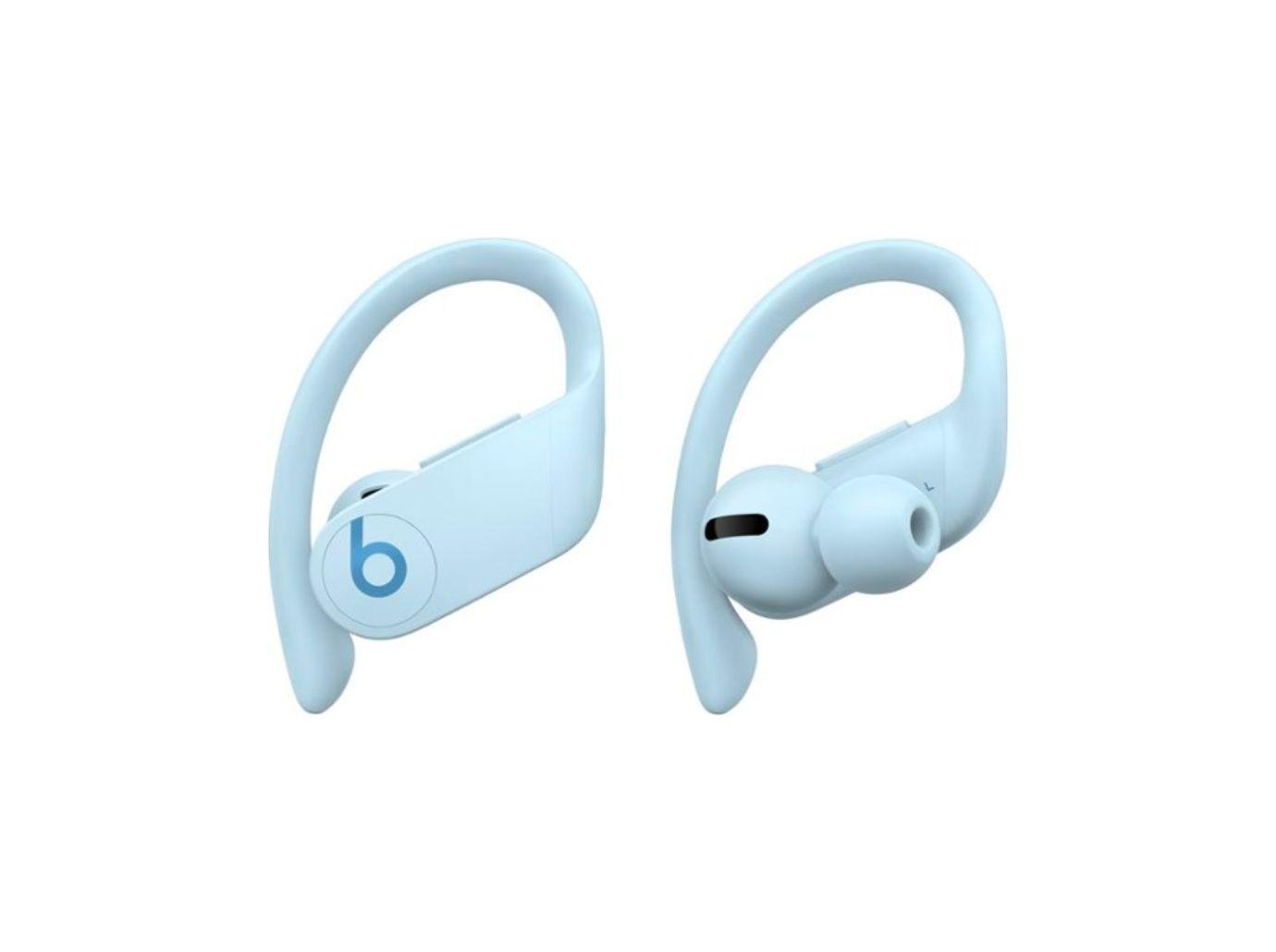 SHOP NOW
If your granny is still using her wired headphones, it could be time to introduce her to a luxurious pair of wireless earbuds. Beats by Dr. Dre's Wireless Earbuds come in a variety of colors, fits and provide high-quality sound.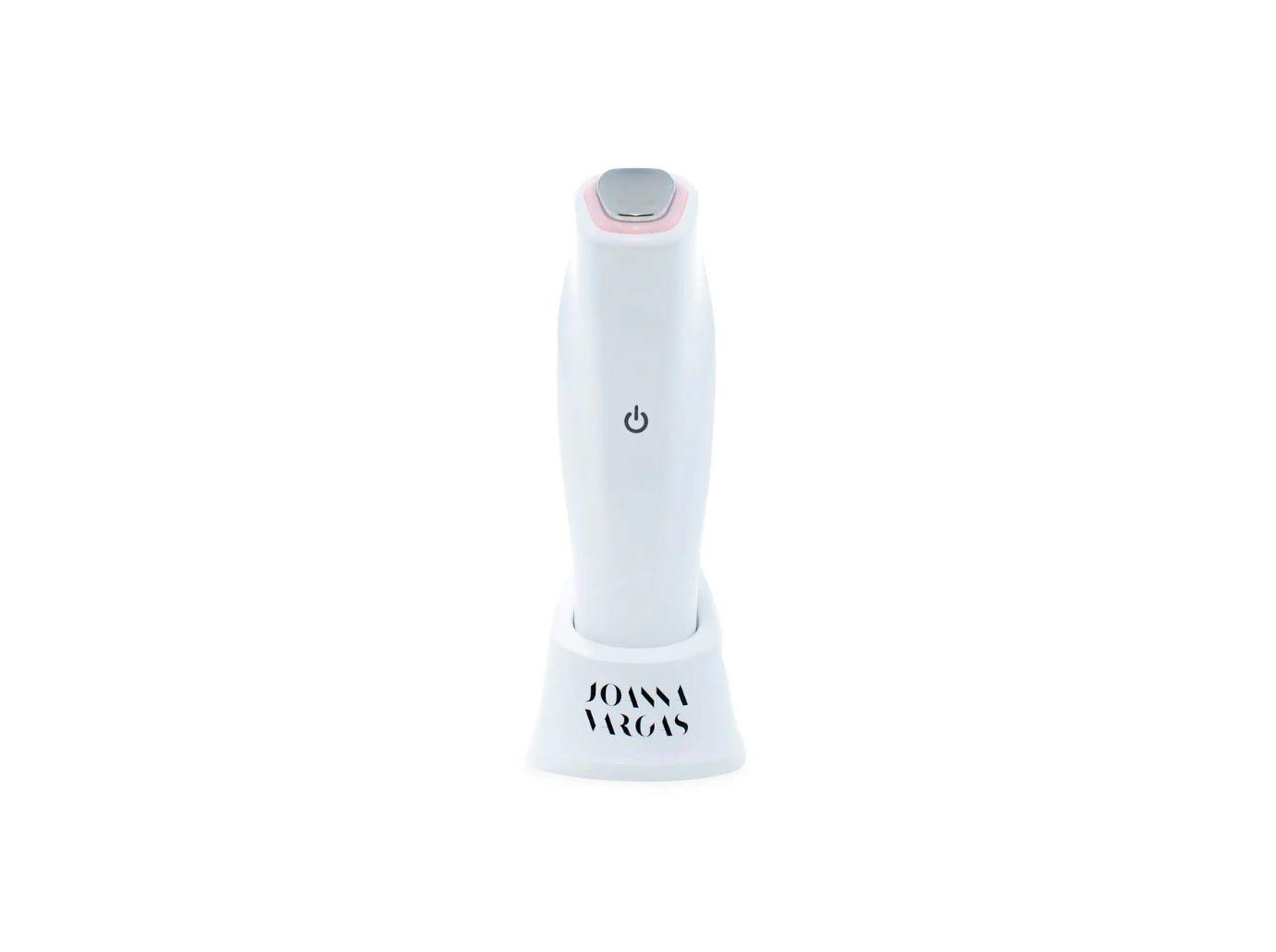 SHOP NOW
In the spirit of turning the bathroom into a sanctuary, Joanna Vargas' Magic Glow Wand is the facial tool of our dreams. If you've seen a gua sha in your childhood bathroom, it's time to splurge on the celebrity-approved item that helps reduce puffiness, dullness and mask the lack of sleep that often comes with childrearing.
Article continues below advertisement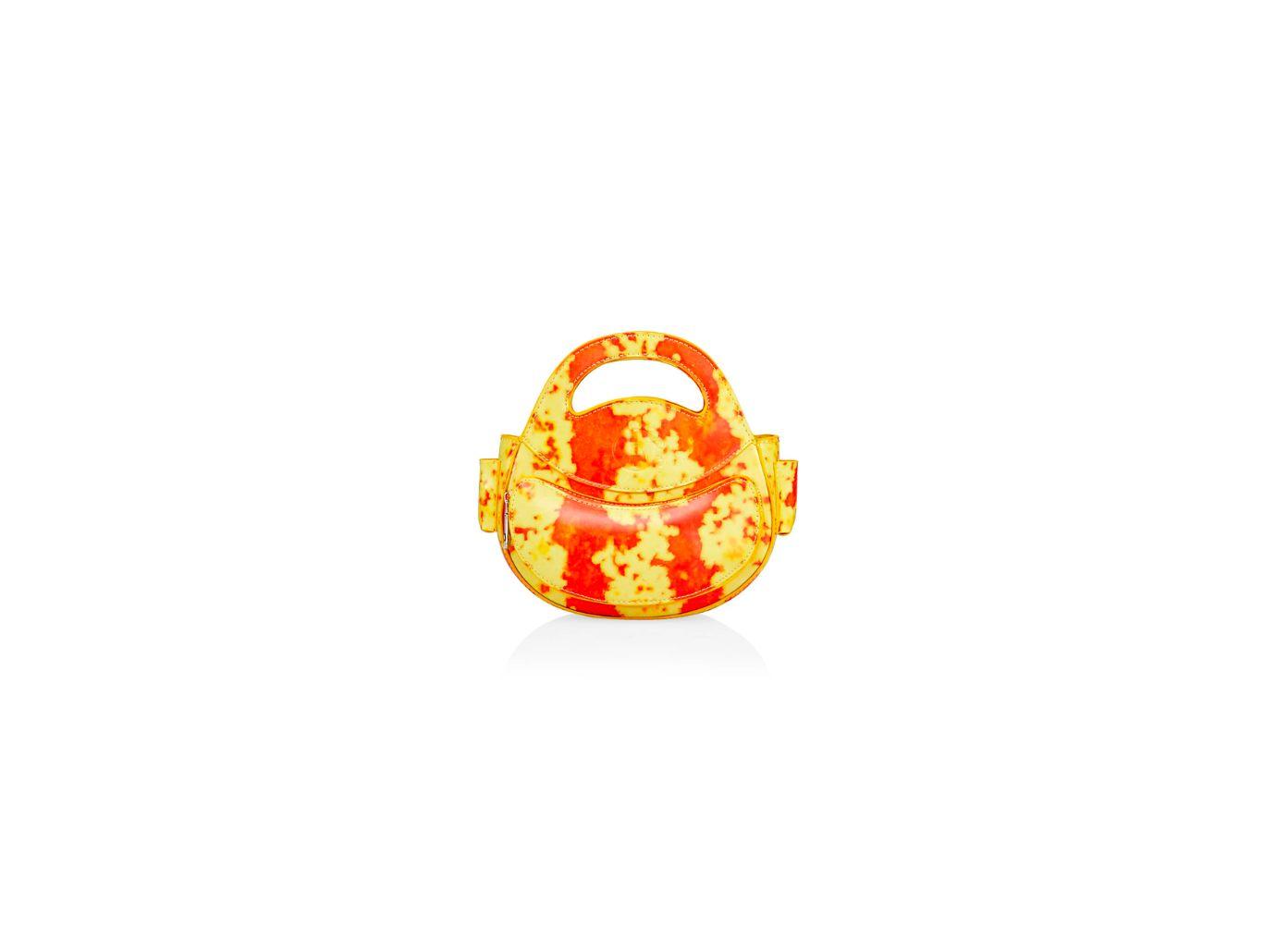 SHOP NOW
Homage Year is the brainchild of Atlanta-based designer Antoine Manning. Manning has become a pioneer within the fashion industry, and his signature Ova Bag pulled its inspiration from the ovum. The shape resembles the matured reproductive cell which has the power to birth, create and foster life. What better way to honor maternal strength than a bag that symbolizes it?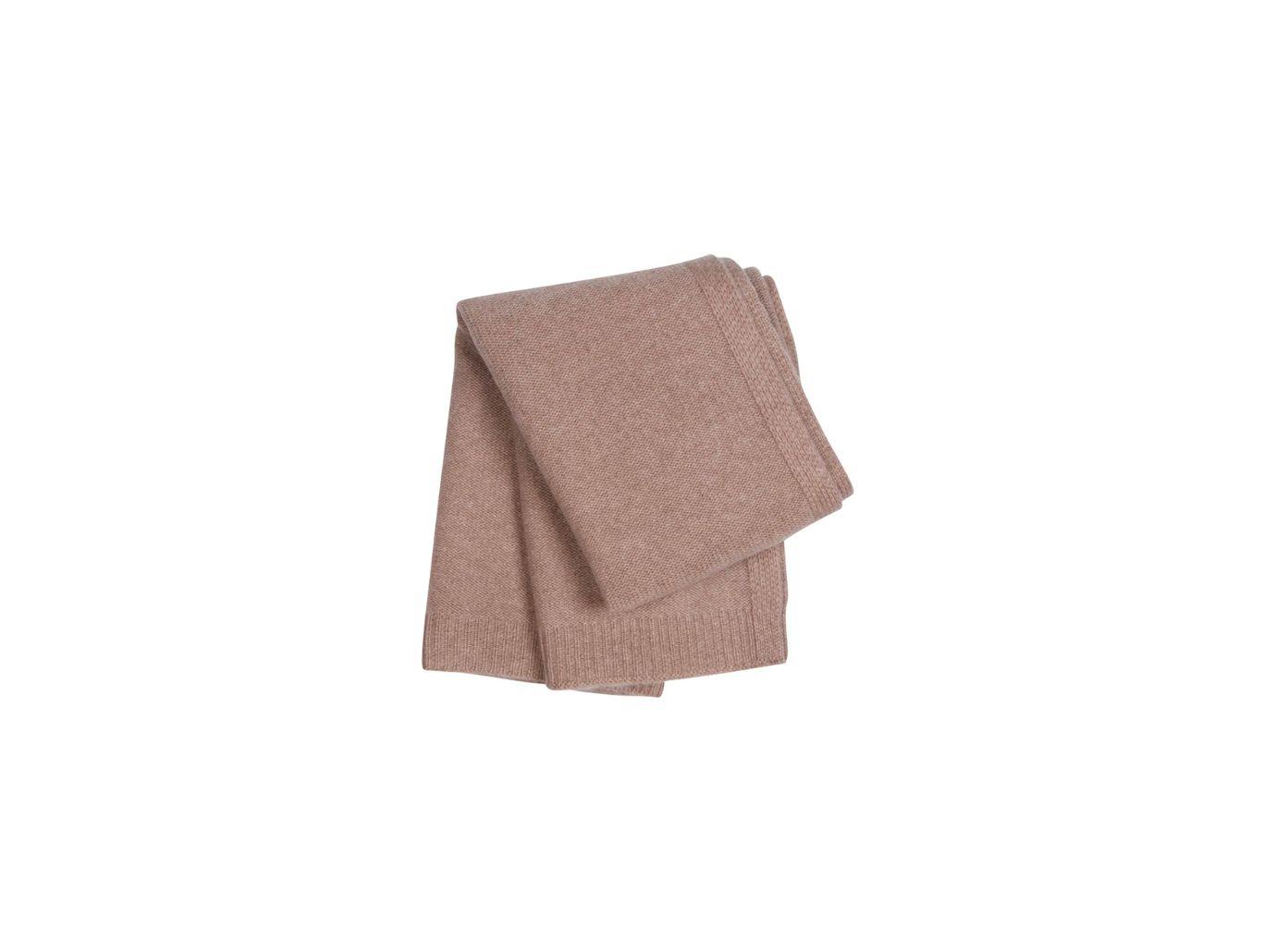 SHOP NOW
Rumer Willis recently welcomed Louetta Isley Thomas Willis, and during her pregnancy, she collaborated with Naked Cashmere to curate a collection of soft and baby-friendly blankets to enjoy during "kangaroo time." The Milo Baby Blanket can be used when enjoying time with an infant, and it can be repurposed and used as a travel item or room accent.
Article continues below advertisement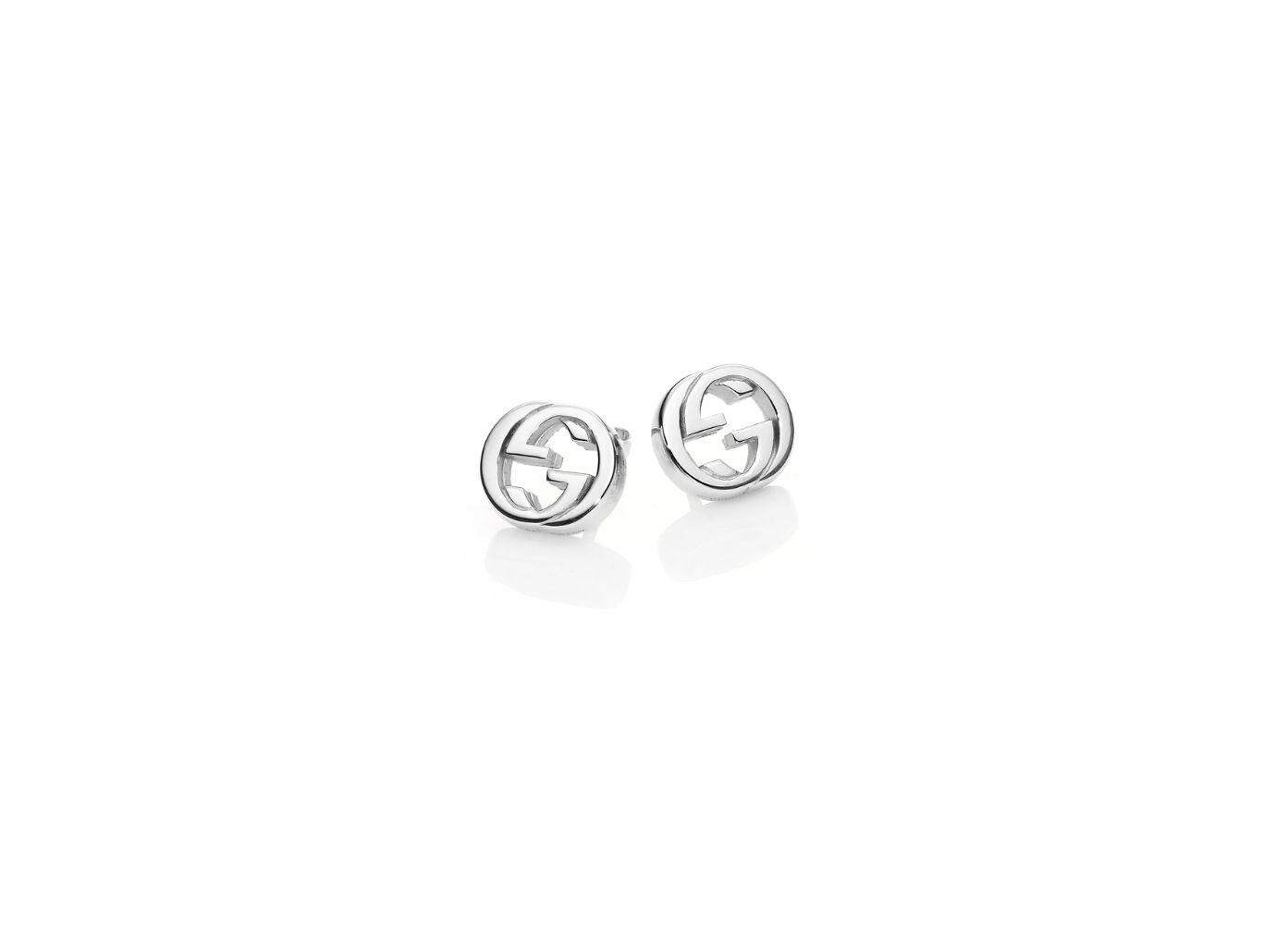 SHOP NOW
These Gucci Stud Earrings "made you look" like Meghan Trainor. The Dear Future Mama author has referenced the luxury fashion house within her lyrics and now the special lady in your life can "have her Gucci on."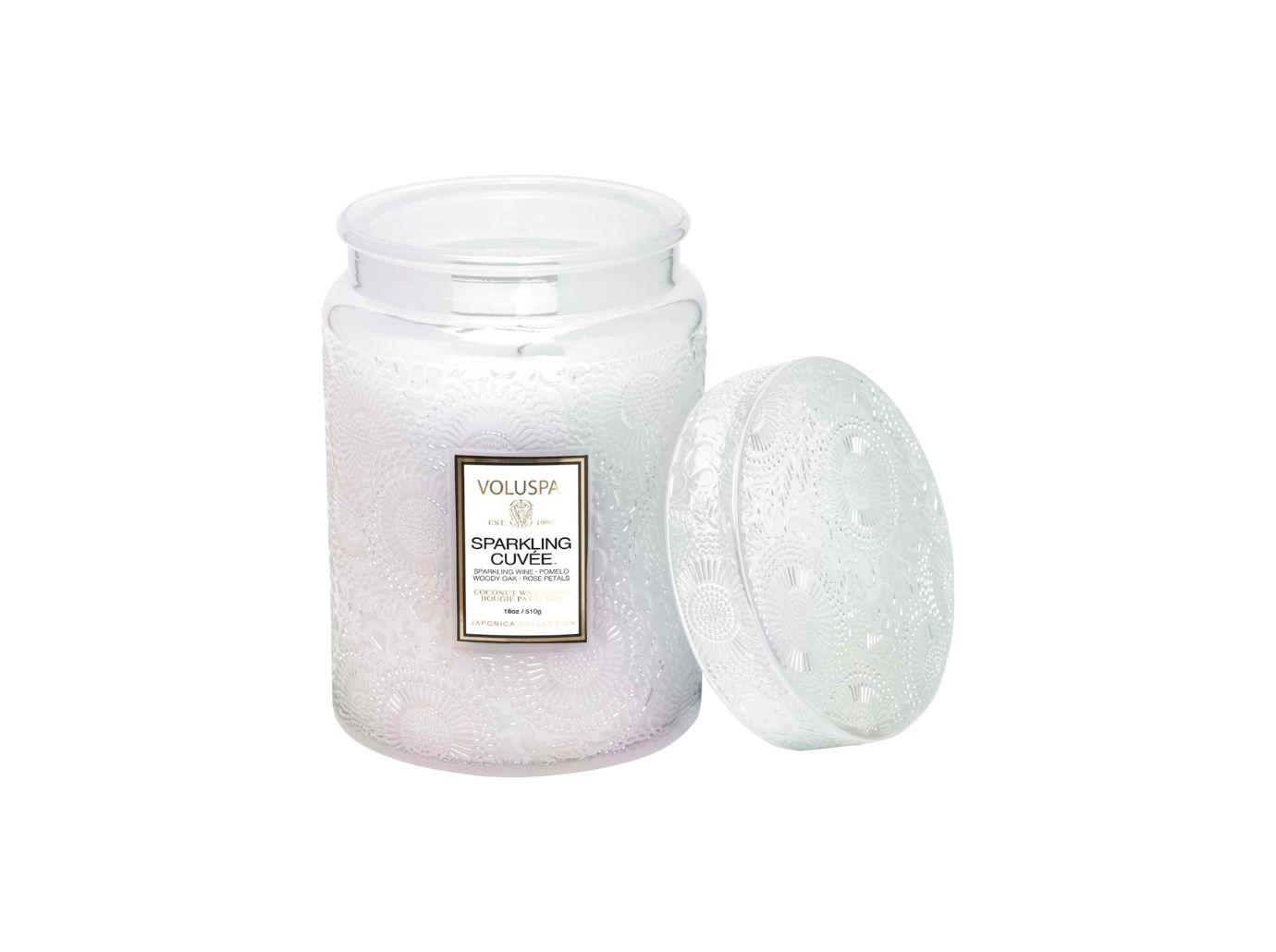 SHOP NOW
Voluspa has perfected the art of candle making. Their unique scents and packaging make lighting their natural wick a well-curated experience. Their Sparkling Cuvee Candle combines the notes of sparkling wine, pomelo and woody oak, and it quickly transports you to their Southern California base without the need of a plane ticket.
Article continues below advertisement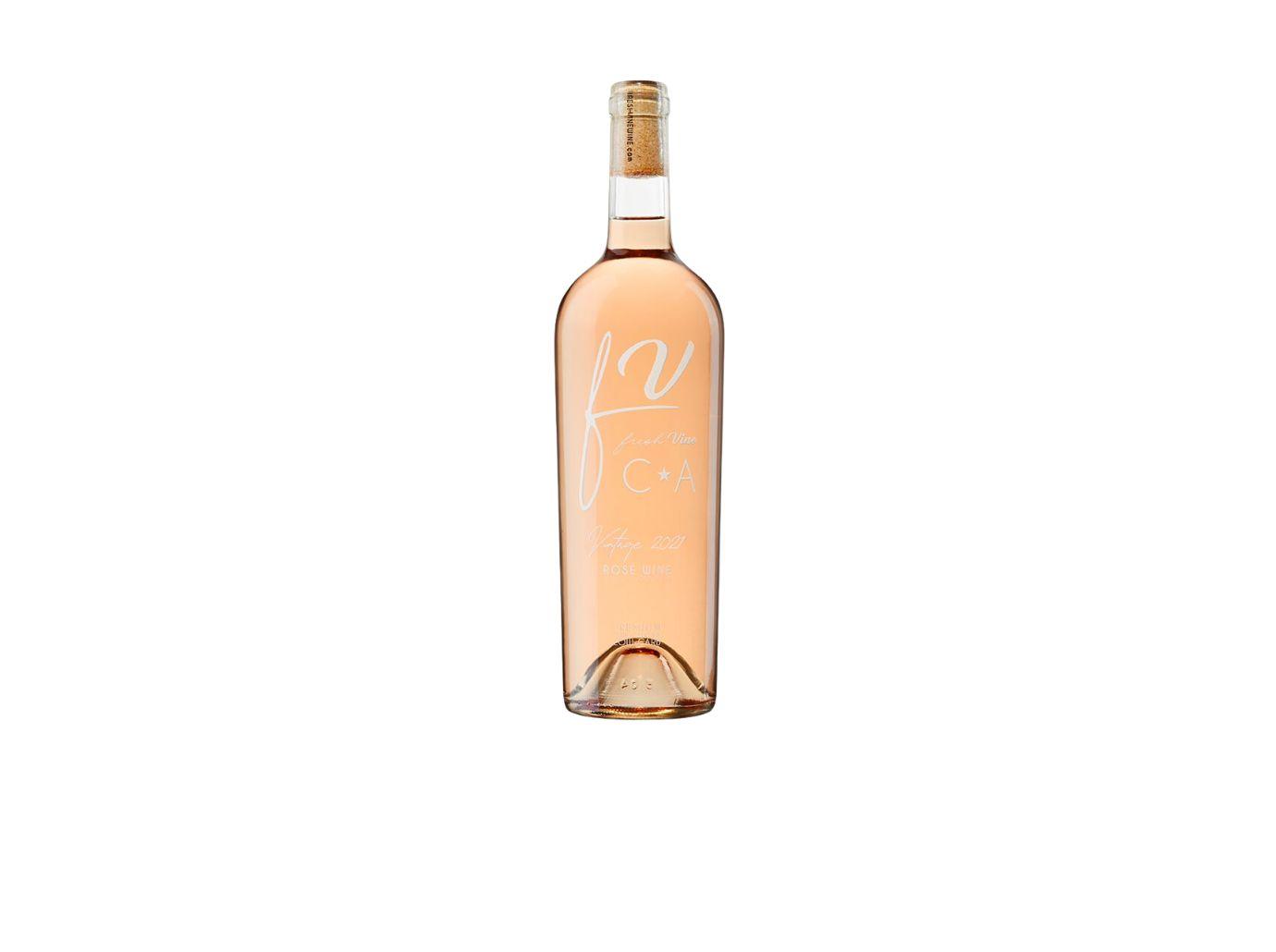 SHOP NOW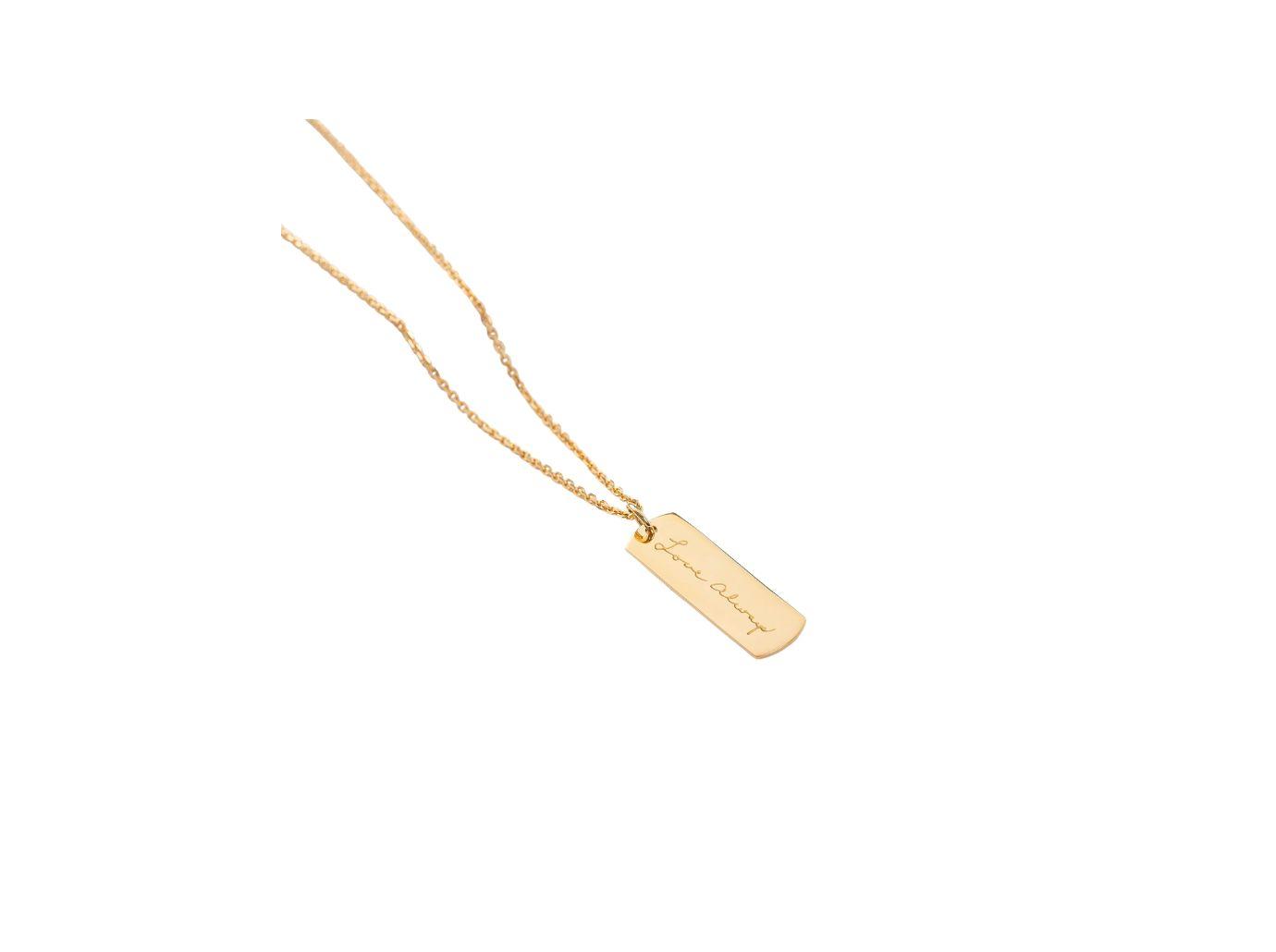 SHOP NOW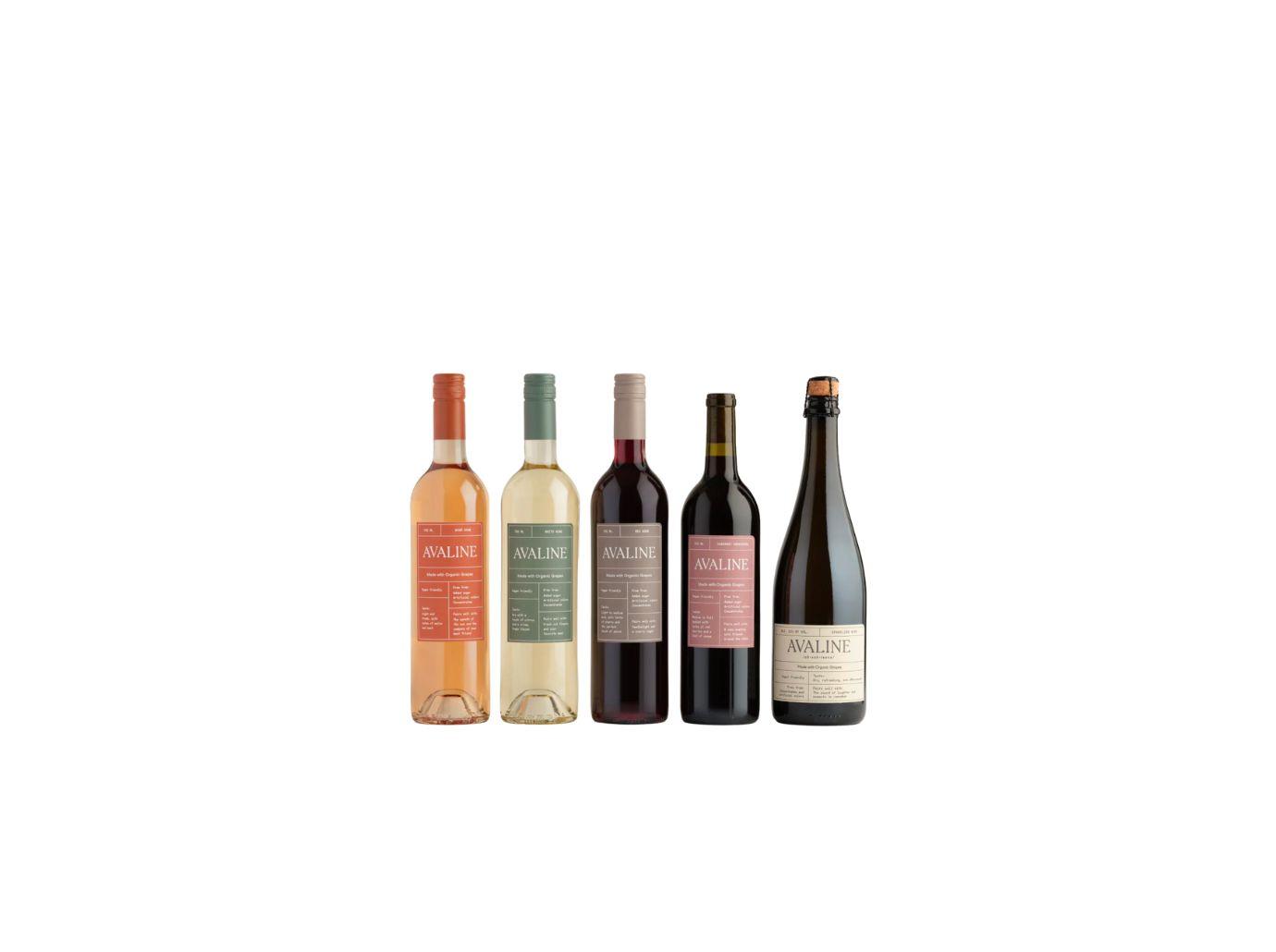 SHOP NOW
Interested in hosting a wine tasting at home? Cameron Diaz's natural brand Avaline's Intro Set includes a seven-bottle collection of white and red wines. The set is a great way to bring the Napa Valley into your dining room.