EXCLUSIVE
Boris Johnson Was 'Inadequate' While Dealing With COVID-19, New Book Reveals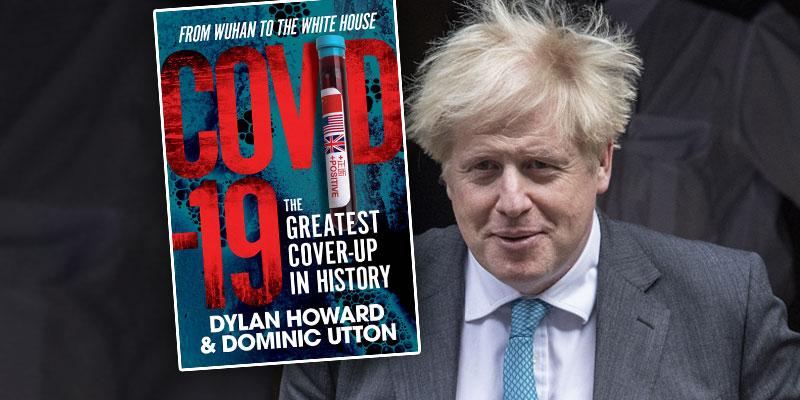 Article continues below advertisement
COVID-19 COVER-UP UNEARTHED IN NEW BOOK AMID WHITE HOUSE HEALTH SCANDAL
The writers reveal how in April, even when the U.K.'s death toll reached 1,000 victims a day, public approval for BoJo's handling of the crisis still remained between 55 percent and 68 percent. However, by ‪June 8, YouGov revealed that just 41 percent of the population believed Johnson's administration to be doing a good job. It also concluded that the government was "widely seen as a source of concern over false or misleading information."
Howard writes: "In a month and a half, Downing Street had lost the country."
In stinging detail, the authors investigate the Government's cack-handed handling of testing, messaging, PPE procurement and health policy.
INSIDE THE EXPLOSIVE WHITE HOUSE COVID-19 CRISIS — EVERYTHING WE KNOW
"Over six turbulent weeks in May and early June, the U.K. had recorded 100,000 further new cases of COVID-19, and seen at least 10,000 more of its citizens killed by the virus," the authors write. "At a time in which public trust in the government had never been more important, the arrogance, self-interest, incompetence and outright mendacity of Boris Johnson's administration had meant that same public trust had plummeted to a record low. As the YouGov poll of ‪June 8 showed, no other country in the world was handling the crisis worse, according to the British people themselves."