NEWS
Singer Bobby Brown's Son Bobby Brown Jr., 28, Found Dead In His L.A. Home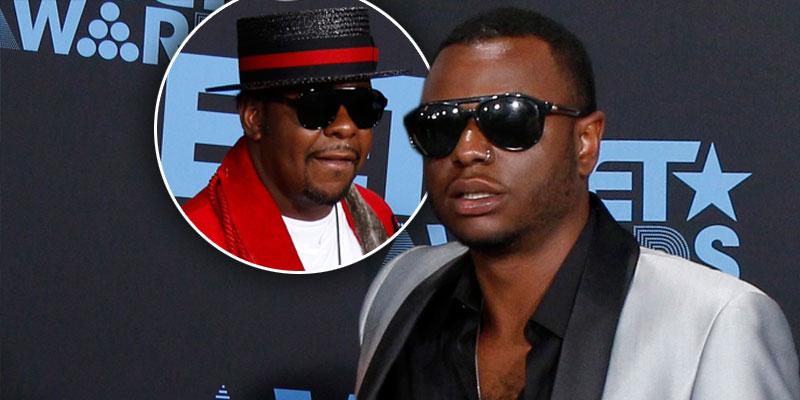 Another tragedy for the Brown family. Singer Bobby Brown's son — whom he shares with Kim Ward — Bobby Brown Jr., was found dead in his Los Angeles home on Wednesday, November 18, authorities confirmed to CNN.
The Los Angeles Police Department responded to a call for a medical emergency on Wednesday around 1:50 p.m., Jeff Lee, a spokesman for the department told the outlet.
Brown Jr. was pronounced dead at his home, and no foul play is suspected, Lee said.
Article continues below advertisement
Article continues below advertisement
In 2018, Bobby explained how he was coping with losing his little girl. "I go through it every day," he said. "Just the thought of her and looking at my youngest daughter and my other kids, knowing they'll never get to know their oldest sister is a struggle. It gets rough sometimes. Of course, I have to go through it because I can't change it."