NEWS
The Last Laugh? Carole Baskin In Legal Trouble Over Don Lewis Jokes On 'DWTS'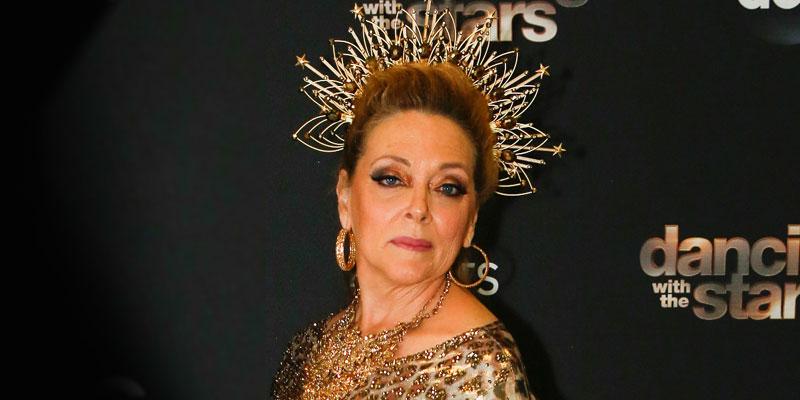 Article continues below advertisement
The accusations about Baskin aren't just centered around the TikTok videos, but they also look at how Baskin joked about how she was going to "really kill it next week" on DWTS during an interview with Good Morning America.
Jon Philips, who is Lewis' former attorney, pointed out that Baskin had already settled a $50,000 libel suit in 1998, but now Baskin is endorsing the false statements again while reading her journal on social media and DWTS.
Article continues below advertisement
However, Baskin, 59, told TMZ that she does not joke about her late husband. The cat lover said "it's a stretch" to accuse her of speaking about him when she uses the phrase "killing it."
NEV SCHULMAN GIVES CAROLE BASKIN 'PROPS' FOR GOING ON 'DWTS': IT 'TOOK GUTS'
"There's no way I'd associate losing him with that word or concept," she declared. Baskin said that any Tiger King reference about murder or killing someone that is made on DWTS "is strictly based on the fact that so many animal abusers have tried unsuccessfully to kill me either by rallying their minions or hiring hitmen."
Baskin made it clear that she had nothing to do with Lewis' disappearance, and if people ask her to say something mean about him on Cameo, she rejects their request.
Lewis' family recently aired a commercial during DWTS, asking people to come forward if they had any new leads about where he might be.