NEWS
Diddy Slammed For Epic 51st Birthday Bash In Turks And Caicos — See The Reactions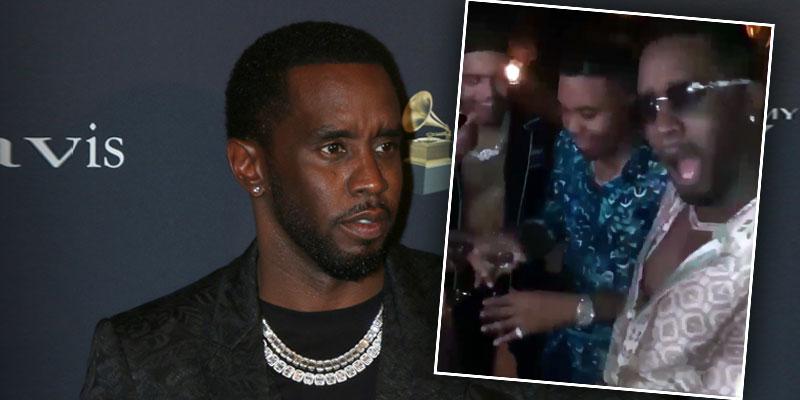 Article continues below advertisement
The music mogul threw an epic birthday bash on the island on Wednesday, November 4, to celebrate with pals including Nas, Mary J. Blige, French Montana, DJ Ruckus, Draya Michele and choreographer Laurieann Gibson. "Happy Birthday to my brother Puff @diddy Sean Love Combs & his family. Boss sh*t," Nas wrote alongside an Instagram video from the beach party. "Your Lordship! Keep Kingin! Shout to @therealmaryjblige."
Diddy faced backlash after he and Nas shared behind-the-scenes shots from the luxurious celebration, which included fireworks at the beach party. "Diddy throwing a huge birthday party with bunches of famous faces during a pandemic? I mean, how out of touch can one person be?" one unimpressed follower commented.
"I think it's so selfish. Yeah okay, do it, but keep it quiet and stop flaunting it about on the internet for the world to see," another user wrote while a third added: "It's almost as if millions of people aren't dying across the world because of a pandemic. Idiot!"
Article continues below advertisement