NEWS
Fly Away! Felicity Huffman Wants Her Passport Back After College Admissions Scandal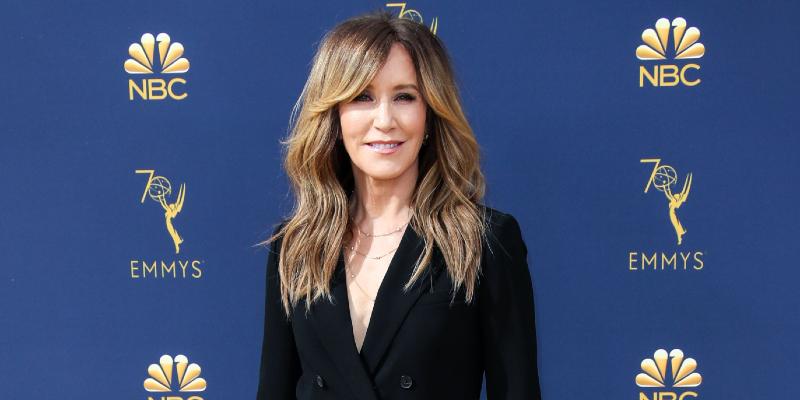 Felicity Huffman has requested her passport back from federal authorities as her supervised release from her college admissions scandal is coming to an end.
Huffman's lawyers attended court on Wednesday, October 21, to file a request for the passport, which is currently being held by the U.S. Probation and Pre-Trial Services Department.
Her lawyers said that all other terms of her sentence are complete, and her supervised release will be done "shortly."
Article continues below advertisement
She was also ordered to pay a $30,000 fine, complete 250 hours of community service and serve one year of supervised release.
WHO IS OLIVIA JADE? 10 THINGS TO KNOW ABOUT LORI LOUGHLIN'S DAUGHTER
The Desperate Housewives alum was one of the dozens who was involved in the bribery scandal, where they paid to get their kids into elite colleges.
"I broke the law. I have admitted that, and I have pleaded guilty to this crime," she said in a statement last year. "I would like to apologize again to my daughter, my husband, my family and the educational community for my actions. And I especially want to apologize to the students who work hard every day to get into college, and to their parents who make tremendous sacrifices supporting their children."
Article continues below advertisement
Loughlin will spend 2 months in prison and has to pay a $150,000 fine. She also has 2 years probation and will have to complete 250 hours of community service. For his part, Mossimo will spend 5 months in prison, pay a $250,000 fine and complete 250 hours of community service. Loughlin is suspected to be serving her sentence in the same prison Huffman did.