PHOTOS
What You Don't Know About Joe Biden's Cabinet Nominations: John Kerry & More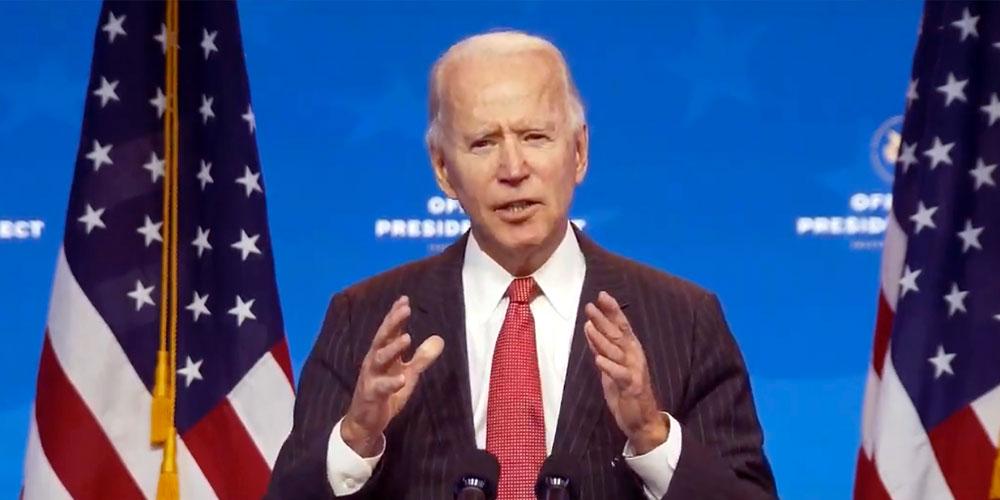 He's ready to go! Joe Biden officially announced his first Cabinet nominees on Monday, November 23, and OK! has the inside scoop on Biden's picks.
"We have been hard at work, building a government that reflects the values we campaigned on: healing our nation's great divides at home and restoring our leadership role abroad," the 78-year-old explained in an email.
"The men and women I am announcing today will be core members of my national security, foreign policy and law enforcement team," Biden continued. "They are experienced and crisis-tested. They will keep us safe and secure. And, they are leaders who look like America and reflect my core belief that America is back and that we lead not just by example of our power, but by the power of our example."
Article continues below advertisement
"This team will be ready to take on our nation's greatest challenges on day one, which is important because there is no time to waste when it comes to our national security. In adding these great Americans to my team, I hope my message is loud and clear: America is back. And America is ready to lead," he concluded.
Meanwhile, President Donald Trump refuses to concede in the 2020 election. "In certain swing states, there were more votes than people who voted, and in big numbers. Does that not really matter? Stopping Poll Watchers, voting for unsuspecting people, fake ballots and so much more. Such egregious conduct. We will win!" the 74-year-old tweeted on November 22.
Avril Haines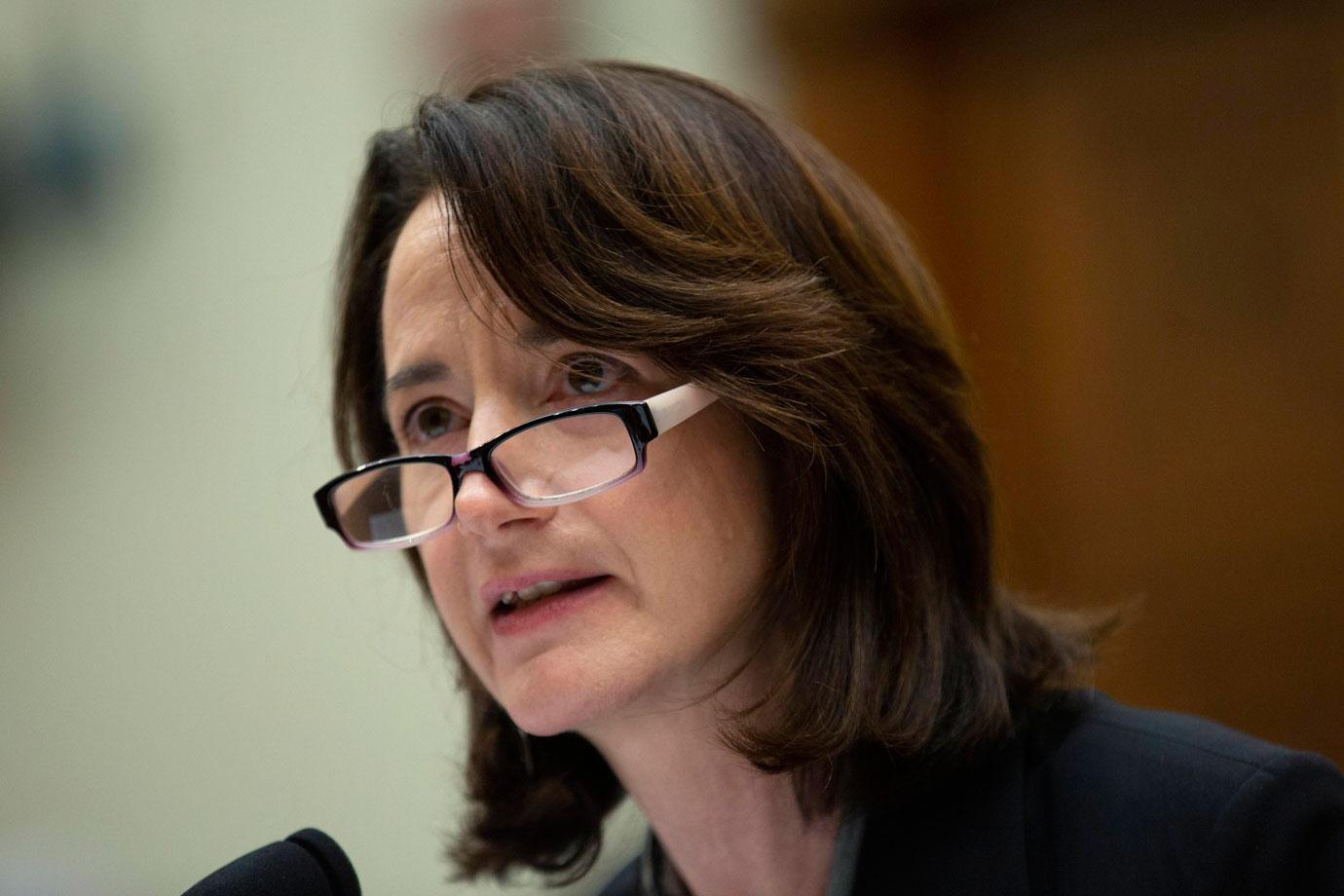 Former CIA Deputy Director Haines is the first woman to become the next Director of National Intelligence. Haines got her bachelor's degree in physics from the University of Chicago and a law degree from Georgetown University Law Center.
Article continues below advertisement
John Kerry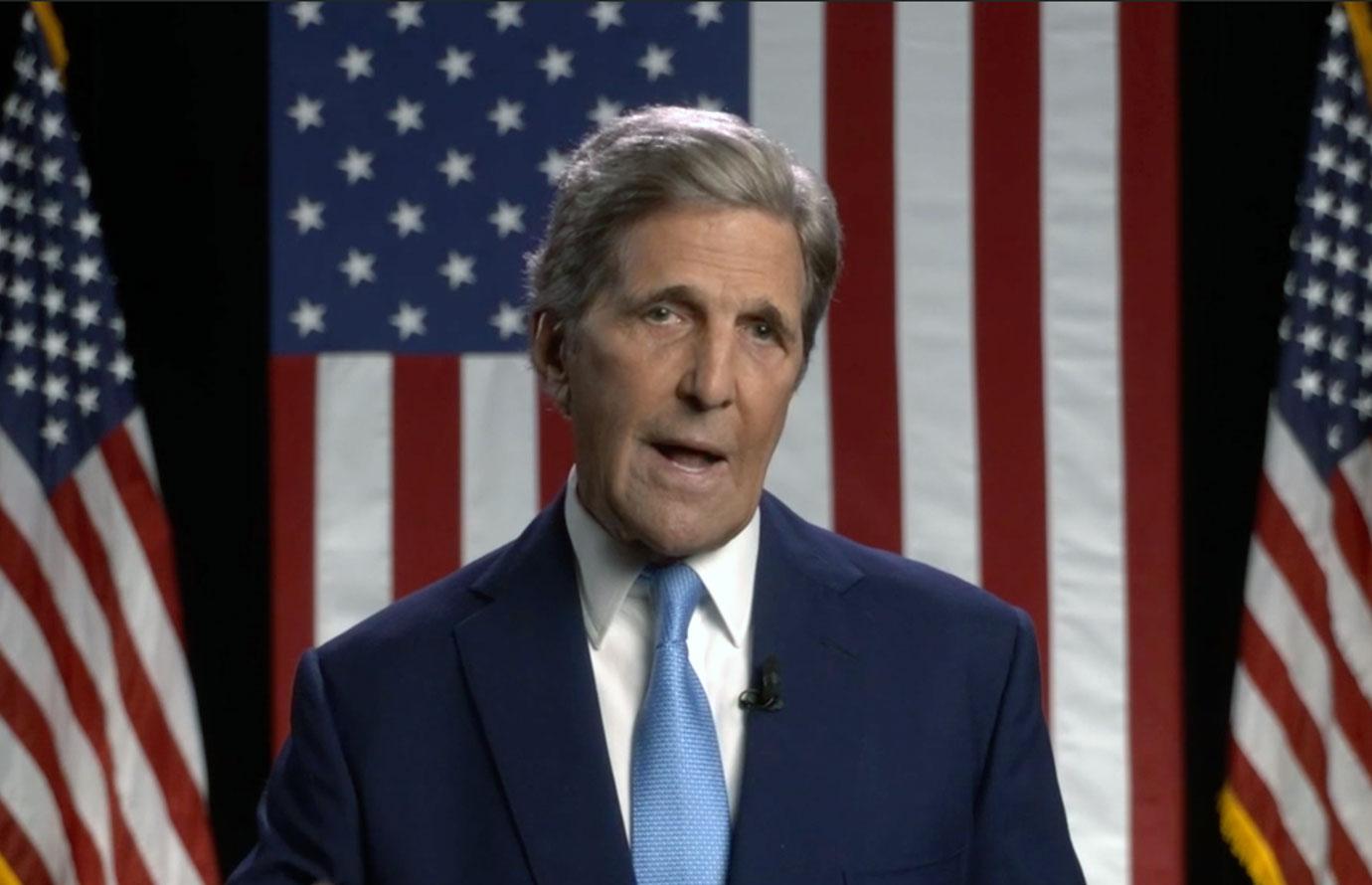 Kerry grew up overseas and went to a Swiss boarding school at age 11. After graduating from Yale University in 1966, he enrolled in the U.S. Navy and served in the Vietnam War. When he returned in 1969, he was a lieutenant and had been honored with a Silver Star, a Bronze Star and three Purple Hearts.
Article continues below advertisement
Tony Blinken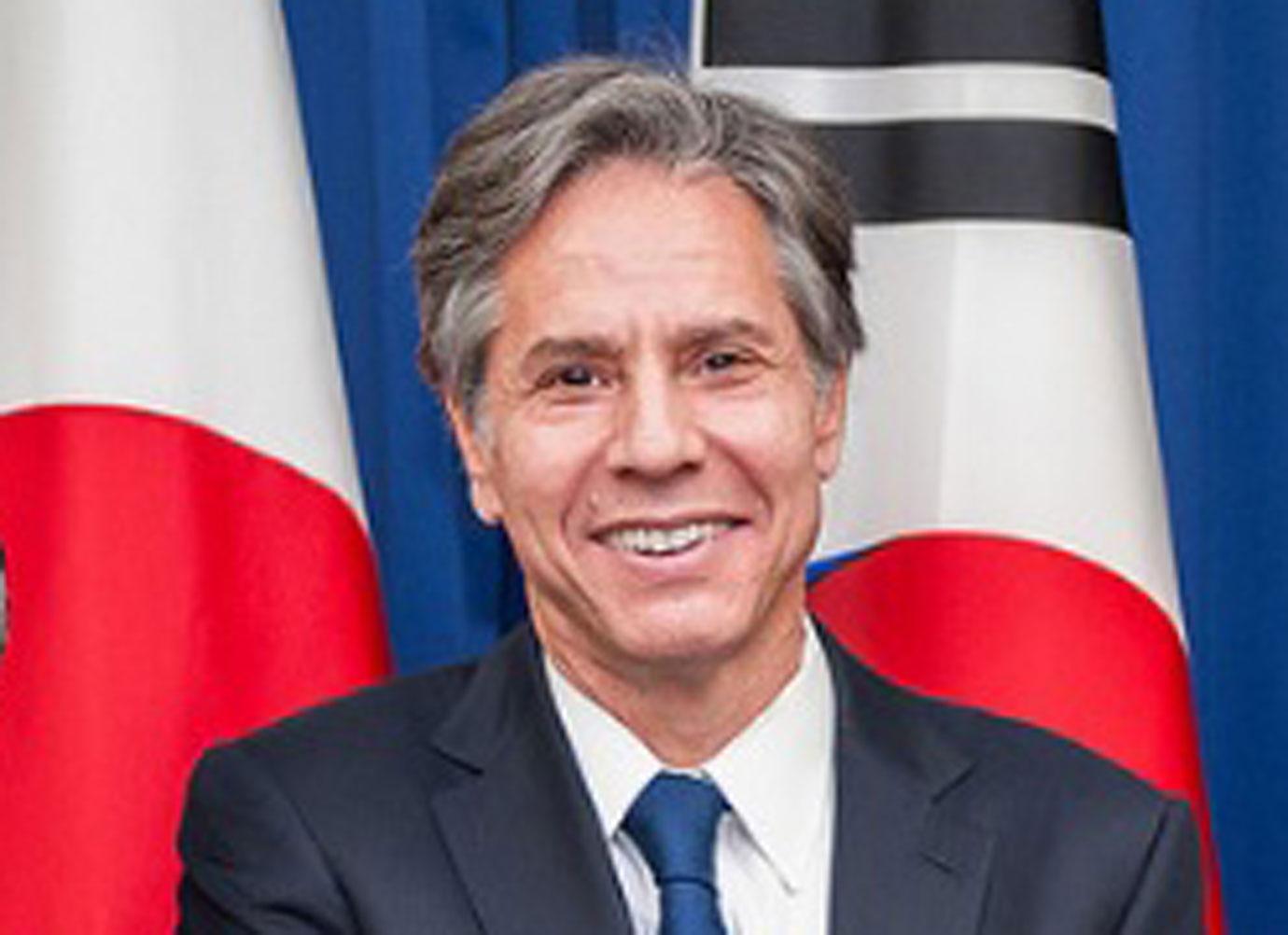 Blinken — who first joined the State Department during the Clinton administration — was Biden's top aide in 2002 and has been criticized for advising "Biden to vote for the Iraq War." However, other praised Biden's pick.
Blinken is the stepson of a Holocaust survivor and dabbles in music. In fact, he's written two of his own songs, which are on Spotify — one is called "Lip Service" and the other is "Patience."
Article continues below advertisement
Alejandro Mayorkas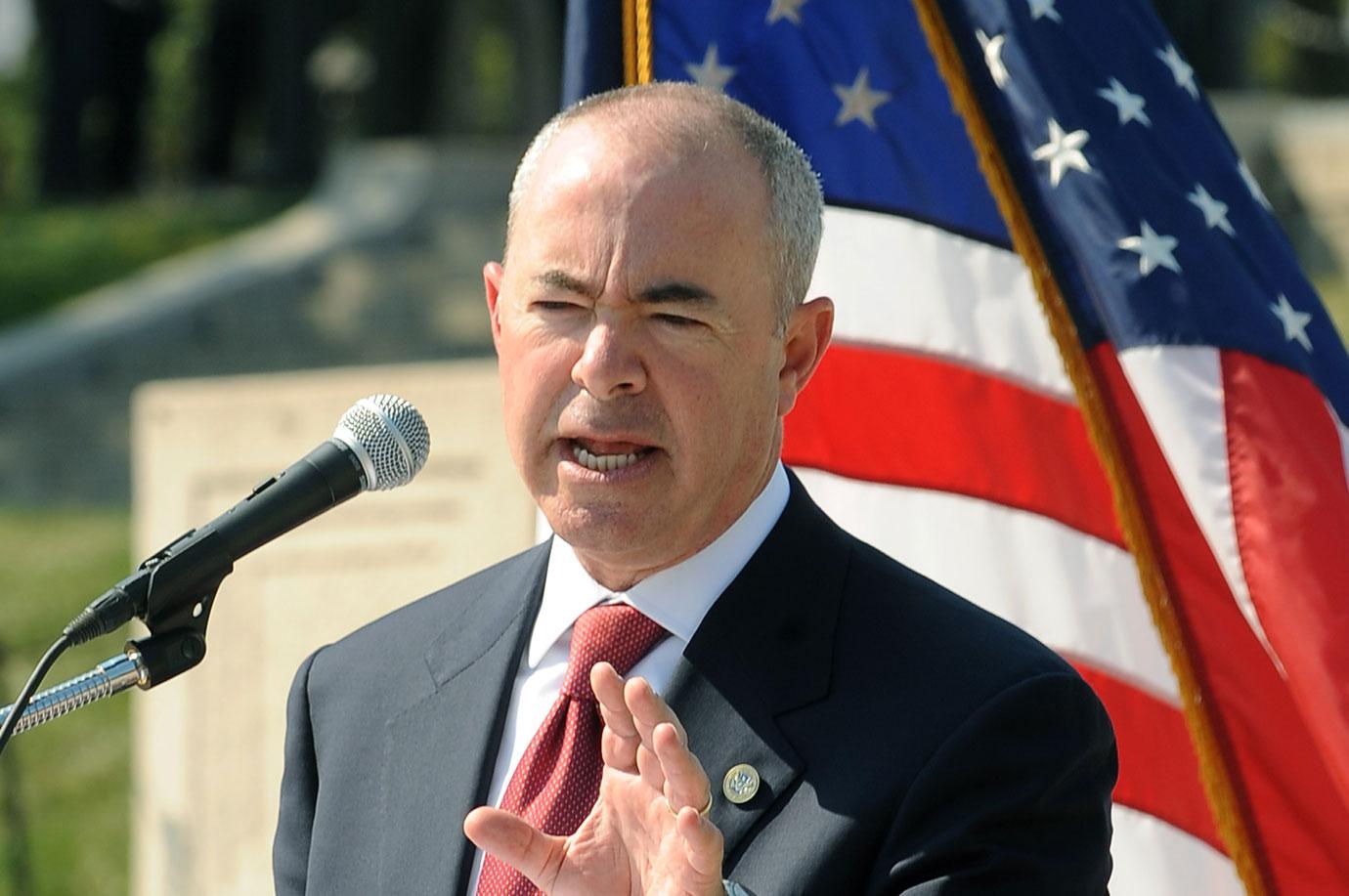 Mayorkas will be the first immigrant and Latino to lead the Department of Homeland Security. Mayorkas arrived with his parents as refugees from Cuba in 1960.
Article continues below advertisement
Linda Thomas-Greenfield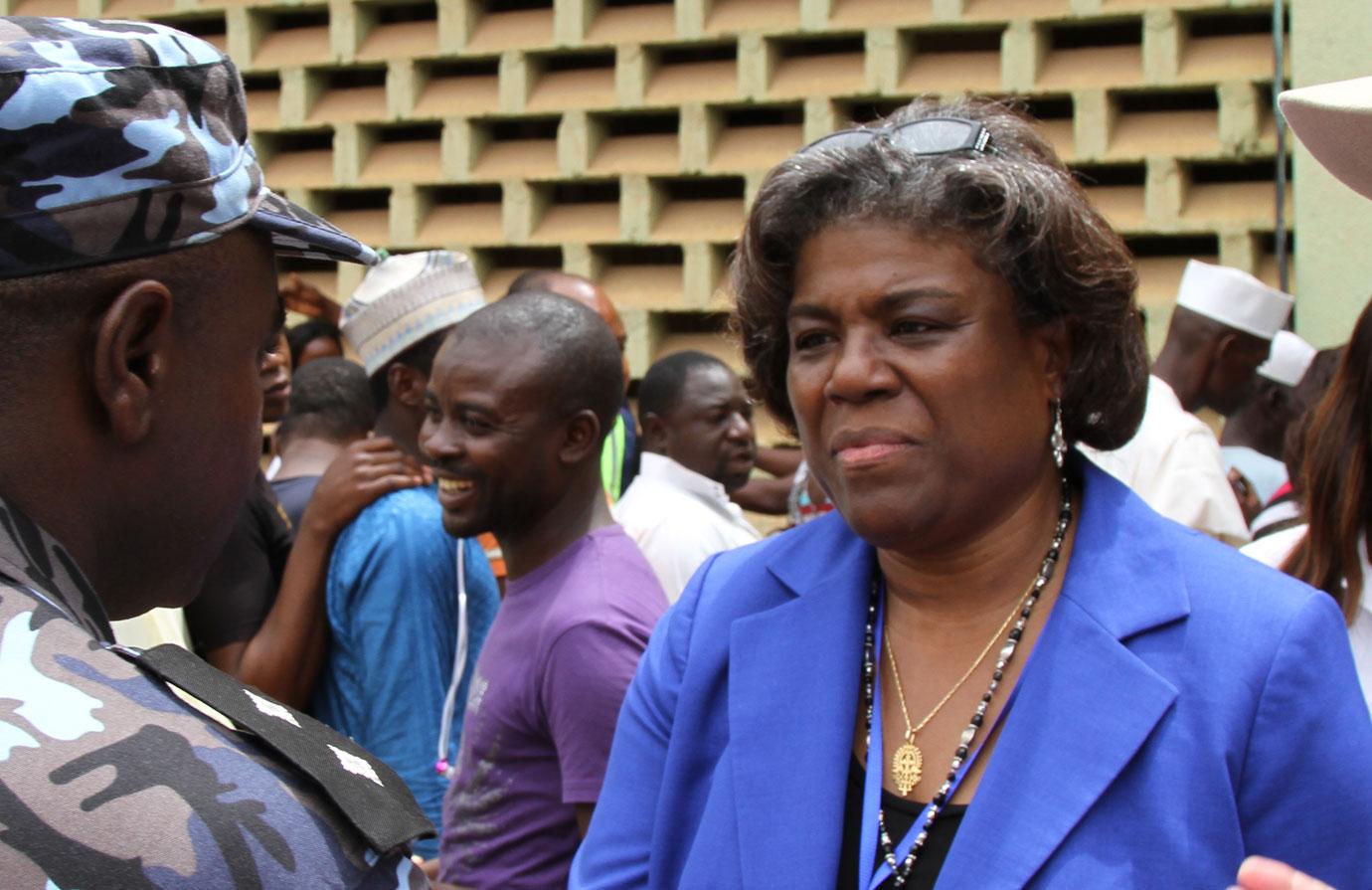 Thomas-Greenfield served 35 years in the Foreign Service. She was born in Baker, La., in the early 1950s and attended segregated schools as a child. In 2019, she said "the KKK would come on the weekends and burn a cross in someone's yard" when she was younger.
Article continues below advertisement
Jake Sullivan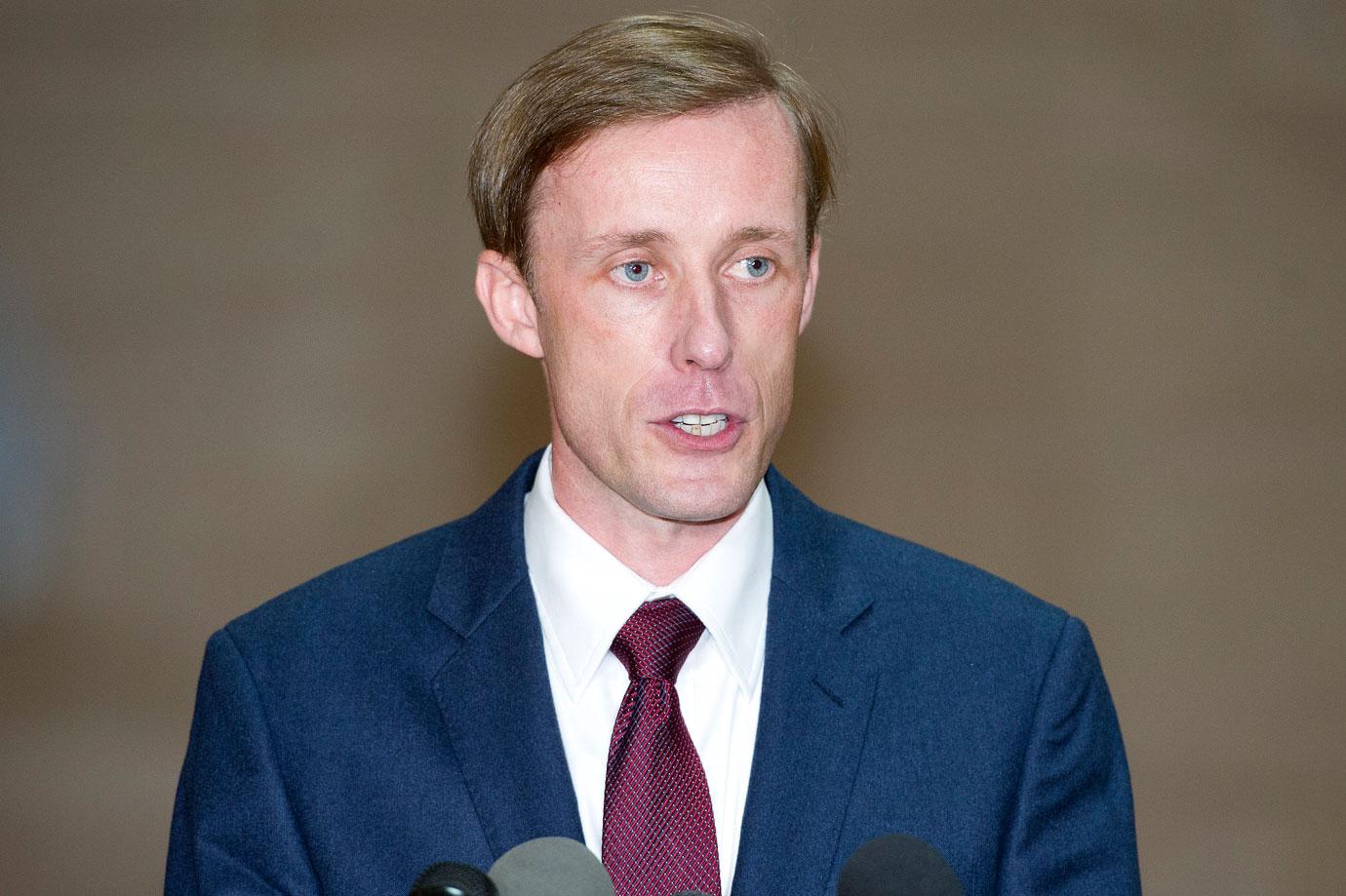 Sullivan — who graduated from Yale University in 1998 — served as the Vice President's National Security Advisor in the second half of Obama's administration. "President-elect Biden taught me what it takes to safeguard our national security at the highest levels of our government. Now, he has asked me to serve as his National Security Advisor. In service, I will do everything in my power to keep our country safe," he tweeted following the announcement.