NEWS
Kylie Jenner Rocks Red Power Rangers Costume For Her First Halloween Look Of 2020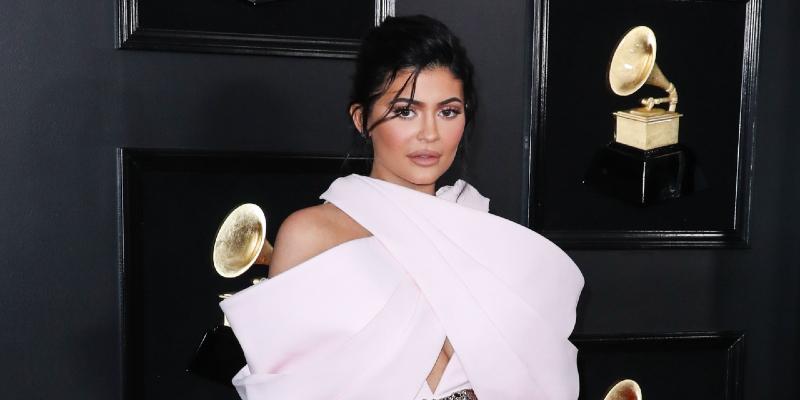 Boo-tiful! Kylie Jenner showed off the first of many Halloween costumes for 2020, and this year she is a red Power Ranger. The Keeping Up With the Kardashians alum posted a short video on Instagram in her outfit alongside her pals, who dressed as the rest of the squad.
Jenner started spooky season early this year as she rocked the costume on Thursday, October 29, which means we can expect many more looks from her this weekend.
Article continues below advertisement
"go go power rangers," the Kylie Cosmetics founder captioned the clip.
Article continues below advertisement
It's no secret that Jenner is a big fan of Halloween. Every year she wears extravagant costumes and often posts Halloween-themed videos to her YouTube channel.
Last week, she uploaded a video, where she rated her previous Halloween costumes from childhood up to last year's family superhero costumes with Travis Scott and daughter Stormi Webster. Earlier in the month, she shared an adorable video baking Halloween cookies with the toddler.
"Kim set it all up to have the actual costumes," she said. "It was right after I had my baby so I just excited to be back."
With coronavirus restrictions in place, it's not clear where Kylie celebrated Halloween this year, but it looks like she won't let it stop her from making the most of it. We can't wait to see what else she has in store!