NEWS
OK! Gossip Mole: Find Out Who We Saw at Parties This Week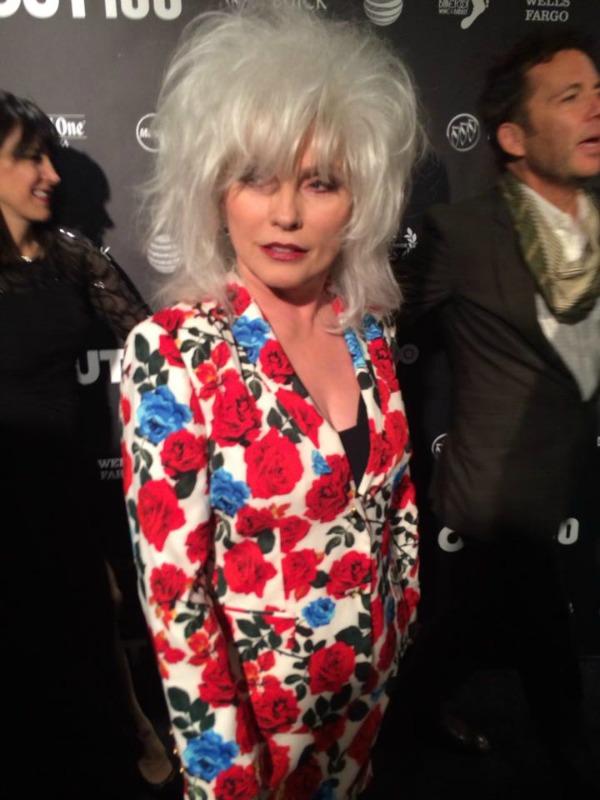 This week, the staff of OKMagazine.com hit the party scene and we hit it hard. You don't have to be too jealous—we're sharing all our best tidbits with you!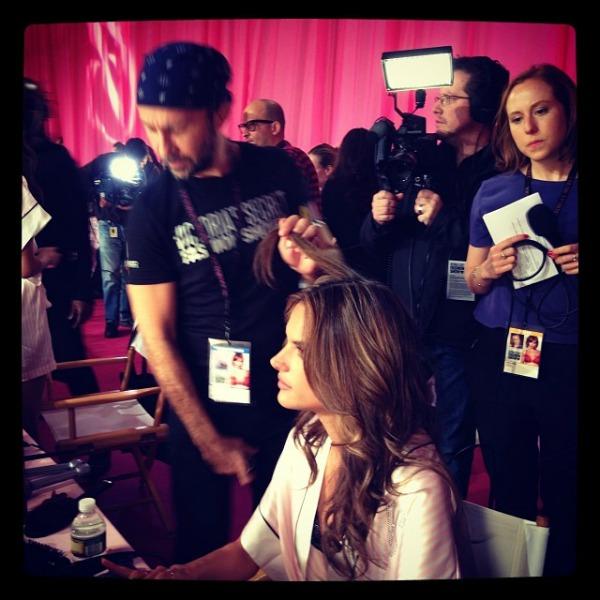 Deputy fashion and beauty editor Kelli Acciardo was fully present for the craziest party of the week: the taping of the Victoria's Secret fashion show! She caught Cara Delevingne getting cheeky with the Fantasy Bra, and Alessandra Ambrosio eating a healthy lunch of couscous and shrimp before stripping down to her skivvies. There were pounds, and we mean pounds of extensions, on hand for all the models (except our fave Karlie Kloss who is the only one who gets to rock her short strands), and everywhere you turned someone was taking a sexy selfie. Plus, we're pretty sure they set a new record for amount of body bronzer applied—those girls were glistening!
Article continues below advertisement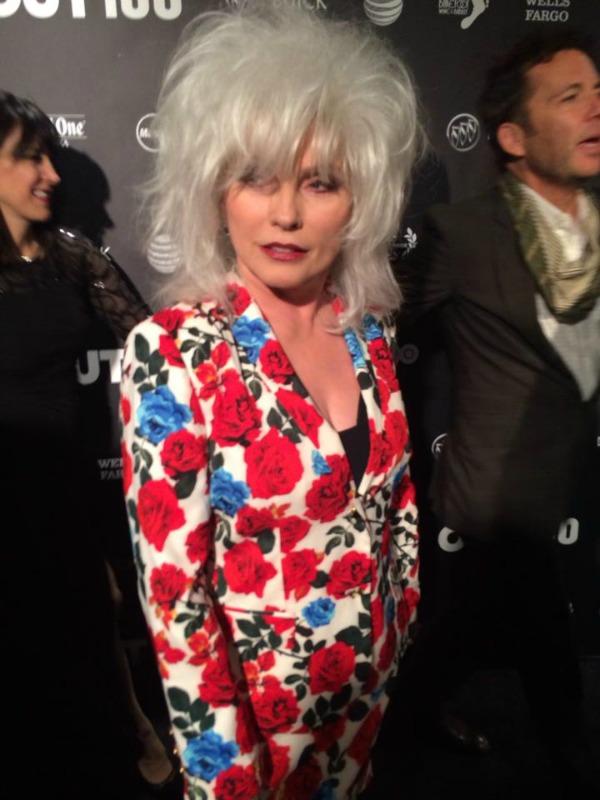 Senior editor Kaitlin Menza had a dream event this week. Top Chef Masters star Curtis Stone hosted a cooking class with Netflix, during which he made writers a five-course Thanksgiving feast. The best part? He couldn't stop talking about his wife, actress Lindsay Price. Awww! And just kidding, the best part was the food.
Photos: Look back at the all-time best guest stars on TV shows.
Screening, anyone? Photo editor Nicole Solofsky attended a preview of Australian comedian Chris Lilley's new series on HBO, Ja'mie: Private School Girl, where Chris confessed that his inspiration for the character is his 16-year-old niece. Nicole reports he was very nice but a bit shy.
Article continues below advertisement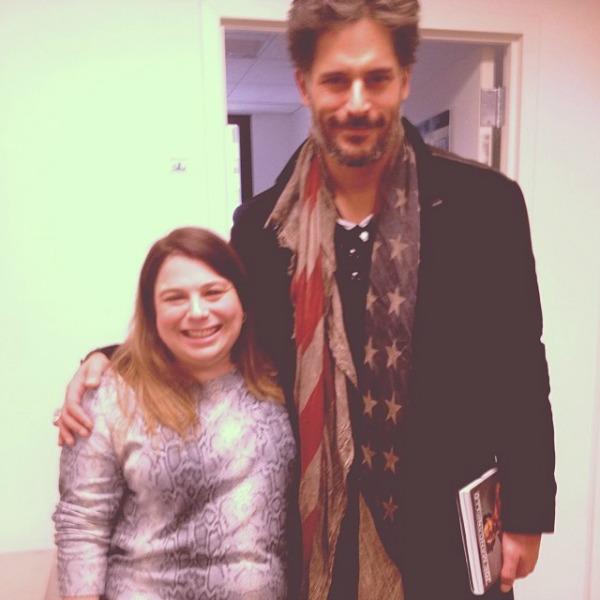 Video editor Lea Palmieri held a shoot with Real Housewives of Atlanta star Phaedra Parks. When asked to take a selfie for us, she wasn't sure how to do it! She apparently doesn't take them (how refreshing). That said, she managed to pick it up quickly, as you can see.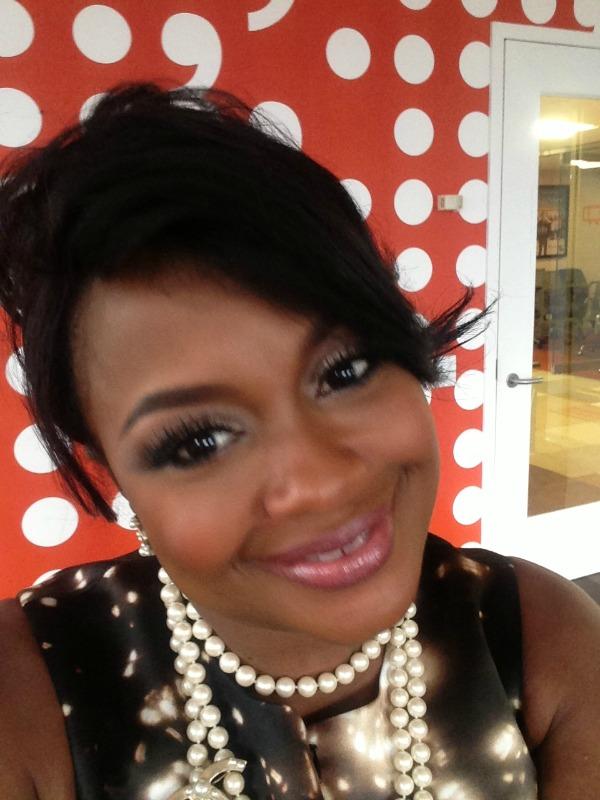 Editorial Assistant Victoria Moorhouse interviewed the Fifth Harmony girls at the Lord and Taylor window unveiling and they all greeted her with hugs and complimented her manicure. How lovely! Victoria says they were the sweetest, most stylish girls ever. Dinah even shared one of her family's special Thanksgiving recipes!
Watch: See the results of Phaedra's video shoot with us!
Lea also filmed with Courtney Loves Dallas star Courtney Kerr , who was rocking some amazing black gloves with gold zippers. Lea is on the hunt—they're from Zara!
Who is the best celebrity you've ever seen? Have you ever seen a movie filming in your city? Which celebrity would make you freak out if you saw them? Tell us in the comments below or tweet us @OKMagazine.