NEWS
OK! Investigates: Rob—The 'Poor' Kardashian—What's His Net Worth And How Did He Earn It?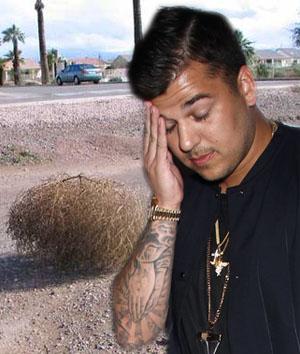 When it comes to wealth Rob Kardashianis left WAY in the shade of his three sisters, Kourtney, Kim and Khloe.
That said, Rob is still doing considerably better than your average 26-year-old!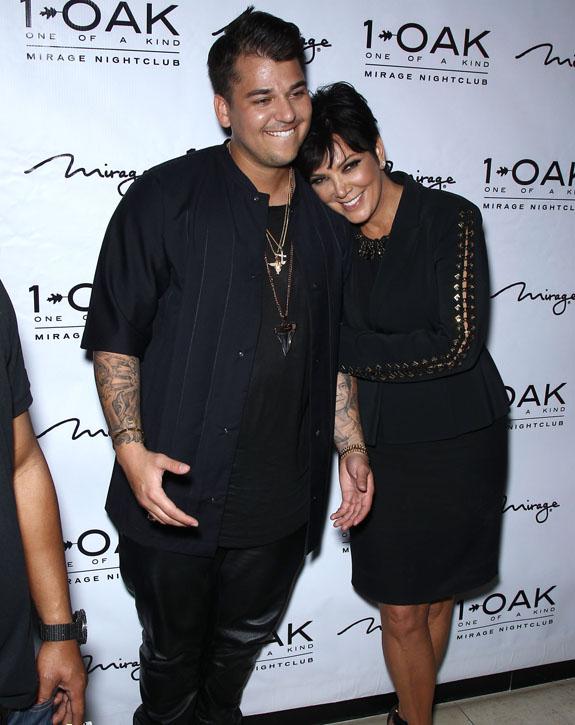 In the fourth installment of our special week long feature, OKMagazine.com is breaking down how much each member of the Kardashian family is worth, how they built their fortunes and where the money comes from—and next up is Robert Arthur Kardashian.
Article continues below advertisement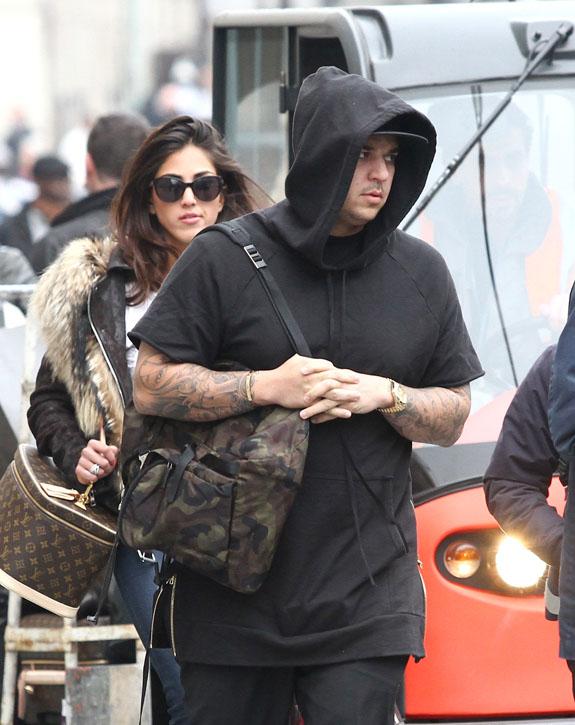 Rob graduated from the USC Marshall School of Business in 2009—but, unlike his three older sisters he has yet to build his business empire.
OK! Investigates: Kourtney Kardashian's Net Worth And How She Earned Her Fortune
However, just like his sisters, Rob is already financially set for life as their father left a whopping $100 million estate in trust for his family when he died from esophageal cancer in 2003.
Article continues below advertisement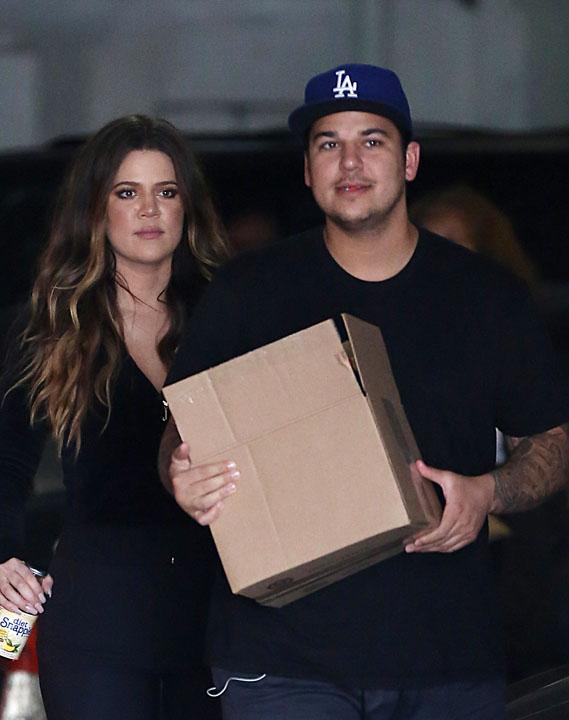 Not surprisingly, with three older sisters, Rob is often the butt of the jokes on the show—a pretty daunting deal in life when you consider the size of his siblings' famous derrieres—and he is often heard complaining to his mom, who manages all her children's careers, that she concentrates more time on his sisters' lucrative business ventures than on helping build her son's.
Article continues below advertisement
Rob has tried hard to break out on his own and out of his sisters' shadows, with a couple of high profile gigs under his belt and a recently launched business last year, but as of now he has yet to score the mega-bucks that Kim, Khloe and Kourtney rake in.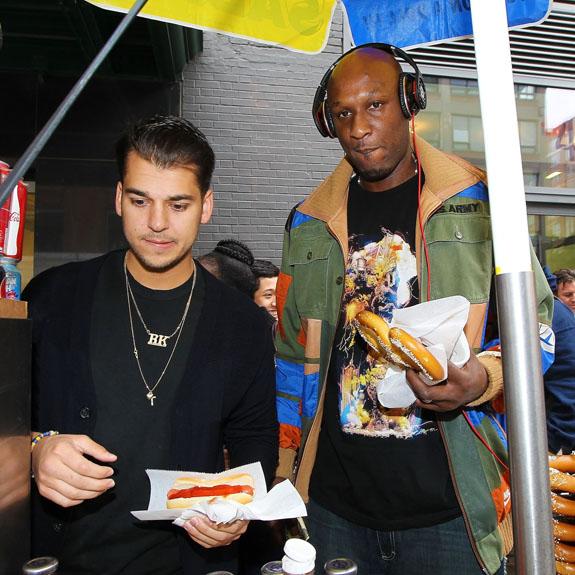 Though he doesn't command the dizzying salaries his siblings do, Rob still rakes in a highly respectable $20,000 per episode he films.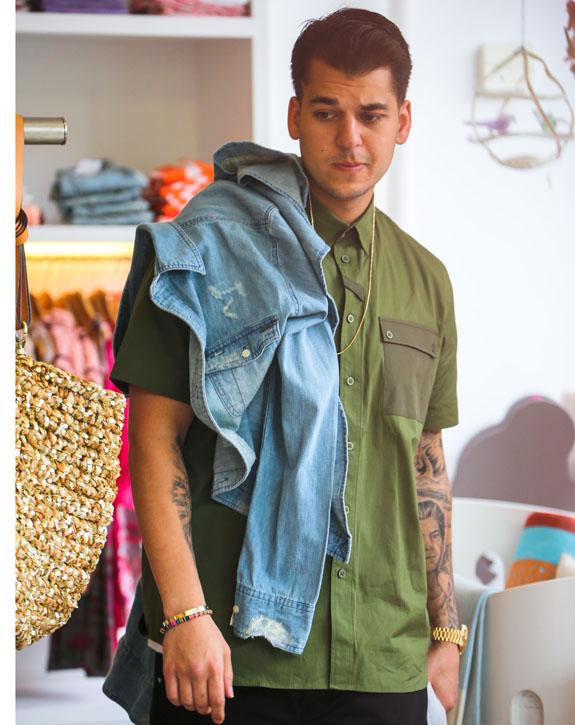 Article continues below advertisement
Rob also sat in the judging seat for the Miss USA 2012 pageant, which brought in $25,000—nice work if you can get it!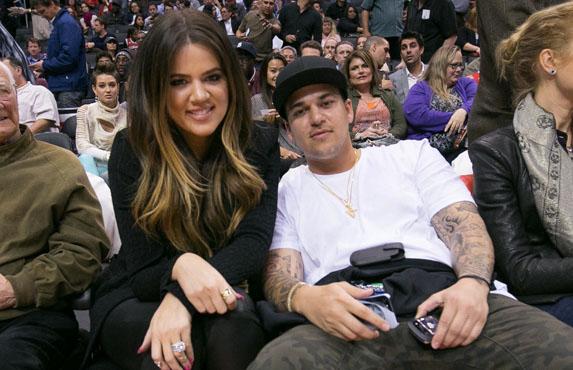 Following in his sisters' fashion footsteps, he launched an upscale sock range, Arthur George by Rob Kardashian last year, which sell—for an average of $30 a pair—in Nieman Marcus department stores across the U.S.
OK! Investigates: How Much Is Farrah Abraham Worth?
He's also working on a men's fashion line in cahoots with Kourtney's baby daddy, Scott Disick, which will come under the Kardashian Kollection umbrella and sell through Sears.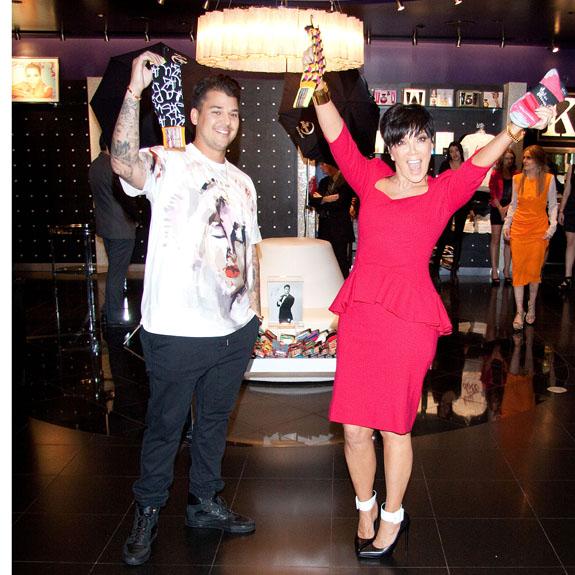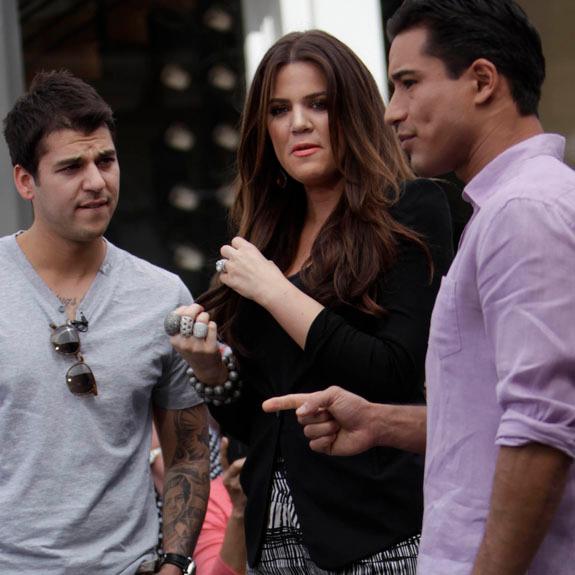 Then there's the endorsements:
Perfect Skin
Rival Spot
BG5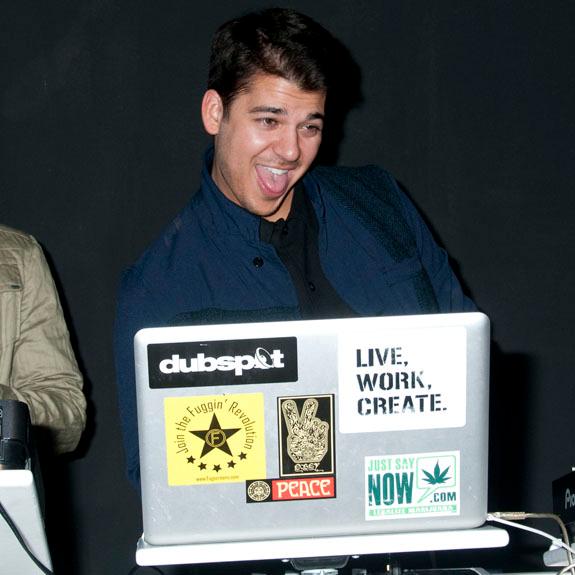 All things considered, Rob Kardashian has a net worth of $3.5 million—not to be sniffed at for a 26-year-old!
Check back Monday to find out how much Kendall Jenner is worth!
Are you surprised by Rob Kardashian's net worth? Sound off below and tweet us @OKMagazine