NEWS
Underage Sex Trafficking Victim Rescued At California 'Superspreader Event,' 158 Arrested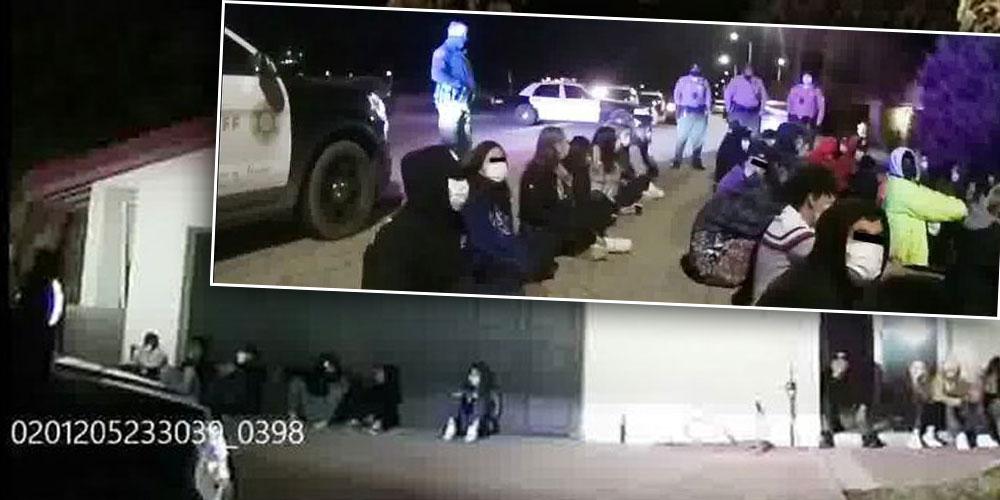 The Los Angeles County Sheriff's Department announced that authorities arrested 158 people — 116 were adults, and 35 were juveniles — on Saturday night, December 5, at an illegal "superspreader event" in Palmdale, Calif.
One of the juveniles was a 17-year-old girl, whom they believe was a victim of sex trafficking, according to police.
The raid took place at a "massive underground party" held in a residential neighborhood. Sheriff Alex Villanueva said in a press conference that the partygoers broke into a vacant home and used a moving truck to bring in their equipment.
Article continues below advertisement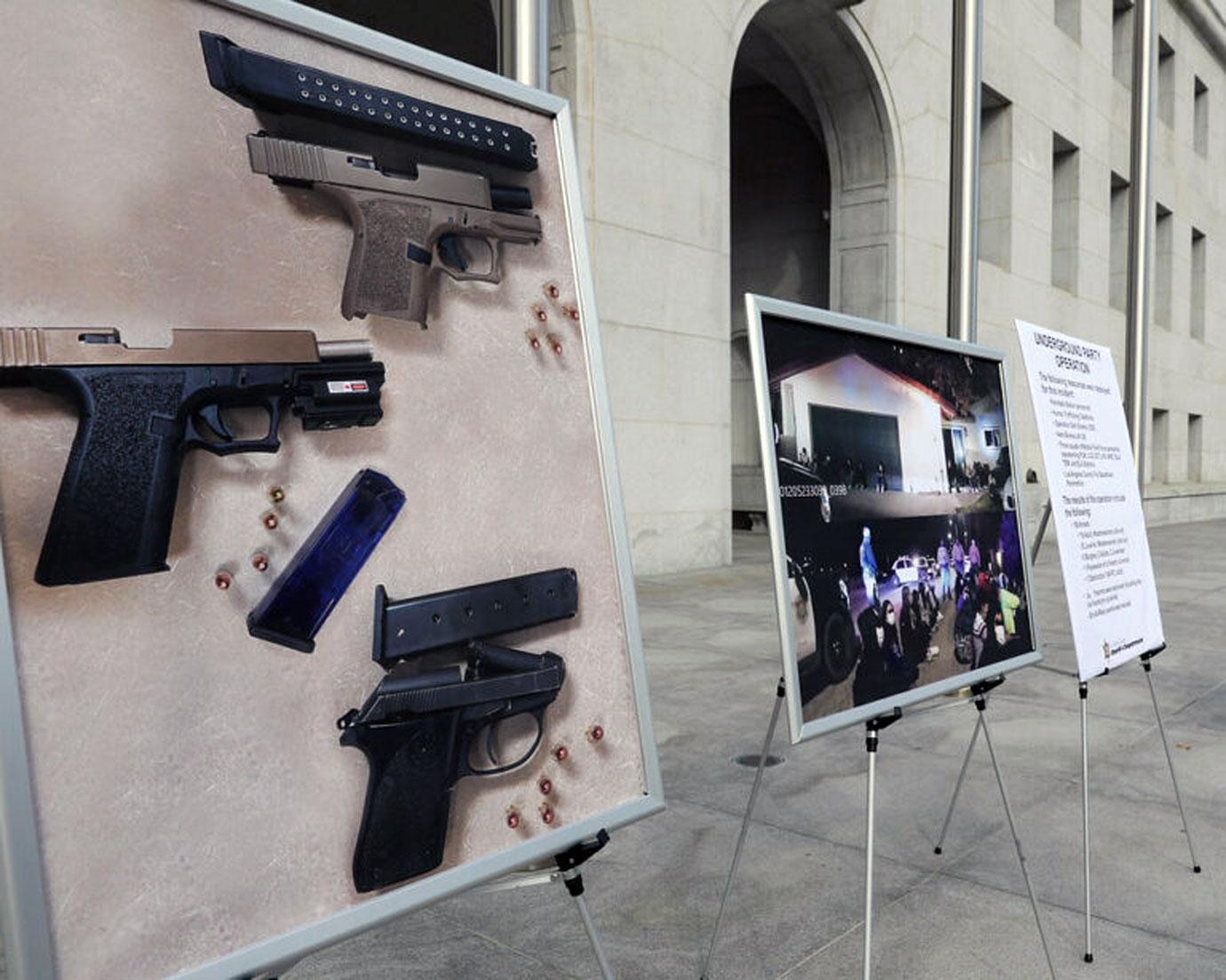 Los Angeles County Sheriff's Department
The sheriff indicated the attendees weren't wearing face masks and that his officers handed them masks to put on.
California governor Gavin Newsom had just issued a statewide order imposing stricter restrictions on travel and community gatherings in order to curb the spread of the virus. "This was a flagrant violation of the governor's health order," Villanueva said of the illegal bash. "Even without the health order, these actions were criminal in nature."
Article continues below advertisement
The coronavirus is running rampant in California, with 31,000 new cases added alone on December 9 — bringing the total number of cases in the state to 1.46 million and total number to 15.5 million in the United States.