NEWS
Today's Top Stories - The Entertainment World Mourns Paul Walker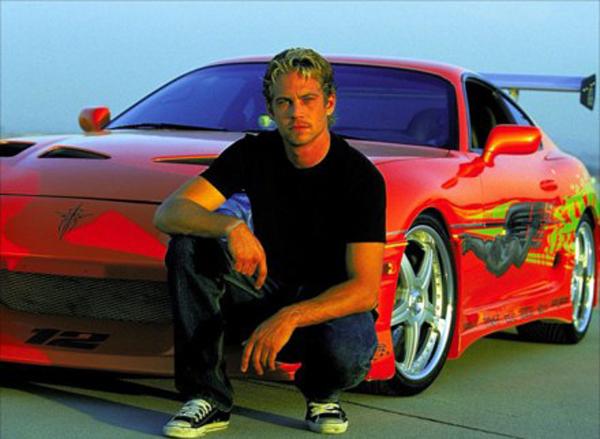 These are the stories that kept you clicking around OKMagazine.com today:
Paul Walker's sudden death has still not sunken in. See photos of his best roles HERE.
And what's the fate of Fast and The Furious 7? Find out HERE.
Walker's costars through the years have taken to Twitter to express their grief. Read what they said HERE.
And learn about the charity that was near and dear to his heart HERE.
All thoughts are with Paul's family, especially his 15 year-old daughter Meadow. Find out how she's coping HERE.
Article continues below advertisement
We unearthed a 10 year-old interview that Paul gave to CosmoGIRL Magazine—In it he talks about driving fast cars, his goals for fatherhood and what he hoped to do before he turned 40. Read the chilling excerpts HERE.
The Kardashian Christmas Card was revealed on an E! special last night. ICYMI, HERE are 9 strange things to note.
Joe Jonas opened up to New York Magazine.. and we mean REALLY opened up. Read his interview HERE.
MORE ON:
Today's Top Stories
Catelynn Lowell & Tayler Baltierra were spotted filming a new MTV special—That and more in this week's Teen Mom Week in Review HERE.
Supermodel Miranda Kerr has supposedly already moved on from Orlando Bloom! See who she might be dating HERE.
What made you click around OKMagazine.com today? Tell us in the comments or tweet us @OKMagazine.