NEWS
Savage! Tory Lanez Denies He Shot Megan Thee Stallion On His New Album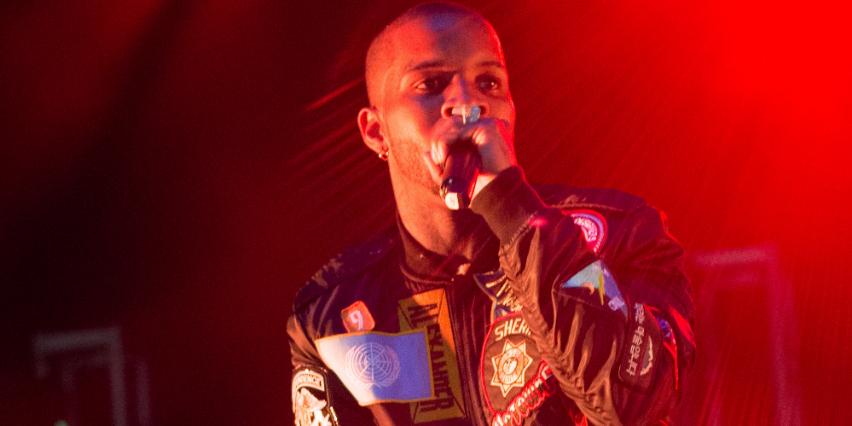 Tory Lanez denies he shot Megan Thee Stallion on his latest album, Daystar. Throughout the 17 new tunes, the 28-year-old rapper explains what really happened between the two musical artists.
On 'Money Over Fallouts,' Lanez sings, "How the f--k you get shot in your foot, don't hit no bones or tendons? / How the f--k your team is trying to pay me in some whole millions / I just lost like $10 million because this cold business / But I got like 10 million followers that's gon' roll with me / Fans that support me because they know my heart."
Article continues below advertisement
Article continues below advertisement
"To my fans ... I'm sorry for my silence ... but respectfully ... I got time today ... 9 p.m. PST," the rapper tweeted on Thursday, September 24.
Instead, Lanez shared a picture of his album cover. "There is a time to stay silent. And a time to speak ... I said all I could say on this … ALL PLATFORMS … in 5 MINUTES," he wrote.
VIDEO SURFACES OF NEW DAD TRAVIS SCOTT IN A HEATED FIGHT WITH TORY LANEZ
Naturally, people were angry that he used the opportunity to release new music. One person wrote, "TORY LANEZ REALLY USED THE MEGAN SITUATION TO PROMOTE HIS NEW ALBUM," while another echoed, "So. Tory Lanez took this opportunity to promote an album. He's capitalizing off shooting a black woman ... He was already dirt, but this is like, wow. Whatever is less than dirt, he's that."