NEWS
'VPR' Back In Action? Lisa Vanderpump Set To Reopen Sur Amid Pandemic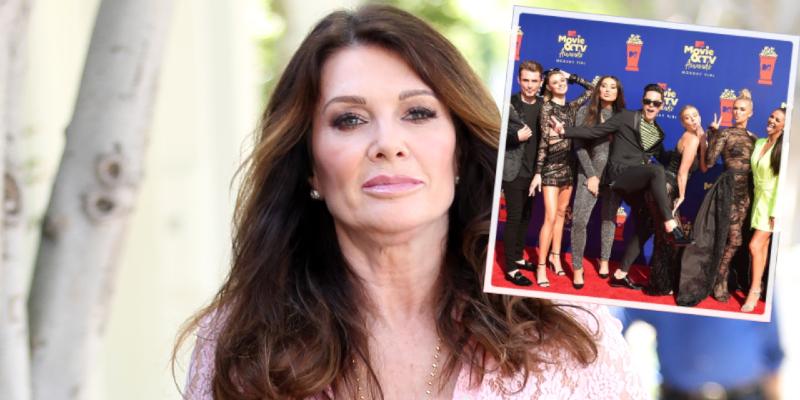 She's back! Lisa Vanderpump's famous restaurant, SUR, which is featured on the hit Bravo series Vanderpump Rules, is set to reopen after being closed for six months due to the ongoing coronavirus pandemic.
"Reopening night is around the corner," the restaurant teased on its official Instagram account on Tuesday, September 22. "Cheers to that."
According to SUR's website, they are "back and open for dine-in service" beginning Wednesday, September 23.
Article continues below advertisement
Article continues below advertisement
When speaking out about Schroeder's firing, Vanderpump noted that neither she nor Doute had worked for her in years. The 60-year-old restaurateur also told Entertainment Tonight that "if it were up to me, I would like to see them go on but really have a better understanding of where they went wrong.
"I think it's sad, really, what happened, because I do think that people can learn from their mistakes, and I'm all about that," the RHOBH alum added.
The show's cast will look very different when VPR begins filming again, and patrons of the famous restaurant can also expect a new "surprise" when SUR reopens.
"Lisa and husband Ken Todd took this time to revamp some things," an inside source told US Weekly.