REALITY TV
'1000-Lb Sisters' Star Amy Slaton Gives Sister Tammy Marriage Advice Before Her Own Husband Filed For Divorce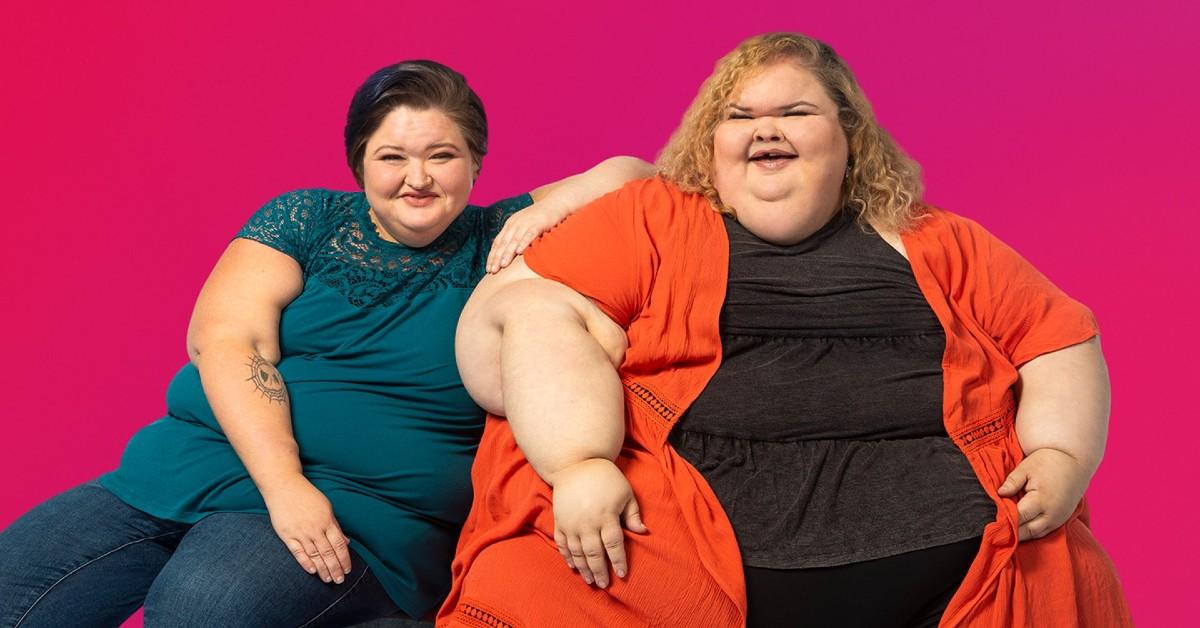 It looks like Amy Slaton's own advice failed her.
Just four months before her husband, Michael Halterman, filed for divorce in a Kentucky court house, the 1000-Lb Sisters star attempted to enlighten her sister Tammy Slaton with some keys to keeping a healthy marriage.
Article continues below advertisement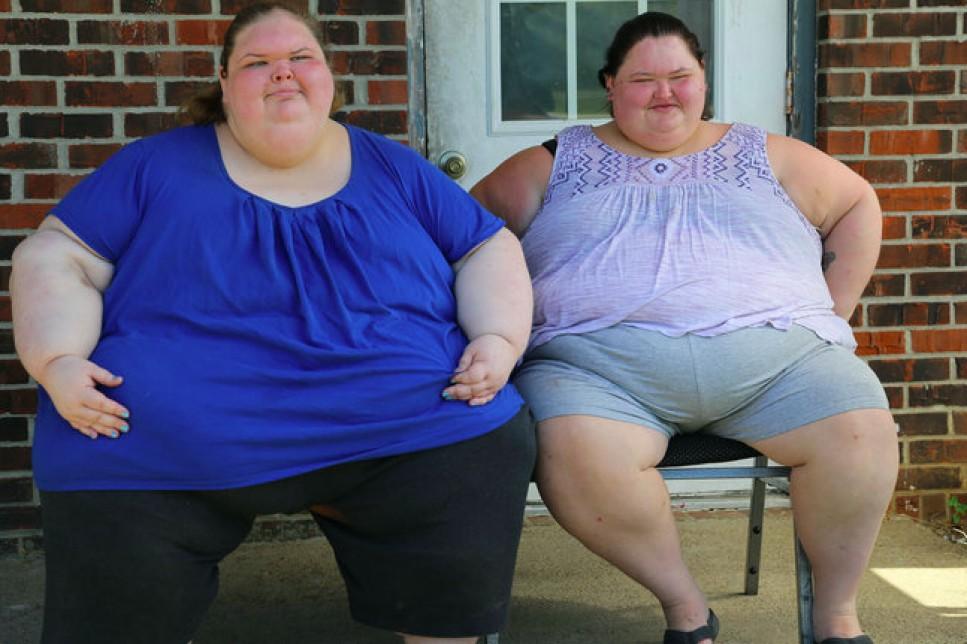 "Just talk calmly and rationally," Amy concisely instructed Tammy during the season finale of the TLC series on Tuesday, March 21.
The mom-of-two — who shares sons Gage, 2, and Glenn, 8 months, with her estranged husband — provided marital advice to Tammy just moments before her wedding ceremony to Caleb Willingham during November of last year.
Article continues below advertisement
Although she only gave her sister a short and sweet piece of advice before she exchanged vows, Amy further elaborated on her marital guidance in a private confessional during the show.
"Communication is important in a relationship. If you don't talk, it builds up and it's toxic," Amy confessed to the cameras — which seemed to eerily foreshadow her own marital demise.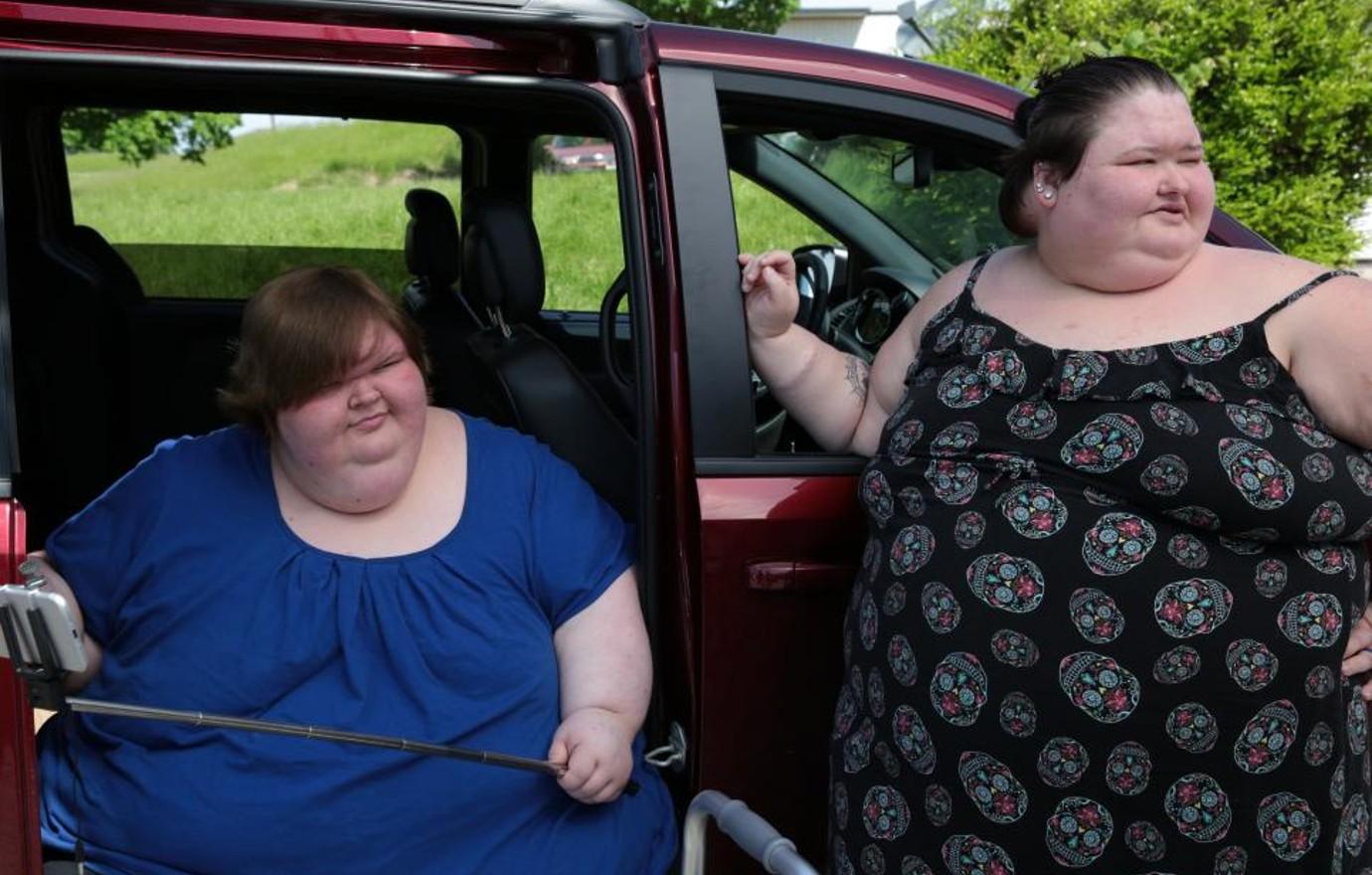 Article continues below advertisement
"Tammy needs to learn to speak the f*** up," Amy added, before clarifying, "well, Tammy needs to learn to shut the f*** up, and let Caleb talk a little bit."
Despite coming together to support Tammy on her special day, the 36-year-old's family members weren't completely thrilled to hear about Tammy and Caleb tying the knot after only knowing each other for a short period of time.
Never miss a story — sign up for the OK! newsletter to stay up-to-date on the best of what OK! has to offer. It's gossip too good to wait for!
Article continues below advertisement
Tammy's wedding came only two weeks after Caleb proposed to her — which occurred after the couple had only been dating for one month.
When she revealed to Amy and their sister Amanda that she was engaged, her siblings found it difficult to control their frustration.
"Like what the f***!" Amy expressed in a private confessional during the Tuesday, March 14, episode of 1000-Lb Sisters. "I honestly thought [she was] joking ... Because she wants to marry a total stranger."
"But then again she's always loved hard and loved fast," Amy added in an attempt to justify Tammy's quickly progressed romance. "There was one guy she told him she loved him too an hour after they met. I used to be the same way. But I grew up."