NEWS
'1000-Lb Sisters' Star Tammy Slaton's Poor Post-Surgery Diet Causes Concern, Doctor Says She 'Needs Support ASAP'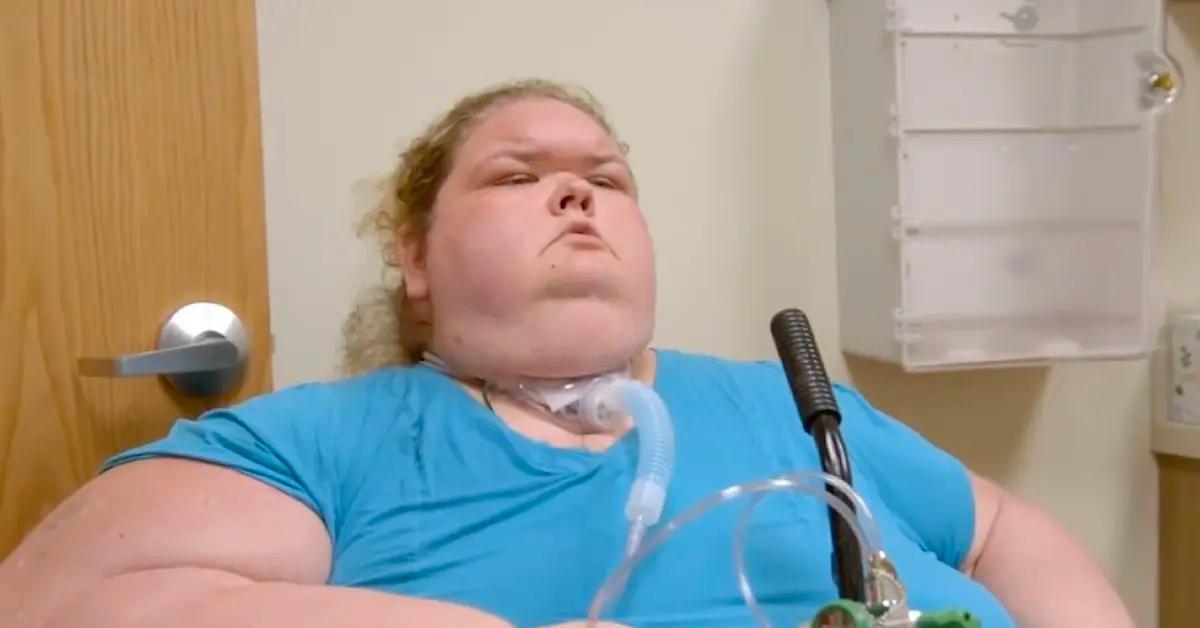 Tammy Slaton is heading down a dark path if she continues her current eating patterns, an expert revealed.
After the 1000-Lb Sisters star was seen with a McDonalds bag in hand, shopping for Twinkies and chips with her sister Amy Slaton and was even caught vaping as she held onto her oxygen tank, licensed bariatric psychologist Dr. Rachel Goldman Ph.D. expressed her concern for the 36-year-old's health.
Article continues below advertisement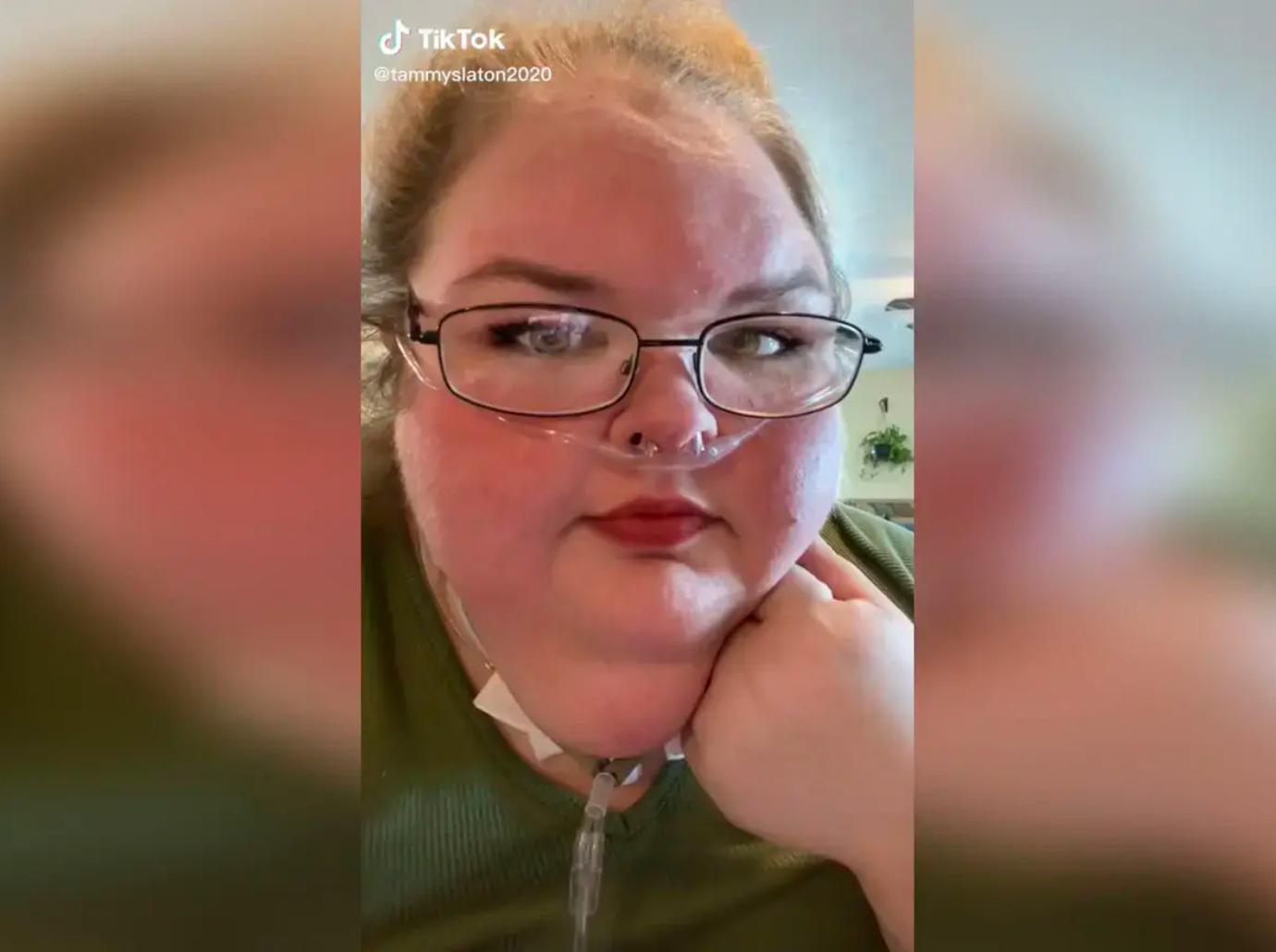 "Obesity is a disease and Tammy needs to manage this for the rest of her life," Dr. Goldman explained to a news publication on Tuesday, April 25, of Slaton, who lost a whopping 300 pounds after spending 14 months in rehab and undergoing gastric bypass surgery.
"The bariatric surgery she had is a treatment for obesity, but it's not a cure. Tammy shouldn't wait to get other treatment and needs support as soon as possible," the medical practitioner continued.
Article continues below advertisement
"Given the latest images, I'd recommend that Tammy return to her surgical center and follow up with her surgical team," Dr. Goldman advised.
"She could see a behavioral health provider to assist her in working through her challenges and coming up with a plan," the doctor mentioned, while suggesting Slaton joins a support group or meets "with her dietitian who can assist her in coming up with a food plan that works better for her."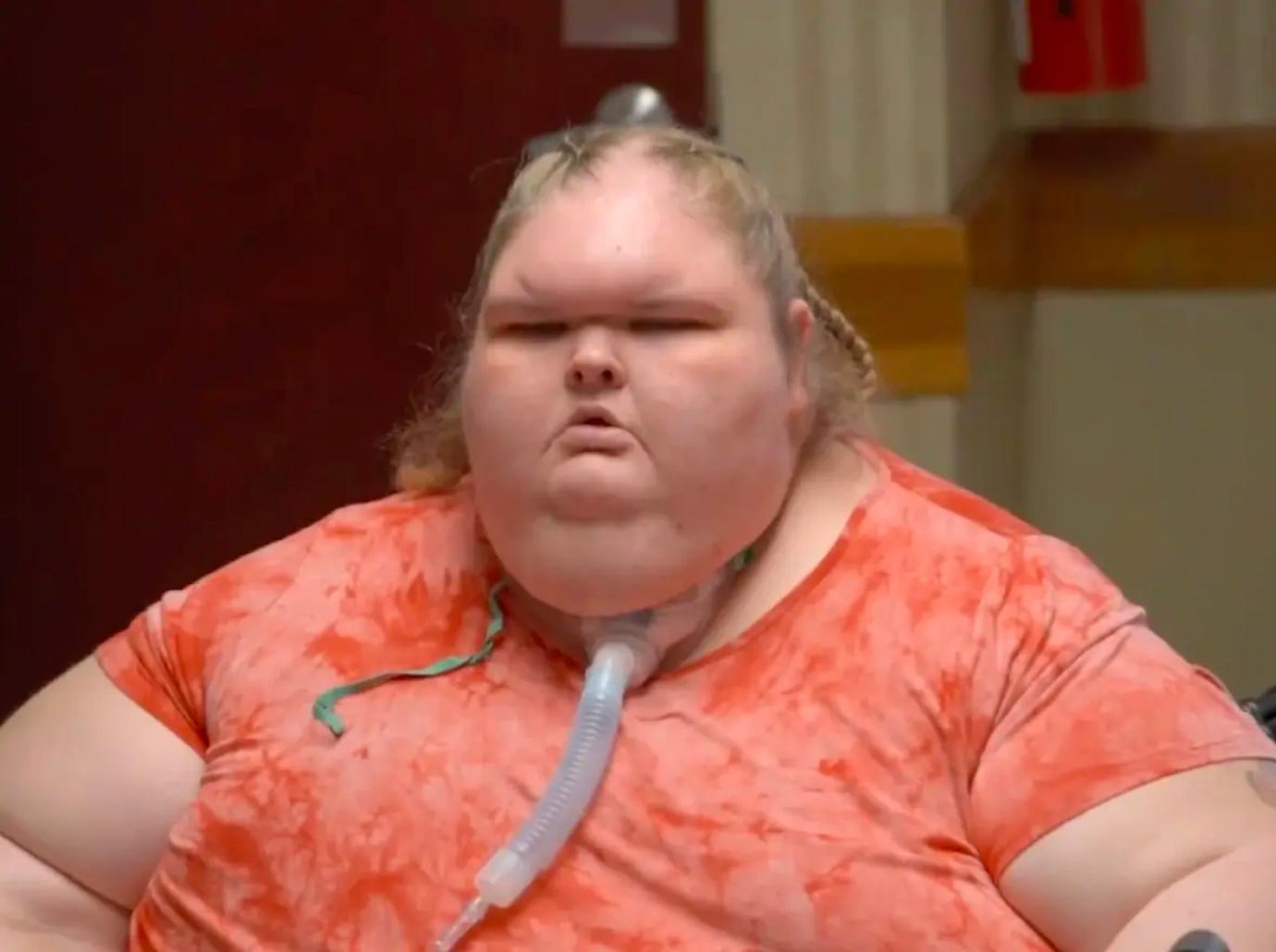 Article continues below advertisement
There are numerous factors that could cause a detrimental disturbance to Slaton's health and lifestyle.
"One issue is that if Tammy eats high-fat and/or high-sugar foods there's a possibility she could be suffering 'Dumping Syndrome,'" Dr. Goldman admitted.
Never miss a story — sign up for the OK! newsletter to stay up-to-date on the best of what OK! has to offer. It's gossip too good to wait for!
Article continues below advertisement
"While only some people get this, it's where you can suffer flu-like symptoms after eating these food types. People can experience vomiting, diarrhea, sweating, and dizziness when the food 'dumps' too quickly into the small intestine. This happens as the food isn't digested properly," she noted.
Dr. Goldman nearly begged Slaton to turn her perspective around and pleaded for her to find some motivation to exercise and kickstart a healthier routine.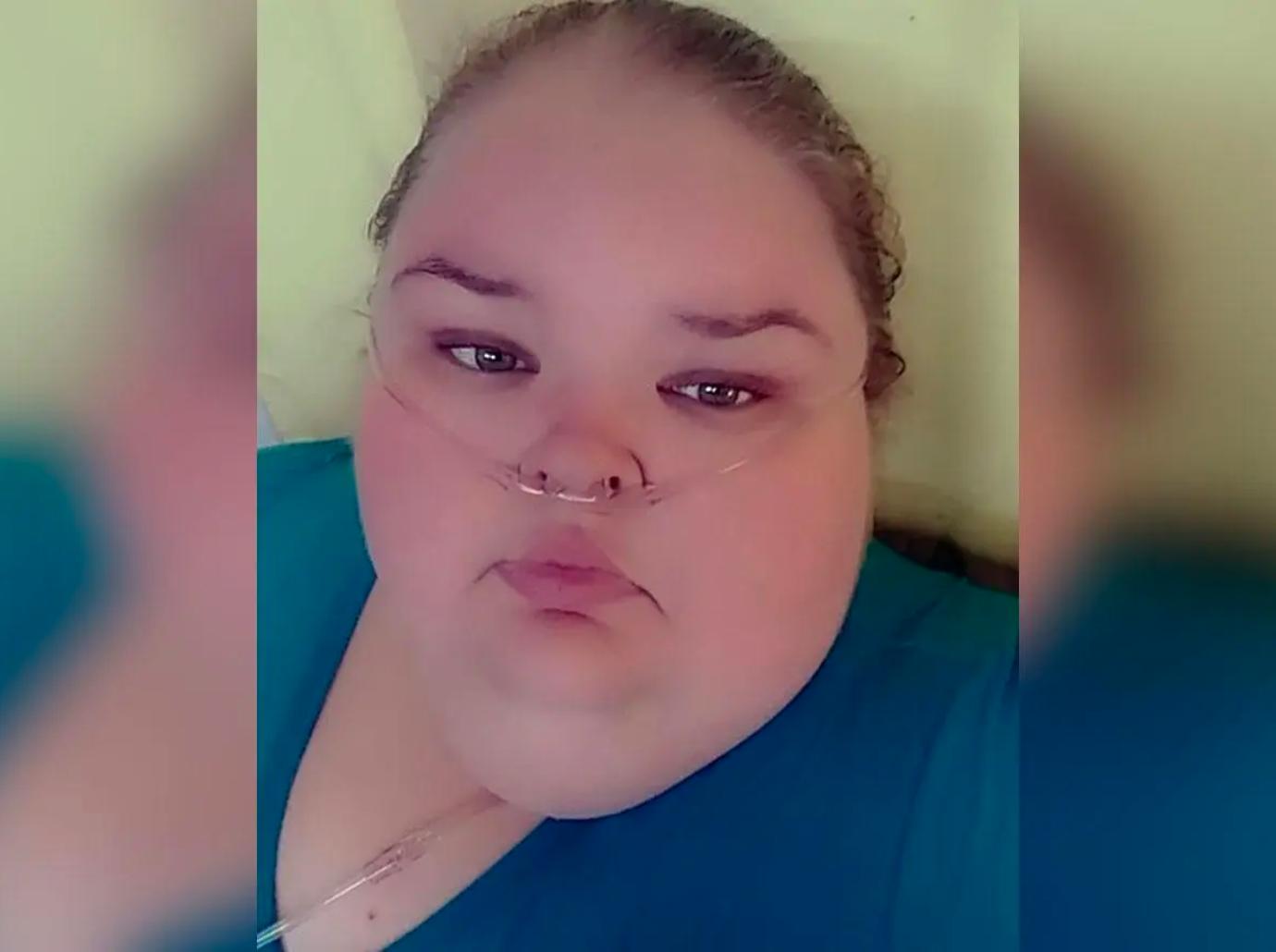 Article continues below advertisement
"Bariatric surgery requires a complete lifestyle change. We know that people that maintain an active lifestyle do tend to do better in the long term," the physician added. "Most people who find surgery to be successful lose approximately 50 percent of their excess weight, but this doesn't happen immediately and typically is looked at between 18-24 months after surgery."
Dr. Goldman concluded: "Success also goes beyond weight loss, and once again depends on patients like Tammy's specific goals."
The Sun spoke to Dr. Goldman about Slaton's health concerns.