COUPLES
Is Tammy Slaton & Caleb Willingham's Marriage Fake? Fans Speculate The '1000Lb Sisters' Star's Husband Has Been Dropping Hints Romance Is For Show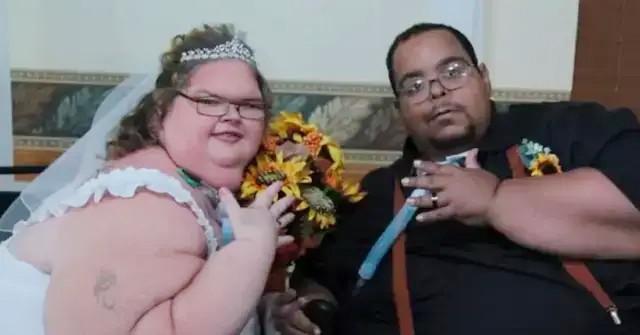 Were Tammy Willingham (née Slaton) and Caleb Willingham ever in love?
On Wednesday, April 12, 1000lb Sisters fans began to speculate if the pair's marriage was ever real. The rumors began swirling when Caleb uploaded a cryptic Facebook post that he has since deleted.
Article continues below advertisement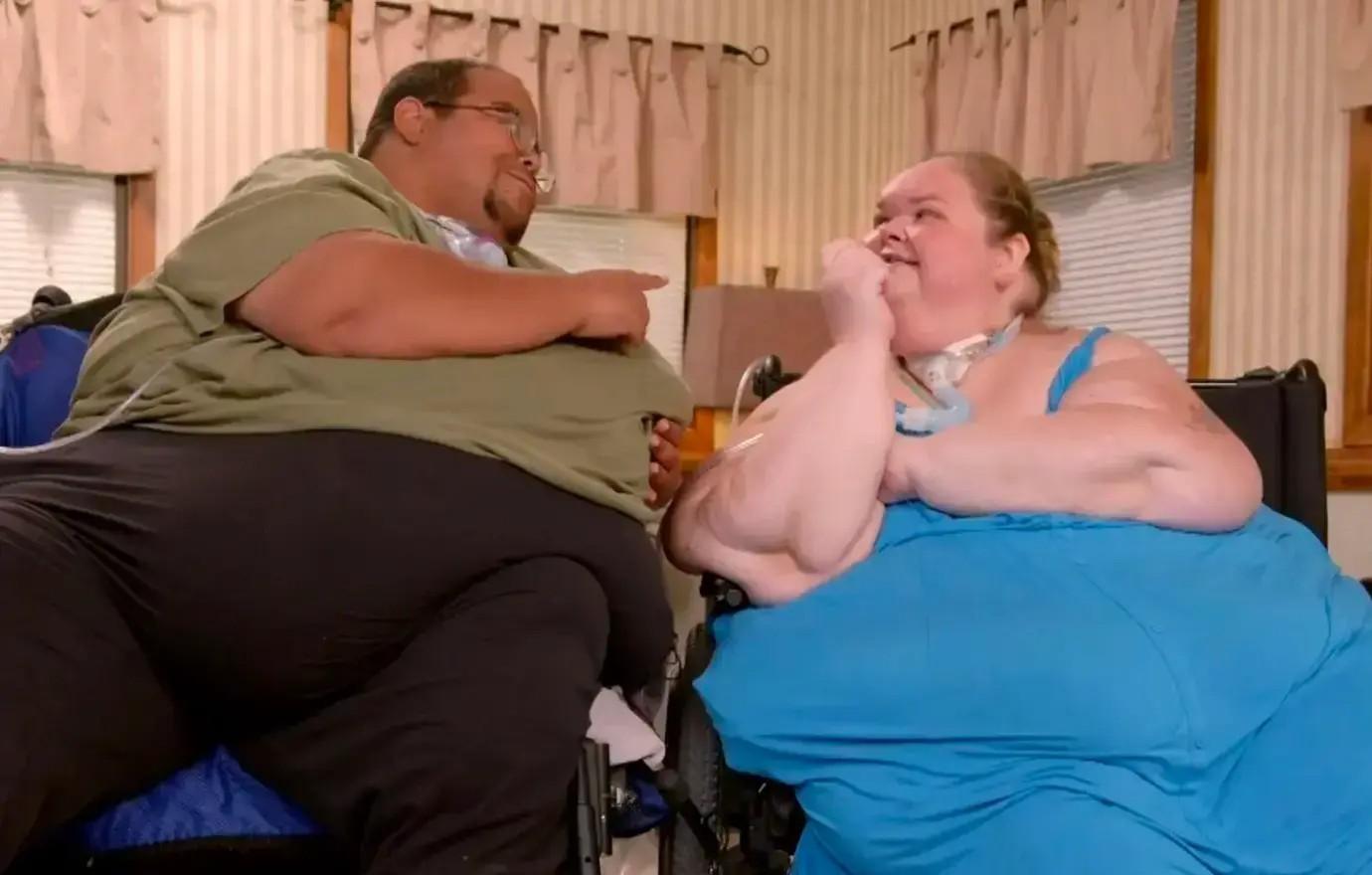 "Since privacy doesn't exist anymore, here are a few answers... Yes and no... Not really... and forever... you guys can fill in the questions," Tammy's hubby penned.
In November, Tammy and Caleb tied the knot after only knowing each other a few weeks. The two met in an Ohio rehab center that Caleb purposefully checked himself into in order to meet the reality TV star.
Article continues below advertisement
Caleb also admitted he did "research" on his bride-to-be before he decided to propose to her. Many fans felt that Caleb was very forward with Tammy and the 36-year-old's sister, Amy, agreed.
Amy said she was worried about the pace of the couple's romance, adding that Caleb could be a "stalker" or "serial killer."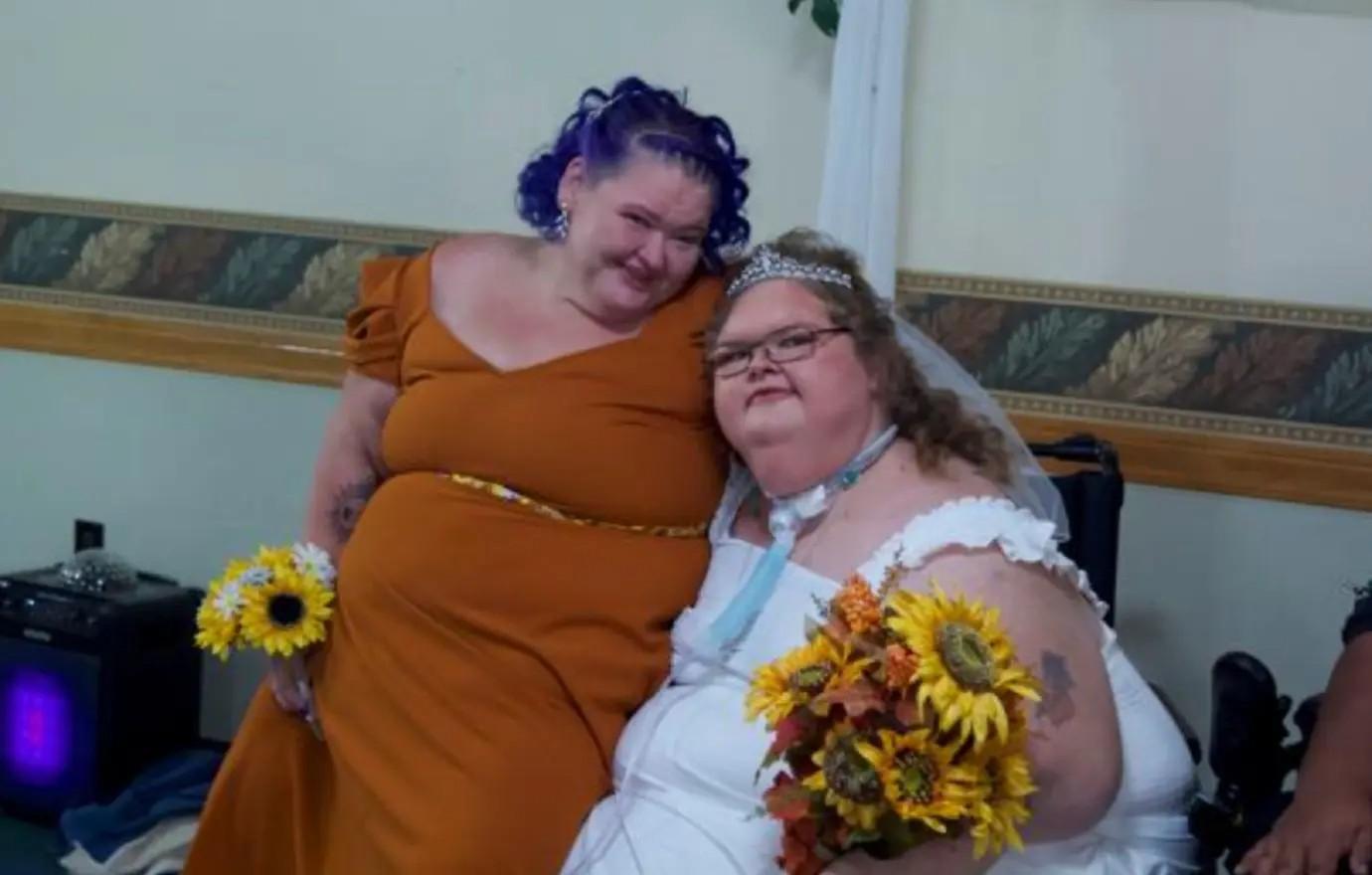 Article continues below advertisement
After Caleb's unusual post, supporters began to think the 39-year-old only ever pursued Tammy in order to get on reality TV.
"He is admitting that it was a TLC concoction (show marriage)," someone wrote, while another person said, "I think Caleb's bitten off more than he can chew!"
One person attempted to guess the questions he left out, saying, "The yes and no goes with 'Did you really like Tammy?' The 'not really' goes with 'Did you think you actually fooled the viewers with your terrible acting?' And the 'forever' goes with 'How long will you be in rehab?'"
"Complaining about how 'privacy doesn't exist anymore' when he stalked Tammy into rehab is insane," another person said.
Article continues below advertisement
Never miss a story — sign up for the OK! newsletter to stay up-to-date on the best of what OK! has to offer. It's gossip too good to wait for!
This was not the first time that TLC fans have sparked rumors regarding Tammy and Caleb's relationship.
As OK! previously reported, on April 6, the Kentucky native edited her last name on TikTok back to "Slaton" after changing it to "Willingham" following her wedding. This small change led fans to believe the couple may have split after just a few months of marriage.
"No more Tammy Willingham?" one person questioned.
Article continues below advertisement