REALITY TV
'1000-Lb Sisters' Star Tammy Slaton Hits Back at Fans Telling Her to 'Stop Using Filters': 'It's My Profile'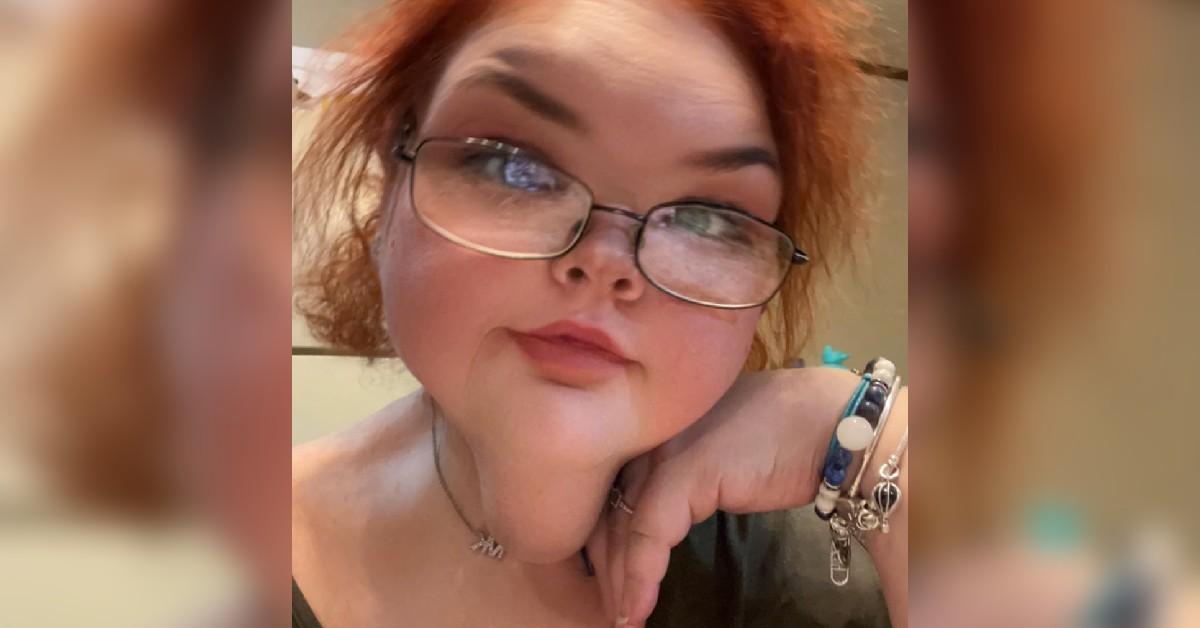 Tammy Slaton is speaking up against fan backlash!
On Friday, August 4, the 1000-Lb Sisters star shared a video defending herself against followers who keep begging the reality TV personality to stop using filters on her social media posts.
Article continues below advertisement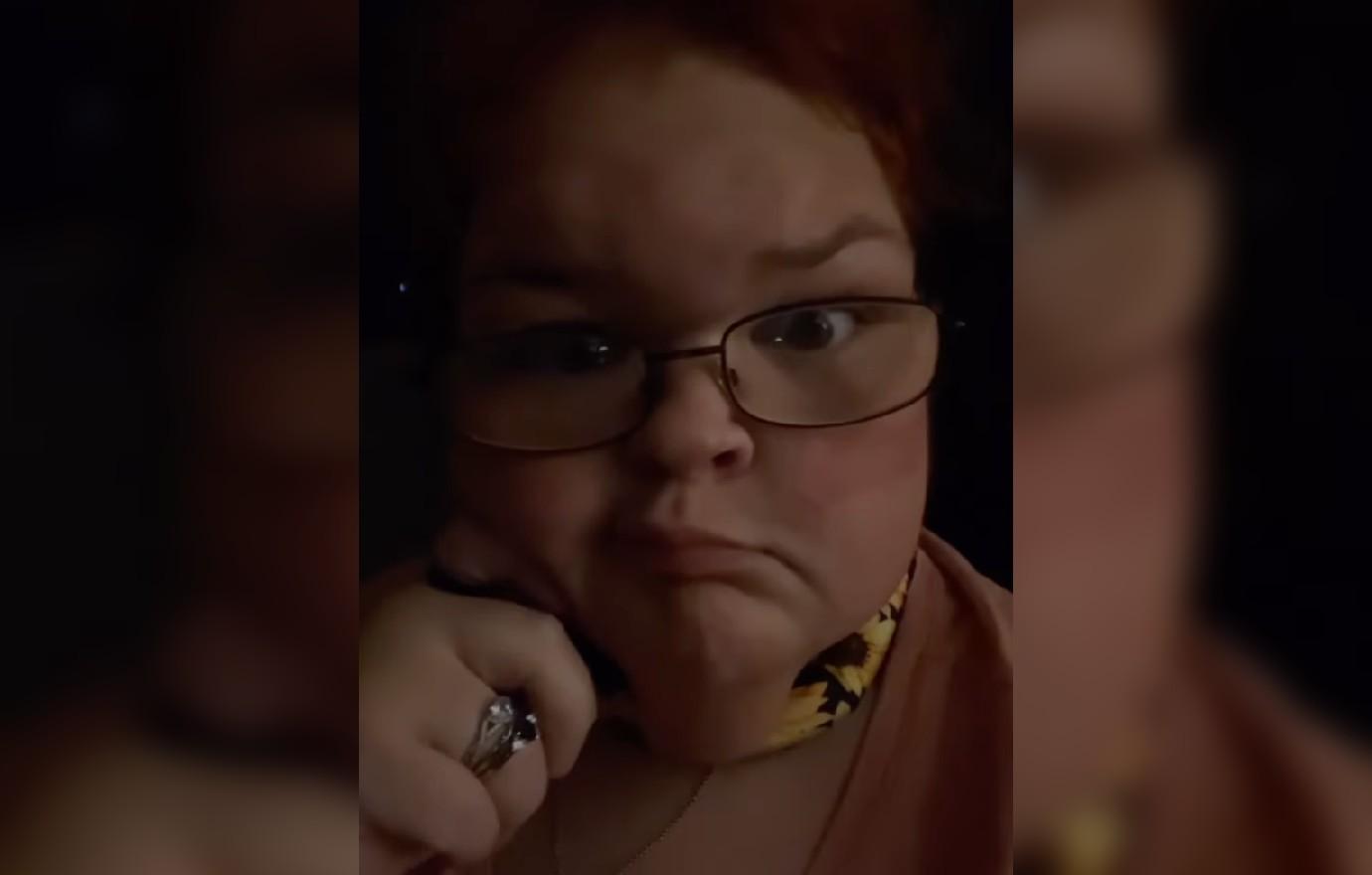 "Over this stupid filter bull crap," she captioned the Instagram Reel, which she also posted on TikTok.
The footage showed Tammy in a dimly lit room in a T-shirt with a sunflower headband around her neck as she began her rant to tell off the haters.
Article continues below advertisement
"I keep seeing everybody say 'stop using filters, stop using filters'. Listen, I am not trying to be rude, but it's my profile," the sister and costar of Amy Slaton stated.
"If I like using the filters, I will. And if you got a problem with it ..." the 37-year-old said, while waving goodbye to the camera.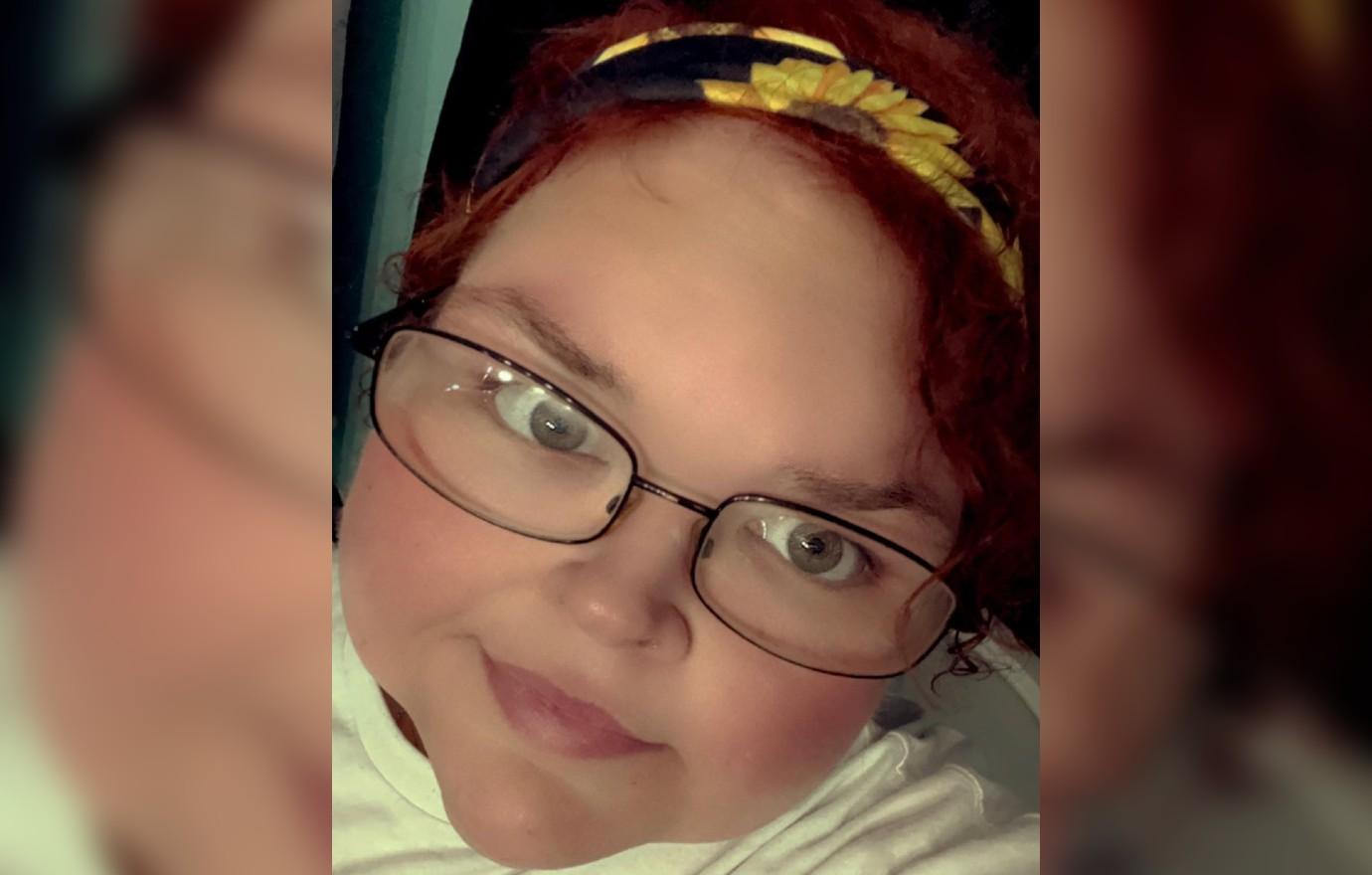 Article continues below advertisement
"Plain and simple, it's my profile. If you've got a problem with it ..." she continued, waving again, before adding, "Seriously."
"Like, I don't get it. I am proud of myself. I continue to post and show off my hard work. So what I use a filter?" she asked, referencing her weight loss journey, which she's showcased to fans over the last year.
"I don't like the colorization in my cheeks. All the spots from the sun, it's freckles," she noted of the insecurities that prompt her to want to use the filters.
After posting the clip to her 580,000 Instagram followers, supporters commented to back up her message.
Article continues below advertisement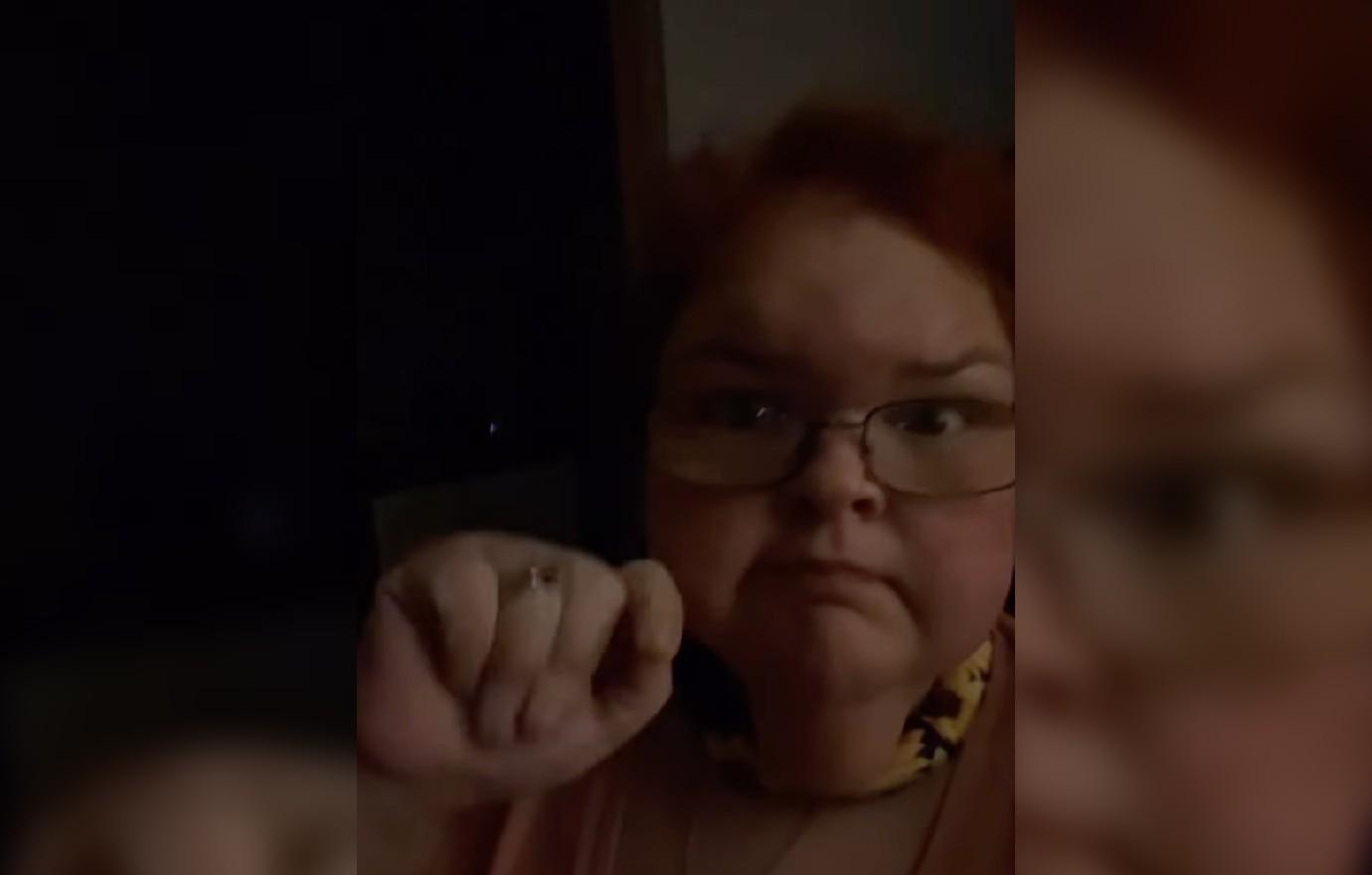 "👏👏👏👏 I mean if they don't like it, there's an unfollow button," one person pointed out, while a second gushed, "Well done on setting a clear boundary and advocating for yourself! The personal growth is real. I'm so proud of you and your journey, Tammy!"
"Y'all heard that? KICK ROCKS! Every single celebrity uses filters. So please stop harassing her," a third user penned, while a fourth said, "I get annoyed by those comments too. I think the filters slay 💅💅 keep it up queen tammy 💛💛💛."
Article continues below advertisement
Never miss a story — sign up for the OK! newsletter to stay up-to-date on the best of what OK! has to offer. It's gossip too good to wait for!
A fifth commented, "Point Blank PERIOD!!! Tammy Do you Boo 😉," while adding, "Ppl will ALWAYS have something to say no matter what 🙄🙄🙄."