NEWS
Aaron Rodgers Trolled for Wearing a Mask After Claiming He Was 'Immunized' From COVID-19: 'Lost His Achilles, Found Science'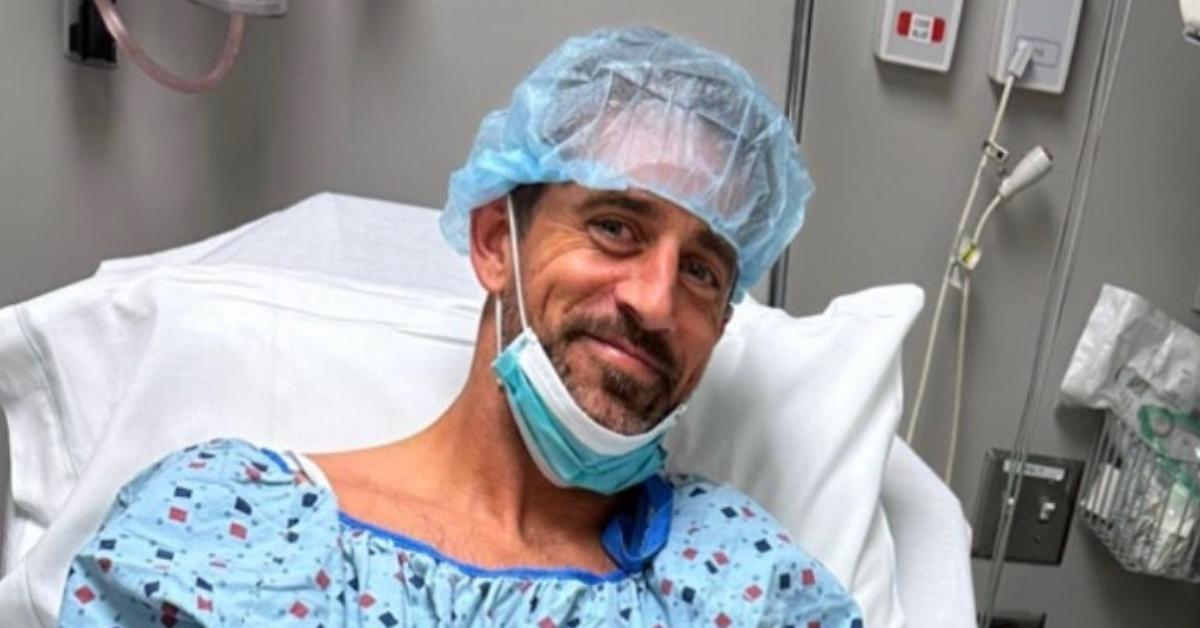 Social media users had a field day trolling Aaron Rodgers after the legendary quarterback posted an Instagram photo of himself wearing a mask.
Many thought it was rather ironic that the 39-year-old had a medical mask strapped around his chin after his name was attached to multiple COVID-19 controversies — including his own claims that he was "immunized" from the virus despite not getting the virus' vaccine.
Article continues below advertisement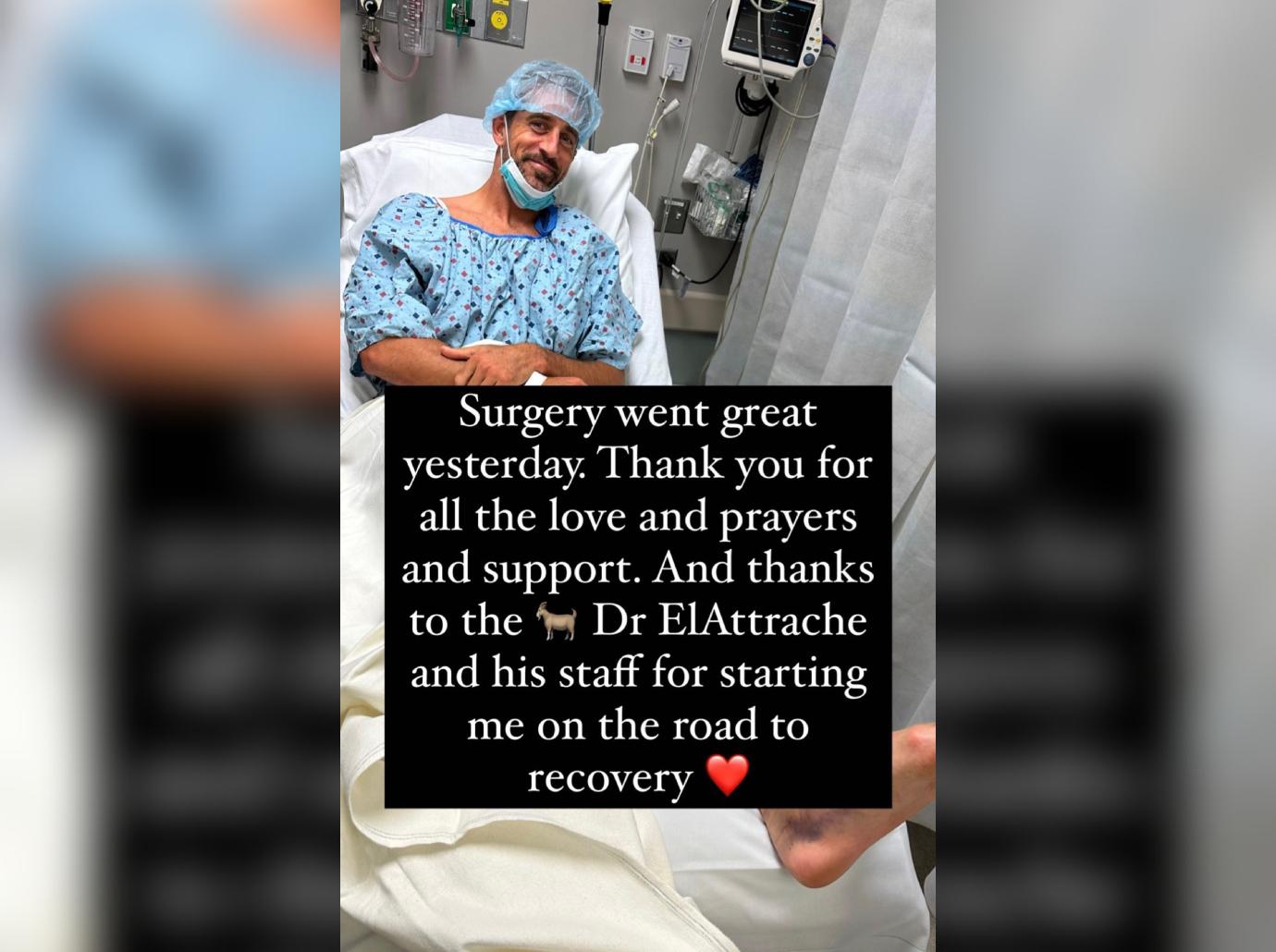 In the photo shared to his Instagram Story, the NFL star was smiling while lying in a hospital bed following an operation on his torn achilles tendon — which he injured during the first quarter of his first game with the New York Jets on Monday, September 11, the team's opening night of the 2023-2024 football season.
"Surgery went great yesterday," Rodgers wrote on Thursday, September 15, over a picture of himself wearing a patient gown, a surgical cap and a blue medical mask pulled beneath his chin.
Article continues below advertisement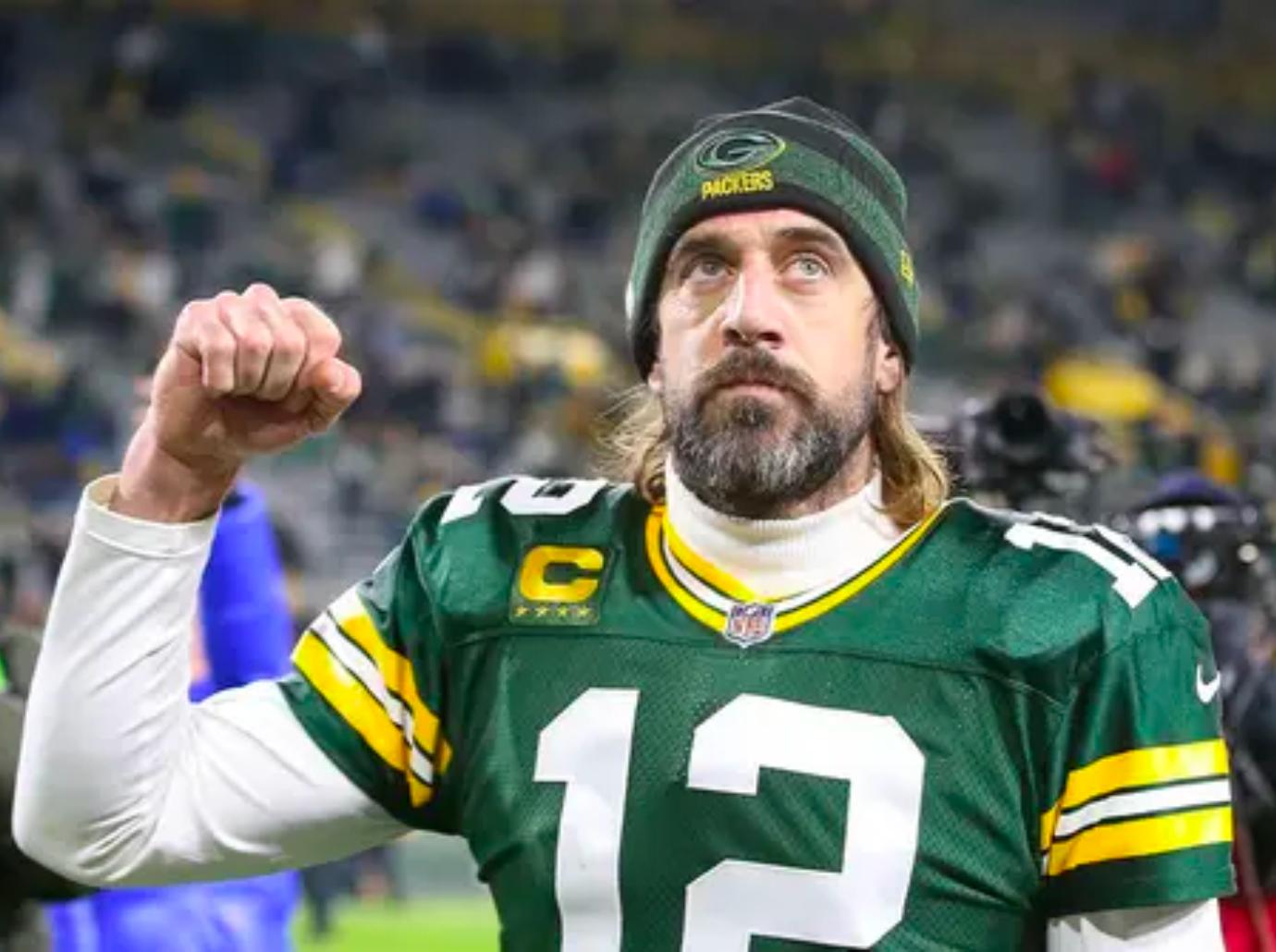 "Thank you for all the love and prayers and support. And thank you to the [G.O.A.T.] Dr. ElAttrache and his staff for starting me on the road to recovery," Rodgers concluded, as his injury poses a serious threat to the remainder of the professional athlete's career.
The Instagram Story upload quickly went viral on social media, as fans and foes of the 39-year-old couldn't believe Rodgers was wearing a mask after being so against efforts to stop the spread of COVID-19 during the peak of the pandemic.
Article continues below advertisement
Never miss a story — sign up for the OK! newsletter to stay up-to-date on the best of what OK! has to offer. It's gossip too good to wait for!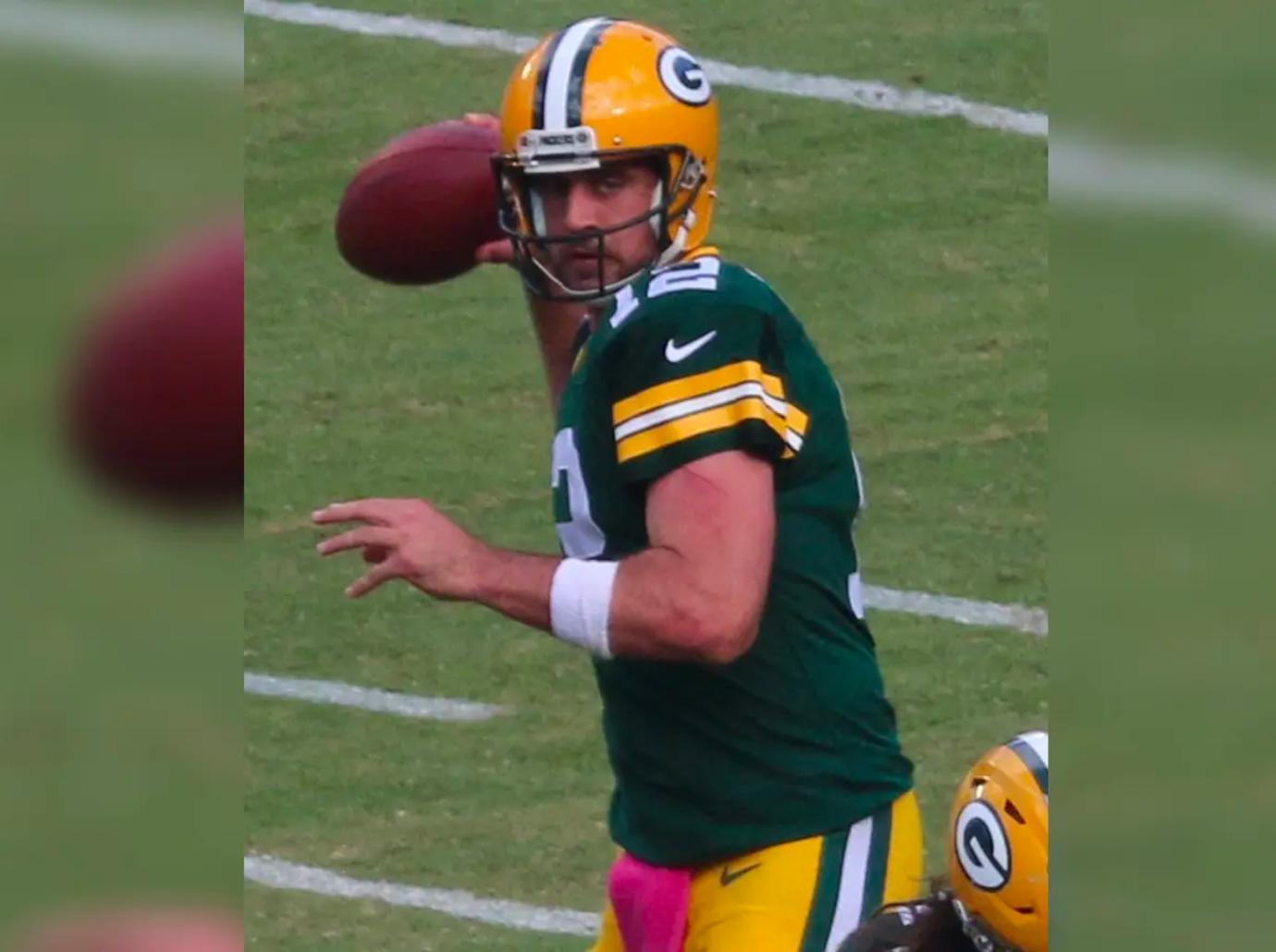 Article continues below advertisement
"Lost his Achilles. Found science," one person mockingly tweeted, while another joked, "his chin is now protected from COVID!"
One defensive supporter noted, "you have to wear a mask in the OR. That's why those are called 'surgical masks.' Everyone has to wear one in the OR," as a second fan insisted it must have been "mandated by the hospital."
Rodgers likely isn't in the mood to receive incessant trolling, as he is admittedly devastated by his recent injury that took him out for the entirety of the upcoming season just minutes after it began.
"I'm completely heartbroken and moving through all of the emotions, but deeply touched and humbled by the support and love. 💔 Please keep me in your thoughts and prayers as I begin the healing process today. 🙏 ♾️ ❤️The night is darkest before the dawn. And I shall rise yet again," Rodgers expressed in a heartfelt Instagram message to fans on Wednesday, September 13.