NEWS
Aaron Rodgers Accused of 'Doing Drugs' After Sharing Strange Story About Seeing a UFO: 'Put Down the Shrooms'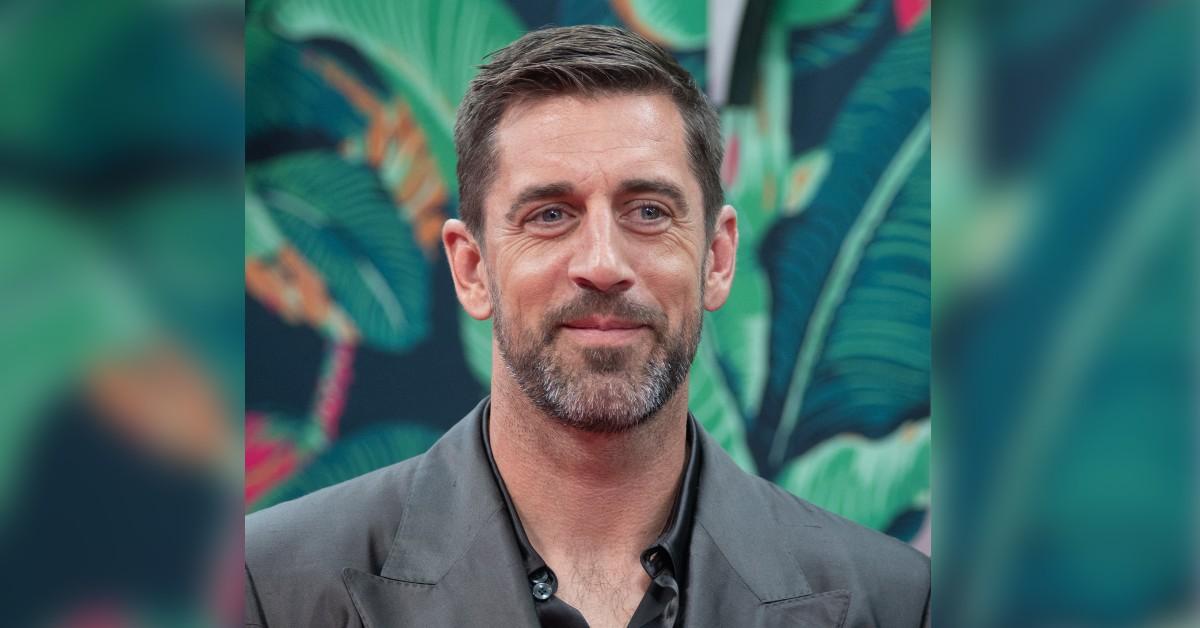 It's a bird! It's a plane! No... it's a UFO?
Aaron Rodgers was certain he saw an unidentified flying object during an unforgettable night at his longtime pal and former University of California teammate Steve Levy's house ahead of the NFL Draft back in 2005.
Article continues below advertisement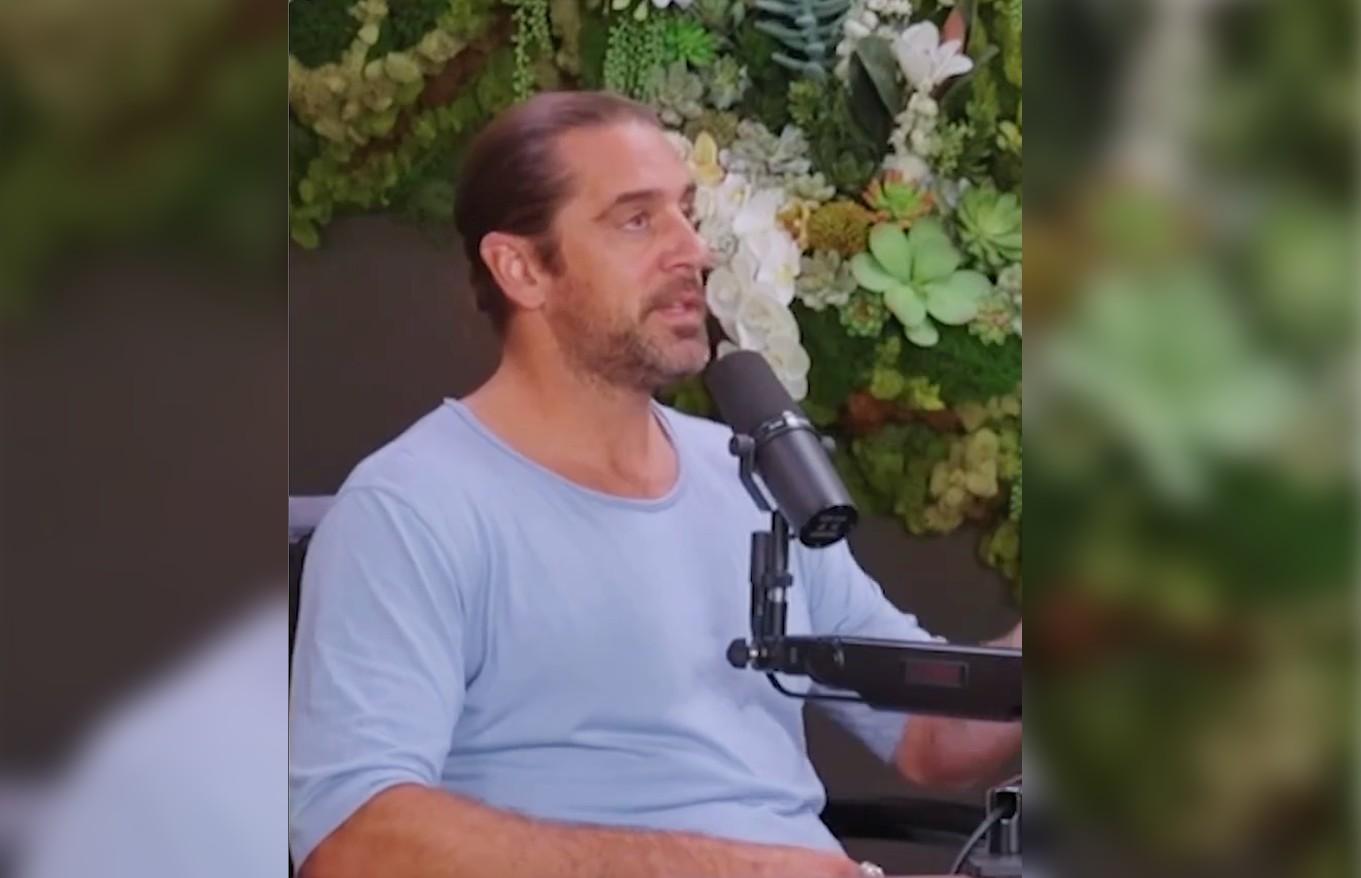 The legendary quarterback recalled the unbelievable experience during the season finale of HBO's Hard Knocks, which aired Tuesday, September 5.
During training camp, Rodgers was visited by Levy, causing him to take a trip down memory lane and recall the bizarre moment they supposedly shared.
Article continues below advertisement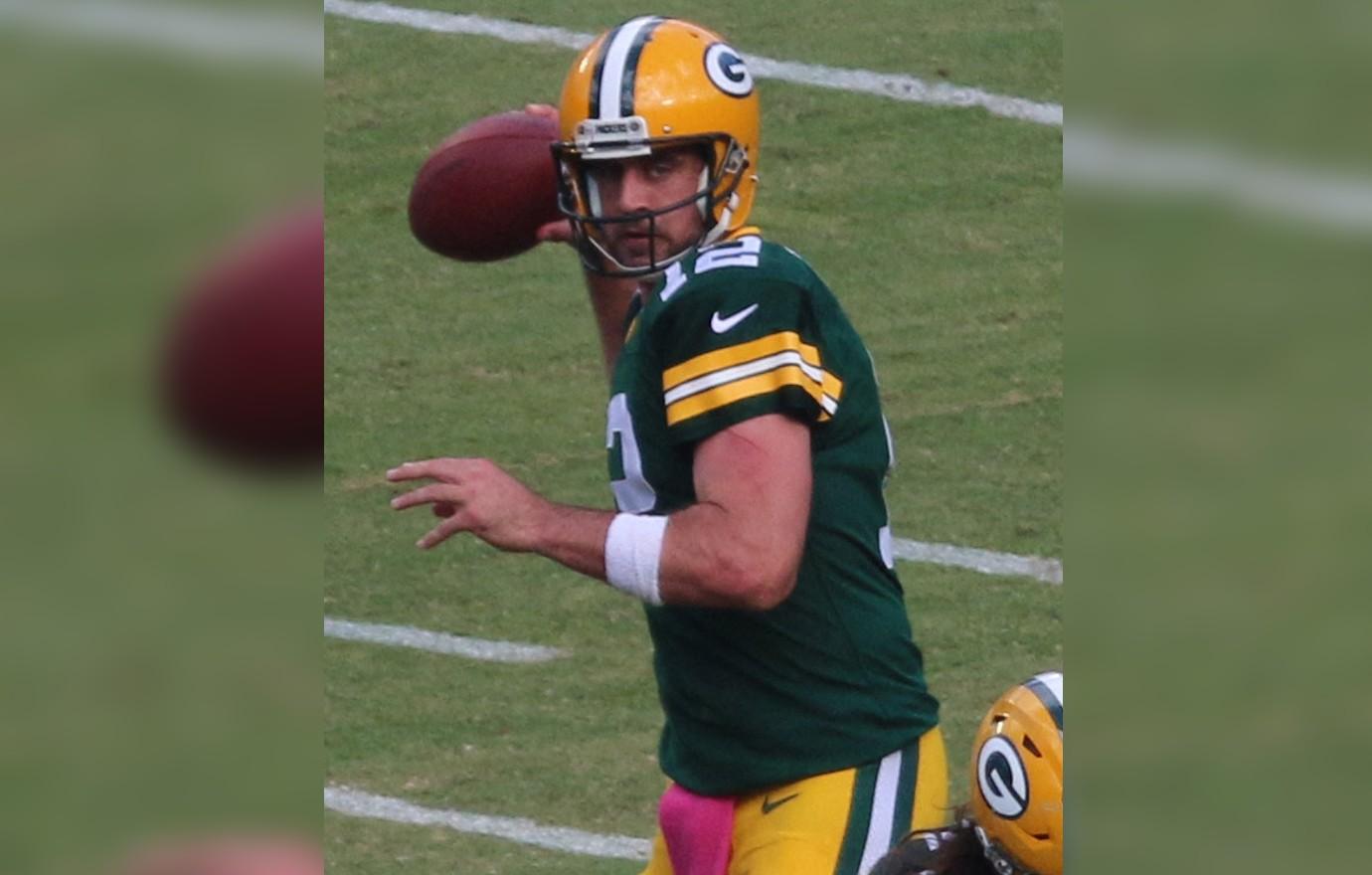 "I had like a 5 a.m. wake-up and (as) I was getting down to bed, I heard this alarm in the distance going off," the New York Jets star detailed. "It just didn't seem normal and I heard some rustling downstairs. So I got up, walk[ed] downstairs."
"It's a beautiful night. And Steve and his brother and I walked outside, and up in the clouds, we hear this sound and saw this tremendously large object moving through the sky. And it was like a scene out of Independence Day when the ships are coming into the atmosphere and they're creating this explosion-type fire in the sky," Rodgers continued of the bizarre evening.
Article continues below advertisement
Never miss a story — sign up for the OK! newsletter to stay up-to-date on the best of what OK! has to offer. It's gossip too good to wait for!
He insisted: "We just saw this incredibly large object and froze — as anybody would — because what the h---'s going on?"
The alleged UFO eventually flew out of the sky, however, Rodgers and the Levy brothers claimed they saw fighter jets that "seemed to be chasing this object" just 30 seconds later.
Article continues below advertisement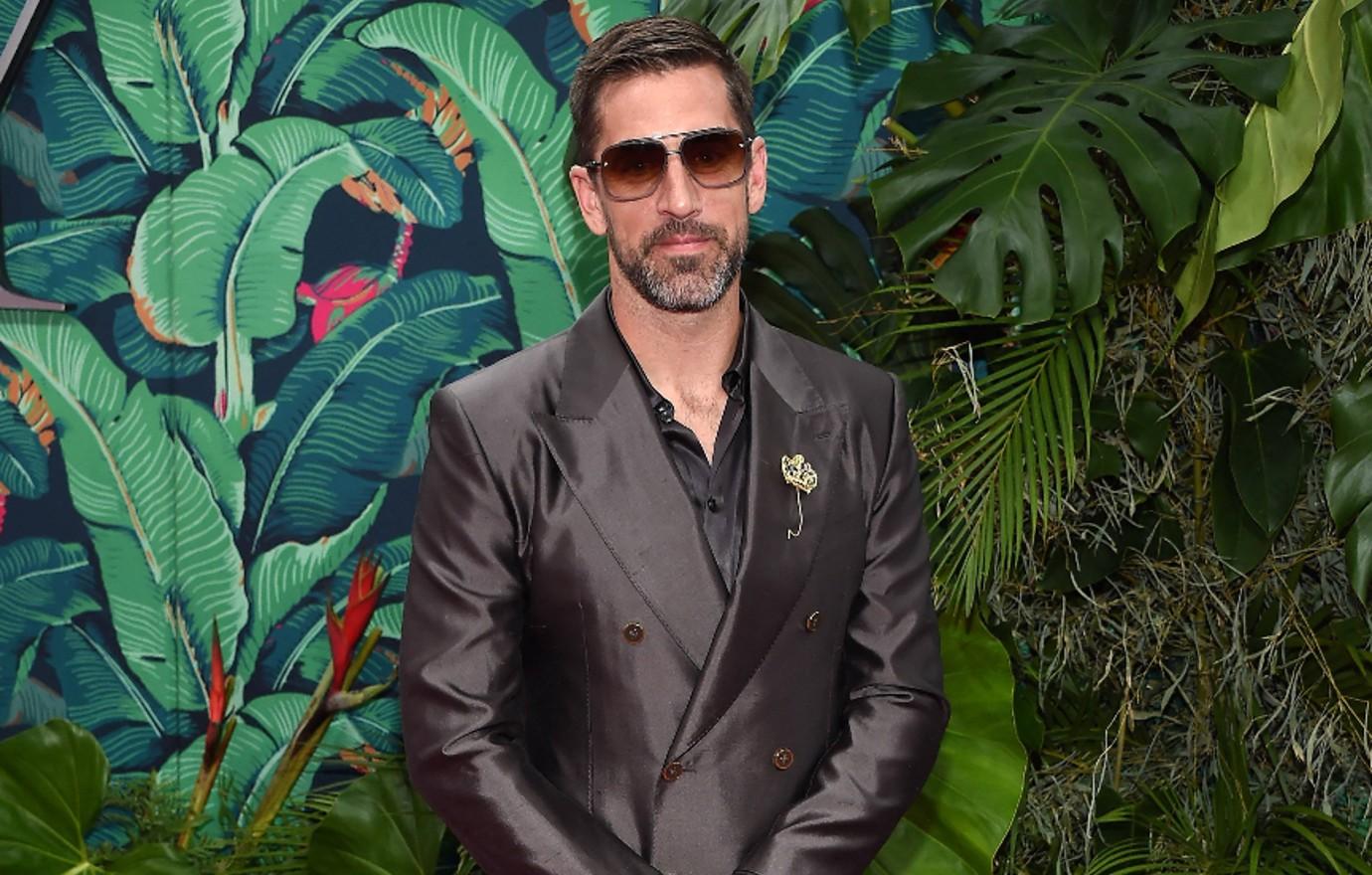 "We just stood there in just disbelief for another few minutes and nobody said a word. Then we all kind of looked at each other like, 'Did we just see what we think we just saw? What was that?'" Rodgers concluded.
Similar to reactions from his past strange storytelling scenarios, social media users couldn't help but troll Rodgers for his seemingly skeptical recollection of his night at Levy's house.
Article continues below advertisement
"He's washed up and trying to stay relevant," one person claimed via Twitter (recently renamed X), while another admittedly "cringed," as a third quipped, "first he sees a UFO, then joins the Jets. That man is wild!!!"
Others accused him of taking some sort of substance after feeling it would be the only explanation for his absurd experiences.
"Aaron Rodgers does drugs," one user strongly claimed, while another begged, "put down the shrooms, Aaron."