NEWS
Alec Baldwin Charged With Involuntary Manslaughter After 'Rust' Set Shooting Left 1 Person Dead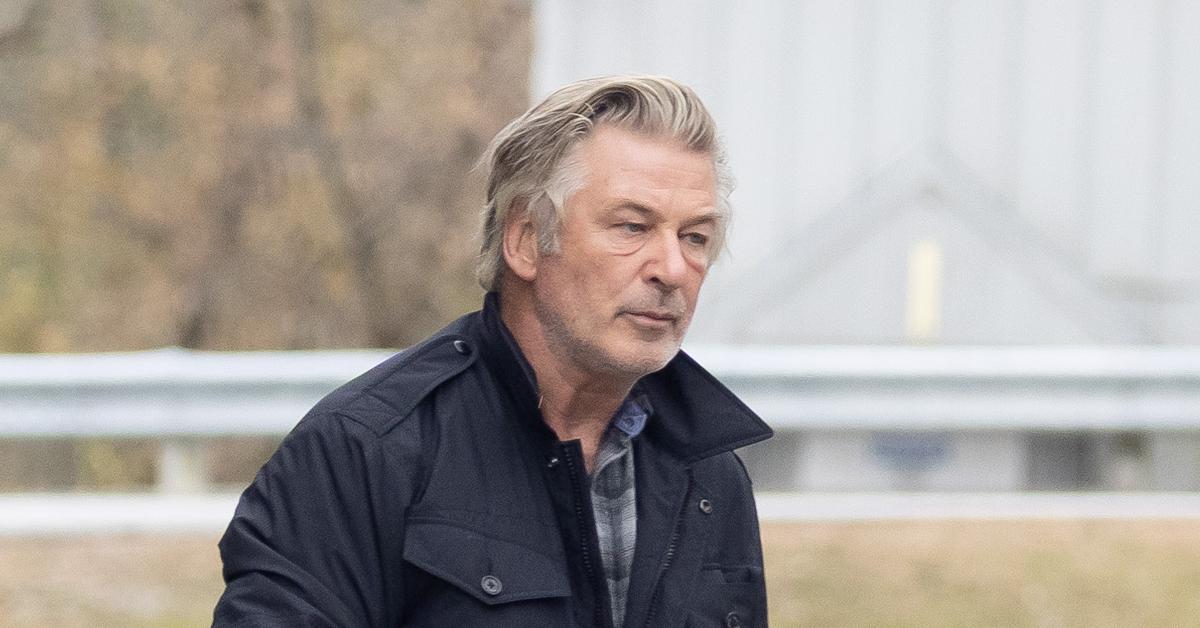 Article continues below advertisement
"Rust actor and producer Alec Baldwin and armorer Hannah Gutierrez-Reed will each be charged with two counts of involuntary manslaughter in the death of Halyna Hutchins on the film's Santa Fe County set in 2021," the Santa Fe District Attorney's Office wrote on Facebook on Thursday, January 19.
Article continues below advertisement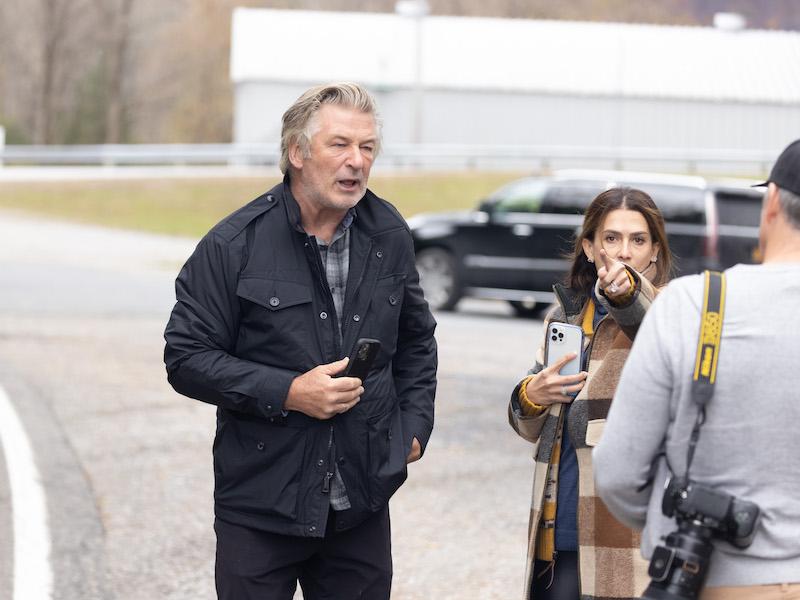 As OK! previously reported, the actor, 64, fatally shot cinematographer Halyna Hutchins while on the New Mexico set. Baldwin was allegedly handed a loaded weapon, even though he was told it was a "cold" gun.
Article continues below advertisement
Hutchins' family filed a wrongful death lawsuit in February 2022, but they reached a settlement in October. As part of the agreement, Hutchins' husband, Matthew, will serve as an executive producer on the film when it is back in production.
Article continues below advertisement
"The filming of Rust, which I will now executive produce, will resume with all the original principal players on board in January 2023," he said in a statement. "I have no interest in engaging in recriminations or attribution of blame (to the producers or Mr. Baldwin). All of us believe Halyna's death was a terrible accident. I am grateful that the producers and the entertainment community have come together to pay tribute to Halyna's final work."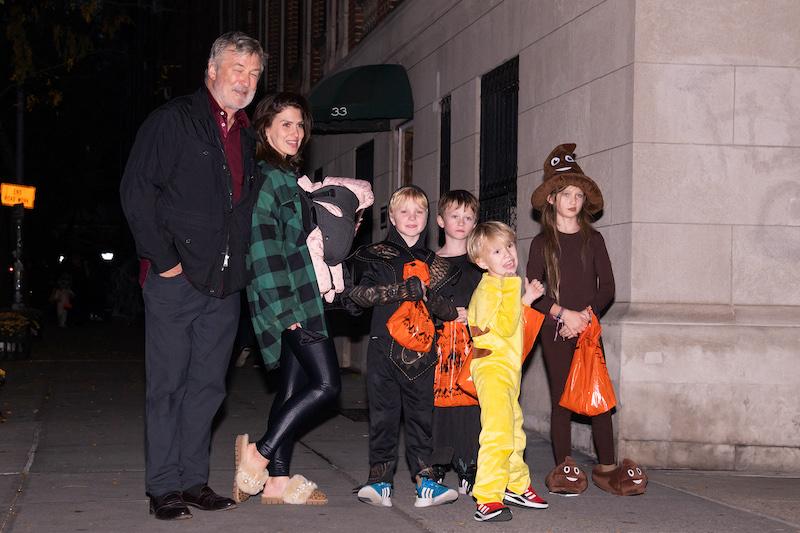 Article continues below advertisement
Baldwin has previously spoken out about the incident. In an interview with Chris Cuomo, he told his side of the story.
"Everyone on set knows what happened that day," the actor said, pointing out the people shouting "loudest" about what they think took place weren't even there. Taking aim at publications reporting on the fatal mishap," he said. "It doesn't matter what you do — the ones that are out to get you are out to get you."
"To focus on one thing — I am not the victim here. Things for me are going to get better, cleared up. I am 1000% sure," he continued. "Nothing is going to bring this woman back. She's dead. She has a little boy. This is the real tragedy. Everything we've said doesn't matter — me, the press. My point is, the real tragedy here is what happened to this woman."