NEWS
Off The Hook? Alec Baldwin Emerges In NYC After Claiming He's Been Exonerated From Fatal 'Rust' Shooting — Photos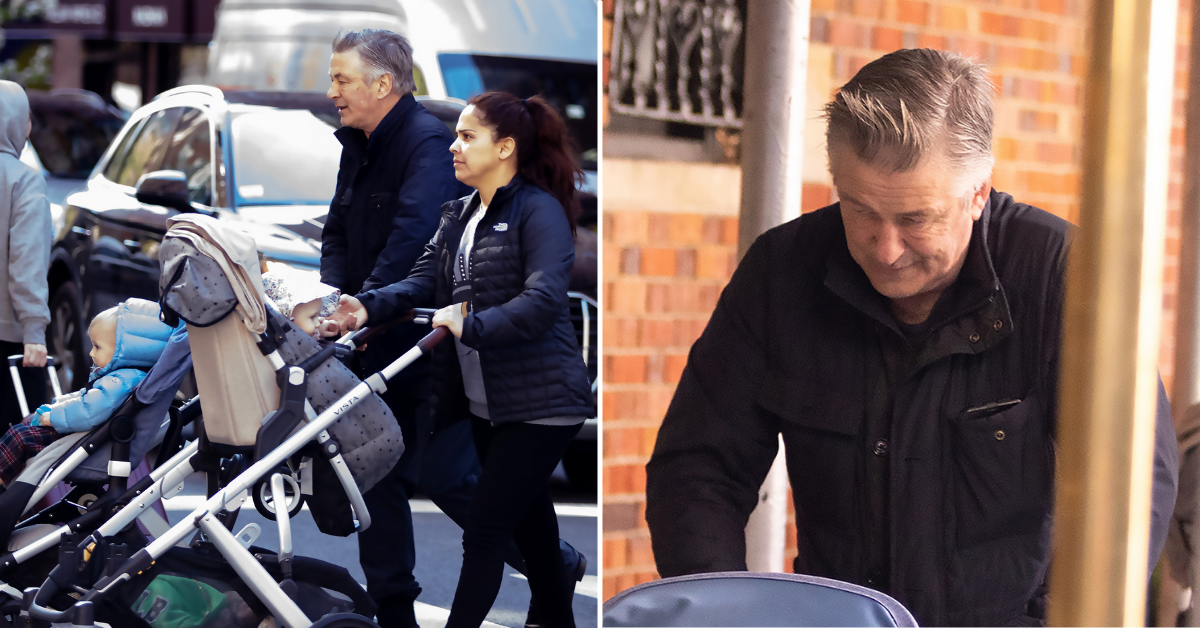 Alec Baldwin has been spotted out in public after boldly claiming to be off the hook over the fatal Rust movie shooting that killed Halyna Hutchins.
Article continues below advertisement
The 64-year-old actor was photographed alongside a nanny while the pair pushed two of his and Hilaria Baldwin's young children around New York City in strollers on Wednesday, April 20. (The spouses recently revealed they are expecting baby number seven together.)
The sighting comes the same day the It's Complicated star insisted a new report from the New Mexico Environment Department's Occupational Health and Safety Bureau (OHSB) cleared him of blame in the death of Hutchins, who was shot and killed with a prop gun on set of the Western film in October 2021.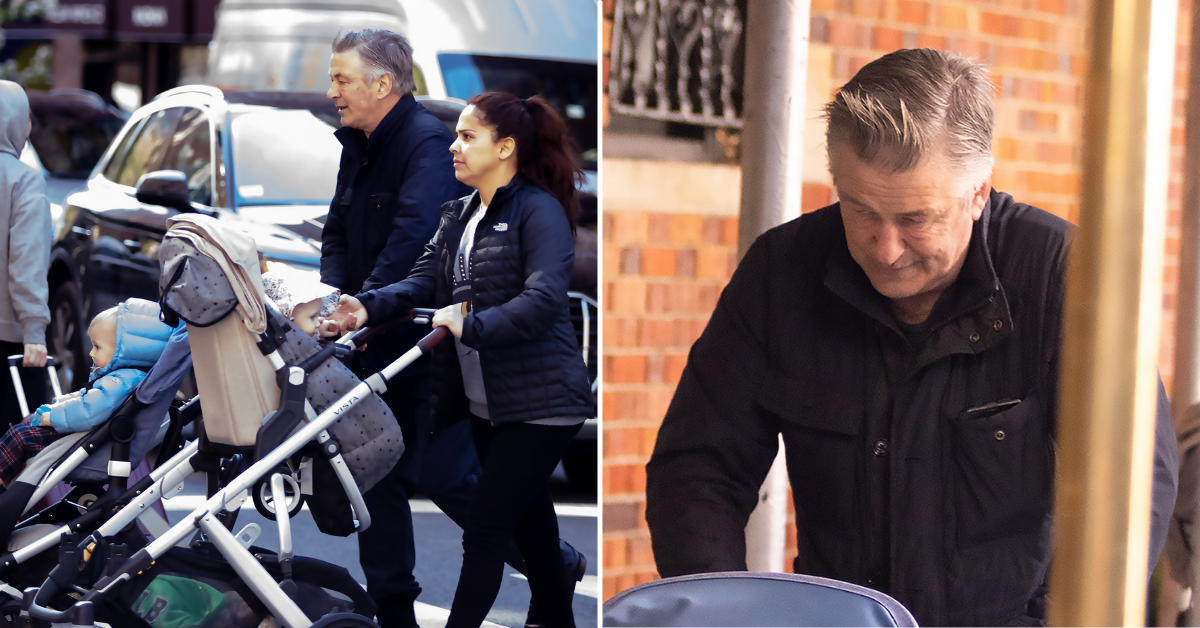 Article continues below advertisement
In the initial press release, OHSB claimed Rust Movie Productions, LLC "knew that firearm safety procedures were not being followed on set and demonstrated plain indifference to employee safety by failing to review work practices and take corrective action," per the publication.
The company was consequently issued the "highest level of citation" and "maximum possible fine" for the incident, along with a civil penalty of $136,793.
Article continues below advertisement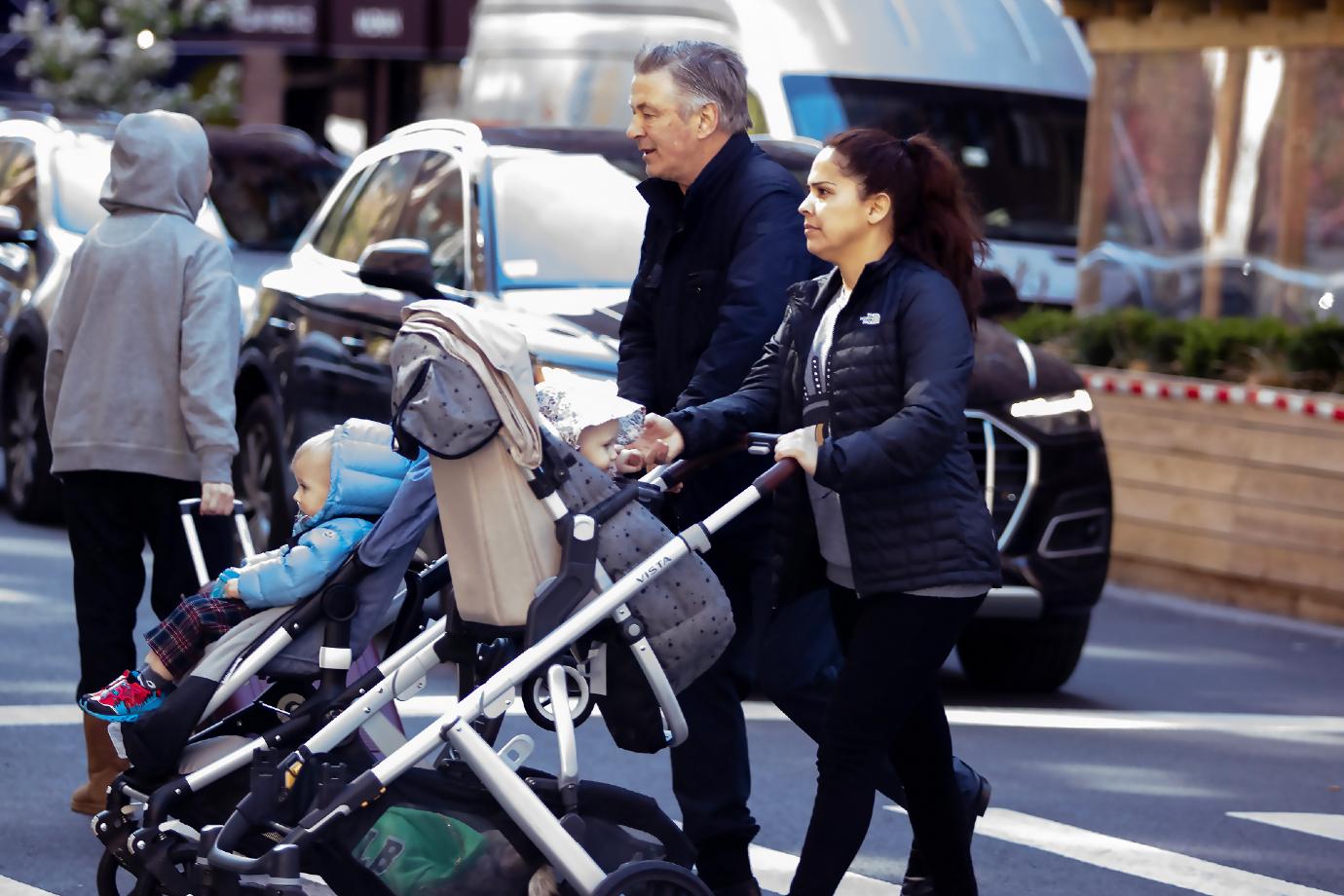 Article continues below advertisement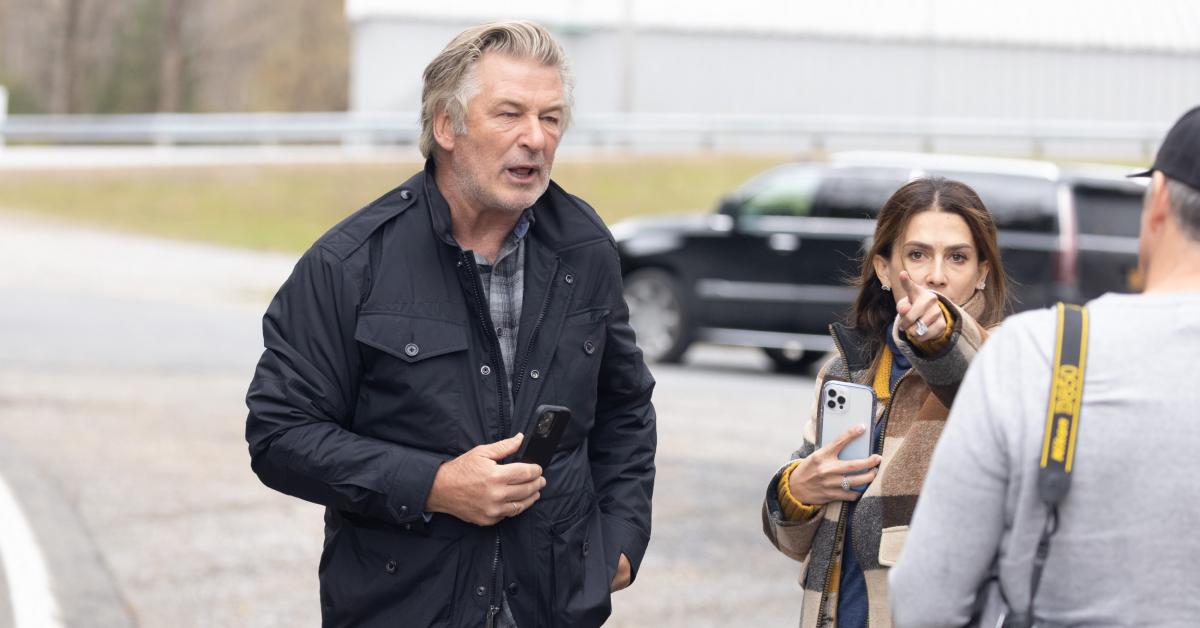 Additionally, Baldwin has already been named in a wrongful death lawsuit filed by Hutchins' husband, Matt, on behalf of himself and the pair's 9-year-old son, Andros.
As OK! reported, the suit claimed that Baldwin bears some responsibility in Hutchins' death, considering he was holding the weapon aimed directly at the cinematographer from just four feet away when she was shot dead.
In addition to the lapses in safety precautions enforced on the Rust set, the suit specifically finds Baldwin partially to blame, insisting he should have checked the gun for live rounds himself.