NEWS
Alec Baldwin Details 'Incredibly Painful' Recovery Process After Hip Replacement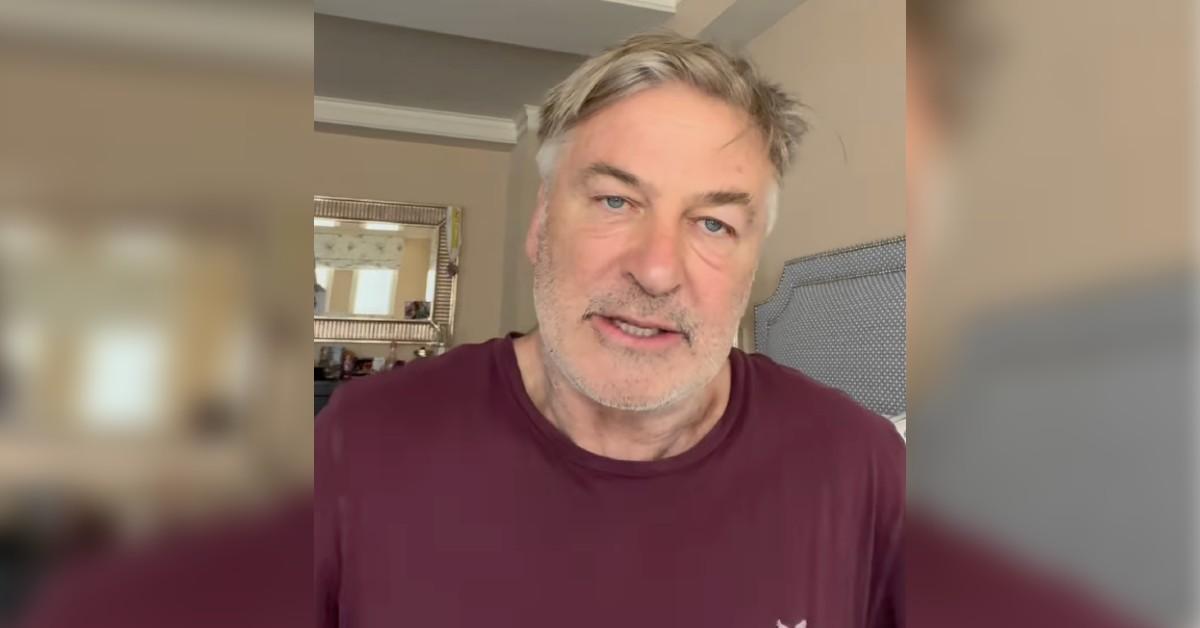 Pushing through the pain. Alec Baldwin is offering an update on his painful recovery process after undergoing a hip replacement last week.
On Sunday, June 4, Baldwin took to Instagram to share, "I had my hip replaced on Tuesday of this past week. I had my left hip done in 2018, five years ago, and I had the other one done five days ago."
Article continues below advertisement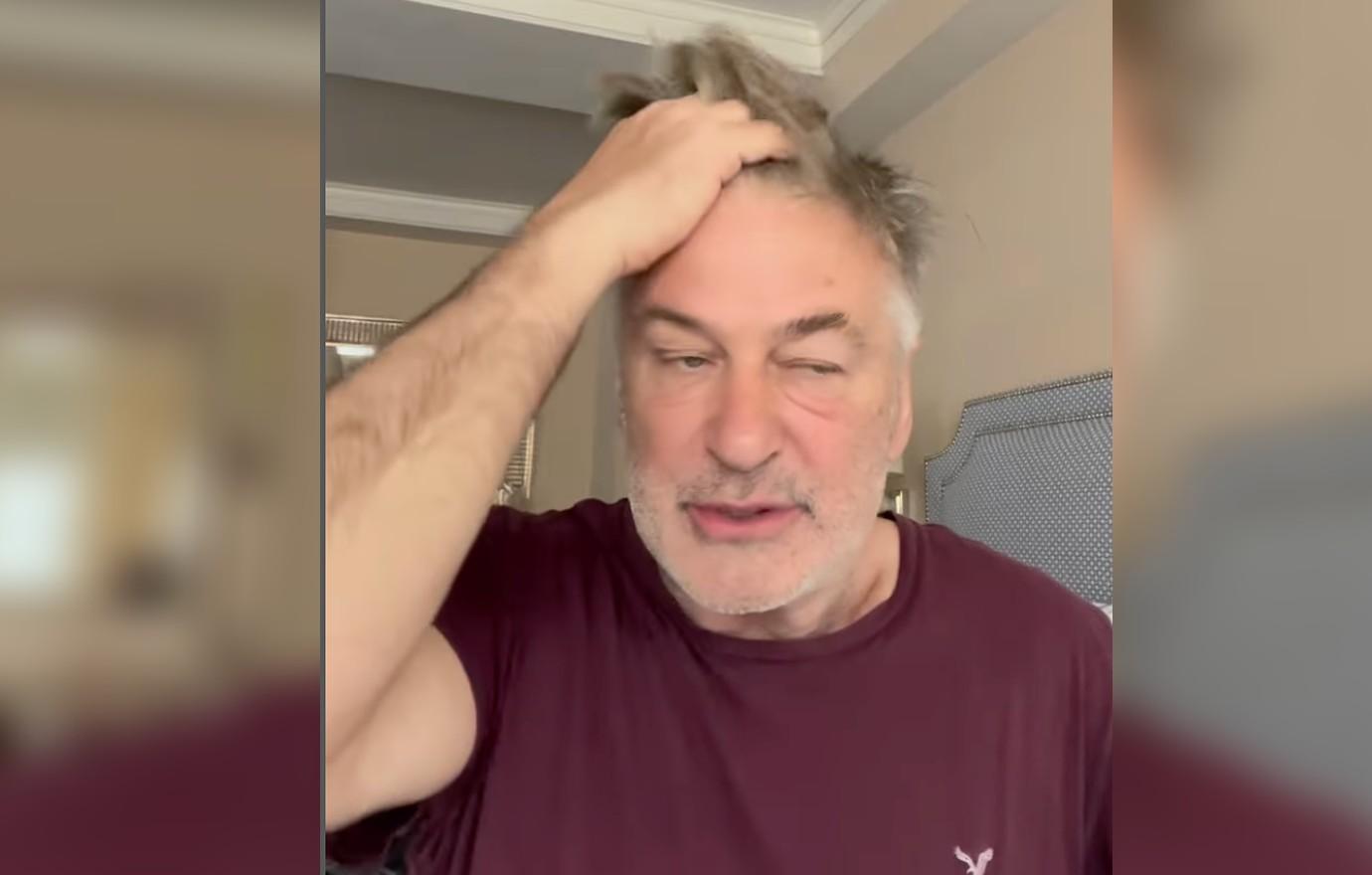 "The pain goes away gradually but it is incredibly painful," Baldwin — who wore a loose t-shirt while sitting in a bedroom — said. "But as we keep saying in my house, 'It's the pain that's going to end the pain.'"
The 30 Rock alum explained he needed the hip replacement two years ago, however, he kept pushing it off due to scheduling conflicts and failing the glucose test.
Article continues below advertisement
"I needed this surgery done at least two years ago and walked around and limped and I did myself no favors because the compensatory damage you do to your back, your neck, your feet, and your knees is not great," continued Baldwin.
"So to limp around with this condition for two years was tough, but I didn't have the time to do it work wise or schedule wise. I didn't have four to six weeks to limit myself that way," the troubled star added. "Or my glucose issues affected that, so it was very tough. We would line up a date to do the surgery and I would fail my blood sugar test. But I got all that together and we had the operation done. And it hurts. It really, really hurts."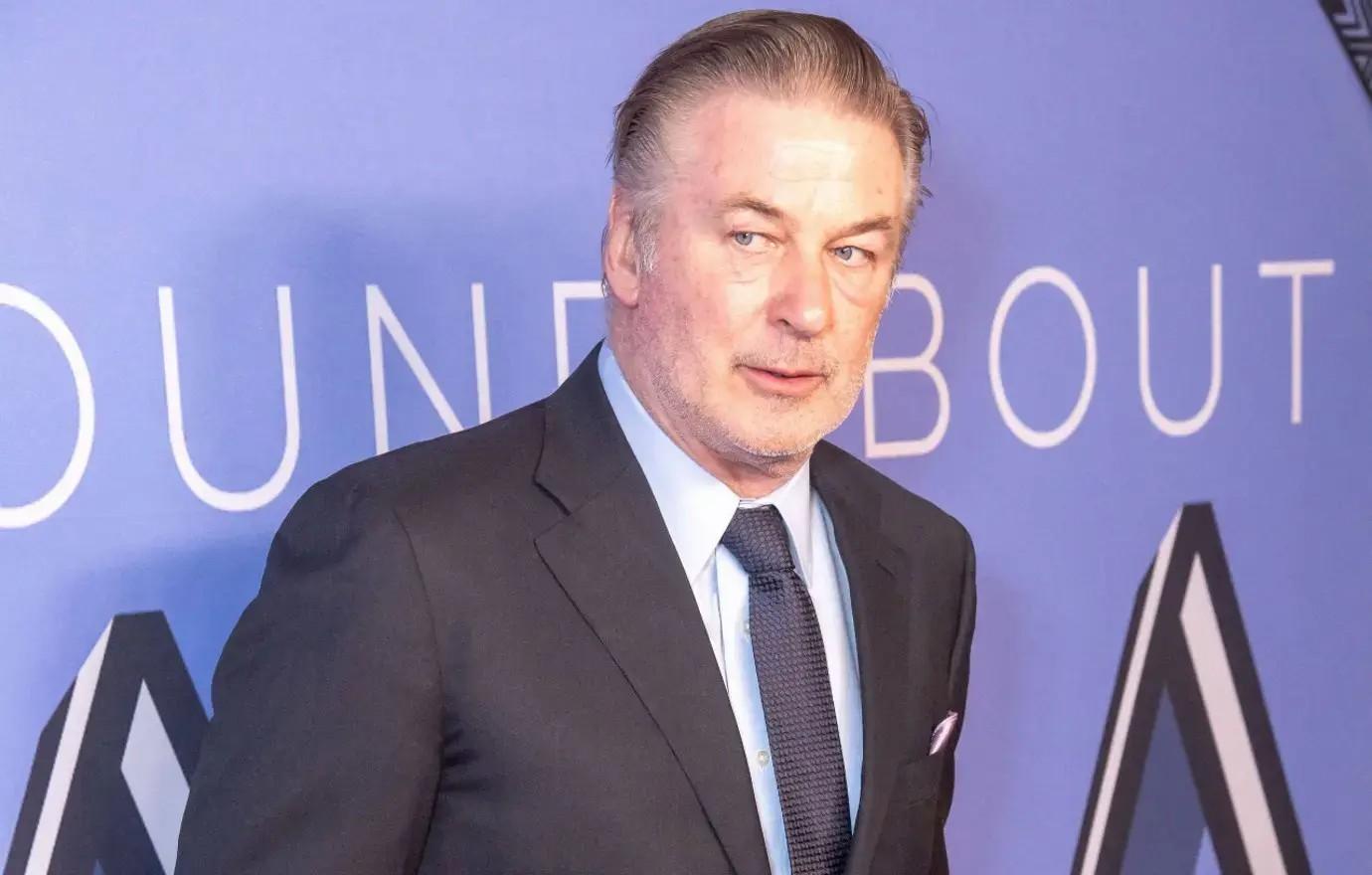 Article continues below advertisement
Despite the pain, Baldwin has managed to keep his humor intact, joking about the effects of the painkillers he was prescribed.
"But the painkillers they gave me the night I was in the hospital…Tuesday night I took the painkillers and, man, I haven't been that high since 1977," quipped Baldwin. "It's incredible and I just couldn't take it because you can't function. I don't think they really kill the pain as much as they shut your brain off."
Never miss a story — sign up for the OK! newsletter to stay up-to-date on the best of what OK! has to offer. It's gossip too good to wait for!
Article continues below advertisement
Baldwin — who captioned his post: "Movies, movies, movies" — is using this downtime to get into the "movie zone," which eldest daughter Ireland Baldwin supported, commenting that he "should watch White Chicks."